White Collar Crimes
Delivering Outstanding Results Since 1987
White Collar Crime Attorneys in Kalamazoo
Known for Delivering Aggressive Defense Strategies
White collar crime is defined as a non-violent offense committed for financial gain. Examples of white collar crimes are health care fraud, identity theft, mortgage fraud, public corruption, securities fraud, and tax evasion. Most white collar crime charges are based on extensive investigations. Accordingly, you may learn that you are the subject of an investigation long before you are formally charged. It is imperative that as soon as you realize that you are under investigation, you seek legal representation from a defense lawyer experienced in countering criminal charges for white collar crimes.
Levine & Levine is conveniently located in Kalamazoo and further provides legal services in Southwest Michigan including the following counties:
Calhoun
St. Joseph's
Van Buren
Our firm delivers the skilled defense clients need when facing white collar criminal charges. Since 1987, we have been helping people combat white collar crime allegations, and our attorneys have been individually recognized for the quality of the defense they provide. With over 130 years of collective experience behind us, we are more than qualified to handle even the most complex case.
---
For a free consultation with a trusted white collar crime defense lawyer, call our firm at (269) 218-8880or reach out to us online.
---
Handling Federal Charges for White Collar Crimes
Federal charges must always be taken seriously. With mandatory minimum sentencing for many offenses, a conviction in federal court can be devastating. Our attorneys have developed a reputation for successfully defending clients in the most challenging cases. We have a high rate of acquittals, and we are well-respected by judges and prosecutors alike.
Our firm delivers the skilled defense needed to get the job done. We have represented clients in a wide variety of federal cases, including those for:
Bank fraud
Embezzlement
Health care fraud
Insurance fraud
Mail fraud
Securities fraud
Tax fraud
Wire fraud
If you have been charged with a federal white collar crime, do not waste valuable time. Act now, and secure trusted legal representation from Levine & Levine.
Keep reading to learn more about the types of white collar crime cases we are prepared to handle:
Bank Fraud
When a person uses illegal means to receive money or assets from a bank or other financial institution; or attempts to obtain money from a bank's depositors by falsely pretending to be a bank or financial institution.
Copyright Infringement
Occurs when a copyrighted work is reproduced, distributed, performed, publicly displayed, or made into a derivative work without the copyright owner's permission.
Embezzlement
This offense occurs when a person who was entrusted to manage someone's money or property steals or converts to their own use some or all of the principal's money or property for personal gain without the principal's consent. An embezzlement charge's most common circumstance involves an employee allegedly taking money or property that belongs to their employer.
Forfeiture
Asset forfeiture is when law enforcement seizes property believed to have been used in the commission of a crime or obtained as the result of a crime and transfers its ownership to the government. There are two types of asset forfeiture: criminal and civil. Both criminal and civil forfeiture require a conviction before forfeiture proceedings can take place.
Health Care Fraud
Health care fraud occurs when an individual, group of people, or company knowingly misrepresents or misstates something about the type, scope, or nature of the medical treatment or service provided in a manner that could result in unauthorized payments being made.
Examples of health care fraud include:
Billing for services not rendered or goods not provided
Falsifying certificates or medical necessity and billing for services not medically necessary
Billing separately for services that should be included in single service fees
Falsifying plans of treatment or medical records to justify payments
Misrepresenting diagnoses or procedures to maximize payments
Misrepresenting charges or entitlements to payments in cost reports
Soliciting "kickbacks" for the provision of various services or goods
Identity Theft
This crime occurs when someone knowingly transfers or uses the identification of another person without lawful authority and with the intent to commit or to aid and abet any unlawful activity that constitutes a violation of federal law or a felony under any applicable state or local law.
Insurance Fraud
Insurance fraud is a felony charge and occurs when someone provides false information to an insurance company to gain something of value that he or she would not have received if the truth had been told.
Mail or Wire Fraud
The crime of mail or wire fraud occurs when someone uses mail or wire communications, including email, to intentionally defraud another person of money or property through a material deception.
Money Laundering
Money laundering is when someone takes illegally gained money and attempts to make it look like legitimate income while also hiding the initial crime that led to the funds' acquisition. This is accomplished by sending illegal money through a series of legal financial transactions, such as bank deposits and wire transfers.
Postal Offenses
If you are a Postal Service employee, you may face postal offense charges for a range of circumstances. For example, Postal Service employees' misuse of Postal Service computers, destruction of theft or Postal Service property, falsification of official documents and forgery, theft of funds, abuse of authority, sabotage or operations, narcotics use or sale of drugs while on duty, and alcohol abuse.
Securities Fraud
Securities fraud is a federal crime and includes various illegal activities, all of which involve the deception of investors or the manipulation of financial markets. This may include high yield investment fraud, Ponzi schemes, pyramid schemes, advanced fee schemes, foreign currency fraud, broker embezzlement, hedge fund-related fraud, and late-day trading.
Tax Evasion or Tax Fraud
Any person who willfully evades or defeats any tax imposed by the IRS, makes a false statement in a return or payment, or files a false claim for credit or refund, either in whole or in part.
Whistleblower Protection
The Whistleblowers' Protection Act protects employees who report a violation or suspected violation of state, local, or federal law; to provide protection to employees who participate in hearings, investigations, legislative inquiries, or court actions; and to prescribe remedies and penalties.
It is illegal for employers in Michigan to discharge, threaten or otherwise discriminate against you regarding your compensation, terms, conditions, location or privileges of employment because you or a person acting on your behalf reports or is about to report a violation or a suspected violation of federal, state or local laws, rules or regulations to a public body.
It is illegal for employers in Michigan to discharge, threaten or otherwise discriminate against you regarding your compensation, terms, conditions, location or privileges of employment because you take part in a public hearing, investigation, inquiry or court action.
---
Levine & Levine are renowned for our aggressive defense strategies. Call us at (269) 218-8880 or send us a message online to discuss your case.
---

Proof of Our Dedication
Client Testimonials
TOP NOTCH, BEST OF THE BEST LAW FIRM. HIGHLY RECOMMENDED.

Troy J.

More Than Satisfied!

"Sharan Levine has been our attorney for over 30 years and we have been more than satisfied with all of the legal assistance she has provided during that time."

Timothy W.

Excellent Service

"Attorney Markou does all he can to get you the best possible outcome."

Terry M.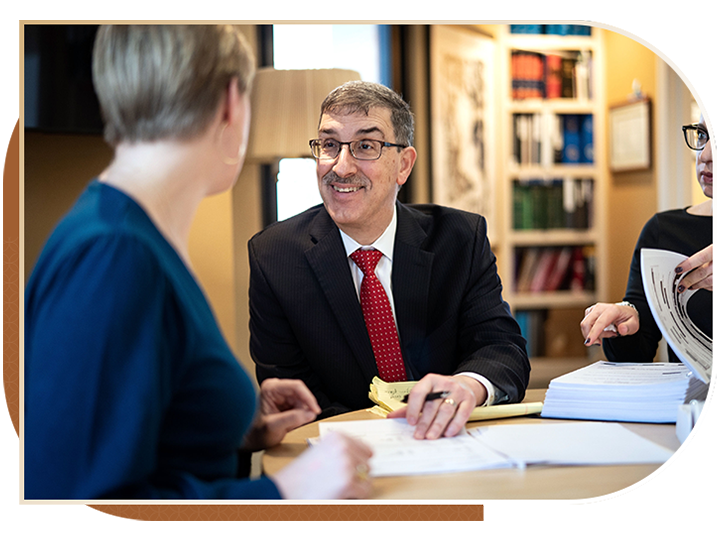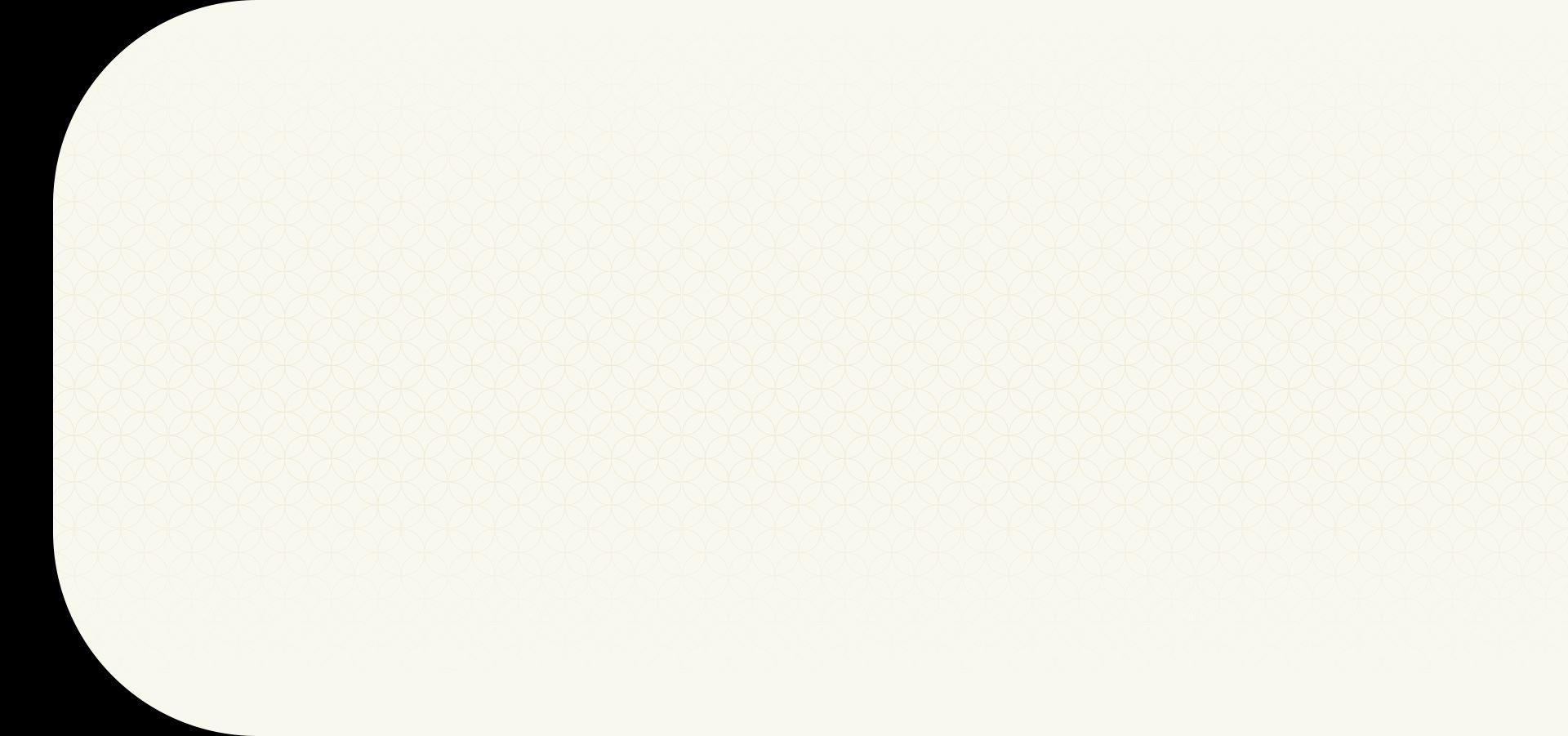 Success Is The Difference
Trust in Levine & Levine

Featured in Local & National Media

Our attorneys are regularly sought after by local and national media discuss recent legal proceedings and offer their expertise.

We Make the Law Work for You

We use our immense knowledge of the law to strategically examine your case and determine the best path forward.

Over a Century of Combined Experience

There is no substitute for experience and the attorneys at Levine & Levine have over 130 yearsof legal experience.

Respected Throughout the Legal Community

Our attorneys are highly regarded for their legal expertise by the judges and prosecutors throughout Southwest Michigan.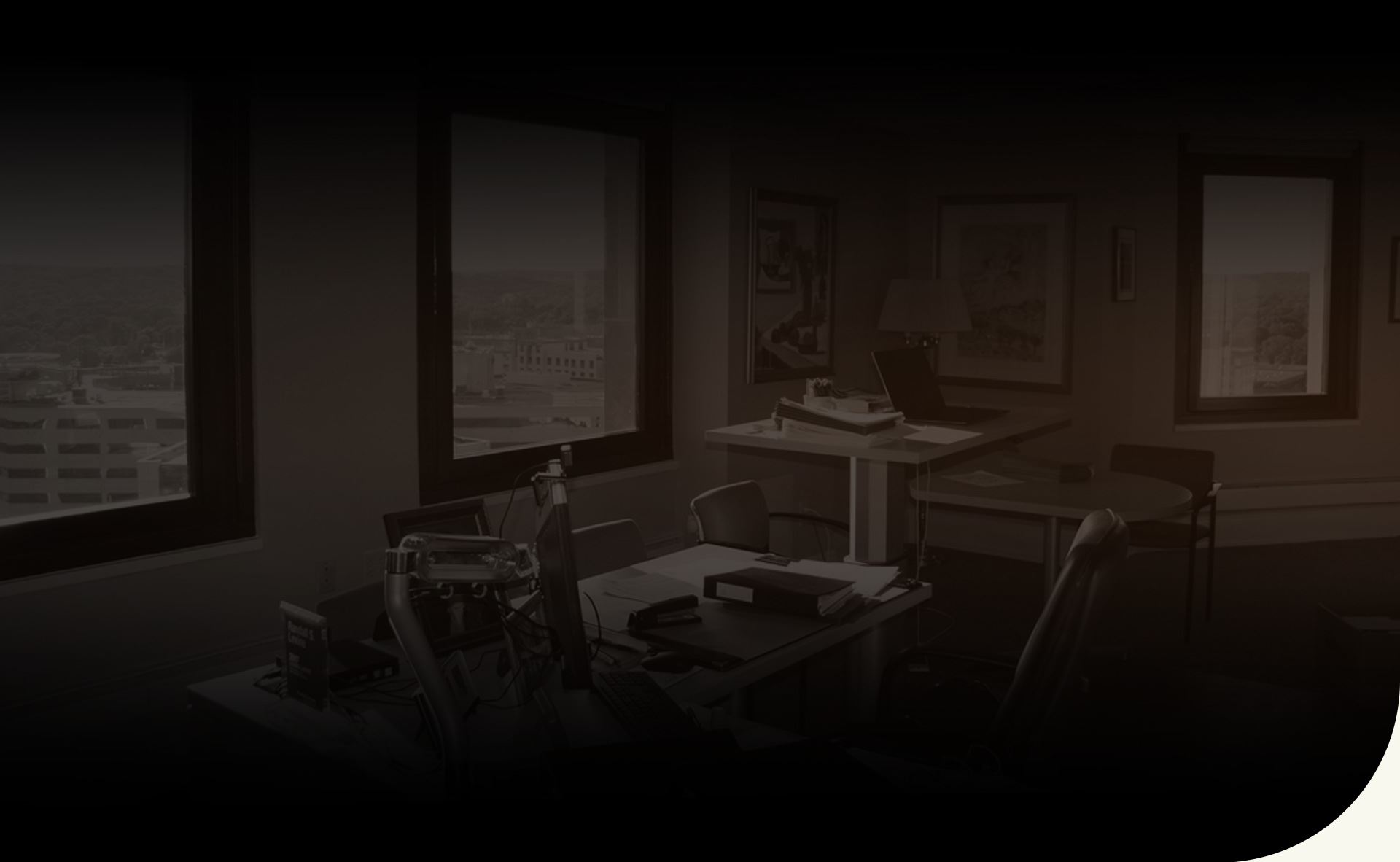 Schedule Your Free Consultation Today Contact Our Firm Today