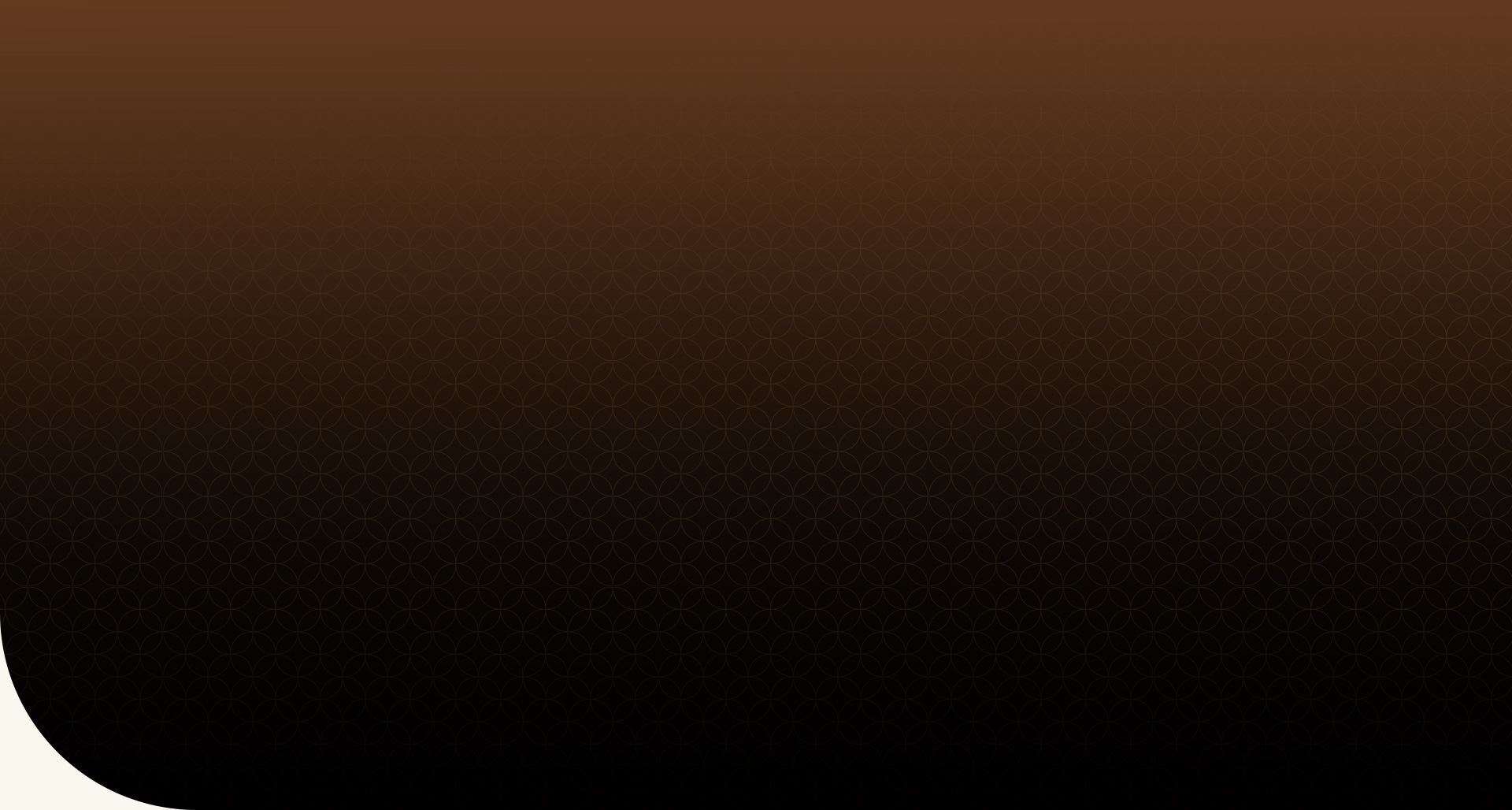 Experienced Real Estate Attorney

A Record of Outstanding Results Since 1987
Kalamazoo Real Estate Lawyers
Commercial Real Estate Attorneys in Michigan
Buying or selling real estate can be complicated. Whether you are dealing with residential or commercial property, you want to be sure the transaction goes smoothly. Additionally, when handling a real estate issue, such as a boundary dispute, or enforcement of a restrictive covenant, you want to make sure all your documentation and records are in order and managed correctly. In Kalamazoo, our real estate lawyers have 130 years of combined experience dealing with a comprehensive range of real estate law issues in Michigan.
Levine & Levine is conveniently located in Kalamazoo and we provide services in Southwest Michigan including the following counties:
Calhoun
St. Joseph
Van Buren
Cass
Kalamazoo
Branch
Barry
Allegan
---
Discuss your situation with a trusted attorney today. Contact us online or call us at (269) 218-8880 to schedule your free consultation.
---
When to Get a Real Estate Lawyer Involved
Investing in real estate can be rewarding. Additionally, if you own property, it is likely one of your largest assets. You want to make sure every aspect of your real estate transaction or property development project adheres to the law. Careful property management can help ensure that there are no surprises and that your investment is protected in the long term. Whether you need help drafting lease documents, want professional guidance when purchasing a new property, or need help with a boundary dispute, an experienced real estate attorney is invaluable.
Our attorneys have experience handling all types of real estate concerns, including:
Commercial sales and leasing
Residential sales and leasing
Housing development projects
Planned unit development planning (PUD)
Zoning issues
Easement, Licenses
Boundary disputes
Adverse Possession
Property management issues
Property tax issues
Real estate contract review and negotiations
Lease violations
Foreclosures and forfeitures
Homeowner's Associations
Restrictive Covenants

Real Estate Boundary Disputes
Boundary disputes are some of the most common legal problems people face. While things may look cut and dry on paper, they are not always so easy in practice. It is remarkably common for property lines to be mismarked because of errors when surveying. There are also often problems related to handshake deals done long in the past between previous owners that were never legally ratified. No one is immune to boundary disputes, commercial or residential.
Often, property owners don't even realize this has happened until they embark on a construction project on their property. For example, when building an addition on your property, a neighbor may take issue, believing that you are encroaching on what they think is their land. Conversely, you may move to a new property and discover that a neighbor has coopted land that rightfully belongs to you.
Other real estate disputes may arise over:
Easements
Error in deeds
Covenant disputes
Right of way disputes
Dealing with real estate disputes can be frustrating, and negotiations can quickly go awry. When things can't be resolved amicably, the only solution is to take your matter to court. Before you even get to that point, you need to seek legal representation. Our real estate law attorneys in Kalamazoo have a success rate in boundary dispute cases. We are also highly experienced litigators who are not afraid to take your case to court.
We Are Experienced in Commercial Real Estate Transactions
Commercial property transactions are often more complicated than residential ones. In addition to larger spaces, they frequently involve larger sums of money. When investing in commercial real estate, you need to retain the services of a skilled commercial real estate lawyer, like ours at Levine & Levine. In addition to helping you draft airtight purchase and lease agreements, an aggressive attorney can provide you with comprehensive real estate law services to empower you to manage and protect your property proactively.
Our commercial real estate services include:
Acquisition and sales
Development
Financing
Contract negotiations
Construction contracts
Limited liability companies
Environmental compliance issues
Boundary disputes
If you are buying, selling, or developing a commercial property, our Kalamazoo real estate law attorneys are prepared to help. With decades of experience behind us, we are highly qualified and can handle any commercial real estate transaction. Should your real estate matter go to court, our litigators are prepared to fight aggressively for your rights.
---
To discuss your needs with a professional real estate attorney, call our law firm at (269) 218-8880.
---

Meet Your Attorney
Skilled Estate Planning Representation
Sharan Lee Levine

With more than thirty years' experience in all aspects of corporate compliance, business formation, ongoing operations, and business succession planning, Ms. Levine crafts integrated business frameworks that will last for generations while remaining flexible to meet ever-evolving needs. From general corporate matters to mergers and acquisitions and real estate matters, Ms. Levine has experience with all types of business transactions including those with closely held businesses. Highly skilled in estate planning and trust administration, Sharan Levine takes the time to get to know her clients and develop a carefully tailored plan to help them reach their professional and personal goals.

Read Full Bio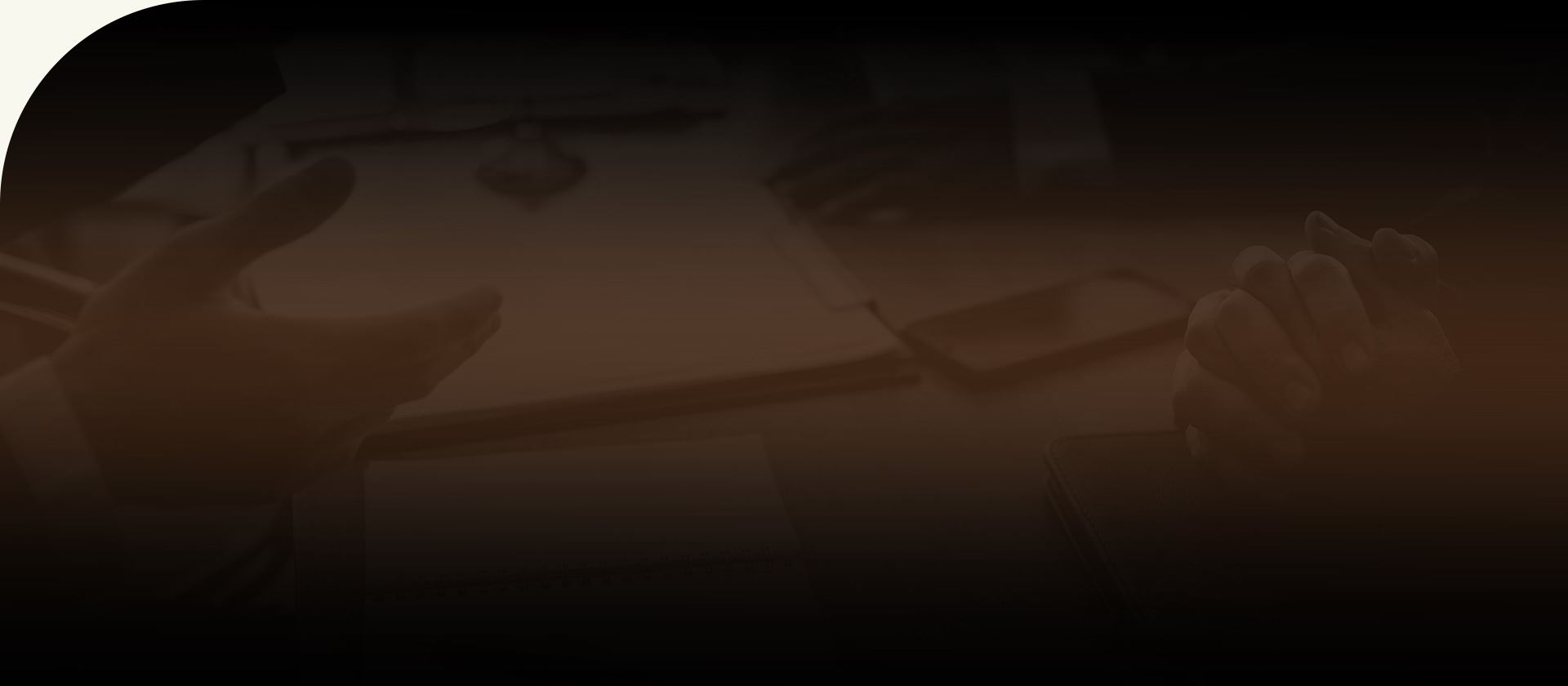 Proof of Our Dedication
Client Testimonials
More Than Satisfied!

"Sharan Levine has been our attorney for over 30 years and we have been more than satisfied with all of the legal assistance she has provided during that time."

Timothy W.

Proved She Was an Expert

"Sharan is undoubtedly a skilled lawyer, a person of high intelligence, and most importantly, a person of the highest moral character."

Daniel C.

Professional & Warm

"I felt like I had a friend who really cares."

Theresa Z.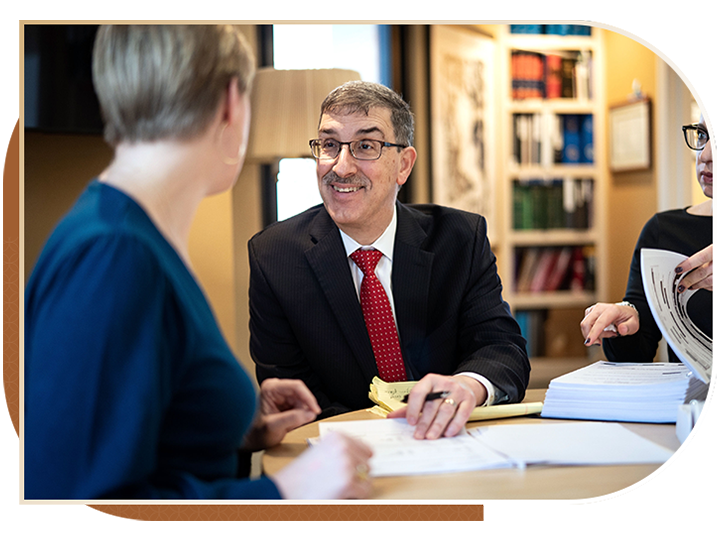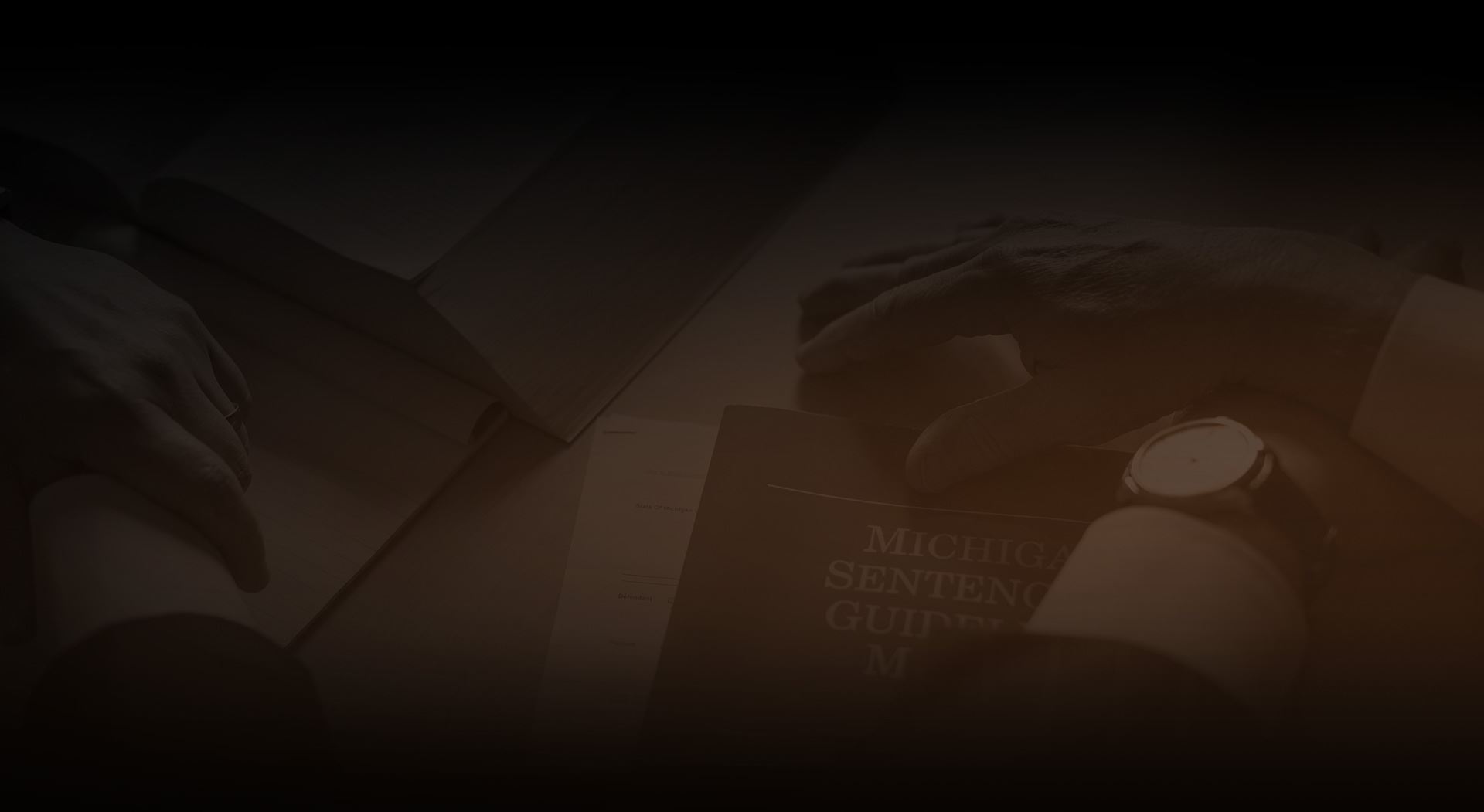 A Record of Dedicated Representation Decades of Success for Clients in Need
Schedule Your Free Consultation Today Contact Our Firm Today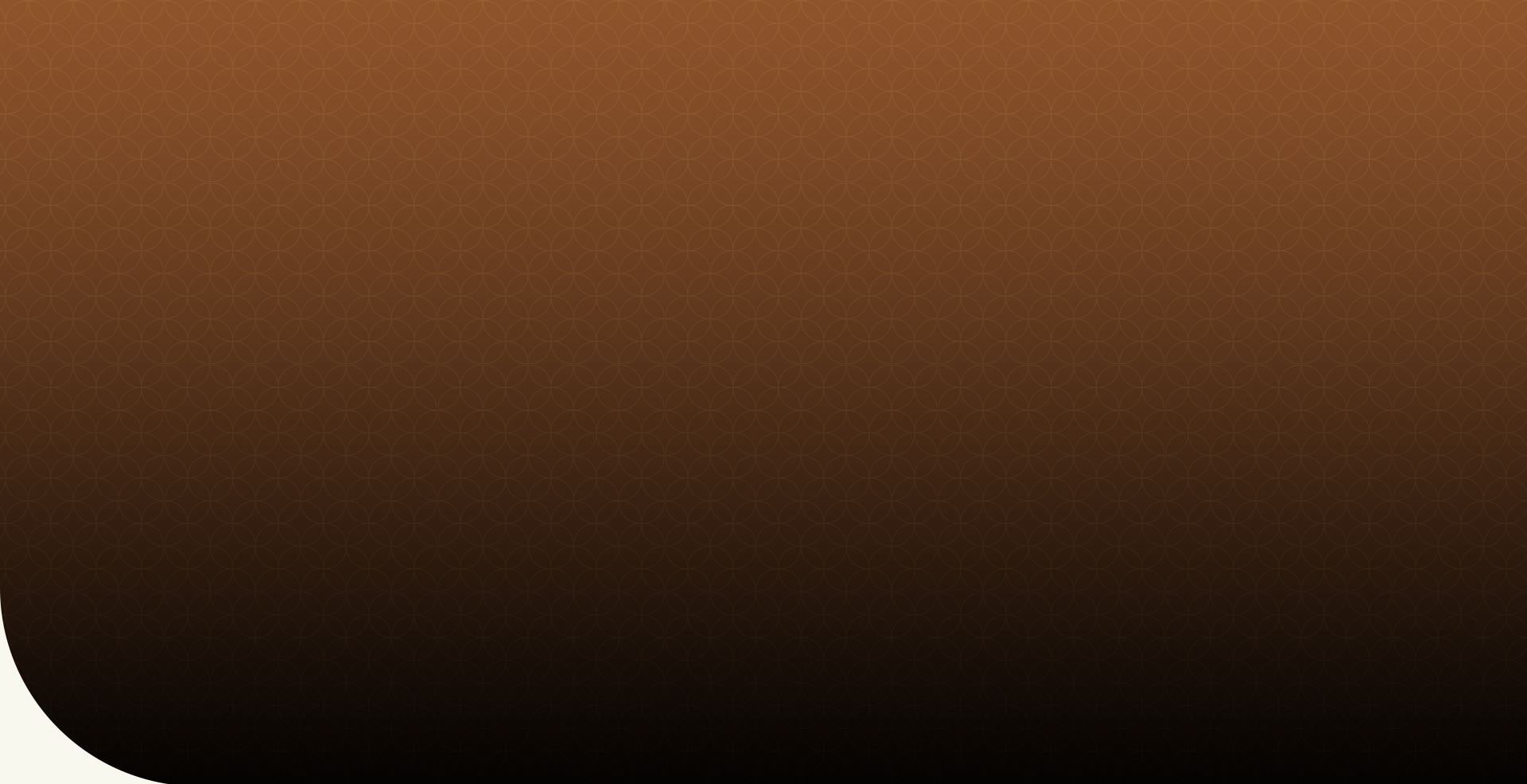 Success Is The Difference
Trust in Levine & Levine

Featured in Local & National Media

Our attorneys are regularly sought after by local and national media discuss recent legal proceedings and offer their expertise.

We Make the Law Work for You

We use our immense knowledge of the law to strategically examine your case and determine the best path forward.

Over a Century of Combined Experience

There is no substitute for experience and the attorneys at Levine & Levine have over 130 yearsof legal experience.

Respected Throughout the Legal Community

Our attorneys are highly regarded for their legal expertise by the judges and prosecutors throughout Southwest Michigan.

Practice Areas

We handle a wide variety of legal matters including Criminal Defense, Business Law, Estate Planning & Real Estate Law matters.

Our Reviews

Our clients successes are our successes. Read about how we've helped past clients protect their freedoms, families, and futures.

In the News

Our attorneys are routinely featured in local and national media outlets. They're regarded for their legal expertise and experience.