Child Pornography
Delivering Outstanding Results Since 1987
Kalamazoo Child Pornography Defense Attorneys
Known for Aggressive, Winning Defense Strategies
According to federal law, it is illegal to produce, possess, distribute, or receive child pornography. Child pornography cases will be prosecuted in the federal courts if the offense crosses state lines or national borders. Additionally, most internet-based child pornography charges will also fall under the jurisdiction of the federal courts. You should also be aware that the state can prosecute child pornography offenses. These charges may be in addition to, or instead of, federal charges
Levine & Levine is highly regarded in the legal community, and we are respected by prosecutors and judges alike. Since 1987, we have provided our clients with aggressive, dedicated defense strategies, and we know how the federal courts operate. With over a century of combined experience handling child pornography cases in both state and federal courts, we are more than qualified. We believe everyone deserves competent, committed legal representation, no matter what.
---
Conveniently located in Kalamazoo, Levine & Levine provides trusted legal representation to clients throughout Southwest Michigan including Calhoun, St. Joseph, and Van Buren counties. Contact us onlineor call our law firm at (269) 218-8880.
---
Understanding Federal Child Pornography Charges
According to United States Code, Section 2256 of Title 18, child pornography is defined as "any visual depiction of sexually explicit conduct involving a minor." Visual depictions may include photographs, videos, and digital or computer-generated images that are indistinguishable from an actual minor. It is also important to note that undeveloped images and electronically stored image data are also considered illegal. Additionally, the legal definition of "sexually explicit" is quite broad, and sexually suggestive images may also be classified as child pornography.
Federal child pornography charges may include:
Sexual exploitation of children
Selling and buying of children
Production of child pornography
Possession of child pornography
Distribution of child pornography
Receipt of child pornography
Child Pornography Conviction Sentencing
Child pornography sentences are strict, and a conviction can result in decades behind bars, even for a first offense. Subsequent convictions face even harsher penalties. Aggravated child pornography charges may also result in elevated penalties. Conditions that result in an aggravated charge include images of a violent, sadistic, or masochistic nature, the minor child was sexually abused, or the accused has previous child pornography or exploitation convictions on their criminal record.
Average sentences for various child pornography convictions in 2019 were:
Child pornography charges in general: 101 months, with 99% of offenders sentenced to prison
Trafficking in child pornography: 133 months, with 89% receiving convictions with a mandatory minimum penalty of 5 years, and 11% receiving convictions with a mandatory minimum penalty of 15 years
Receiving child pornography: 96 months, with 90.5% receiving convictions with mandatory minimum sentencing of 5 years, and 9.5% receiving convictions with a mandatory minimum sentence of 15 years
Possessing child pornography: 68 months, with 80.1% receiving a conviction with no mandatory minimum penalties, and 19.9% receiving a conviction with a mandatory minimum penalty of 10 years
In 2019, of the 76.539 cases reported to the U.S. Sentencing Commission, 1,368 involved child pornography. These numbers demonstrate a 12.2% decrease in child pornography offenses since 2015.
Our Practice Is Rooted in the Constitution & the Bill of Rights
At Levine & Levine, we take an intellectual approach to legal defense. With a detailed, academic understanding of federal law and decades of real-life experience litigating in federal courts, we are prepared to handle any child pornography case. With so much at stake, we leave no stone unturned in pursuit of justice for our clients. We strive to help our clients understand the charges brought against them, and we work hard to uncover all of their legal options. Our passion for preserving our clients' rights has garnered us a high acquittal rate and a success record that speaks for itself.
---
Levine & Levine offers a free case evaluation. Schedule yours today by dialing (269) 218-8880or submit a contact form online.
---
A child pornography conviction can do more than ruin your reputation. It can destroy your life. Allegations alone can tarnish your reputation, cause you to lose your job, and can see you ostracized from your community. Our Kalamazoo child pornography defense lawyers are prepared to advocate for you. We fight hard, and we can't be intimidated. When our clients' rights are violated, our criminal defense attorneys don't back down. When you need someone on your side, we are just a phone call away.

Proof of Our Dedication
Client Testimonials
TOP NOTCH, BEST OF THE BEST LAW FIRM. HIGHLY RECOMMENDED.

Troy J.

More Than Satisfied!

"Sharan Levine has been our attorney for over 30 years and we have been more than satisfied with all of the legal assistance she has provided during that time."

Timothy W.

Excellent Service

"Attorney Markou does all he can to get you the best possible outcome."

Terry M.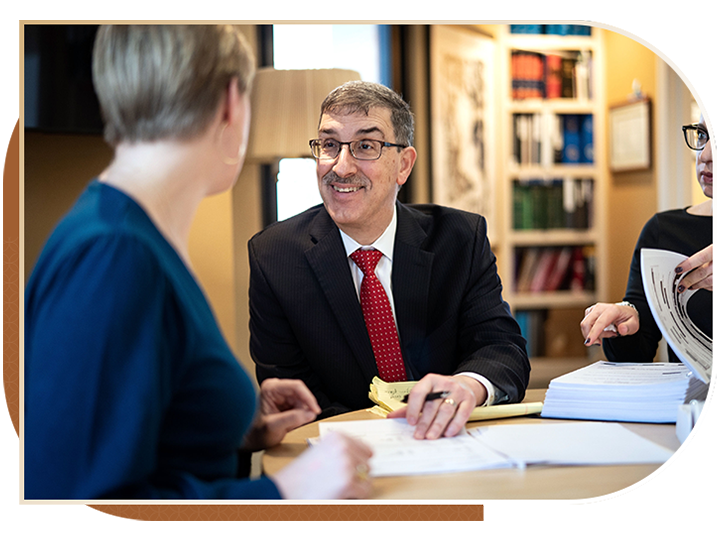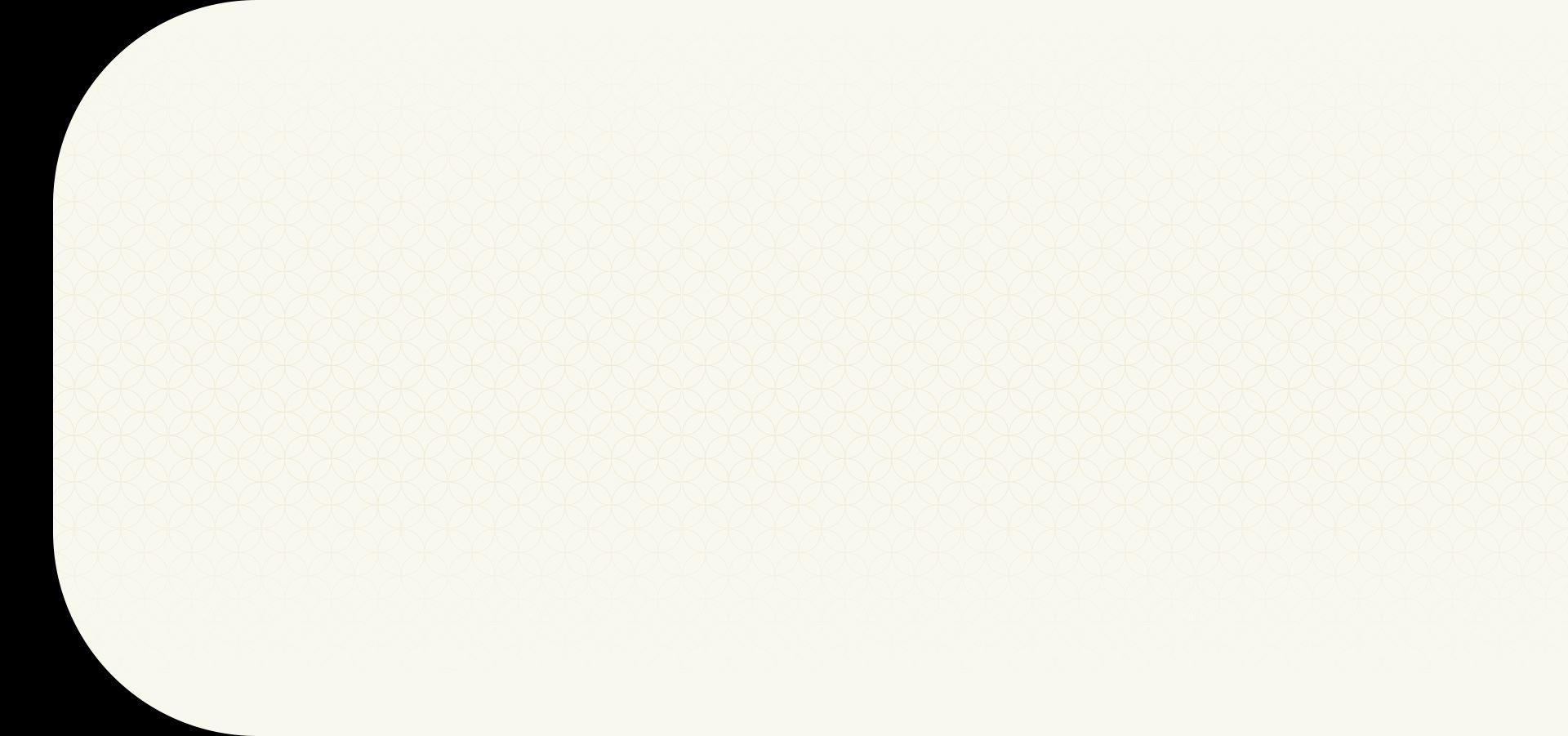 Success Is The Difference
Trust in Levine & Levine

Featured in Local & National Media

Our attorneys are regularly sought after by local and national media discuss recent legal proceedings and offer their expertise.

We Make the Law Work for You

We use our immense knowledge of the law to strategically examine your case and determine the best path forward.

Over a Century of Combined Experience

There is no substitute for experience and the attorneys at Levine & Levine have over 130 yearsof legal experience.

Respected Throughout the Legal Community

Our attorneys are highly regarded for their legal expertise by the judges and prosecutors throughout Southwest Michigan.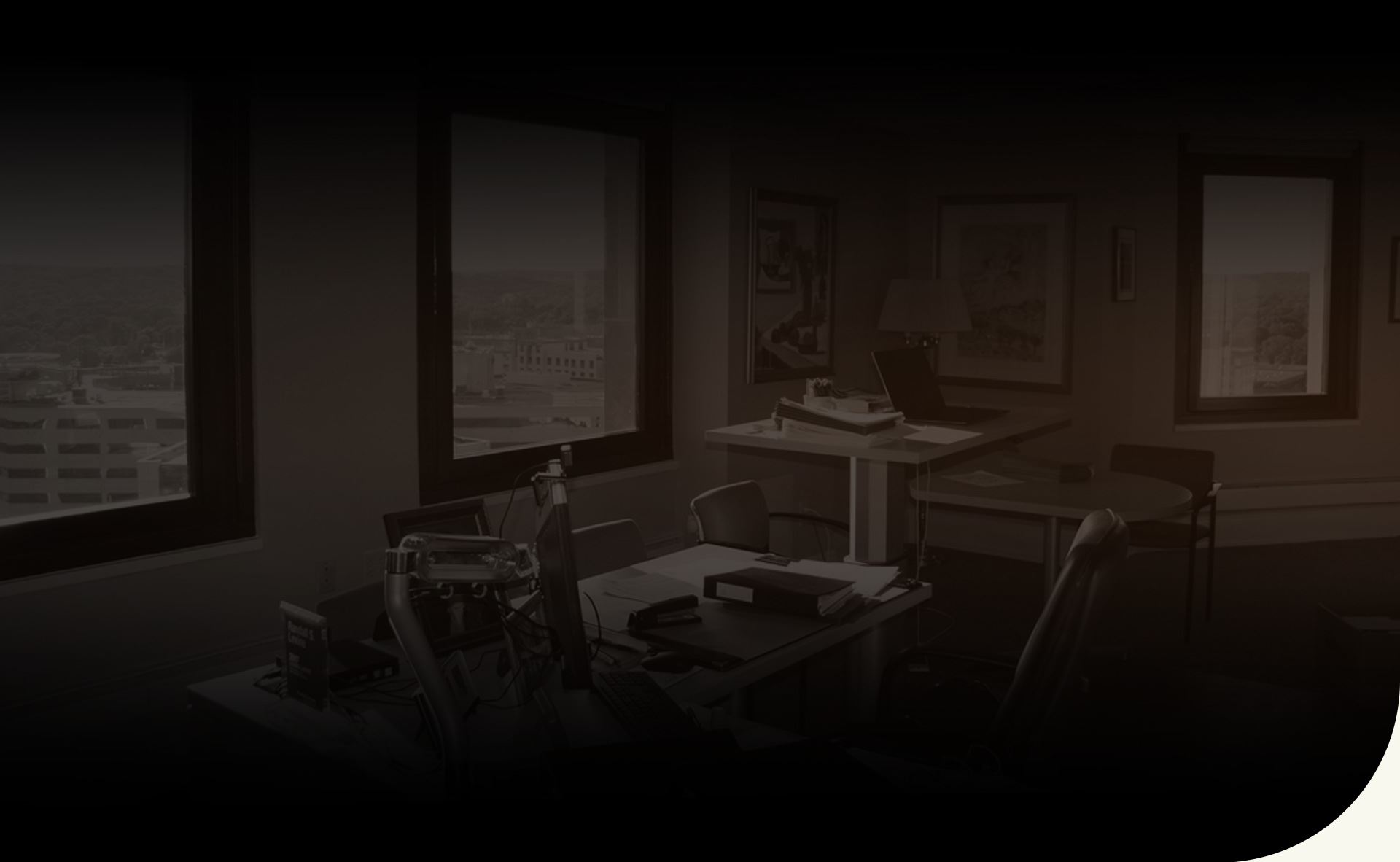 Schedule Your Free Consultation Today Contact Our Firm Today