Fraud
Delivering Outstanding Results Since 1987
Fraud Defense Lawyers in Kalamazoo
When You're Facing Federal Charges for Fraud, Turn to Levine & Levine
Federal fraud cases can be long and complicated. Understanding the charges brought against you and how the prosecution will pursue those charges is key to building a strong defense. At Levine & Levine, we work hard to uncover our clients' legal options, and we file all necessary pre-trial motions. Our attention to detail and tireless pursuit of justice for our clients has garnered us an exceptional success rate.
---
A fraud conviction can derail your entire life. Discuss your legal options with an experienced lawyer by calling (269) 218-8880or reach out to us online.
---
With over a century of combined experience handling fraud cases in federal courts, we have the qualifications to handle any fraud case. Our practice is founded on a deep, intellectual understanding of the Constitution and the Bill of Rights. Backed by an academic approach and decades of experience, we have what it takes to get the job done.
What Is Fraud?
Most fraud cases fall into the category of economic crimes. These crimes typically involve deception and manipulation to obtain money or other property of value. Fraud cases are often investigated by the Federal Bureau of Investigation (FBI), and convictions can have severe penalties, including decades in prison. There are many different types of fraud, and the federal government can prosecute both individuals and organizations, depending on the circumstances.
Examples of federal fraud cases include:
Bank fraud
Corporate fraud
Embezzlement
Government benefits fraud
Health care fraud
Identity theft
Mail fraud
Mortgage fraud
Securities and investment fraud
Wire fraud
Two of the most common types of fraud cases are bank fraud and wire fraud. Bank fraud refers to instances in which the alleged offender has used deception to obtain money or property from a financial institution, such as a bank or credit union. Wire fraud involves the use of phone lines and electronic communication to execute the offense. Examples of wire fraud include telemarketing scams and phishing.
A conviction for bank fraud can result in a 30-year prison sentence. Meanwhile, wire fraud convictions can result in 20 years' imprisonment and hundreds of thousands of dollars in fines.
What Is Tax Fraud?
Often referred to as tax evasion, tax fraud refers to the violation of federal tax laws and the Internal Revenue Code. Tax fraud and tax evasion are a lot more than just not paying your taxes. These cases are investigated by IRS Criminal Investigation (CI) and can include a wide range of offenses. Additionally, you will notice some overlap between the FBI's fraud cases and those handled by CI. Typically, if the crime involves the violation of federal tax laws, CI will become involved.
Examples of tax fraud cases handled by IRS Criminal Investigation include:
Abusive return preparer enforcement
Abusive tax schemes
Bankruptcy fraud
Corporate fraud
Employment tax evasion
Financial institution fraud
Gaming
Money laundering
Narcotics-related investigations
Non-filer enforcement
Public corruption crimes
Additionally, IRS CI runs the Questionable Refund Program (QRP). This program is nationwide and focuses on identifying fraudulent tax returns, stopping payment of fraudulent returns, and identifying fraudulent refund schemes.
Yet another federal office that handles fraud cases is The Treasury Inspector General for Tax Administration. This agency serves as the independent overseer of the IRS. It deals with fraud issues within the IRS and cases involving the impersonation of an IRS official, bribing an IRS official, and stealing tax refunds.
Is Fraud a Felony in Michigan?
Depending on the severity of the particular offense, fraud in Michigan is considered a felony. Michigan law differentiates between various types of fraud, and the penalties associated with each type of fraud can vary. Certain types of fraud, like identity theft or embezzlement, are automatically regarded as felonies regardless of the value of the property or money involved in the crime. Ultimately, it is important to understand that the specific charges and penalties associated with fraud will greatly depend on the details of the particular case.
Trusted Legal Representation in Calhoun, St. Joseph, Van Buren Counties & Throughout Southwest Michigan
If you are under investigation for bank fraud, wire fraud, or tax evasion, you need to secure competent legal representation. Alone, the accusation of fraud can destroy your personal and professional reputation. A conviction can be devastating. For over 30 years, Levine & Levine has brought clients trusted legal guidance that helps them feel confident in court. We are passionate about helping our clients restore their reputations, rights, and freedoms.
---
Schedule a free consultation with an experienced federal fraud defense lawyer in Kalamazoo today. Contact us onlineor call our law firm at (269) 218-8880.
---
Our Kalamazoo fraud defense attorneys aren't afraid to go to court and don't back down from a fight. We treat every case with the seriousness it deserves, and we always treat our clients with respect and care. An exceptional acquittal rate backs our reputation for excellence, and we are well-respected by prosecutors and judges alike. When you face down the federal government in court, you want to have a fierce litigator by your side. You want to have Levine & Levine by your side.

Proof of Our Dedication
Client Testimonials
TOP NOTCH, BEST OF THE BEST LAW FIRM. HIGHLY RECOMMENDED.

Troy J.

More Than Satisfied!

"Sharan Levine has been our attorney for over 30 years and we have been more than satisfied with all of the legal assistance she has provided during that time."

Timothy W.

Excellent Service

"Attorney Markou does all he can to get you the best possible outcome."

Terry M.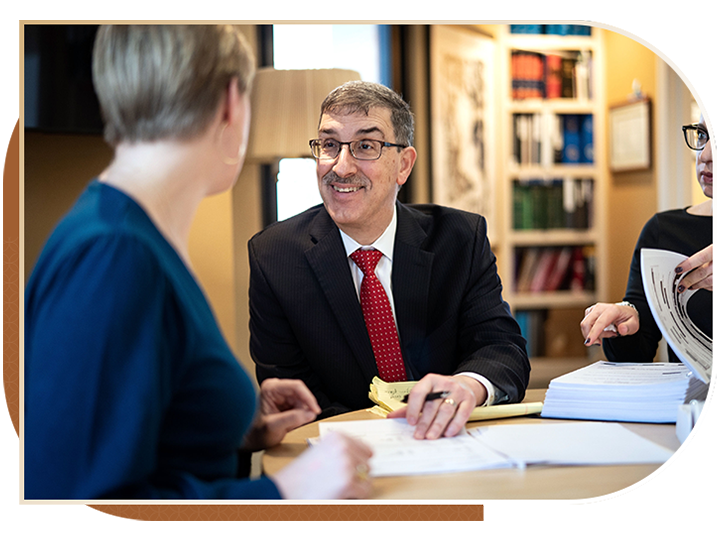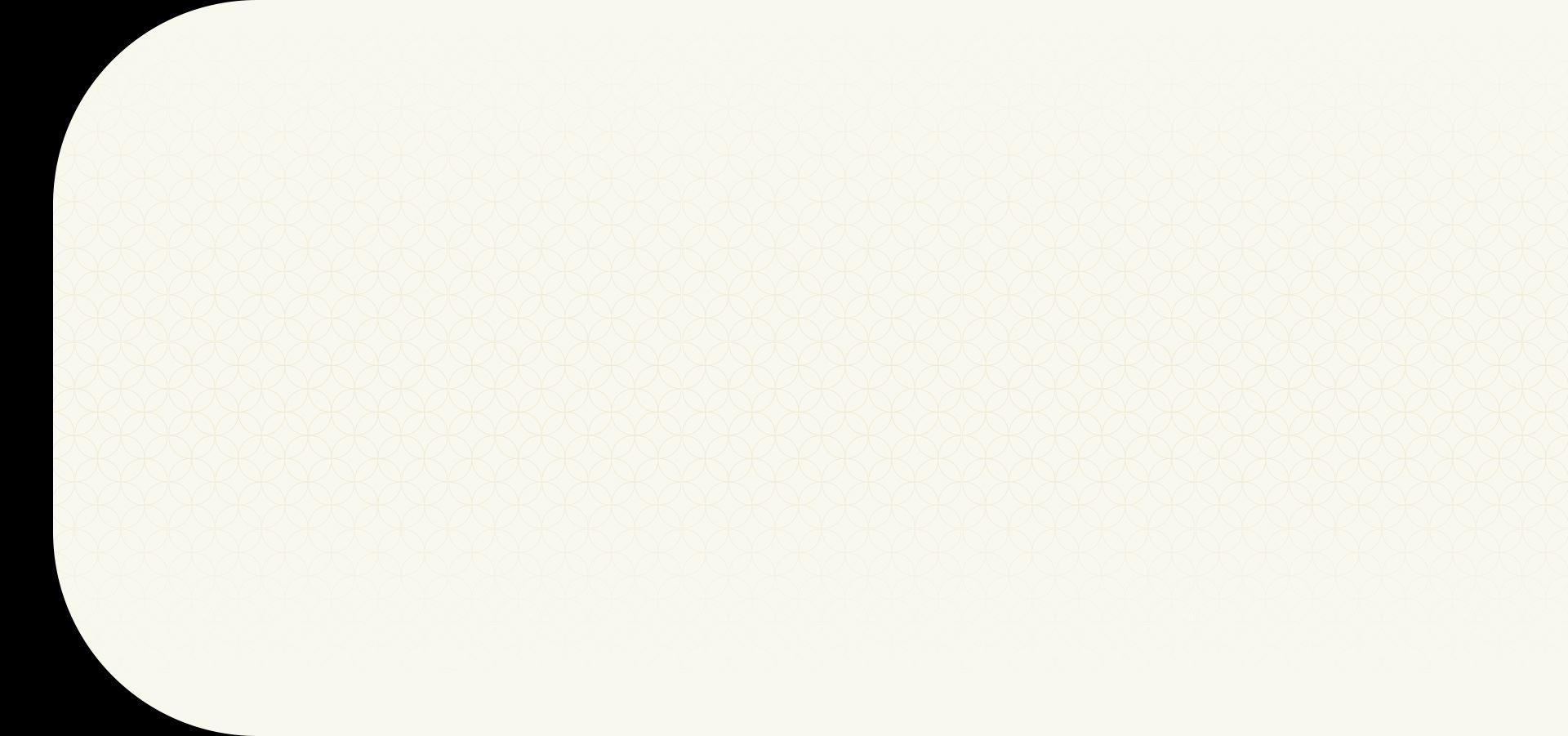 Success Is The Difference
Trust in Levine & Levine

Featured in Local & National Media

Our attorneys are regularly sought after by local and national media discuss recent legal proceedings and offer their expertise.

We Make the Law Work for You

We use our immense knowledge of the law to strategically examine your case and determine the best path forward.

Over a Century of Combined Experience

There is no substitute for experience and the attorneys at Levine & Levine have over 130 yearsof legal experience.

Respected Throughout the Legal Community

Our attorneys are highly regarded for their legal expertise by the judges and prosecutors throughout Southwest Michigan.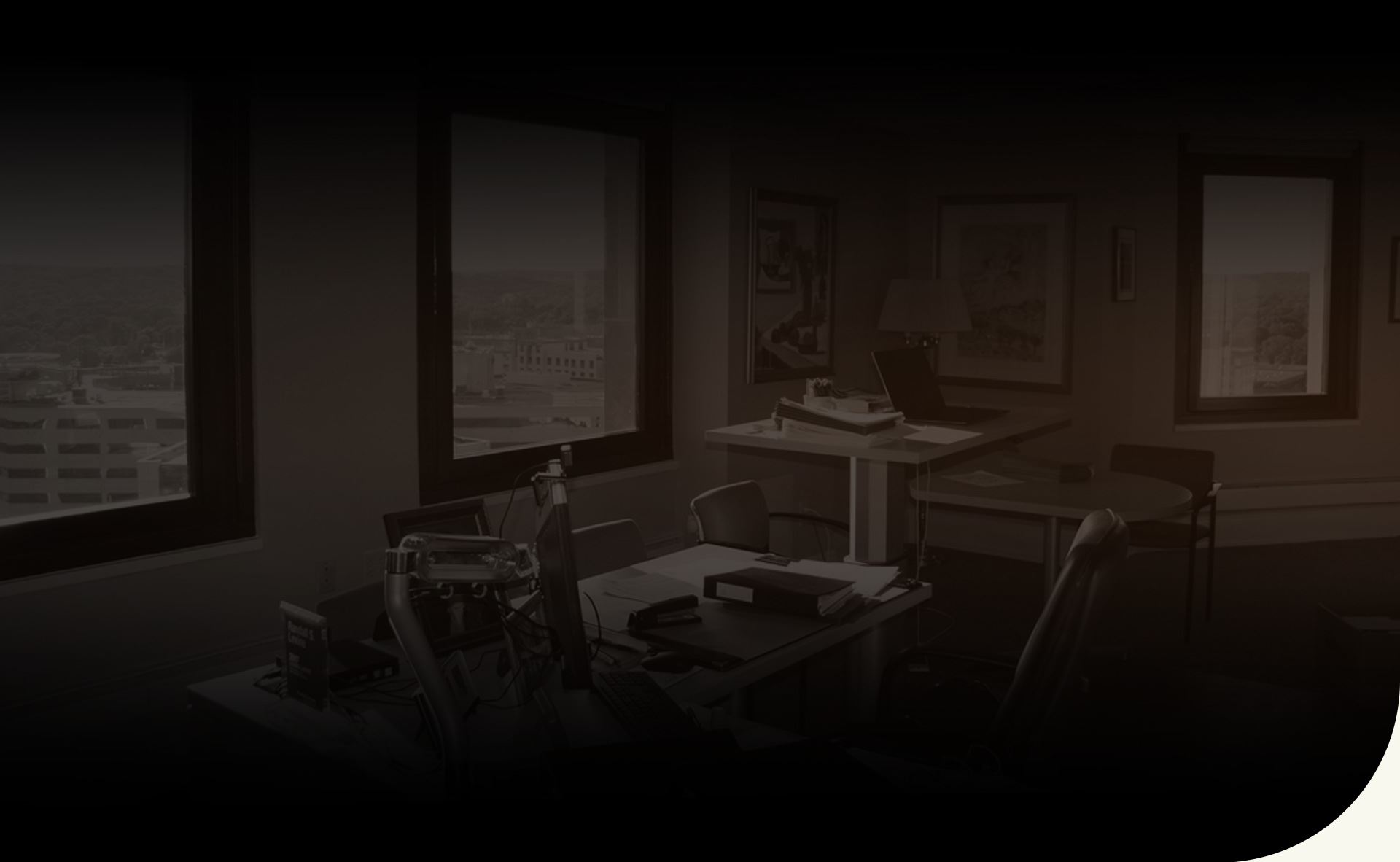 Schedule Your Free Consultation Today Contact Our Firm Today