Assault
Delivering Outstanding Results Since 1987
Kalamazoo Assault Defense Attorneys
Turn to the Lawyers at Levine & Levine for Trusted Representation
Assault covers a wide range of situations. With both misdemeanor and felony classifications, assault charges can be difficult to understand. Prosecutors take a very hard line when it comes to violent crimes, and even misdemeanor assault charges are pursued aggressively.
---
Levine & Levine works tirelessly to defend clients' rights. Schedule a free consultation online or call us at (269) 218-8880.
---
We know that achieving the best possible outcome for our clients comes from treating every aspect of a case with meticulous attention to detail and great care. Backed by an academically rigorous knowledge of the Constitution, the Bill of Rights, and the Michigan penal code, our Kalamazoo assault defense lawyers are highly qualified and prepared to help you with your case.
Types of Assault
According to the Michigan Penal Code, simple assault and battery is a misdemeanor offense, punishable by up to 93 days of imprisonment and/or up to $500 in fines. A subsequent offense elevates penalties to up to a year in jail and/or up to $1,000 in fines. Committing assault and battery while having two or more previous convictions for assault elevates the charges to a felony, and penalties increase to up to 5 years in prison and/or up to $5,000 in fines. It is important to understand that you do not have to physically batter someone to be charged with assault – threatening someone with physical violence or brandishing a weapon can result in an assault charge.
There are several additional types of assault charges, including:
Aggravated assault
Assault with intent to do great bodily harm
Assault with intent to commit murder
Assault with intent to rob and steal
Assault on a police officer
Felonious assault
Aggravated assault may be charged as a misdemeanor or felony, depending on the circumstances and whether it is a first offense. However, the initial penalties for aggravated assault are more significant than for simple assault and battery. Felonious assault, sometimes referred to as assault with a deadly or dangerous weapon, will be charged when someone assaults another individual with a dangerous weapon like a gun, knife, iron bar, or brass knuckles without the intent to murder or cause great bodily harm.
Assault with the intent to commit murder and assault with the intent to do great bodily harm are extremely serious charges. Assault with great bodily injury can result in a decade in prison and thousands of dollars in fines. Meanwhile, assault with the intent to commit murder can lead to a lifetime prison sentence. If you face either of these charges, you need to seek experienced legal representation from a trusted assault defense lawyer, like ours at Levine & Levine. There is too much at stake to leave anything up to chance.
Assaulting, Resisting, or Obstructing a Police Officer
Simple assault and battery is a misdemeanor unless it is against a police officer. Assaulting a police officer, even without a dangerous weapon, is automatically elevated to a felony offense. A wide range of situations can result in an assault against a law enforcement official. Like other assault charges, you do not have to physically touch a police officer to receive assault charges.
Circumstances included in section 750.81d of the Michigan Penal Code include:
Assaulting
Battering
Obstructing
Opposing
Resisting
Wounding
Assaulting a police officer is an extremely serious charge, and there is often a significant bias against the accused. These cases must be handled with extreme care, and your defense strategy must be aggressive. Since 1987, Levine & Levine has provided clients with robust defense strategies. We believe that everyone deserves a fair trial and competent, dedicated legal representation, no matter what.
Exploring Possible Defense Strategies
When facing assault charges, it is crucial to have a skilled attorney who can evaluate the circumstances of your case and develop a strong defense strategy. At Levine & Levine, our experienced assault defense attorneys will thoroughly analyze the evidence, interview witnesses, and explore all possible defense options to protect your rights and achieve the best possible outcome.
Some common defense strategies for assault charges include:
Self-defense or defense of others: If you acted in self-defense or to protect someone else from harm, we can gather evidence and present a strong case to support this defense.
Lack of intent: Assault charges often require proving that you had the intent to cause harm. If we can show that there was no intent or that the alleged incident was a misunderstanding, we can build a solid defense.
Proving false allegations: In some cases, assault charges may be based on false accusations. Our attorneys will thoroughly investigate the credibility of the accuser and challenge any inconsistencies or lack of evidence.
Challenging the evidence: We will scrutinize the prosecution's evidence, including witness statements, surveillance footage, or forensic evidence, to identify any weaknesses or inconsistencies that can be used in your defense.
By working closely with our team of assault defense lawyers, you can have peace of mind knowing that we will fight tirelessly to protect your rights and achieve the best possible outcome in your case.
We Offer Experienced Advocacy
The Kalamazoo assault defense attorneys at Levine & Levine have 130 years of collective experience. We understand the law, and we know how prosecutors handle assault cases. Our firm treats every client with the utmost respect, and we dig deep into every case. When law enforcement or the prosecution violates our clients' rights, we do not sit idly by. We stand up and fight. As experienced litigators, we do not back down, and we can't be intimidated.
We are conveniently located in Kalamazoo and provide services to clients throughout Southwest Michigan including the following counties:
Calhoun
St. Joseph
Van Buren
Berrien
Cass
Kalamazoo
Branch
Eaton
Ingham
Barry
Allegan
Ottawa
---
Our firm works hard to preserve the rights and freedoms of our clients. To learn how we can help you with your case, dial (269) 218-8880 or reach out to us online. 
---

Proof of Our Dedication
Client Testimonials
TOP NOTCH, BEST OF THE BEST LAW FIRM. HIGHLY RECOMMENDED.

Troy J.

More Than Satisfied!

"Sharan Levine has been our attorney for over 30 years and we have been more than satisfied with all of the legal assistance she has provided during that time."

Timothy W.

Excellent Service

"Attorney Markou does all he can to get you the best possible outcome."

Terry M.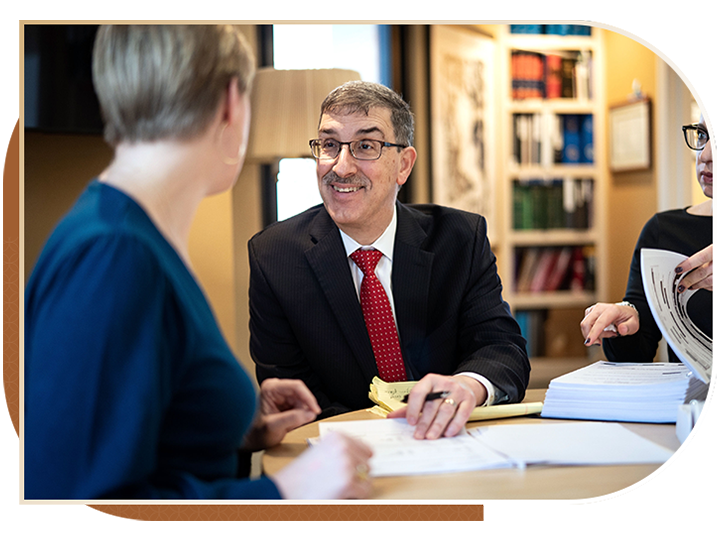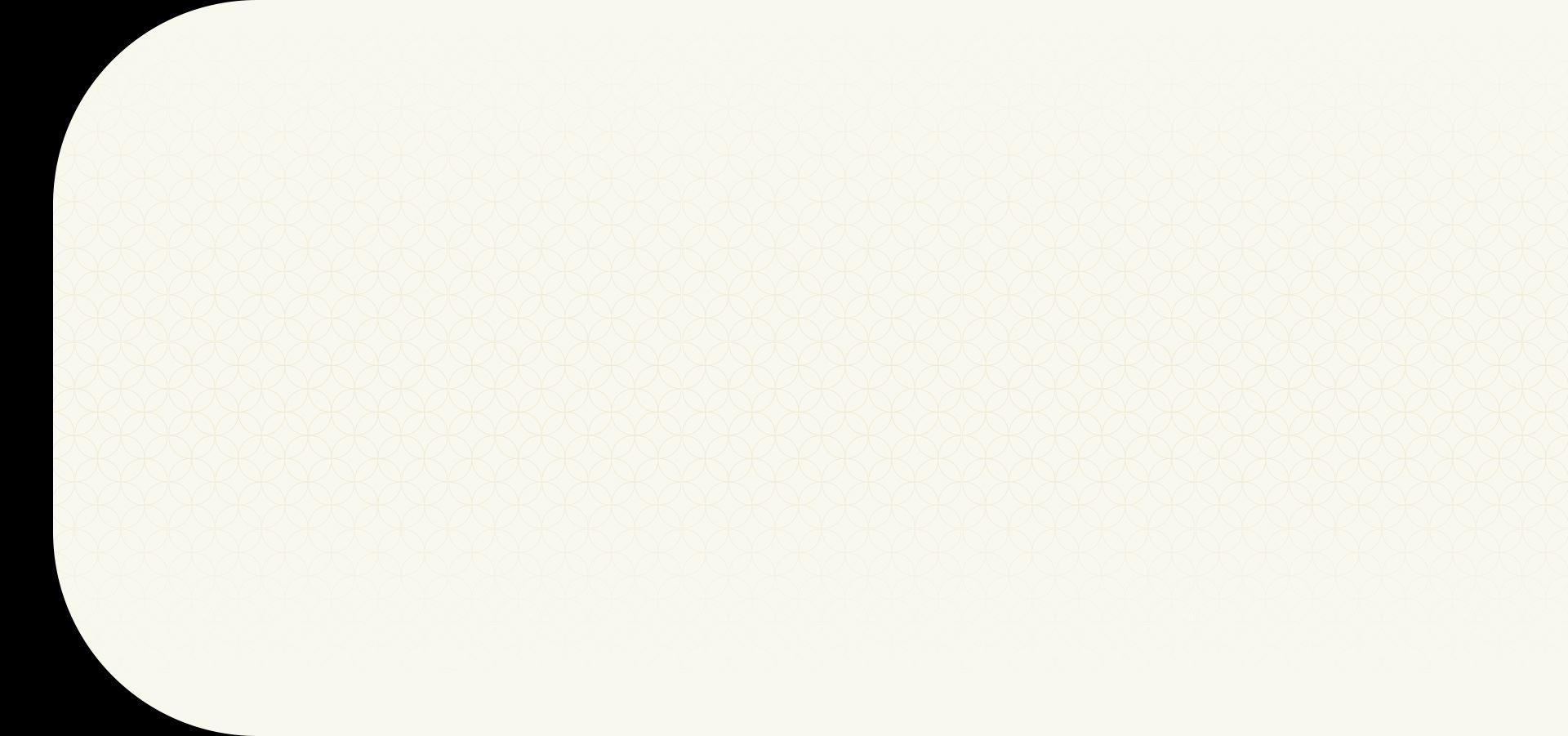 Why Choose Levine & Levine?
Experienced Advocacy • Creative Solutions • Dedicated Representation

Featured in Local & National Media

Our attorneys are regularly sought after by local and national media discuss recent legal proceedings and offer their expertise.

We Make the Law Work for You

We use our immense knowledge of the law to strategically examine your case and determine the best path forward.

Over a Century of Combined Experience

There is no substitute for experience and the attorneys at Levine & Levine have over 130 yearsof legal experience.

Respected Throughout the Legal Community

Our attorneys are highly regarded for their legal expertise by the judges and prosecutors throughout Southwest Michigan.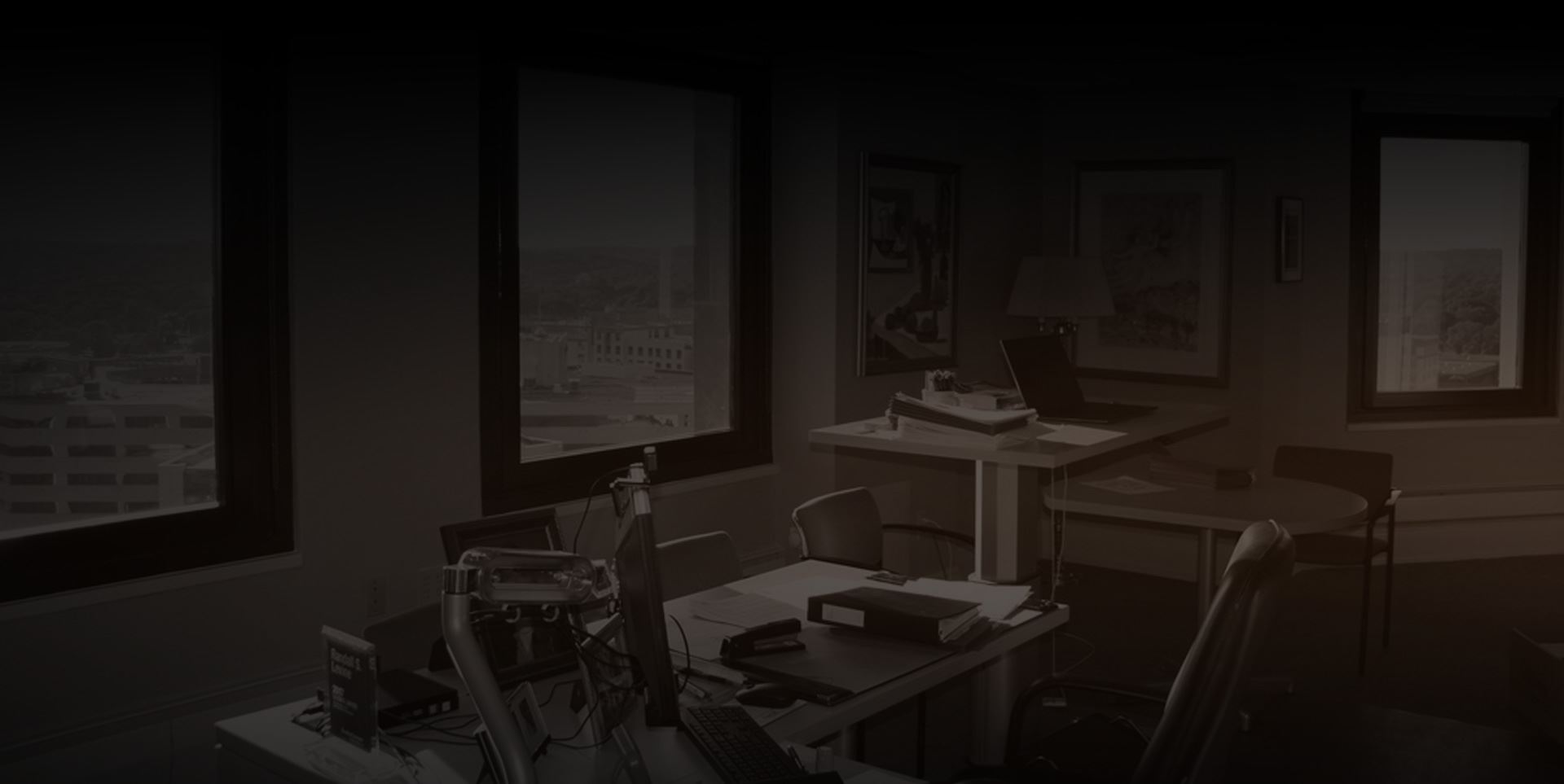 Schedule Your Free Consultation Today Contact Our Firm Today