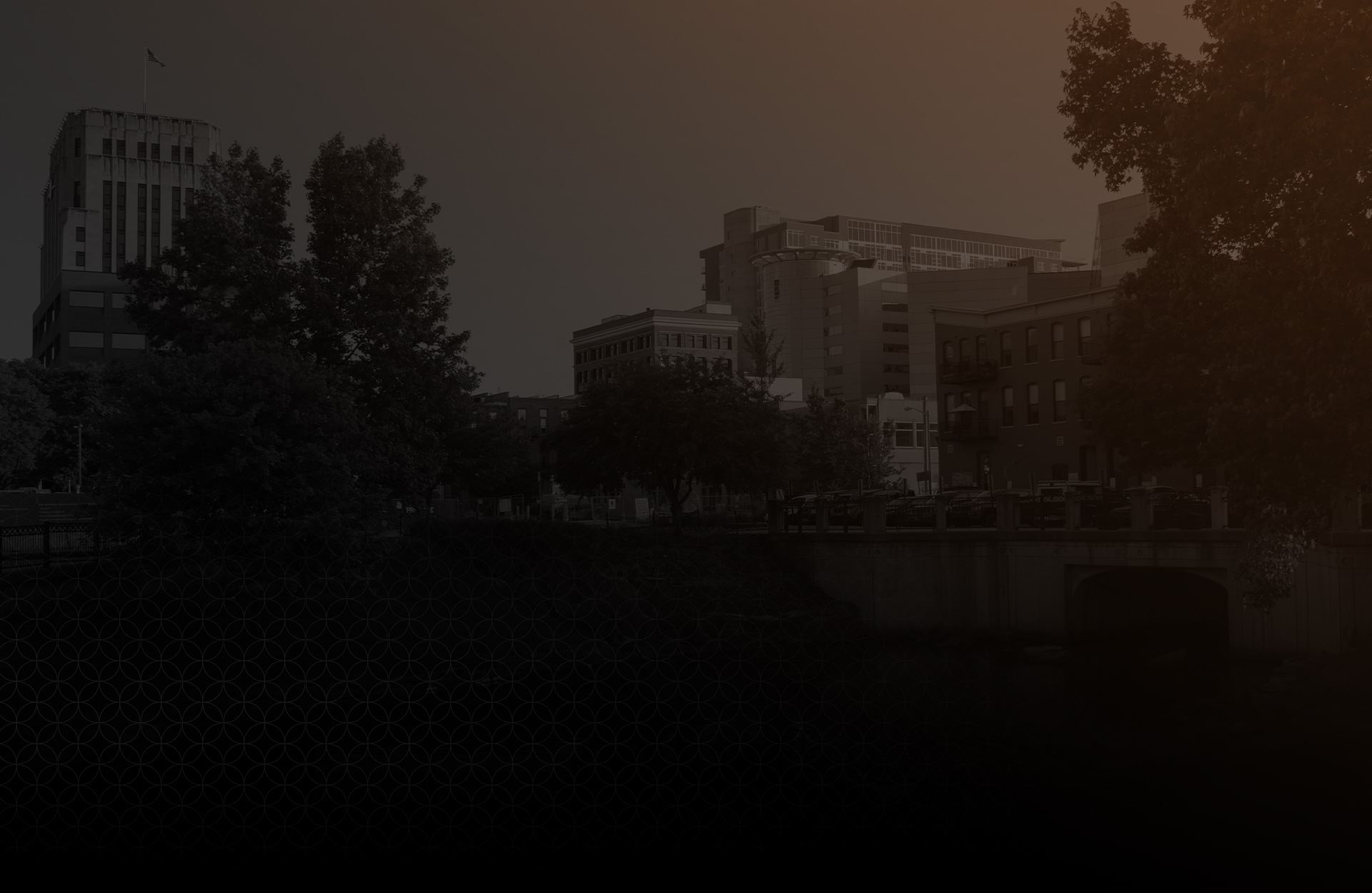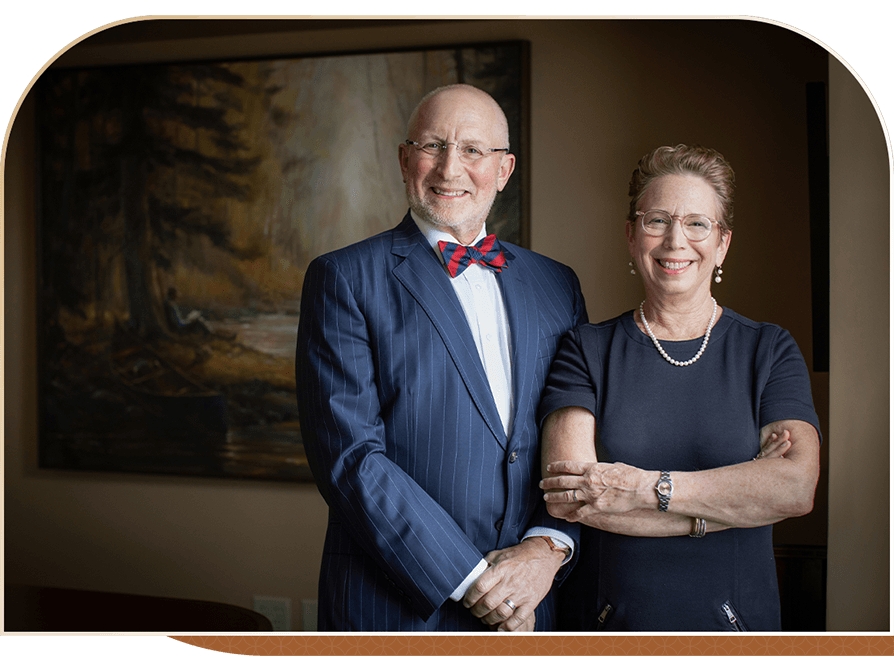 Experienced Advocates Providing Creative Solutions
At Levine & Levine Attorneys at Law we measure our success solely off of our client's success. Our team is highly respected throughout the legal community in Michigan. We are committed to providing highly effective, personalized legal counsel and we are ready to assist you with a wide variety of matters. Contact our firm today.
Complimentary Consultations
Aerial Shots of Kalamazoo
130+

Years of Combined Experience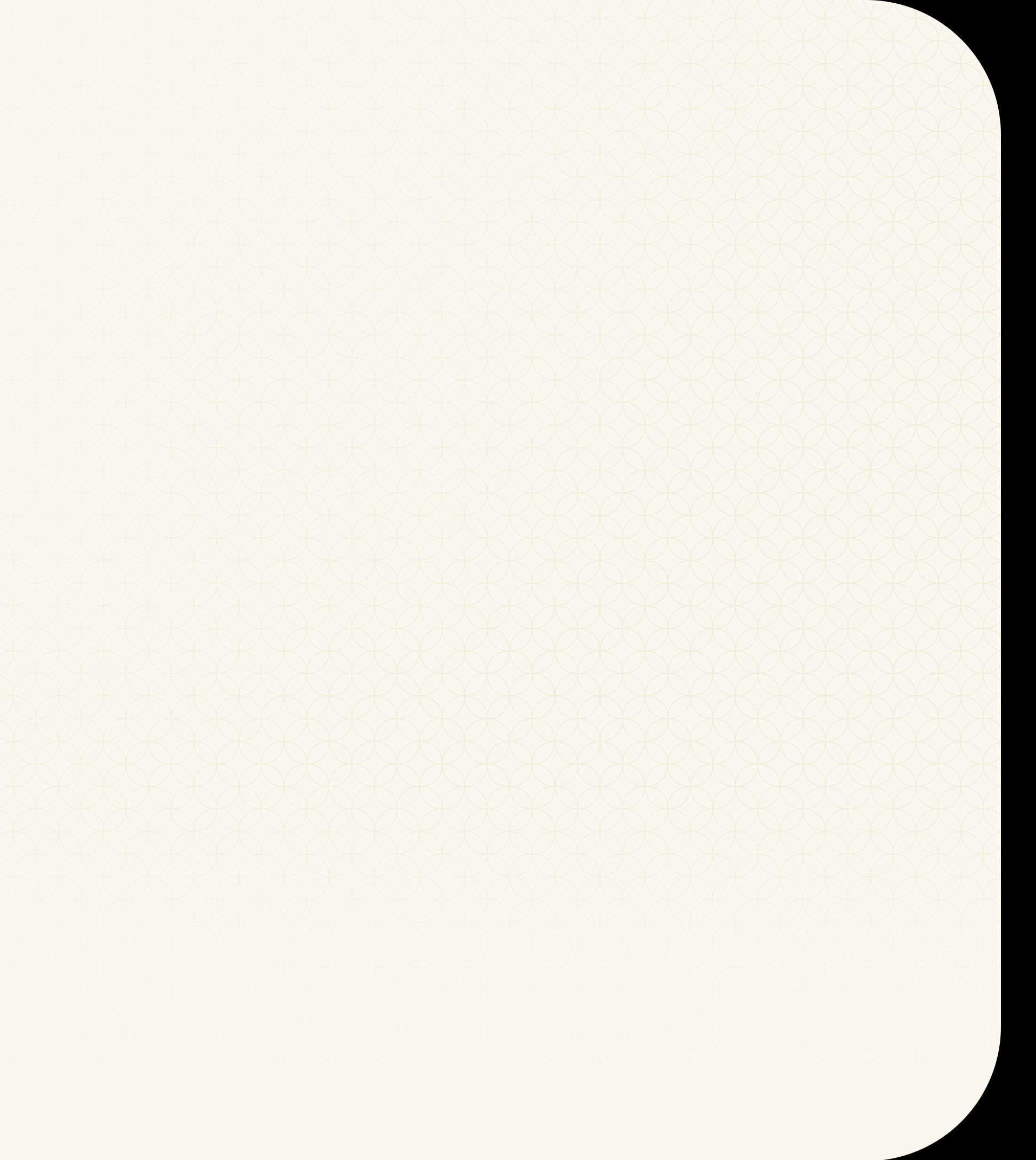 Kalamazoo Attorneys
Serving Clients Throughout Southwest Michigan Including Kalamazoo, Calhoun, St. Joseph & Van Buren Counties
At Levine & Levine, we offer individuals and businesses skilled, experienced representation to deliver the creative, professional legal solutions they need. As a Kalamazoo law firm, we concentrate on a core set of areas, including criminal defense, estate planning, business law, real estate, and professional licensing defense, allowing us to excel at the skills necessary to guide our clients through complex legal challenges. Throughout Michigan, we are renowned in the legal community for offering compassionate, thoughtful representation and aggressive, experienced advocacy.
Founded in 1987, our law firm is well-respected and has received recognition for the quality of the representation we provide. In addition to Kalamazoo, our attorneys provide legal services to residents throughout Southwest Michigan including Calhoun, St. Joseph, and Van Buren counties. Our Kalamazoo criminal defense attorneys have garnered numerous awards for the benefits we offer to our clients. We have a high acquittal rate and a success record that speaks for itself.
As a practice, our core values are based on a deep, academic understanding of the Constitution and the Bill of Rights. We are known for our intellectual rigor and our tireless pursuit of justice for our clients. Additionally, as experienced litigators, we aren't afraid to go to court. We can't be intimidated, and we don't back down.
---
When quality matters, turn to Levine & Levine. To schedule a free consultation with one of our trusted Kalamazoo attorneys, call (269) 218-8880 or send us a message online.
---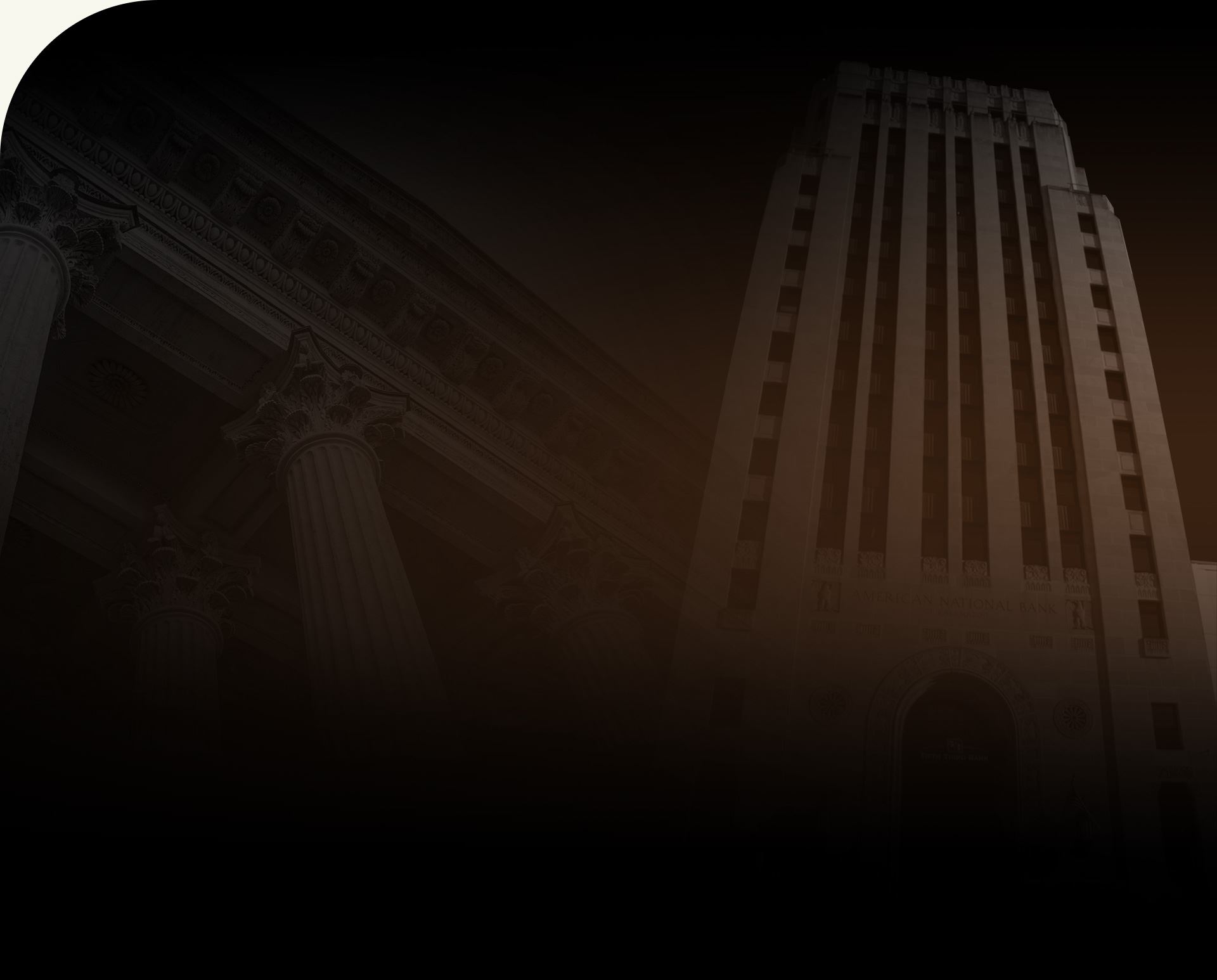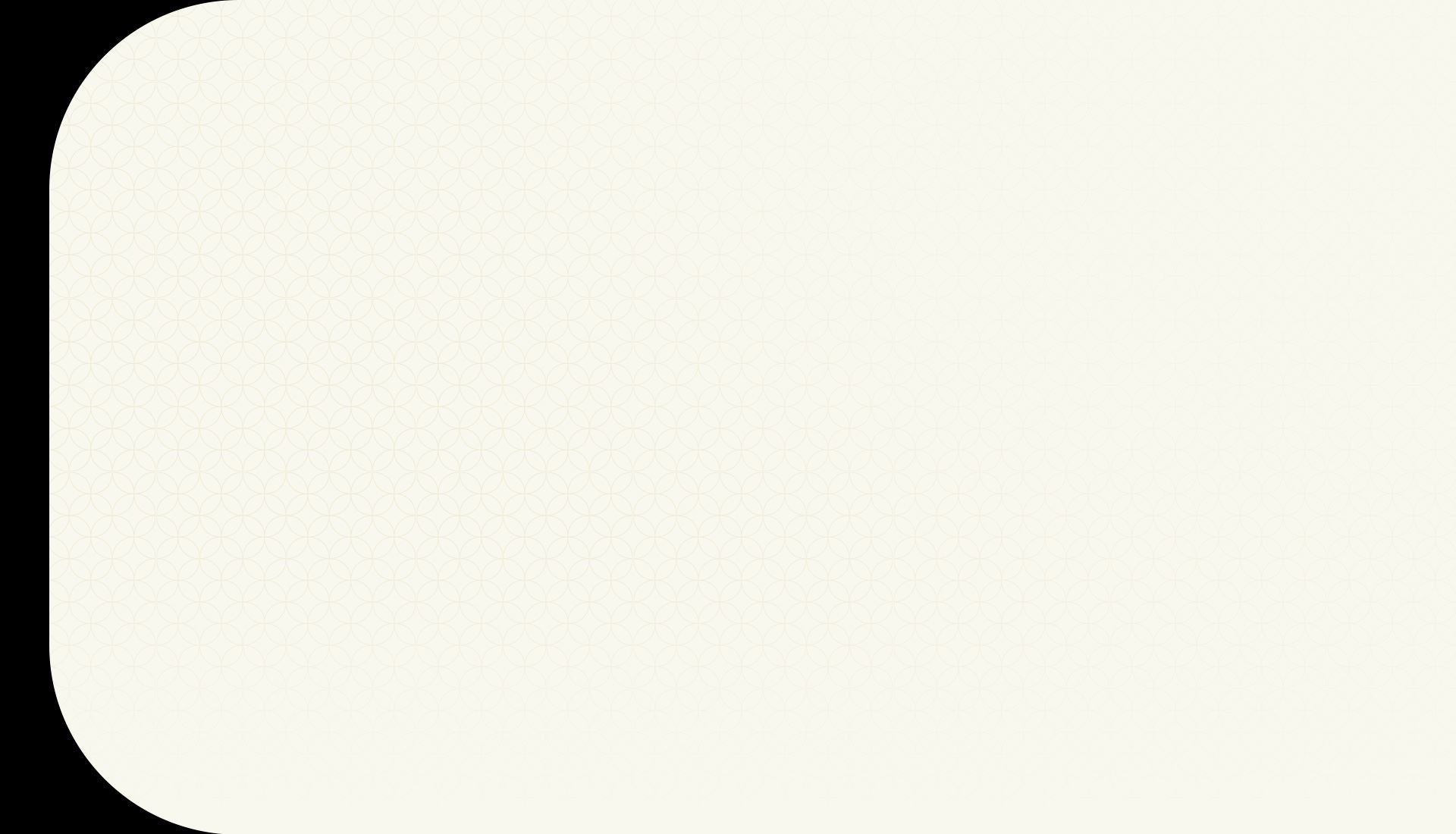 The Levine & Levine Attorneys

Experienced Advocates Protecting Your Best Interests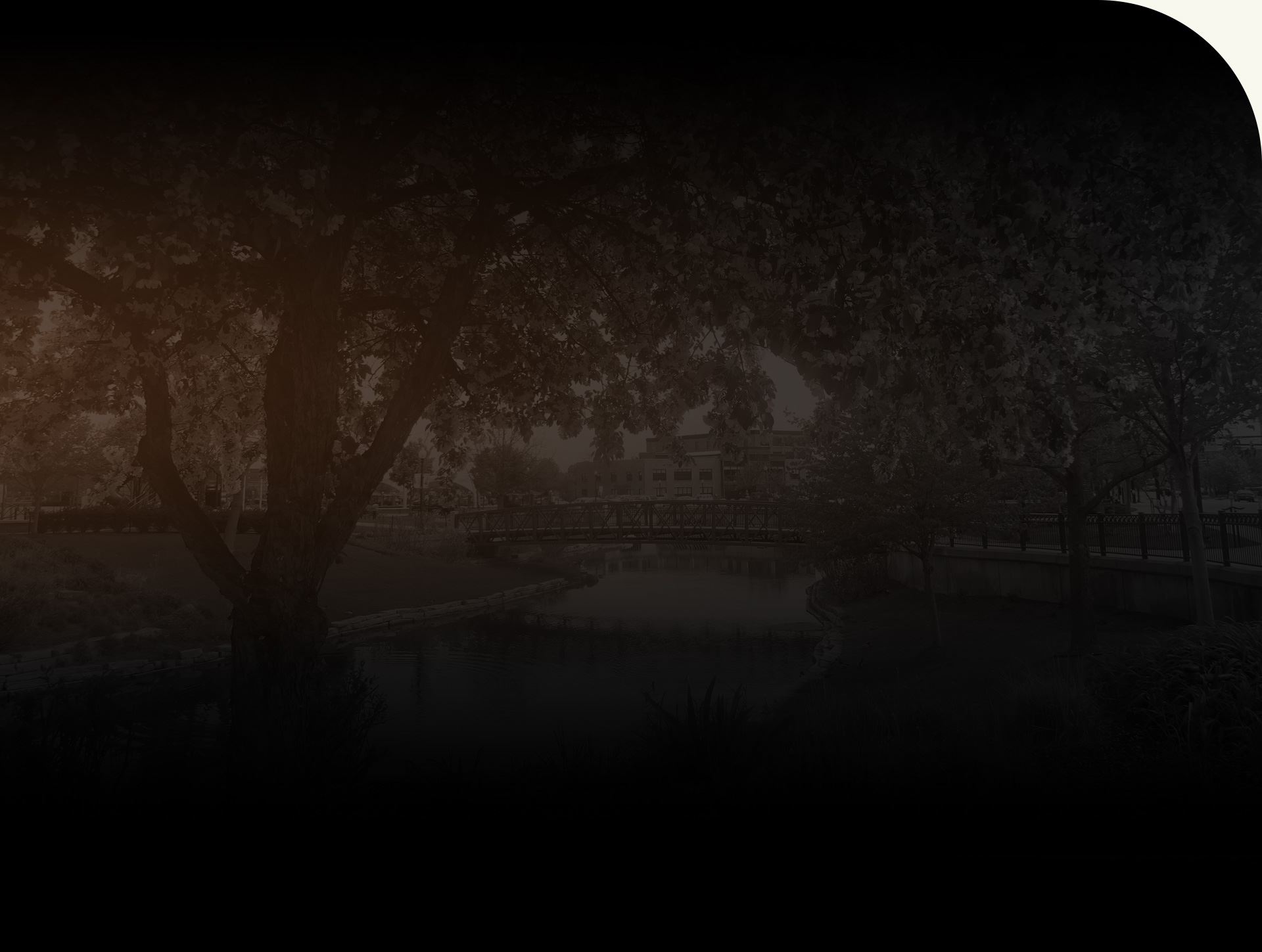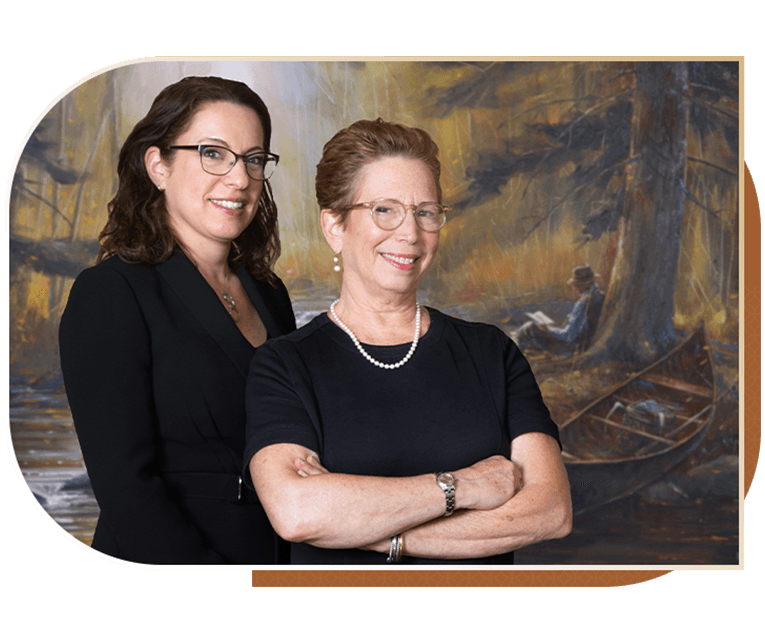 Comprehensive Legal Solutions
Having the right counsel can make a world of difference. We know that the outcome of a case can significantly impact not only the lives of our clients, but their families as well. Because of this, we take the time to get to know our clients. Over the decades, we have developed a reputation for providing our clients with compassionate, thoughtful representation that is responsive to their specific needs.
Kalamazoo Criminal Defense: When facing state or federal criminal charges in Michigan, our attorneys are highly qualified and have the experience necessary to develop a strong defense strategy. From filing all necessary pre-trial motions to advocating for you in court, our Kalamazoo criminal defense attorneys stand by our clients from start to finish. We are also proud to provide clients with professional post-conviction services, including appeals, re-sentencing, and federal habeas corpus claims.
Estate Planning: We provide effective estate planning services to individuals and business clients alike. Including trust and estate administration, we tailor your plan to suit your specific needs and meet your unique concerns. From meticulous wealth management to minimizing tax burdens, our law firm can help you prepare for the future and protect your estate or your family-owned business from the unexpected.
Business Law: Often, having the right counsel at the right time can make the difference between experiencing a disruption to your business and continuing to succeed. Our attorneys offer small-business owners, family-owned businesses, and closely held companies representation backed by decades of experience. We understand how both state and federal business laws work, and we can use our extensive knowledge to benefit your business.
Lawyers Near Me in Kalamazoo, Michigan
At Levine & Levine, we believe that everyone deserves competent, dedicated legal representation, no matter what. When we see our clients' rights being violated, we do not stand idly by. We are tireless in our pursuit of justice for our clients, and we are prepared to fight for you, too. To learn more about our legal services, reach out to our Kalamazoo law firm today. Call us at (269) 218-8880 or connect with us online.
Continue Reading
Read Less

Proof of Our Dedication
Client Testimonials
TOP NOTCH, BEST OF THE BEST LAW FIRM. HIGHLY RECOMMENDED.

Troy J.

More Than Satisfied!

"Sharan Levine has been our attorney for over 30 years and we have been more than satisfied with all of the legal assistance she has provided during that time."

Timothy W.

Excellent Service

"Attorney Markou does all he can to get you the best possible outcome."

Terry M.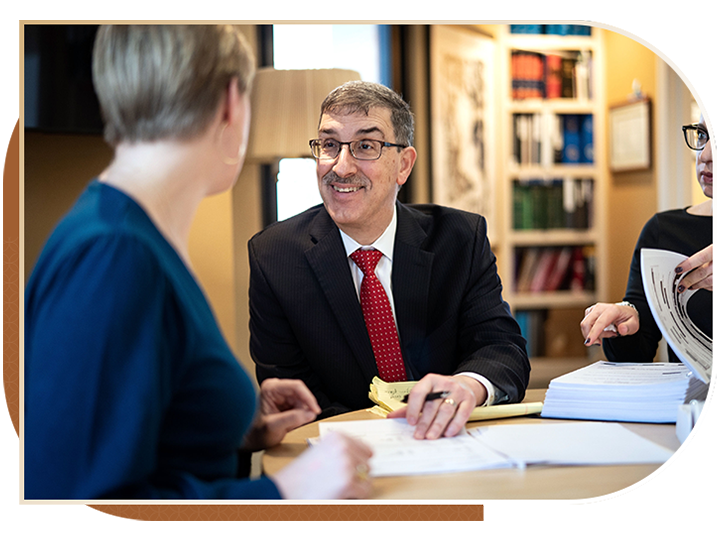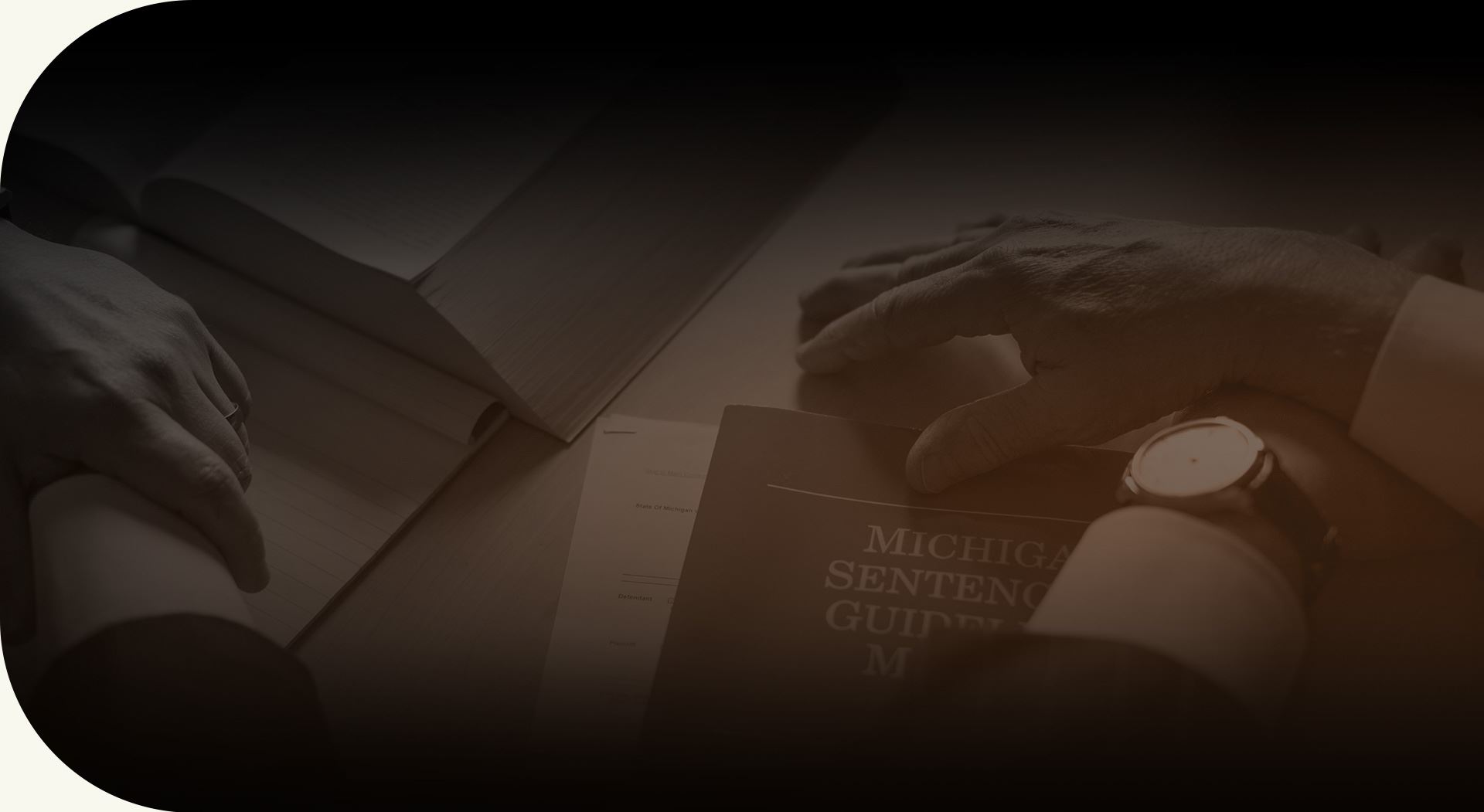 A Record of Dedicated Representation Decades of Success for Clients in Need
Schedule a Free Consultation Today Contact Levine & Levine

In the News

Our attorneys are often featured in local and national media for their legal expertise.

Case Results

We've handled thousands of cases are focused on your success. Read about our clients' victories.

Videos

Watch our videos to learn more about our firm and get your legal questions answered.

Search Our Site

Can't find what you're looking for? Search our site to learn about our attorneys and the cases we handle.