Drug Crimes
Delivering Outstanding Results Since 1987
Kalamazoo Drug Crime Defense Attorneys
Levine & Levine: Trusted Litigators Since 1987
A drug conviction can haunt you for the rest of your life. In addition to fines, license sanctions, and prison sentences, you also end up with a criminal record. This can cause irreparable damage to your reputation and seriously impede your ability to find good work and housing. If you are facing drug crime charges, your entire life is at stake. Levine & Levine understands this, which is why we fight tooth and nail for our clients.
---
To find out how we can leverage our skill and experience to help you, call our firm at (269) 218-8880or send us a message online.
---
Our drug crime defense lawyers in Kalamazoo offer creative legal solutions to residents throughout Southwest Michigan including Calhoun. St. Joseph, and Van Buren counties. Our dedication to our clients is well-known. We are driven by our core values and our belief that everyone deserves competent legal representation. As a firm, we also are committed to following your case through to the end, from filing necessary pre-trial motions to being by your side in court. When you need a fierce advocate fighting to protect your rights, Levine & Levine is just a phone call away.
Understanding Drug Charges
Possession is one of the most common drug charges in Michigan. However, every possession case is unique. The type of drug, the amount possessed, and whether there was an intent to distribute or sell the drug will impact how you are charged and what penalties you face. It is important to understand that the illegal drugs in question do not even have to be on your person or owned by you for you to end up with a drug possession charge.
Possession with the intent to deliver, drug cultivation, and drug manufacturing are all illegal in Michigan. Drug delivery or distribution charges often accompany drug manufacturing charges. You may be charged with delivery or distribution if you sell, provide, share, or traffic illegal substances. The circumstances of your case will determine if you face charges at the state or federal level.
Hard drugs, those classified by the federal government as Schedule I or Schedule II drugs, carry more significant sentences and are prosecuted most aggressively.
Schedule I drugs include:
Ecstasy
Heroin
LSD
Peyote
Quaaludes
Schedule II drugs include:
Adderall
Amphetamines
Cocaine
Fentanyl
Methadone
Oxycodone
Ritalin
What Is Forfeiture?
Asset forfeiture is when the government takes property or assets that were illegally obtained or used in the commission of a crime without providing any form of compensation for the owner. This is done at both the federal and state level and is referred to as civil asset forfeiture. For example, the DEA may seize property to inhibit drug organizations and drug trafficking.
In most cases in Michigan, before law enforcement can permanently seize assets, there must be a conviction. This rule resulted from legislation signed into law by Governor Gretchen Whitmer, which went into effect in 2020. However, this law does not apply to drug distribution cases in which the value of the property seized exceeds $50,000.
Items that may be subject to forfeiture in a drug crime case include:
Cars, trucks, and other vehicles
Cash or other income
Property used to manufacture illegal or controlled substances
Property used to facilitate delivery or trafficking
Residences, land, and other real estate
If your property was illegally seized by law enforcement or the government, call Levine & Levine. We fully understand the laws surrounding forfeiture, and our lawyers are prepared to help you today.
Start Building Your Defense Today
At Levine & Levine, we know that the keys to a strong defense strategy are an aggressive approach and extreme attention to detail. Our Kalamazoo drug crime defense attorneys have over a century of combined experience, and our practice is deeply rooted in the Constitution and the Bill of Rights. We thoroughly investigate our clients' cases and follow every lead. This has garnered us a highly regarded reputation for intellectual rigor and a high rate of acquittals.
---
Call Levine & Levine at (269) 218-8880or contact us online. Our record of success is well-known throughout the legal community.
---
The courts are notoriously harsh regarding drug crime convictions, and you cannot afford to go in with a weak defense strategy. Your best hope for a successful outcome is securing experienced legal representation from lawyers who are well-versed in how these cases are tried in Michigan. That's exactly what you'll get at Levine & Levine, so don't wait to align yourself with a drug defense attorney from our team today.

Proof of Our Dedication
Client Testimonials
TOP NOTCH, BEST OF THE BEST LAW FIRM. HIGHLY RECOMMENDED.

Troy J.

More Than Satisfied!

"Sharan Levine has been our attorney for over 30 years and we have been more than satisfied with all of the legal assistance she has provided during that time."

Timothy W.

Excellent Service

"Attorney Markou does all he can to get you the best possible outcome."

Terry M.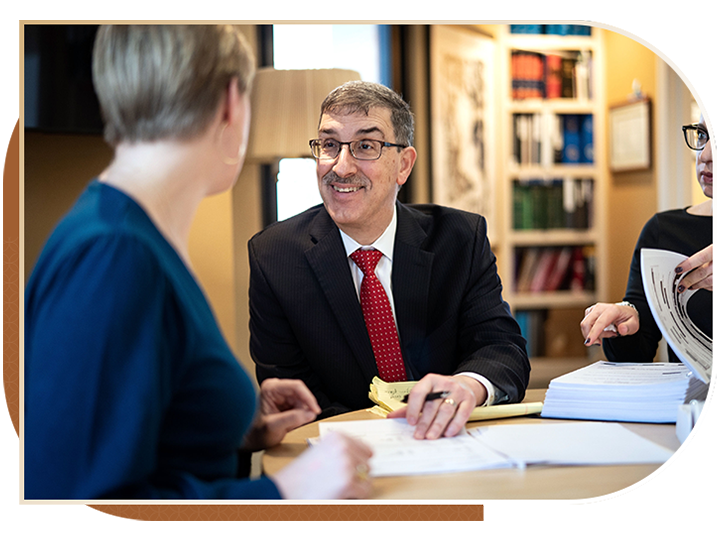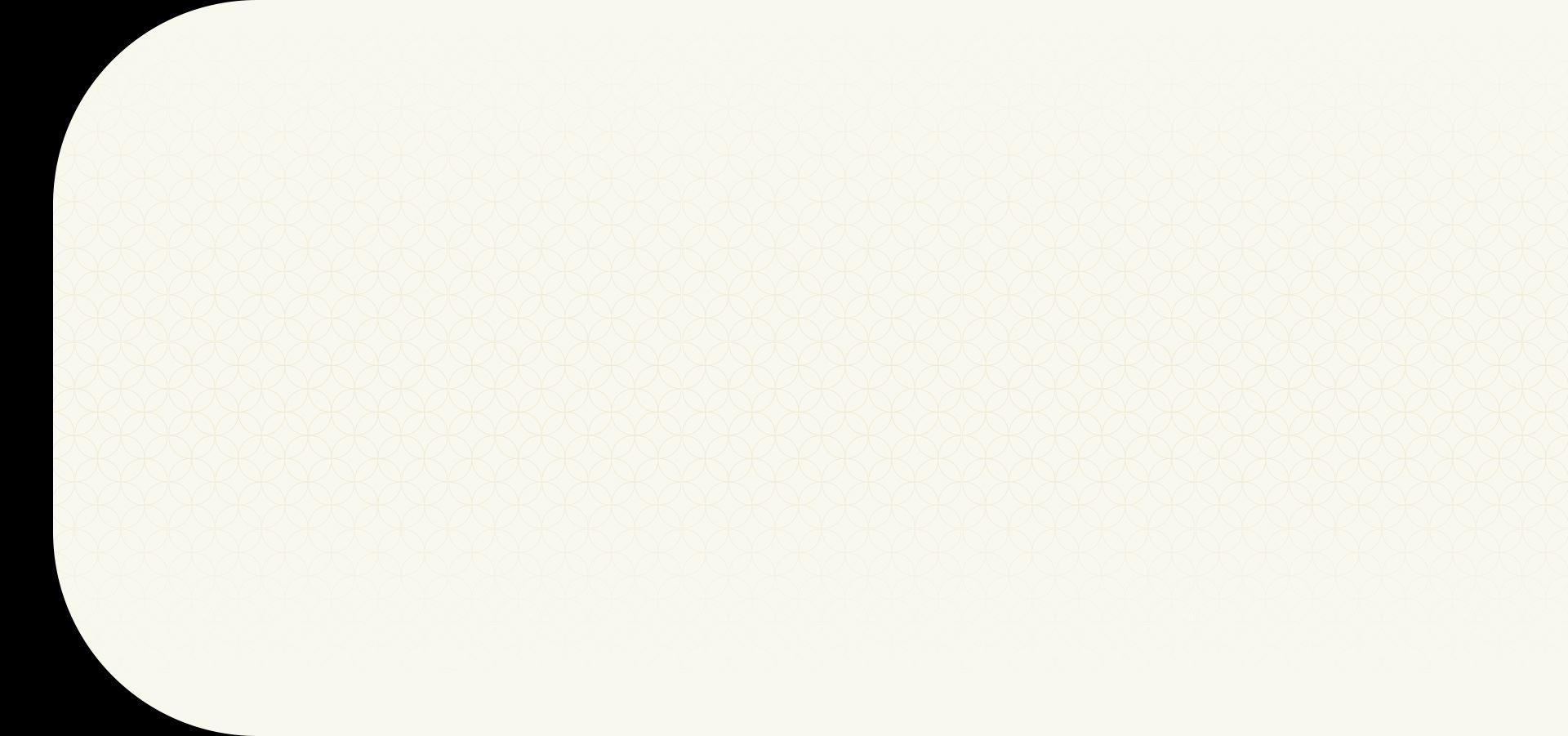 Success Is The Difference
Trust in Levine & Levine

Featured in Local & National Media

Our attorneys are regularly sought after by local and national media discuss recent legal proceedings and offer their expertise.

We Make the Law Work for You

We use our immense knowledge of the law to strategically examine your case and determine the best path forward.

Over a Century of Combined Experience

There is no substitute for experience and the attorneys at Levine & Levine have over 130 yearsof legal experience.

Respected Throughout the Legal Community

Our attorneys are highly regarded for their legal expertise by the judges and prosecutors throughout Southwest Michigan.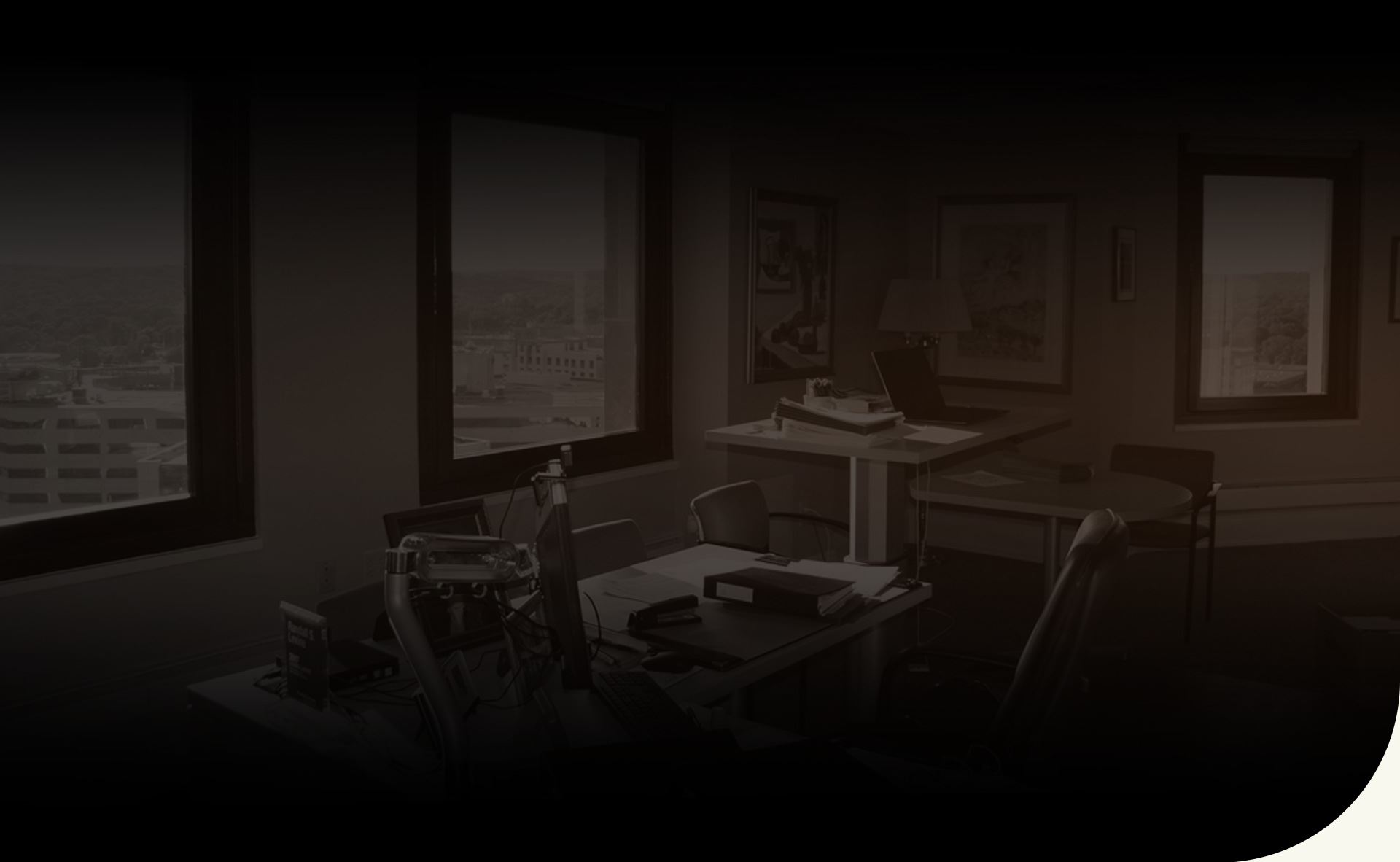 Schedule Your Free Consultation Today Contact Our Firm Today