Domestic Violence
Delivering Outstanding Results Since 1987
Kalamazoo Domestic Violence Defense Attorneys
Defense Against Domestic Violence Accusations in Michigan
Domestic violence cases are extremely emotional, and they often turn into a battle of he-said/she-said. Being accused of domestic violence can be devastating, and a conviction can destroy your life. In addition to ruining your reputation and your standing in the community, you may also lose custody of your children, and face jail time. If you are accused of this crime, you must seek legal representation from a trusted Kalamazoo domestic violence defense lawyer.
Since 1987, Levine & Levine has brought clients aggressive yet compassionate domestic violence defense services in Michigan. Our Kalamazoo criminal defense attorneys are highly regarded within the legal community. Over the decades, we have developed a reputation for delivering strong defense strategies. With a high rate of acquittals, our success record is self-evident.
Our firm also serves residents in the following Michigan counties:
Calhoun
St. Joseph
Van Buren
Berrien
Cass
Kalamazoo
Branch
Eaton
Ingham
Barry
Allegan
Ottawa
---
To speak with a Kalamazoo domestic violence defense lawyer, reach out to us onlineor call us at (269) 218-8880to discuss your case.
---
What Is Considered Domestic Violence in Michigan?
Domestic violence occurs when someone attempts to or causes physical or mental harm to a family or household member. Terrorizing, intimidating, harassing, or causing a household or family member to fear for their physical or psychological safety is also considered domestic violence. Furthermore, sexual violence against a family or household member is classified as a type of domestic violence.
Domestic relationships can exist between:
Spouses, partners, dating couples
Former spouses, partners, and couples
Children, siblings, and parents
Those who share a residence
Other immediate and extended relatives
Domestic violence can take many forms, including:
Economic abuse
Emotional abuse
Physical abuse
Psychological abuse
Sexual abuse
Depending on the circumstances, a domestic violence case may be charged as a misdemeanor or a felony. Typically, a first offense is charged as a misdemeanor, while subsequent offenses may be elevated to felony charges. Additionally, not only adults can be charged with domestic violence. Juveniles are also subject to domestic violence investigation and arrest.
Levine & Levine has a deep understanding of the Constitution, the Bill of Rights, and Michigan laws. Our domestic violence defense lawyers in Kalamazoo are highly qualified and prepared to help you fight your charges.
Domestic Assault & Aggravated Domestic Assault in Michigan
Domestic assault and aggravated domestic assault classifications are covered in Michigan's Penal Code and are very similar to regular assault charges. A first offense of domestic assault is classified as a misdemeanor while committing domestic assault with two or more previous convictions is a felony. Aggravated domestic assault is also classified as a misdemeanor on a first offense, provided there is no weapon or intent to murder or inflict great bodily harm. However, the charge is elevated to a felony on a third offense.
Penalties of a domestic assault conviction may include:
Jail time
Fines
Probation
Anger management classes
Community service
Restitution
In Michigan, law enforcement is allowed to make a domestic violence arrest without a warrant. According to the Michigan Code of Criminal Procedure, a police officer may make an arrest if they have reasonable cause to believe that a domestic violence crime has been committed or if they have received positive information from another law enforcement agent that a domestic violence crime has been committed. The police officer does not have to be present when the incident happened to make the arrest.
Domestic Violence Lawyers in Kalamazoo
The courts in Michigan are very aggressive when it comes to prosecuting domestic violence cases. There is also significant bias against those accused of domestic violence, and many will assume they are guilty. However, countless people are wrongfully accused of domestic violence every year. Whether the result of malicious intent or a misunderstanding, the wrongfully accused deserve justice and to be exonerated.
At Levine & Levine, we believe that you are innocent until proven guilty and we will fight tirelessly to protect your rights. We have 130 years of combined experience fighting domestic violence charges. Let our Kalamazoo criminal defense attorneys put our extensive experience to work for you.
---
If you were charged with domestic violence, you are not alone. Look to our trusted defense law firm for support. Call us at (269) 218-8880or connect with us online.
---

Proof of Our Dedication
Client Testimonials
TOP NOTCH, BEST OF THE BEST LAW FIRM. HIGHLY RECOMMENDED.

Troy J.

More Than Satisfied!

"Sharan Levine has been our attorney for over 30 years and we have been more than satisfied with all of the legal assistance she has provided during that time."

Timothy W.

Excellent Service

"Attorney Markou does all he can to get you the best possible outcome."

Terry M.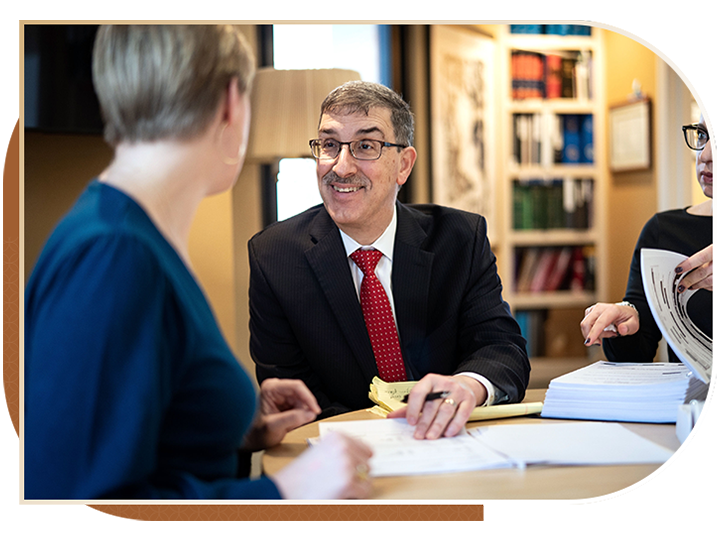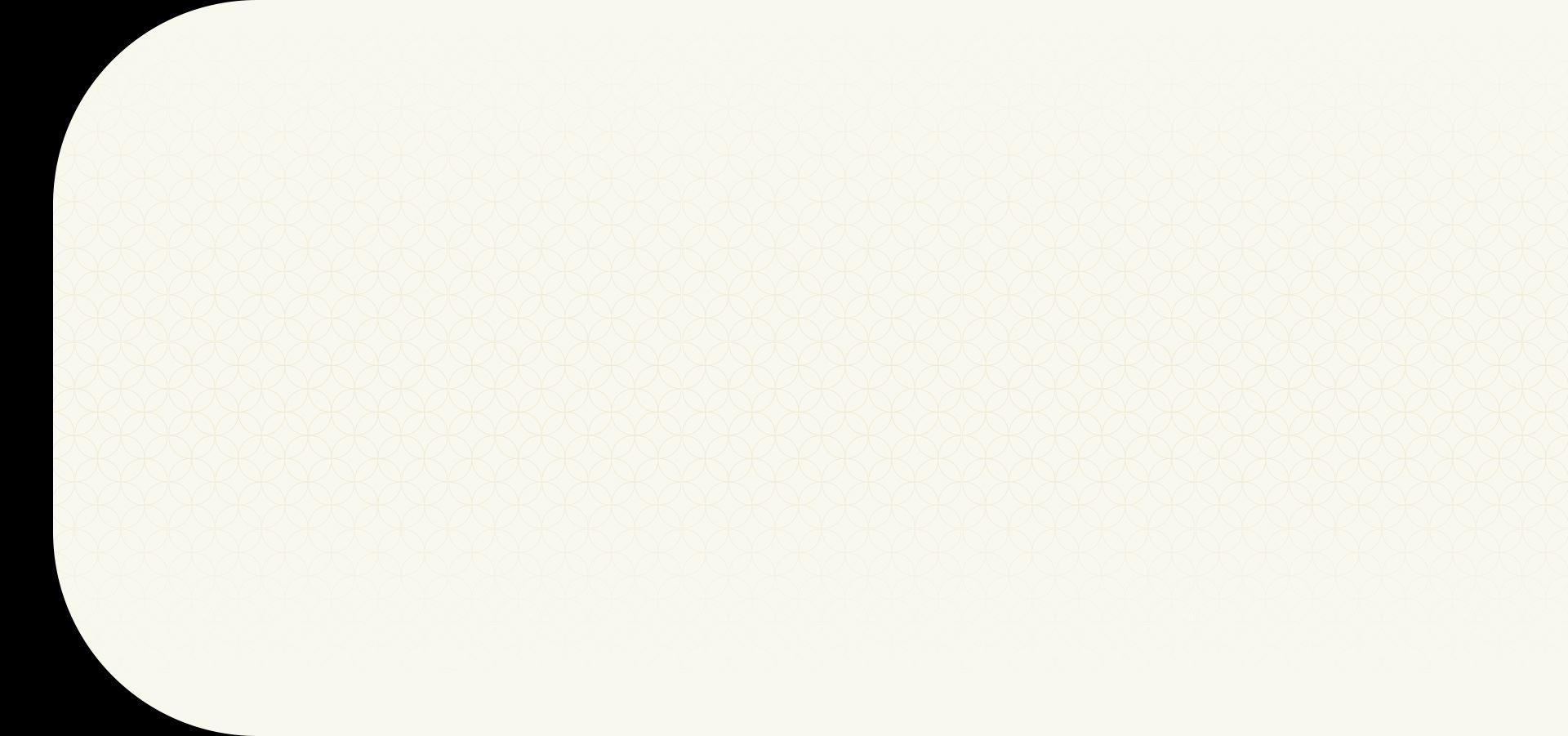 Success Is The Difference
Trust in Levine & Levine

Featured in Local & National Media

Our attorneys are regularly sought after by local and national media discuss recent legal proceedings and offer their expertise.

We Make the Law Work for You

We use our immense knowledge of the law to strategically examine your case and determine the best path forward.

Over a Century of Combined Experience

There is no substitute for experience and the attorneys at Levine & Levine have over 130 yearsof legal experience.

Respected Throughout the Legal Community

Our attorneys are highly regarded for their legal expertise by the judges and prosecutors throughout Southwest Michigan.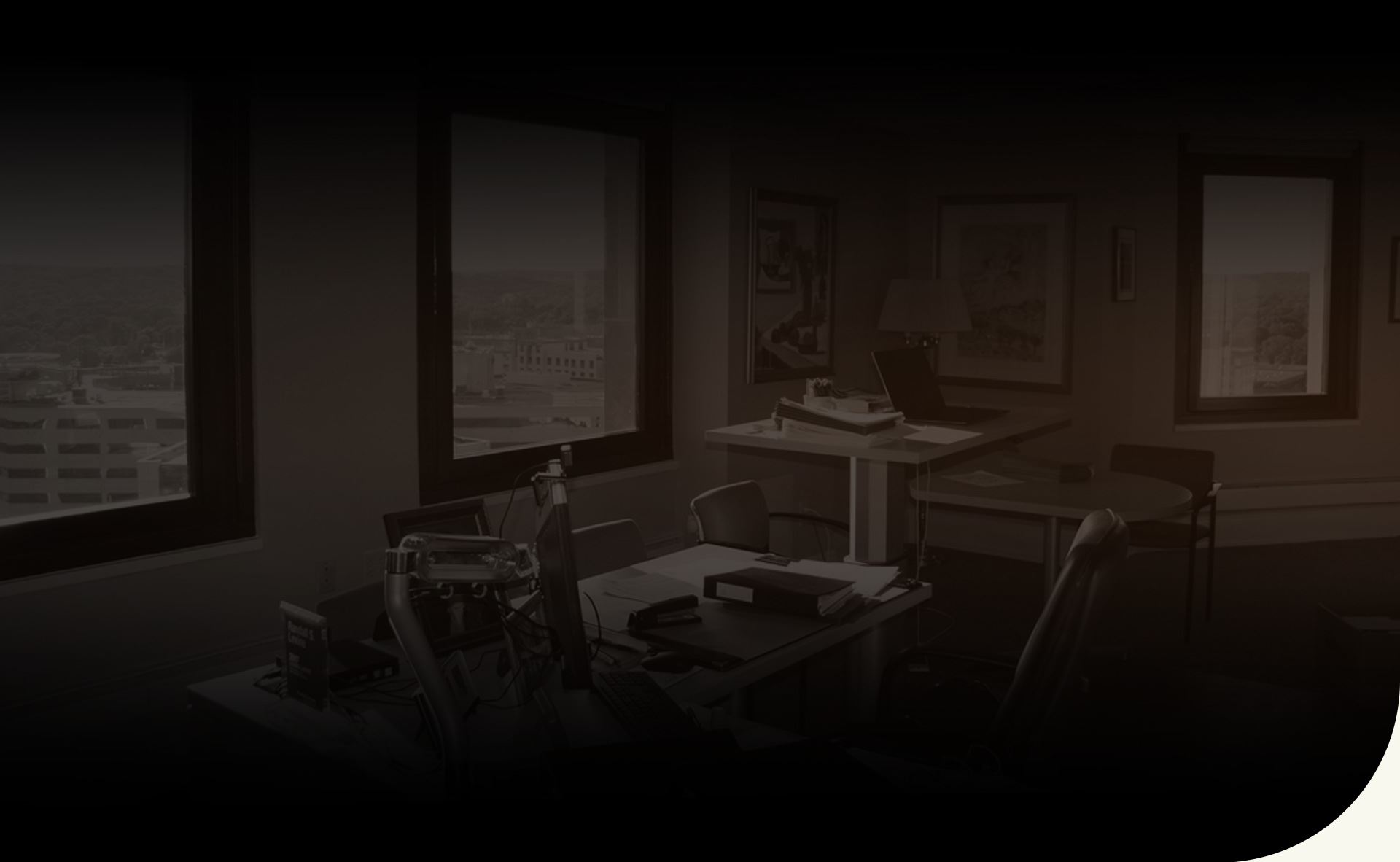 Schedule Your Free Consultation Today Contact Our Firm Today