Dogfighting
Delivering Outstanding Results Since 1987
Kalamazoo Dogfighting Defense Attorneys
We Have an Excellent Record of Success Defending Criminal Charges
In Michigan, dogfighting (and other animal fighting, like cockfighting) can be charged as a criminal enterprise and comes with incredibly severe penalties. Sentencing for a conviction can include thousands of dollars in fines and years in prison. If you face dogfighting charges, turn to Levine & Levine for professional representation. Our attorneys have over a century of combined experience, and we understand how the courts handle animal fighting and animal cruelty cases.
---
Prosecutors pursue animal fighting cases aggressively. Schedule a free consultation with one of our dogfighting defense lawyers in Kalamazoo. Call our law firm at (269) 218-8880 or contact us online.
---
Since 1987, Levine & Levine has developed a reputation for experienced advocacy and creative legal defense strategies. Our core values are founded on an intellectual understanding of the Constitution, the Bill of Rights, and the Michigan Penal Code. Backed by our academic understanding of the law and decades of experience litigating dogfighting cases in court, we are more than qualified to handle even the most complex cases.
Dogfighting Laws in Michigan
The criminal charge of dogfighting is very different than a single dog bite injury or two dogs getting into a fight at the dog park. Dogfighting is defined as an organized criminal venture in which dogs are pitted against each other for entertainment, gambling, and/or financial gain. Michigan has been cracking down on dogfighting and treats these cases very seriously.
Dogfighting falls under Michigan's animal fighting laws and is charged as a felony. According to the Michigan Penal Code, it is illegal to own, possess, use, buy, sell, import, or export an animal for fighting, baiting, or shooting. It is also illegal to be a party to or cause fighting, baiting, or shooting of an animal.
Dogfighting charges may include:
Breeding dogs for fighting
Training dogs to fight
Selling dogs for fighting
Maintaining property for the breeding of fighting animals
Maintaining property to serve as a dogfighting venue
You may also be charged if you are present at a venue where dogfighting preparations are being made or knowingly are present at a forum in which dogfighting is taking place or is about to take place. The government will often be able to seize all of your dogs and hold them in a shelter where they will receive substandard care for a long time while the case against you is pending. They will never be returned unless you are acquitted and in that event are likely to be unhealthy due to the substandard care received at the shelter.
The Cost of a Dogfighting Conviction
Cases that involve dog or animal fighting are often sensational and frequently receive extensive coverage on local, state, and national news networks. As a result, prosecutors pursue dogfighting cases very aggressively. They do not hesitate to throw everything they have at a case. Furthermore, the courts take a hard line regarding sentencing, even for a first offense.
Conviction penalties for dogfighting can include:
Forfeiture of all of your dogs to the state where they will be euthanized
Mandatory community service
Asset forfeiture
Up to 20 years in prison
Up to $100,000 in fines
After a conviction, much of your property and assets may be subject to forfeiture, especially if they can be proven to be associated with or received because of the alleged dogfighting charge.
If convicted of dogfighting, you may lose anything connected with the case, including your:
Home
Vehicles
Money
Real estate
Having a felony conviction for dogfighting on your criminal record can cost you your job, social standing, financial stability, and freedom. If you were charged with dogfighting in Southwest Michigan including Kalamazoo, Calhoun, St. Joseph, or Van Buren counties, you must seek trusted legal representation as soon as possible. If you suspect you are under investigation for dogfighting or animal fighting, do not speak with anyone until you have secured legal representation.
You Are Not Alone in This
Many people report feeling overwhelmed and isolated when dealing with dogfighting charges. The allegations alone can result in ostracization from your community. However, you do not have to fight your charges alone. Levine & Levine is just a phone call away. We are known for our compassionate yet aggressive representation, and our success rate speaks for itself.
---
Levine & Levine takes every case seriously and treats every client with respect. Speak with us today by calling (269) 218-8880or send us a message online.
---
Our Kalamazoo dogfighting defense lawyers understand how important it is that you mount a strong defense. We are highly regarded in the legal community for our intellectual approach to case management. Backed by our passion for helping clients protect their rights and preserve their futures, our attorneys have what it takes to get the job done. When you need more than adequate representation, turn to the criminal defense lawyers at Levine & Levine.

Proof of Our Dedication
Client Testimonials
TOP NOTCH, BEST OF THE BEST LAW FIRM. HIGHLY RECOMMENDED.

Troy J.

More Than Satisfied!

"Sharan Levine has been our attorney for over 30 years and we have been more than satisfied with all of the legal assistance she has provided during that time."

Timothy W.

Excellent Service

"Attorney Markou does all he can to get you the best possible outcome."

Terry M.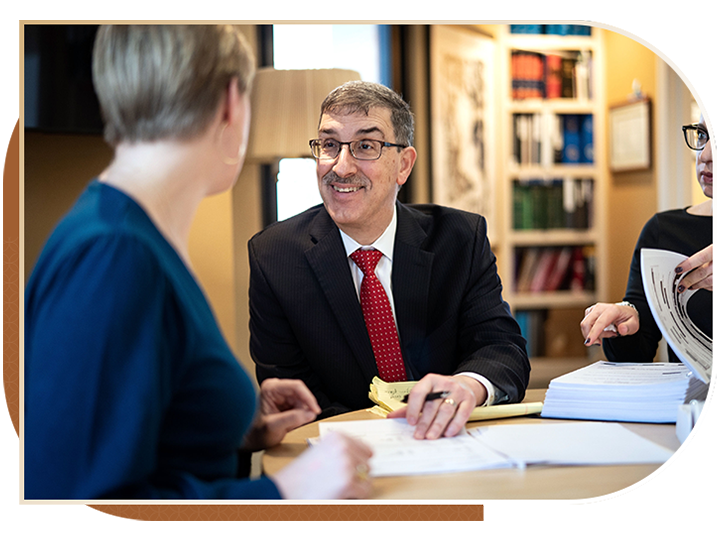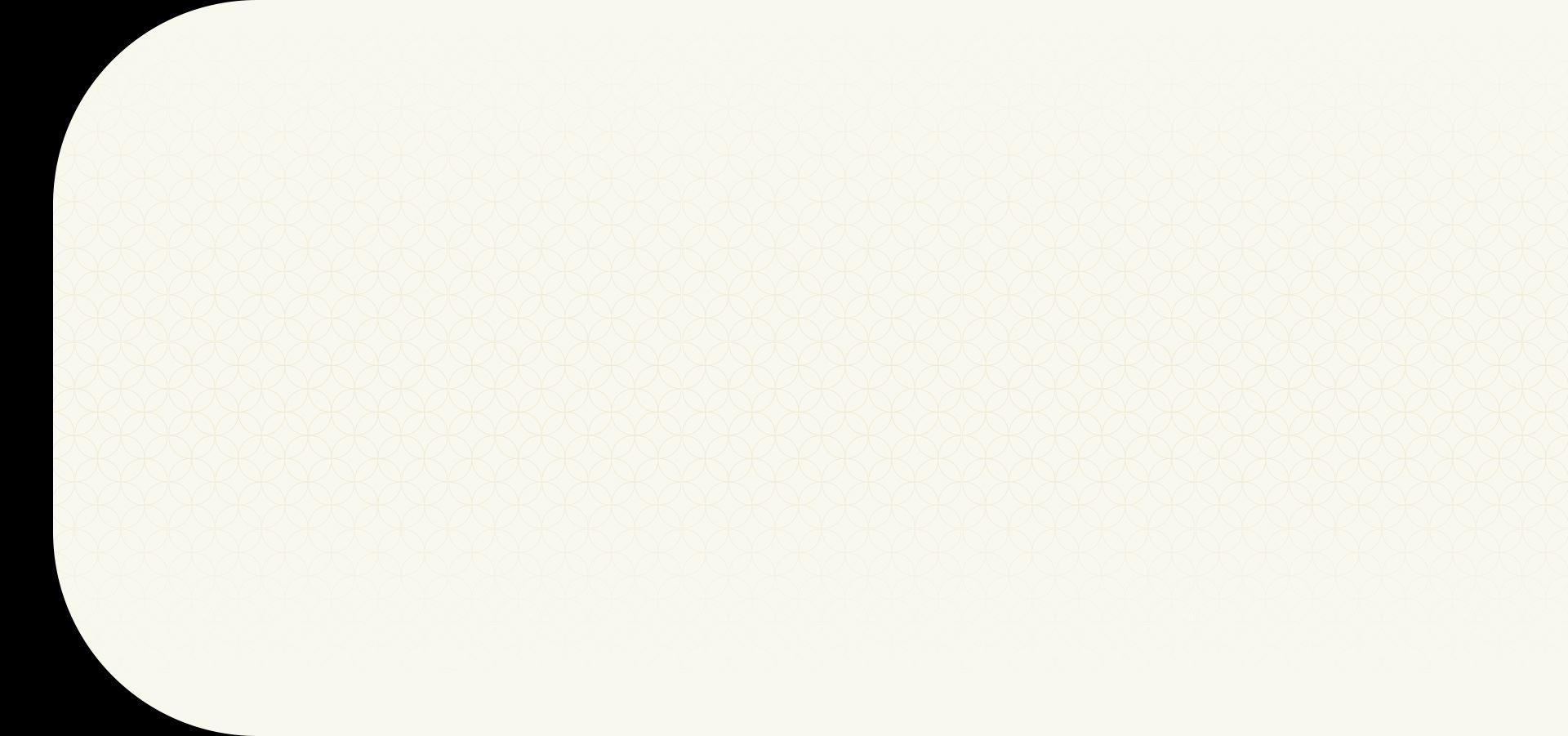 Success Is The Difference
Trust in Levine & Levine

Featured in Local & National Media

Our attorneys are regularly sought after by local and national media discuss recent legal proceedings and offer their expertise.

We Make the Law Work for You

We use our immense knowledge of the law to strategically examine your case and determine the best path forward.

Over a Century of Combined Experience

There is no substitute for experience and the attorneys at Levine & Levine have over 130 yearsof legal experience.

Respected Throughout the Legal Community

Our attorneys are highly regarded for their legal expertise by the judges and prosecutors throughout Southwest Michigan.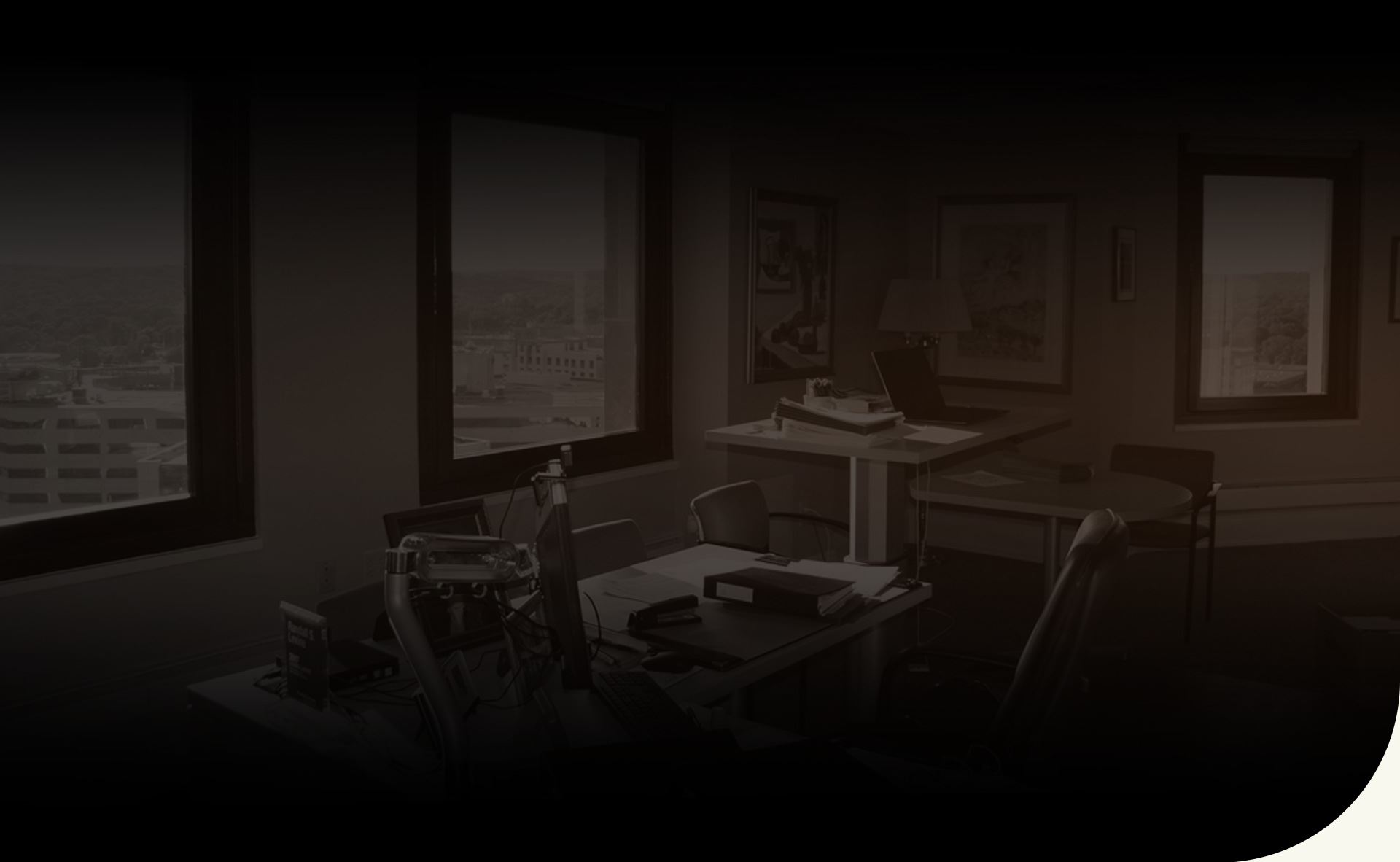 Schedule Your Free Consultation Today Contact Our Firm Today