Federal Drug Crimes
Delivering Outstanding Results Since 1987
Kalamazoo Federal Drug Crimes Defense Attorneys
When Facing Federal Drug Charges, Turn to Levine & Levine
If you have been charged with a federal drug crime, you need to secure legal representation from a skilled lawyer experienced in handling federal criminal cases. Even if you only suspect you are under investigation, you must seek trusted legal counsel. Federal prosecutors have extensive resources at their disposal, and they will not hesitate to throw everything they have at a case. Additionally, with mandatory minimum sentencing for many drug offenses, you potentially face years in federal prison.
---
Levine & Levine is well-known for our creative and rigorous defense strategies. Call us at (269) 218-8880or send us a message onlineto schedule a free case consultation.
---
Since 1987, our federal drug crime defense lawyers in Kalamazoo have been defending cases in federal court. Our practice is rooted in an intellectual understanding of the Constitution and the Bill of Rights, and we are experienced, aggressive litigators. Every aspect of a federal case is vitally important, and our lawyers treat every case with the care and seriousness it deserves. We are tireless in pursuing justice for our clients, and we don't back down from a fight.
Fighting Federal Drug Charges
Many clients facing federal drug charges report feeling overwhelmed. The federal judicial system is vast and complicated, and federal drug laws are notoriously harsh. When investigating and prosecuting a federal drug offense, several government agencies are likely to be involved. From the FBI and DEA to ICE and the ATF, the federal government has a wide range of available resources. They use everything they have to prosecute drug offenses, and it takes a strong and creative defense strategy to fight these charges effectively.
Examples of federal drug charges include:
Drug manufacturing
Drug importing
Drug exporting
Drug trafficking
Unlawful possession
Conspiracy to commit a drug offense
Prescription drug fraud
Mandatory Minimum Sentencing for Drug Convictions
The United States Sentencing Commission develops sentencing guidelines for the federal court system, including the mandatory minimum penalties for drug crime convictions. The minimum compulsory penalties you may face for a federal drug crime depend upon the types of drugs involved in your case, as well as the volume of drugs in question. For example, the triggering thresholds for 5- and 10-year mandatory minimum sentences for a heroin conviction are 100g and 1kg, respectively.
There are two ways a defendant may avoid the mandatory minimum penalty. Firstly, if the defendant meets the substantial assistance exception, a motion may be filed by the prosecution attesting to the defendant's assistance in investigating or prosecuting another offender. Secondly, if the defendant meets the Safety Valve exception criteria, they may avoid mandatory minimum sentencing penalties.
To meet the Safety Valve exception, the defendant must:
Have a minimal criminal record
Not be the leader, organizer, or supervisor of the offense
Not have used violence in the commission of the current offense
Reveal all that they know about the current offense and related misconduct before sentencing
Be able to prove that the offense in question did not result in serious injury
In 2019, 68.1% of drug offenders were convicted with a mandatory minimum penalty. Average sentencesfor these convictions were:
133 months
58 months for those who received relief of some kind
You Are Not Alone
If you are accused of a federal drug offense, you may be feeling scared and isolated. In addition to damaging your personal and professional reputation, you also face heavy fines and lengthy prison sentences. However, you do not have to fight these charges alone.
Our Kalamazoo federal drug crime lawyers offer reputable legal representation in the following Michigan counties:
Calhoun
St. Joseph
Van Buren
Berrien
Cass
Kalamazoo
Branch
Eaton
Ingham
Barry
Allegan
Ottawa
Levine & Levine has an exceptionally high acquittal rate, and our success rate speaks for itself. We are well-respected within the legal community, and we are known for our dedication to our clients. Because federal cases can take significantly longer to resolve than those at the state level, resilience and attention to detail are key to developing a strong defense strategy. We work hard for our clients, and we stick by them every step of the way.
---
We are honored to provide our clients with the experienced advocacy they need to feel confident in court. To discuss your federal drug crime case with a professional, dedicated legal team, call us at (269) 218-8880 or connect with us online.
---

Proof of Our Dedication
Client Testimonials
TOP NOTCH, BEST OF THE BEST LAW FIRM. HIGHLY RECOMMENDED.

Troy J.

More Than Satisfied!

"Sharan Levine has been our attorney for over 30 years and we have been more than satisfied with all of the legal assistance she has provided during that time."

Timothy W.

Excellent Service

"Attorney Markou does all he can to get you the best possible outcome."

Terry M.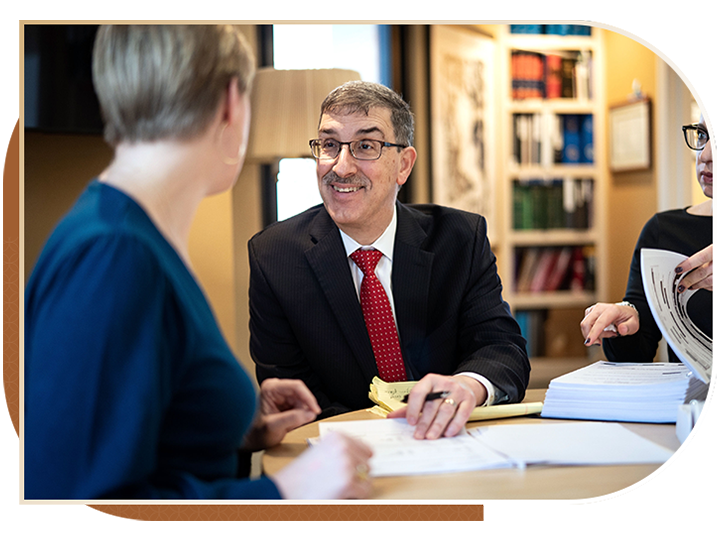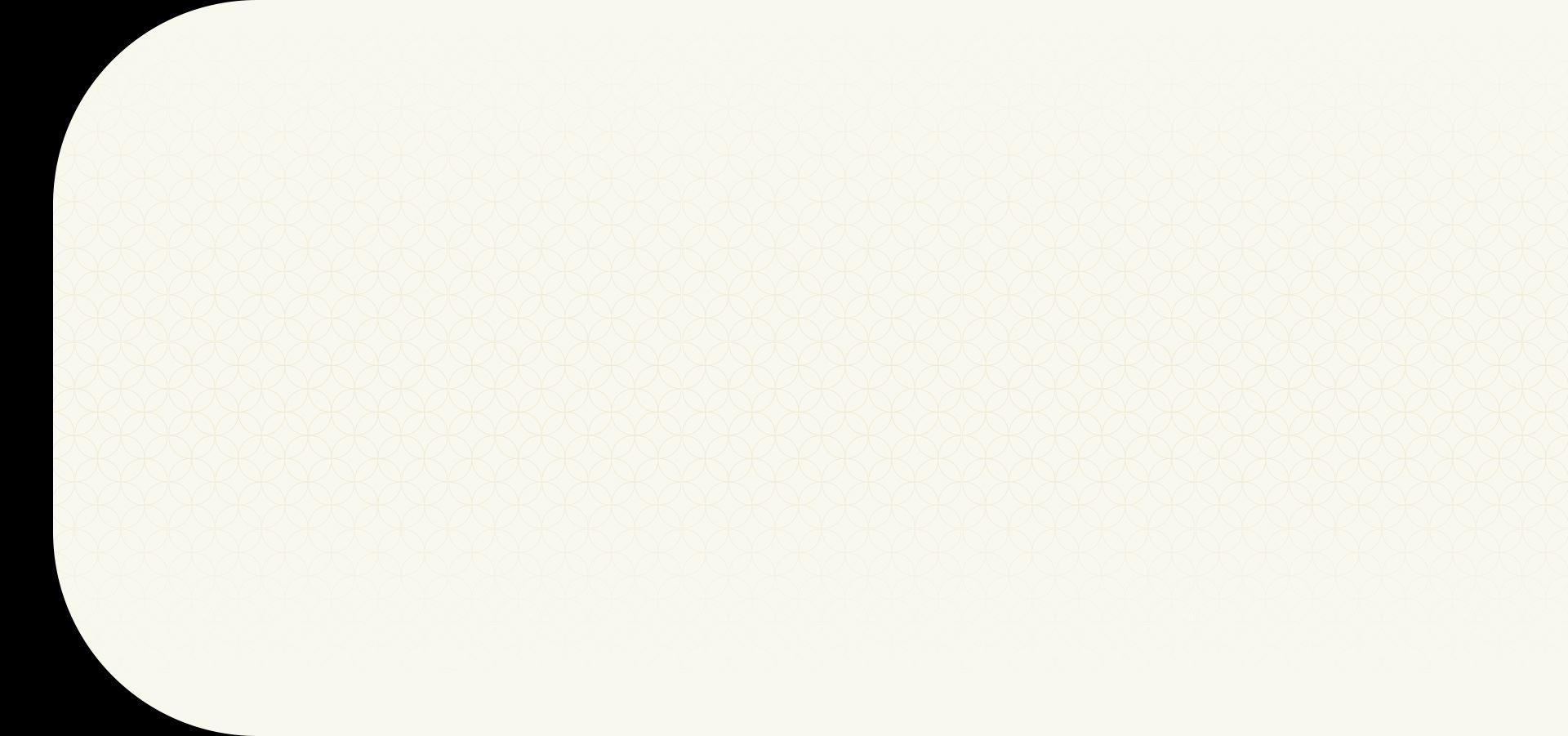 Success Is The Difference
Trust in Levine & Levine

Featured in Local & National Media

Our attorneys are regularly sought after by local and national media discuss recent legal proceedings and offer their expertise.

We Make the Law Work for You

We use our immense knowledge of the law to strategically examine your case and determine the best path forward.

Over a Century of Combined Experience

There is no substitute for experience and the attorneys at Levine & Levine have over 130 yearsof legal experience.

Respected Throughout the Legal Community

Our attorneys are highly regarded for their legal expertise by the judges and prosecutors throughout Southwest Michigan.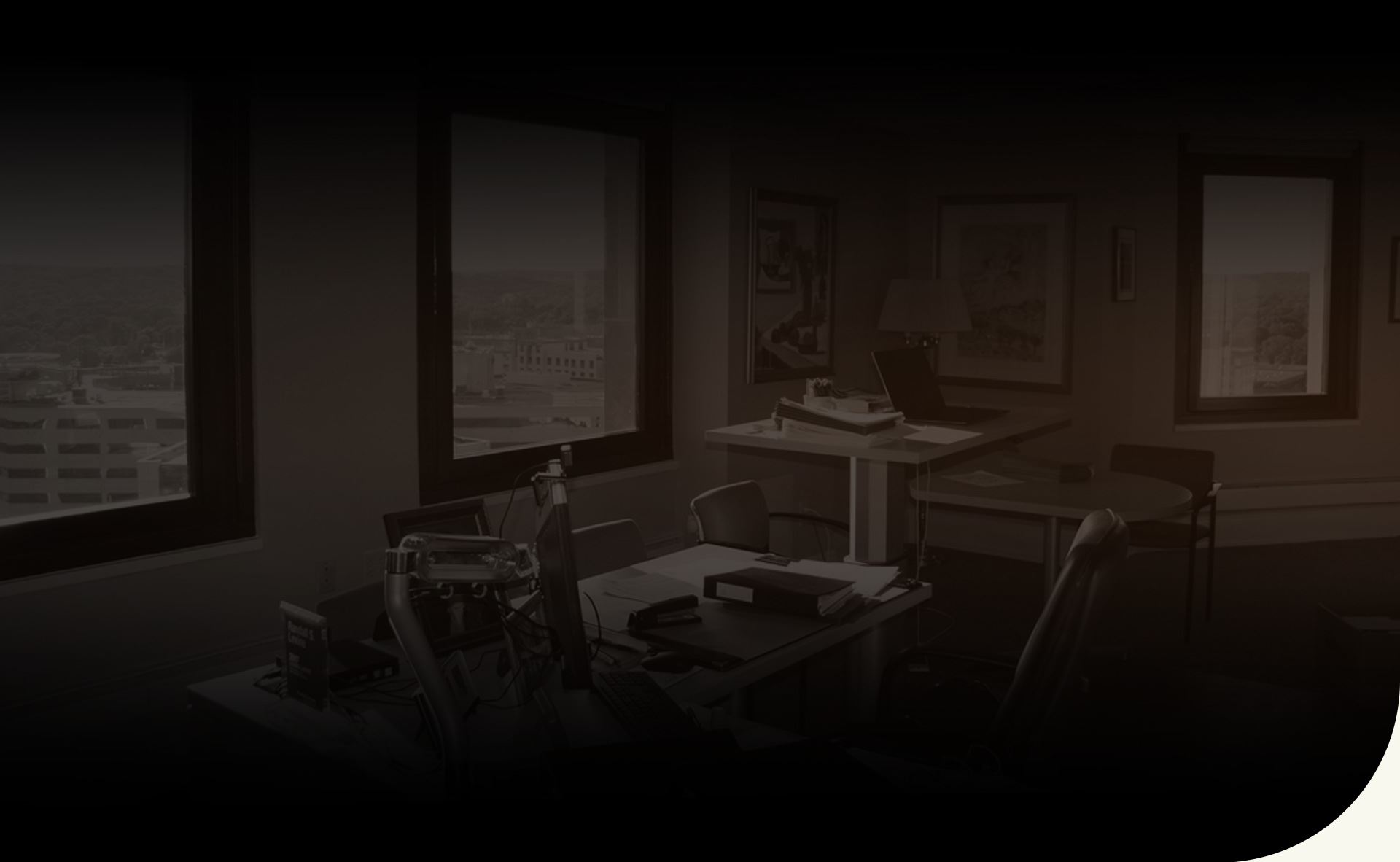 Schedule Your Free Consultation Today Contact Our Firm Today