Our Staff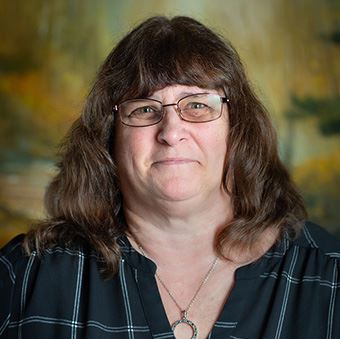 Peggy Knotts
Office Manager
Peggy is our Office Manager. She has been Randall Levine's Legal Assistant since 1982. She is an accomplished Office Manager with over 40 years experience in civil and criminal litigation.
Peggy was honored in 2019 by Lawyers Weekly as an "Unsung Hero" for her dedication and professionalism in the law.
She was born in Kalamazoo, Michigan, and has lived in the area her entire life. She has been married to her husband for 36 years and they have two grown children.
Peggy loves animals and being outside. She enjoys playing softball, working in the yard, cook outs and spending time with family and friends.
---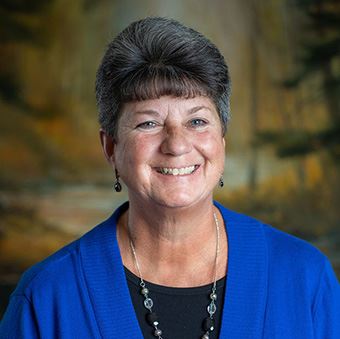 Mary Ann Ackley
Legal Assistant
Mary Ann has been a legal assistant at Levine & Levine for 24 years. She has experience in estate planning, corporate and business law, and real estate transactions.
She was born in Ishpeming, Michigan, and moved to Kalamazoo in 1982 to join the Kalamazoo County District Court as a Deputy Clerk. Prior to joining Levine & Levine, Mary Ann was a Court Recorder and Judicial Aide to the Honorable Kenneth E. Long, Kalamazoo County District Court.
Mary Ann and her husband of 35 years have one son. In her free time, Mary Ann enjoys spending time with family and friends. She is also an avid Green Bay Packers fan and has held season tickets for the Kalamazoo Wings Hockey Club for almost 30 years.
---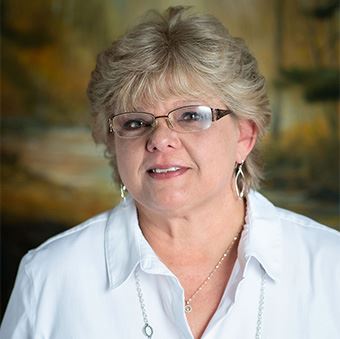 Bonnie Wisher
Legal Assistant
Bonnie has been a Legal Assistant since 1986. She has law firm experience in both criminal and civil litigation.
Bonnie was born in Chicago, Illinois and graduated from Thornwood High School in South Holland, Illinois. Bonnie has lived and worked as a Legal Assistant in Washington, D.C. and Naples, Florida. She recently relocated to Mattawan, Michigan to be closer to her family.
Bonnie enjoys cooking and spending time with her mother in Chicago.
---
Colin Borruso
Legal Assistant
Colin started as an Intern with Levine & Levine in 2015 while attending Western Michigan University as an undergraduate. He is now a Legal Assistant who specializes in estate planning and business law.
He was born in Denver, Colorado and moved to East Lansing, Michigan with his mother, where he graduated from East Lansing High School. Colin holds a Bachelor's in Business Management from Wester Michigan University. He is currently in the process of earning his master's degree in Sports Management.
When Colin is not working or doing schoolwork, he enjoys spending time with his friends and family which includes his dog Iyah, watching and playing sports, cooking, drawing, playing piano, and traveling.
---
Kelsi Kienitz
Legal Intern
Kelsi is a Western Michigan University student majoring in Criminal Justice with a minor in Sociology. She intends to attend Law School after graduating. Kelsi was a Unit Clerk at Bronson Methodist Emergency Room for 5 years. Her love for Criminal Justice led her to be a Legal Intern at Levine & Levine.
Kelsi was born in South Haven, Michigan. She spent some time in foster care before finding her forever home in Plainwell, Michigan.
Kelsi is a volunteer with Big Brothers Big Sisters, she enjoys the time she has spent with her Little Sister. In her free time, you can find her with family, friends, vacationing, and dog sitting.
---
Motek Levine
Attorney at Paw
Mo is a Golden Retriever who joined Levine & Levine in 2017. Mo enjoys spending time daily at the office and greeting clients as they get off the elevator. Mo also attends client conferences and meetings regularly.
Mo is well known throughout the entire 14 floors of the Fifth Third Bank Building in Kalamazoo.