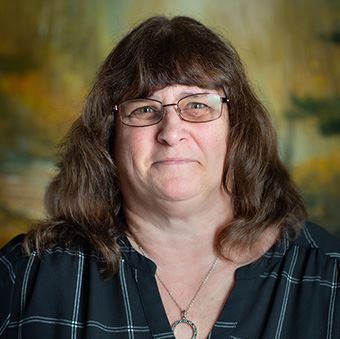 Our Staff
Peggy Knotts
Office Manager
Peggy is our Office Manager. She has been Randall Levine's Legal Assistant since 1982. She is an accomplished Office Manager with over 40 years experience in civil and criminal litigation.
Peggy was honored in 2019 by Lawyers Weekly as an "Unsung Hero" for her dedication and professionalism in the law.
She was born in Kalamazoo, Michigan, and has lived in the area her entire life. She has been married to her husband for 36 years and they have two grown children.
Peggy loves animals and being outside. She enjoys playing softball, working in the yard, cook outs and spending time with family and friends.
---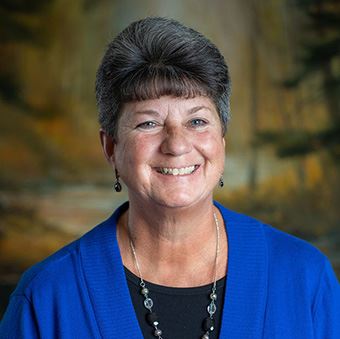 Mary Ann Ackley
Legal Assistant
Mary Ann has been a legal assistant at Levine & Levine for 24 years. She has experience in estate planning, corporate and business law, and real estate transactions.
She was born in Ishpeming, Michigan, and moved to Kalamazoo in 1982 to join the Kalamazoo County District Court as a Deputy Clerk. Prior to joining Levine & Levine, Mary Ann was a Court Recorder and Judicial Aide to the Honorable Kenneth E. Long, Kalamazoo County District Court.
Mary Ann and her husband of 35 years have one son. In her free time, Mary Ann enjoys spending time with family and friends. She is also an avid Green Bay Packers fan and has held season tickets for the Kalamazoo Wings Hockey Club for almost 30 years.
---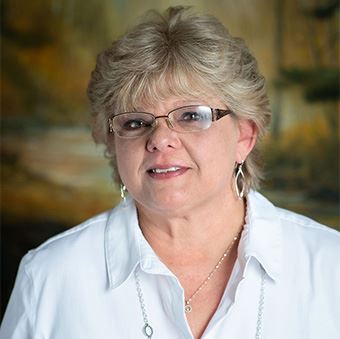 Bonnie Wisher
Legal Assistant
Bonnie has been a Legal Assistant since 1986. She has law firm experience in both criminal and civil litigation.
Bonnie was born in Chicago, Illinois and graduated from Thornwood High School in South Holland, Illinois. Bonnie has lived and worked as a Legal Assistant in Washington, D.C. and Naples, Florida. She recently relocated to Mattawan, Michigan to be closer to her family.
Bonnie enjoys cooking and spending time with her mother in Chicago.
---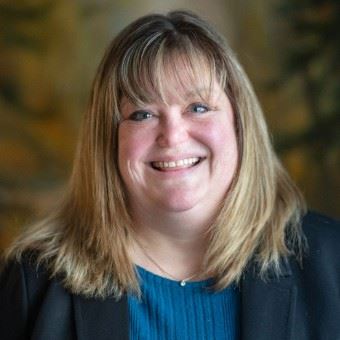 Amy Lafler
Legal Assistant
Amy joined Levine and Levine in January 2022 and has 16 years experience in litigation support.
She was born in Kalamazoo, MI, and lives in the area with her husband of 24 years, their three children, and two dogs Frankie and Gertie.
She loves the beach, traveling, gardening, and scrapbooking. She has a passion for adoption and volunteers at Bethany Christian Services
---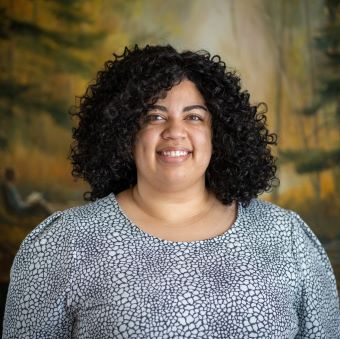 Ashley Hamilton
Legal Assistant
Ashley joined Levine & Levine in 2021. Her hometown is Kalamazoo, Michigan, where she has worked as an Administrative Assistant since 2015. She graduated from Hackett Catholic Central High School in Kalamazoo, Michigan and earned her Bachelor's degree from Saint Mary's College of Notre Dame, Indiana.
Ashley enjoys tapestry weaving, spending time with her family, and adventuring with her dogs, Millie and Zeke.
---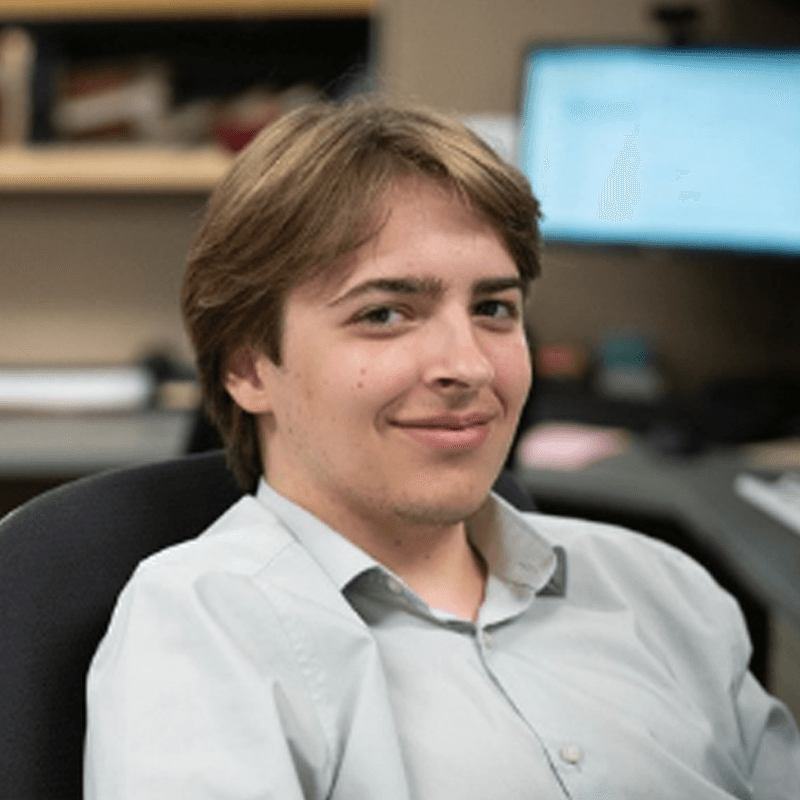 Mitchell Getting
Legal Intern
Mitchell started working at Levine & Levine in the summer of 2021 between semesters of college. Mitchell is a Western Michigan University student majoring in paper engineering with a personal interest in criminal justice. Mitchell is unsure if he will study law in the future but is considering it.
Mitchell was born in Portage, Michigan where he has lived his entire life. He graduated from Portage Northern High School in 2020.
During his free time Mitchell likes to watch and play sports, play video games with friends, spend time with his family and two dogs, listen to music, cook, and try new foods.
---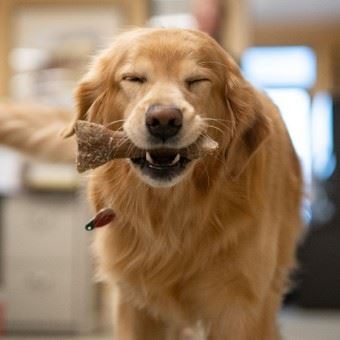 Motek Levine
Attorney at Paw
Mo is a Golden Retriever who joined Levine & Levine in 2017. Mo enjoys spending time daily at the office and greeting clients as they get off the elevator. Mo also attends client conferences and meetings regularly.
Mo is well known throughout the entire 14 floors of the Fifth Third Bank Building in Kalamazoo.
Continue Reading
Read Less
The Levine & Levine Attorneys

Experienced Advocates Protecting Your Best Interests
Proof of Our Dedication
Client Testimonials
TOP NOTCH, BEST OF THE BEST LAW FIRM. HIGHLY RECOMMENDED.

Troy J.

"Sharan Levine has been our attorney for over 30 years and we have been more than satisfied with all of the legal assistance she has provided during that time."

Timothy W.

"Attorney Markou does all he can to get you the best possible outcome."

Terry M.
Our Legal Focus Types of Cases We Handle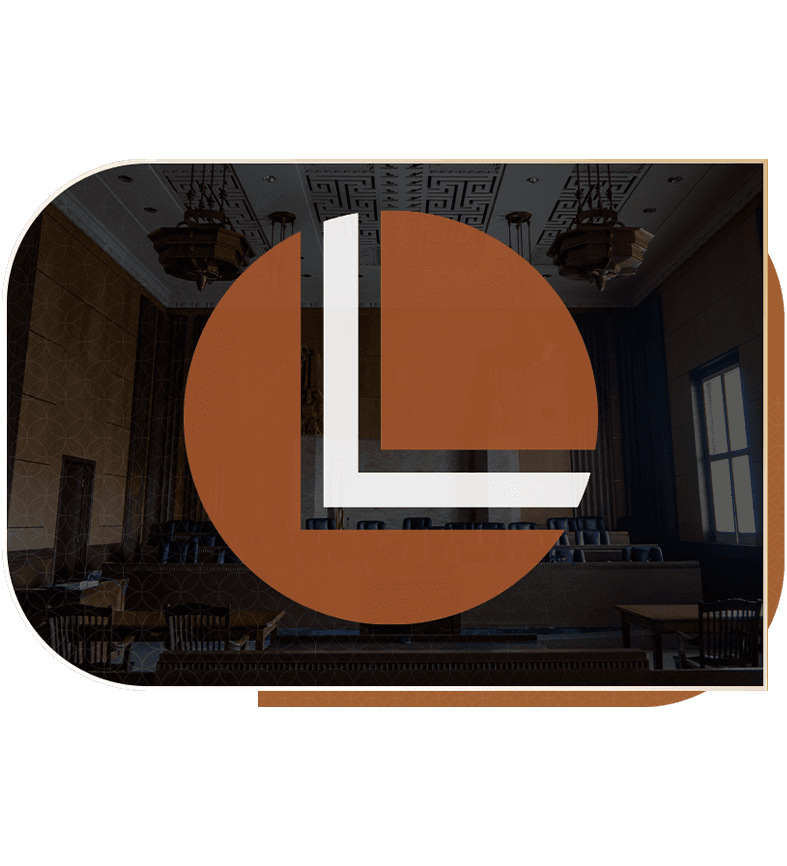 Success Is The Difference
Trust in Levine & Levine

Featured in Local & National Media

Our attorneys are regularly sought after by local and national media discuss recent legal proceedings and offer their expertise.

We Make the Law Work for You

We use our immense knowledge of the law to strategically examine your case and determine the best path forward.

Over a Century of Combined Experience

There is no substitute for experience and the attorneys at Levine & Levine have over 130 yearsof legal experience.

Respected Throughout the Legal Community

Our attorneys are highly regarded for their legal expertise by the judges and prosecutors throughout Southwest Michigan.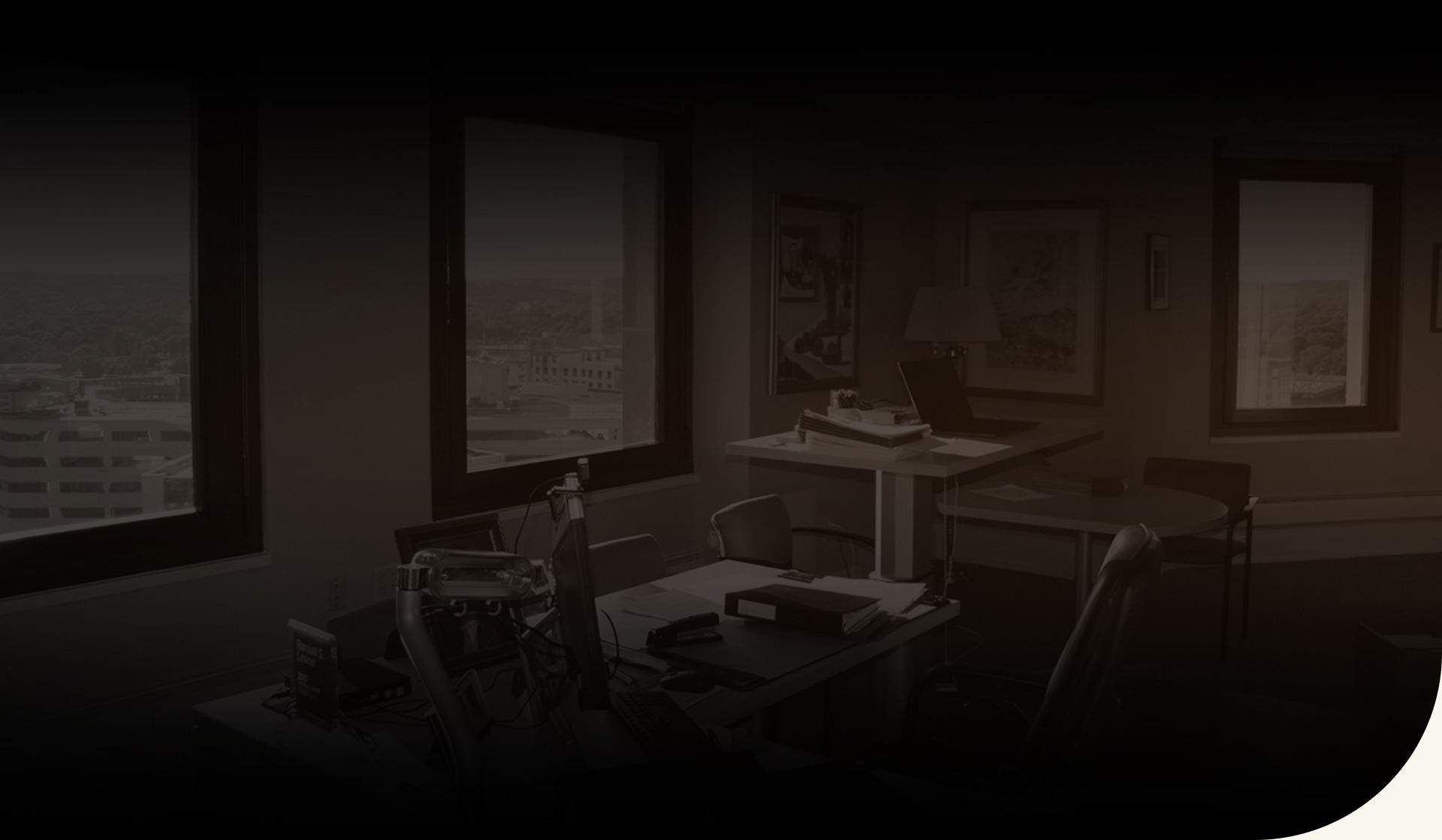 Contact Our Firm Today

Schedule Your Free Consultation