Felonies
Delivering Outstanding Results Since 1987
Kalamazoo Felony Defense Attorneys
Facing Felony Charges in Kalamazoo, MI? We've Got Your Back
If you or someone you know is facing felony charges in Kalamazoo, Michigan, the stakes are high, and the legal process can be overwhelming. At Levine & Levine Attorneys at Law, we understand the gravity of felony charges and the significant impact they can have on your life. Our experienced team of Kalamazoo felony defense attorneys is dedicated to protecting your rights, providing strategic legal representation, and guiding you through every step of the criminal justice system.
---
If you are facing felony charges, contact our firm right away at (269) 218-8880 to discuss your legal options.
---
What is a Felony?
A felony in Michigan is a more serious criminal offense compared to a misdemeanor, punishable by imprisonment for more than one year in a state prison or other correctional facility. Felonies are more severe than misdemeanors and are typically associated with crimes of a more significant nature.
Some common examples of felonies in Michigan include:
Michigan Felony Classifications
There are nine felony classes, according to Michigan criminal law. The penalties for felony convictions in Michigan varied depending on the specific class of the felony and other factors such as prior criminal history.
Here is a breakdown of the felony classifications in Michigan:
Class A Felony: Punishable by up to life in prison without the possibility of parole or a specified term of years (e.g., 25 to 50 years)
Class B Felony: Punishable by up to 20 years in prison
Class C Felony: Punishable by up to 15 years in prison
Class D Felony: Punishable by up to 10 years in prison
Class E Felony: Punishable by up to 5 years in prison
Class F Felony: Punishable by up to 4 years in prison
Class G felony: Punishable by up to 2 years in prison
Class H Felony: Punishable by either jail time, probation, or other alternative sentences in lieu of imprisonment
Our Approach to Felony Defense
At Levine & Levine Attorneys at Law, we believe that every case deserves personalized attention and a strategic approach. When you choose us to represent you in your felony defense case, you can expect the following:
Thorough Case Evaluation: We will conduct a comprehensive evaluation of your case, reviewing all evidence and circumstances to identify potential defense strategies.
Clear Communication: We understand that the legal process can be confusing, so we'll communicate with you clearly and regularly, keeping you informed about the progress of your case.
Collaborative Team Effort: Our attorneys work collaboratively, leveraging their individual strengths and experiences to provide you with the best possible defense.
Aggressive Advocacy: We are passionate about protecting our clients' rights and will tirelessly advocate for you both inside and outside the courtroom.
Striving for the Best Outcome: While every case is unique, our ultimate goal is to achieve the best possible outcome for your specific situation, whether that involves negotiating a plea deal or fighting for an acquittal at trial.
Contact Levine & Levine Attorneys at Law for Your Felony Defense Needs
If you or a loved one is facing felony charges in Kalamazoo, MI, don't wait to secure strong legal representation. Let us put our knowledge, skills, and dedication to work for you and your future. Remember, you don't have to navigate this difficult time alone; we are here to fight for your rights and provide the defense you deserve.
---
Contact Levine & Levine Attorneys at Law today at (269) 218-8880 to schedule a free consultation with an experienced Kalamazoo felony defense lawyer.
---

Proof of Our Dedication
Client Testimonials
TOP NOTCH, BEST OF THE BEST LAW FIRM. HIGHLY RECOMMENDED.

Troy J.

More Than Satisfied!

"Sharan Levine has been our attorney for over 30 years and we have been more than satisfied with all of the legal assistance she has provided during that time."

Timothy W.

Excellent Service

"Attorney Markou does all he can to get you the best possible outcome."

Terry M.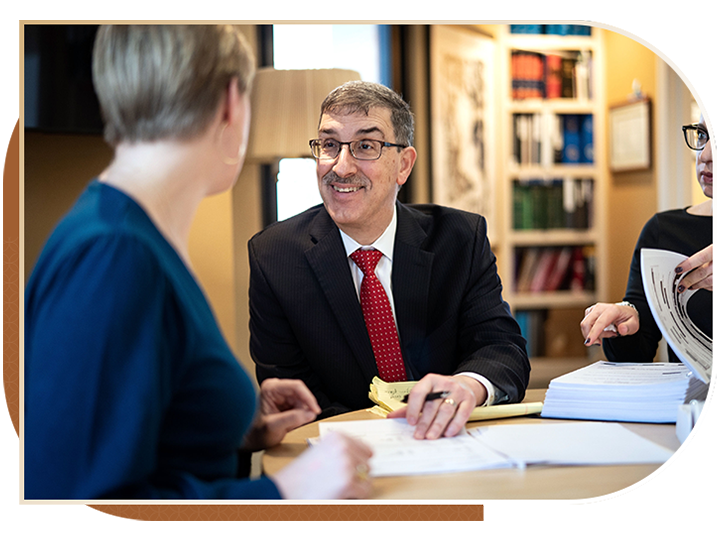 Success Is The Difference
Trust in Levine & Levine

Featured in Local & National Media

Our attorneys are regularly sought after by local and national media discuss recent legal proceedings and offer their expertise.

We Make the Law Work for You

We use our immense knowledge of the law to strategically examine your case and determine the best path forward.

Over a Century of Combined Experience

There is no substitute for experience and the attorneys at Levine & Levine have over 130 yearsof legal experience.

Respected Throughout the Legal Community

Our attorneys are highly regarded for their legal expertise by the judges and prosecutors throughout Southwest Michigan.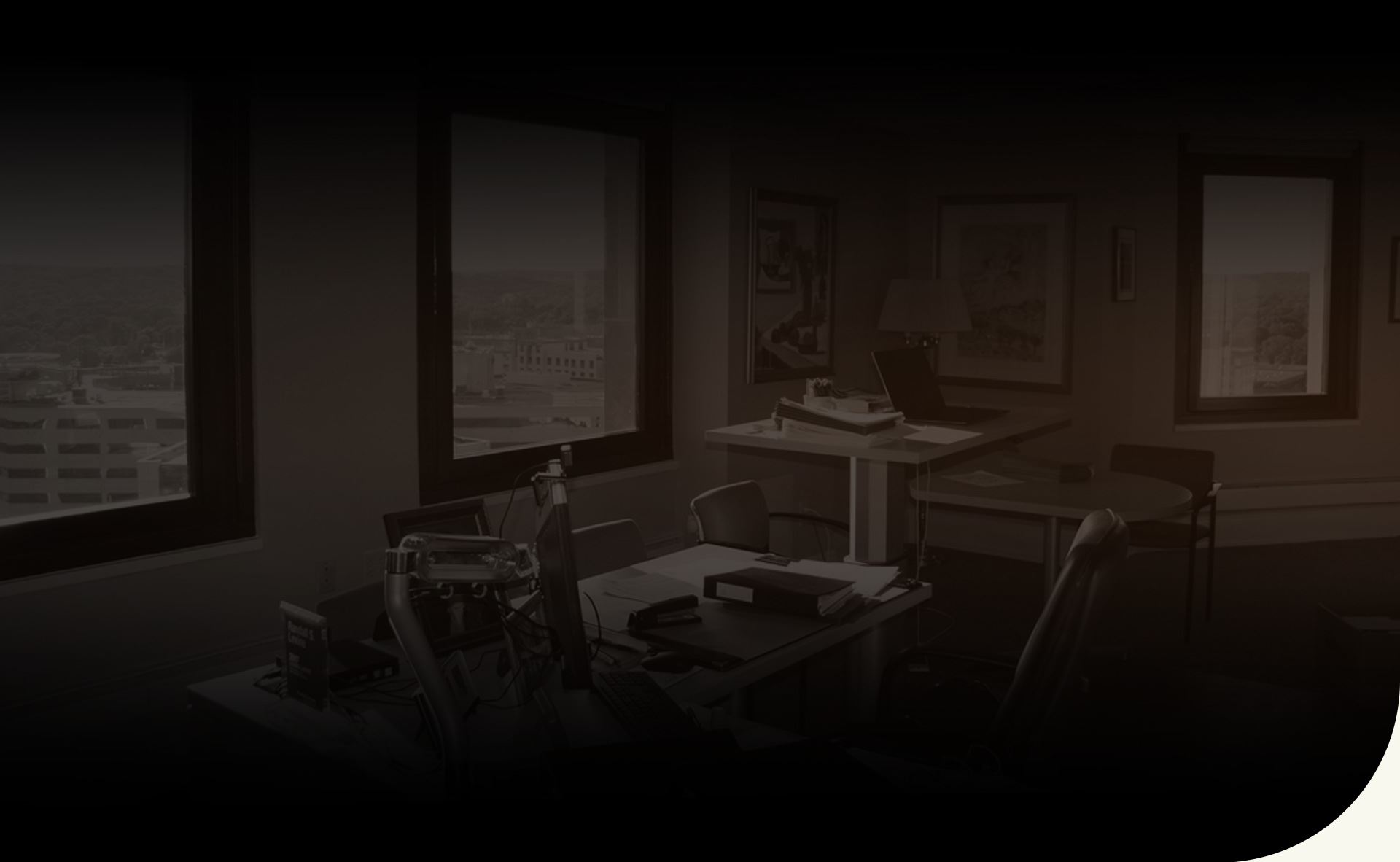 Schedule Your Free Consultation Today Contact Our Firm Today