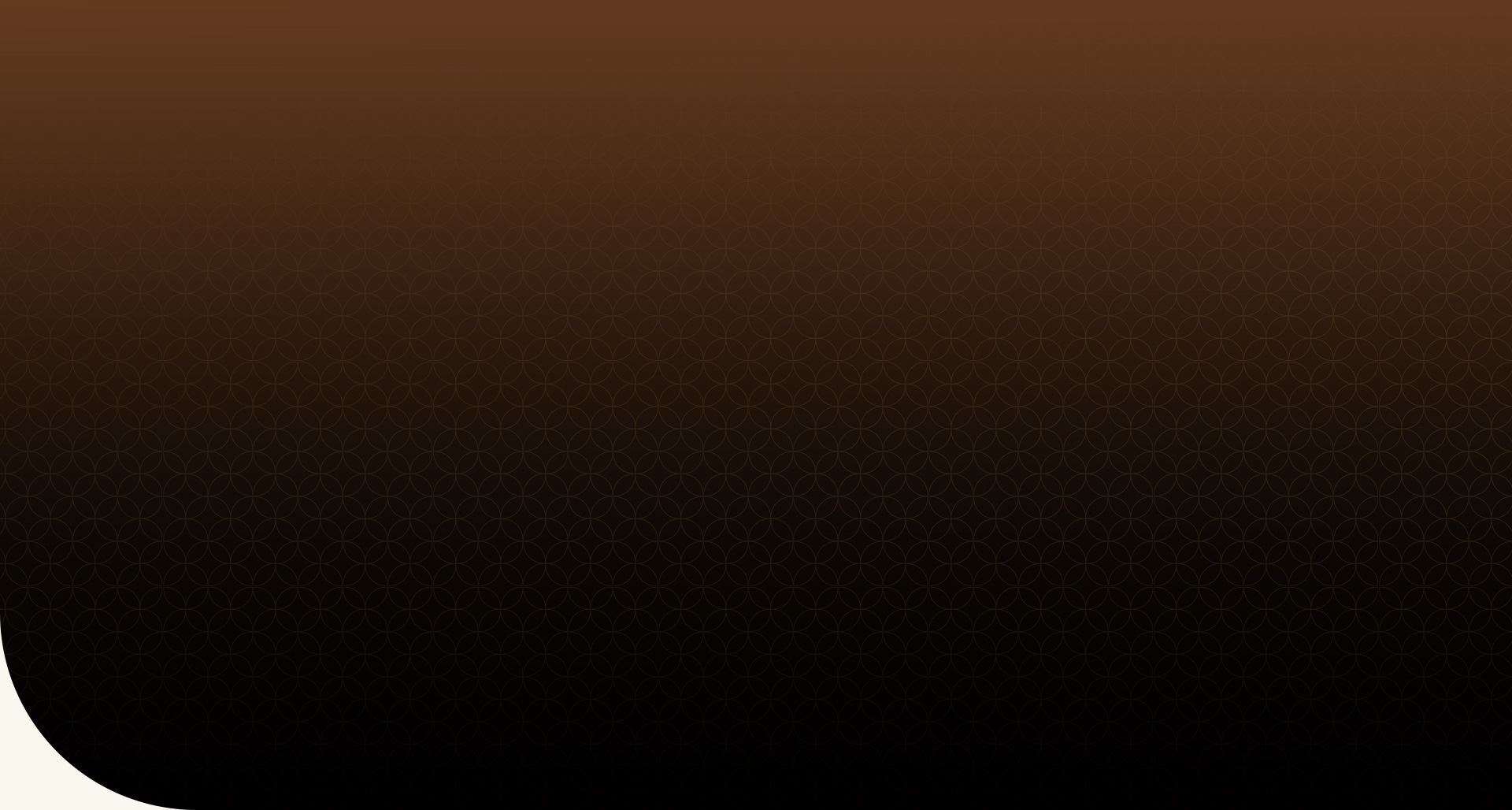 Professional License Defense in Kalamazoo
Turn to Levine & Levine for Compassionate Representation
Losing your professional license can be a terrifying prospect. In addition to losing your job and your good reputation, if your license is revoked, you may never be able to work in your chosen field again. This will severely impact your ability to provide for yourself and your family. If you fear that your professional licensing is at risk, you should seek trusted legal counsel as soon as possible. An experienced Kalamazoo professional license lawyer at Levine & Levine can represent you in administrative hearings and before Michigan licensing boards.
---
Schedule a free consultation with our Kalamazoo professional license defense lawyers. Reach out to us online or call our law firm at (269) 218-8880.
---
With 130 years of combined experience, our attorneys are highly qualified and prepared to help with any licensing matter in Michigan. Over the decades, we have developed a reputation for strong advocacy and intellectual rigor. We are well-regarded in the legal community, and our dedication to our clients is well-known. Since 1987, Levine & Levine has represented clients across Michigan. Our law firm is conveniently located in Kalamazoo, and we serve all of Southwest Michigan including Calhoun, St. Joseph, and Van Buren Counties as well.
The Michigan Department of Licensing and Regulatory Affairs (LARA)
The Michigan Occupational Code regulates several occupations in the state, including health professionals. The Michigan Department of Licensing and Regulatory Affairs (LARA) is the department that oversees general licensing matters, licensing complaints and investigations, and LARA Freedom of Information Act (FOIA) requests. The goal of LARA is to both protect consumers and promote businesses through occupational licensing and regulation.
LARA oversees licensing for a wide range of occupations, including:
Accountants
Appraisal Management Companies (AMCs)
Architects and Landscape Architects
Barbers
Collection Agencies
Cosmetologists
Engineers
Health Professionals (Doctors, Nurses, Pharmacists)
Hearing Aid Dealers
Personnel Agencies
Real Estate Appraisers
Real Estate Brokers & Salespersons
Surveyors
You must keep your professional licensing up to date. Additionally, if you have any licensing issues, you must not ignore them. Dealing with a complaint or occupational code violation can be complicated and understanding the Michigan Occupational Code is necessary. If you are dealing with a licensing issue, you should seek counsel from an experienced professional licensing attorney to ensure your rights are protected and your professional license is secure.
Defending a Professional License in Michigan
In Michigan, occupational code violations are charged as misdemeanors and are punishable by fines ranging from $500 to $25,000. Code violations may also result in a criminal conviction and a prison sentence. Furthermore, just being accused of a crime or receiving charges can threaten your professional license and your career.
If you fear your professional licensing is at risk, your first step should be to call Levine & Levine. Our practice is founded on an academically rigorous understanding of the Constitution, the Bill of Rights, and Michigan State Law. We are well-versed in the Michigan Occupational Code, and we are known for our aggressive representation. We have decades of experience handling denied license appeals, discipline defense cases, and petitions for professional license reinstatement.
Our attorneys can also help represent you when dealing with:
Formal complaints
Order of Summary Suspension
Notice and Order to Cease and Desist
Compliance Conferences
Formal Hearings
Negligence Claims
Depending on the industry you are in, you may be required to report any criminal charges and convictions to the appropriate licensing board. Often, there is also a time limit within which you must make the report. For example, this is often the case for school employees, health care professionals, lawyers, and law enforcement officers. Failure to do so may result in a permanent loss of your professional licensing.
Professional License Defense Attorney Near Me in Michigan
If you were charged with a criminal offense and fear that your occupational licensing is at risk, the professional license defense lawyers at Levine & Levine is just a phone call away. We know that you cannot risk losing your license, and we treat every case with the care and seriousness it deserves. It can be overwhelming to deal with professional licensing issues, and we are well-known for our compassionate advocacy and creative licensing defense strategies.
Our attorneys have helped countless clients defend their professional licensing, including:
Doctors
Nurses
Pharmacists
Psychologists
Social workers
Teachers
Realtors
Builders
Levine & Levine has an exceptional success rate, and we are highly respected in the legal community. Over the decades, we have developed a reputation for our dedication to our clients. With a meticulous attention to detail, we work hard to investigate every case, uncovering all legal options. Our personal approach to legal representation is what enables us to provide every client with services that match their specific needs. As a law firm, we put our clients' best interests first, and we are tireless in our pursuit of justice.
---
To discuss your professional licensing matter with a trusted attorney, contact Levine & Levine at (269) 218-8880 or connect with us online.
---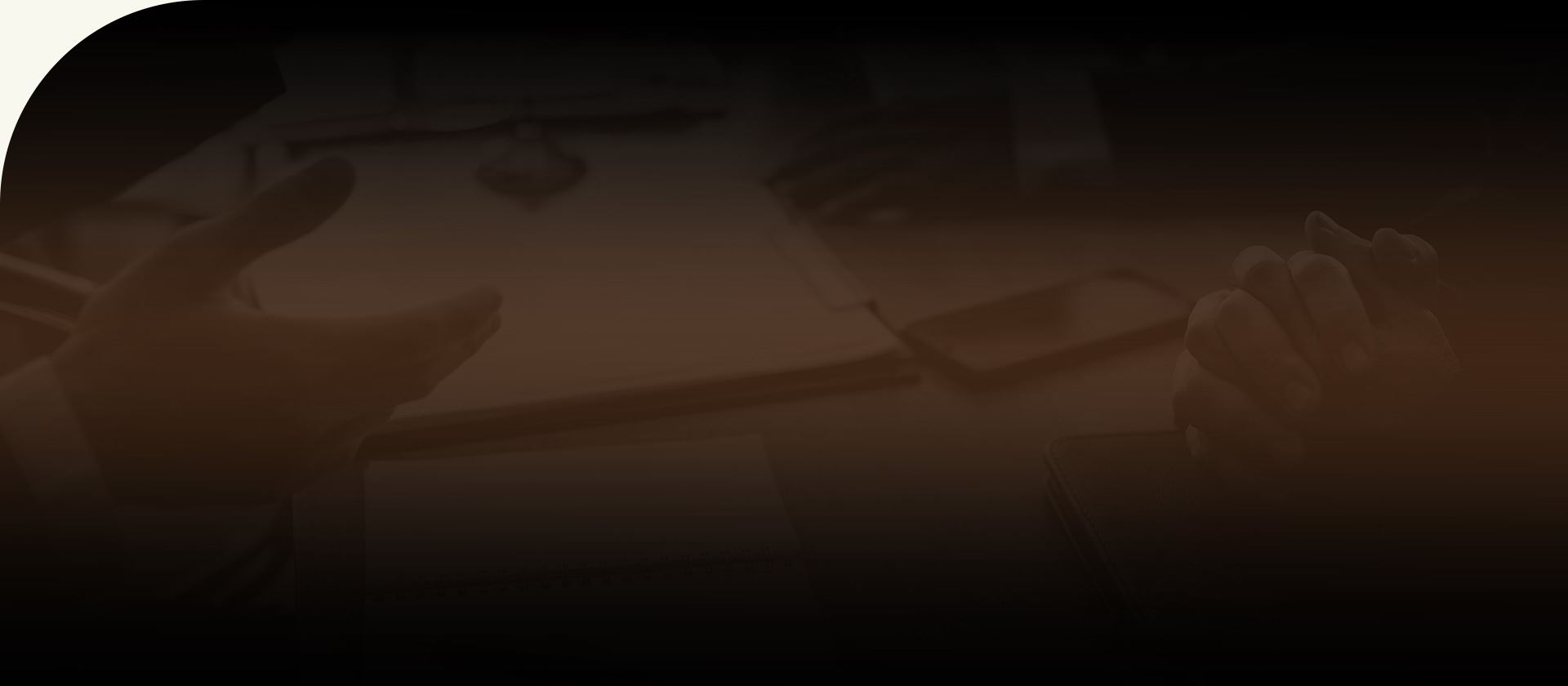 Dedicated to Our Clients' Success
Client Testimonials
TOP NOTCH, BEST OF THE BEST LAW FIRM. HIGHLY RECOMMENDED.

Troy J.

More Than Satisfied!

"Sharan Levine has been our attorney for over 30 years and we have been more than satisfied with all of the legal assistance she has provided during that time."

Timothy W.

Excellent Service

"Attorney Markou does all he can to get you the best possible outcome."

Terry M.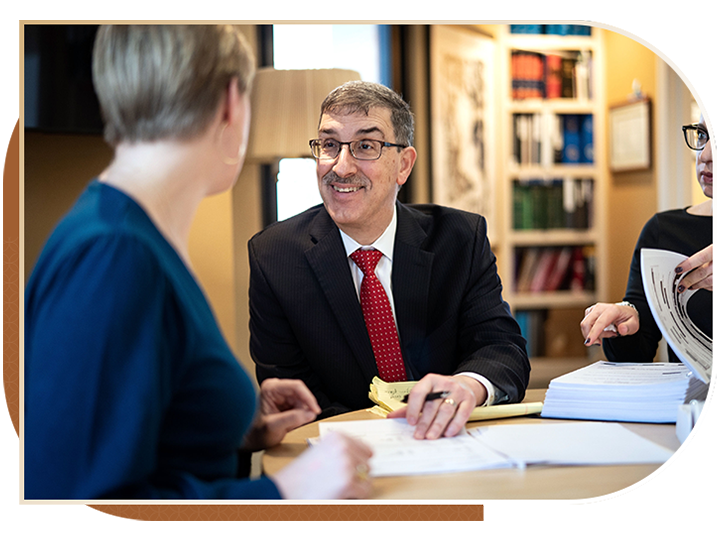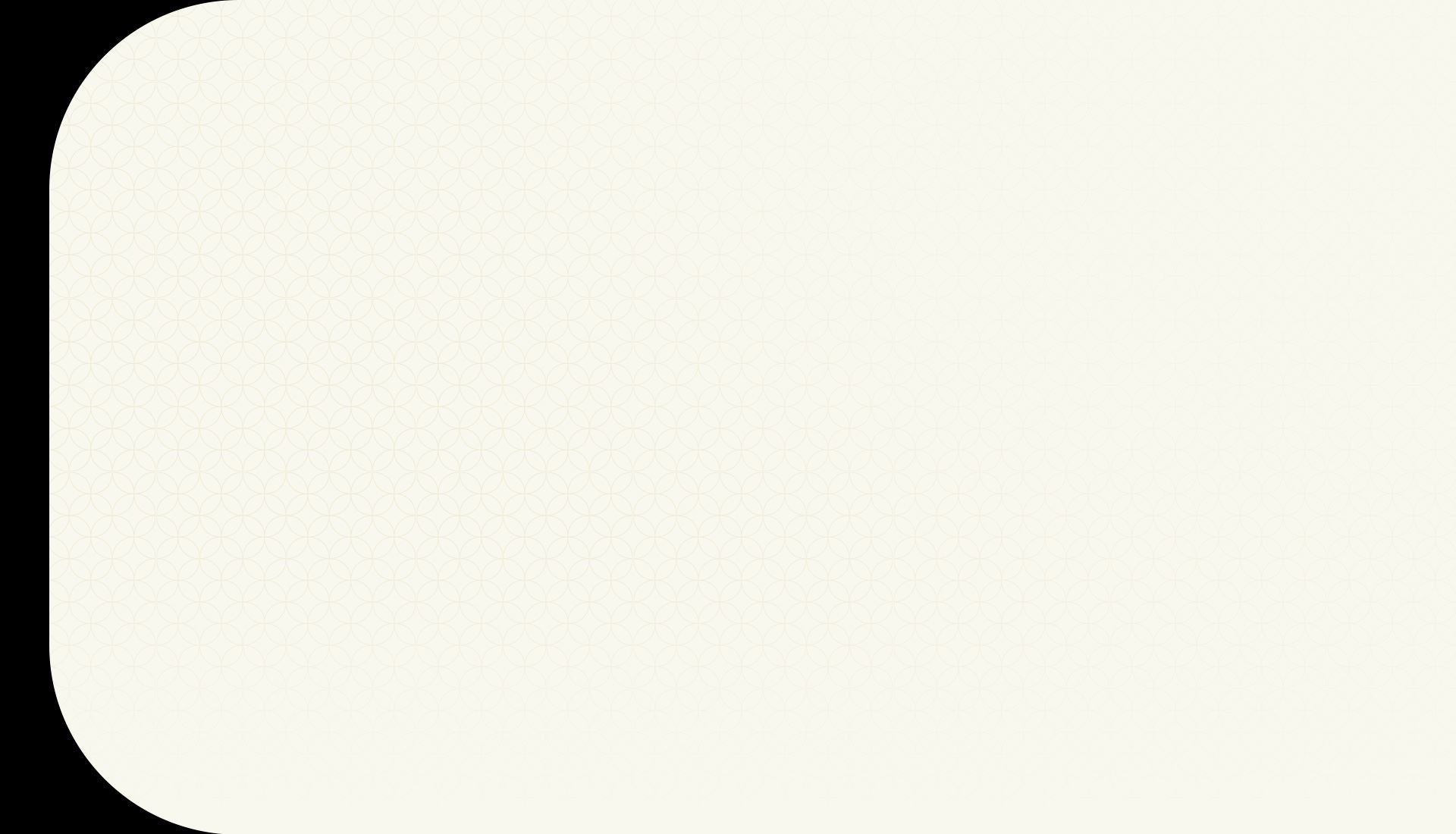 The Levine & Levine Attorneys

Experienced Advocates Protecting Your Best Interests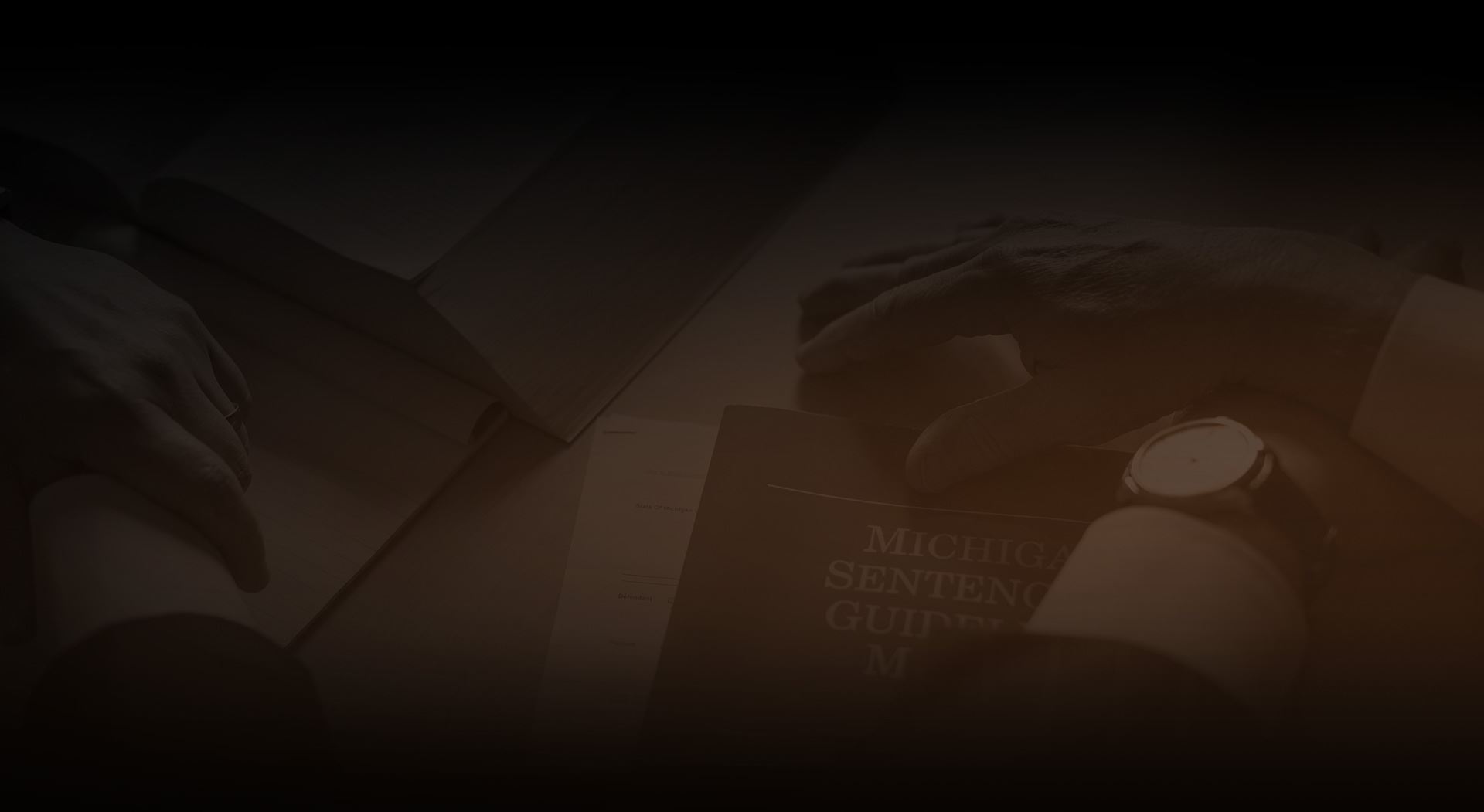 A Record of Dedicated Representation Decades of Success for Clients in Need
Schedule Your Free Consultation Today Contact Our Firm Today
Success Is The Difference
Trust in Levine & Levine

Featured in Local & National Media

Our attorneys are regularly sought after by local and national media discuss recent legal proceedings and offer their expertise.

We Make the Law Work for You

We use our immense knowledge of the law to strategically examine your case and determine the best path forward.

Over a Century of Combined Experience

There is no substitute for experience and the attorneys at Levine & Levine have over 130 yearsof legal experience.

Respected Throughout the Legal Community

Our attorneys are highly regarded for their legal expertise by the judges and prosecutors throughout Southwest Michigan.

In the News

Our attorneys are often featured in local and national media for their legal expertise.

Case Results

We've handled thousands of cases are focused on your success. Read about our clients' victories.

Videos

Watch our videos to learn more about our firm and get your legal questions answered.

Search Our Site

Can't find what you're looking for? Search our site to learn about our attorneys and the cases we handle.