Post-Conviction
Delivering Outstanding Results Since 1987
Criminal Appeal Lawyer in Kalamazoo
For Skilled Representation in Appellate Court, Turn to Levine & Levine
If you are convicted of a criminal offense, your case does not end at the conclusion of your trial. There is still much to be done, and you need to work with an experienced criminal appeal attorney to ensure that your rights are protected. Levine & Levine has extensive experience handling all post-conviction matters, from sentencing to appeals. We know how the appellate courts work, and we are more than qualified to handle any post-conviction petition.
Our Kalamazoo post-conviction lawyers serve the following Michigan counties:
Calhoun
St. Joseph
Van Buren
Berrien
Cass
Kalamazoo
Branch
Eaton
Ingham
Barry
Allegan
Ottawa
We know how disappointing an unfavorable outcome can be. As a Michigan criminal defense firm, we are passionate about helping clients deal with what is likely the most challenging situation they will ever face. We believe everyone deserves competent legal representation from a lawyer who is committed to protecting their best interests. Our legal team has over 130 yearsof collective experience, and we want to use the knowledge and skill we have developed over the decades to help you.
---
Discuss your post-conviction needs with a lawyer who will put you first. Contact us onlineor call our law firm at (269) 218-8880.
---
Should I Pursue an Appeal in Michigan?
Many clients find the appeals process daunting, especially after suffering a conviction at their first trial. However, the appeals process offers you the opportunity to achieve an alternate, more favorable resolution to your criminal case. At Levine & Levine, we have been handling criminal appeals in the Michigan courts and federal courts since 1987. Our lawyers understand the appeals process, and we are prepared to use our vast foundation of knowledge and experience to help you.
You may want to take advantage of the appeals process if:
You received an objectionable sentence
You entered a plea agreement that is later determined as unacceptable
There were legal or factual errors made during your trial
You believe that your previous counsel provided ineffective assistance
In Michigan, you may file either an appeal by right or an appeal by leave. An appeal by right is when, after a conviction, you ask the appellate court to review your case. An appeal by leave is a type of appeal that the court has to approve and is used in situations in which the defendant initially pled guilty or when other restrictions disqualify the case from an appeal by right.
Our Post-Conviction Legal Services
When considering appeals and other post-conviction matters, it's important to remember that there is often a time limit within which you must file your motion. There may also be criteria that must be met to qualify for an appeal or other post-conviction motion. Mistakes made during the appeals process can jeopardize the outcome of your appeal or other matter. Therefore, you must work with a skilled post-conviction lawyer, like ours in Kalamazoo. Our lawyers have demonstrated records of favorable appellate decisions, and we stand by our clients every step of the way.
Levine & Levine offers a comprehensive range of post-conviction services, including:
Constitutional violations
Rule 6500 motions
Federal appeals
Federal Habeas Corpus Claims
Ginther hearings
Motions for a new trial
Ineffective assistance of counsel claims
Parole considerations
Sentencing
Withdrawals of plea agreements
We Are Experienced at Both the State & Federal Level
At Levine & Levine, we have a record of success in Michigan appellate court and post-conviction motions that speaks for itself. We are highly respected in the legal community and well-known for our ability to develop effective legal and factual arguments. Our practice is founded on an intellectual understanding of the Constitution and the Bill of Rights, and we take a detail-oriented approach to all appeal and post-conviction matters.
---
You do not have to be our client already to work with us on your appeal or post-conviction motion. Discuss your case with us now by calling us at (269) 218-8880 or contact us online.
---
We know how important your appeal is to you. A successful post-conviction petition can make a world of difference in the quality of your life and the preservation of your rights and your freedom. Effective post-conviction appeals can provide sentencing relief and may even result in a reversal of your conviction. With so much at stake, you can't afford to work with just anyone. We take every case seriously, and we treat every client with respect and care. At Levine & Levine, the needs of our clients take priority.

Proof of Our Dedication
Client Testimonials
TOP NOTCH, BEST OF THE BEST LAW FIRM. HIGHLY RECOMMENDED.

Troy J.

More Than Satisfied!

"Sharan Levine has been our attorney for over 30 years and we have been more than satisfied with all of the legal assistance she has provided during that time."

Timothy W.

Excellent Service

"Attorney Markou does all he can to get you the best possible outcome."

Terry M.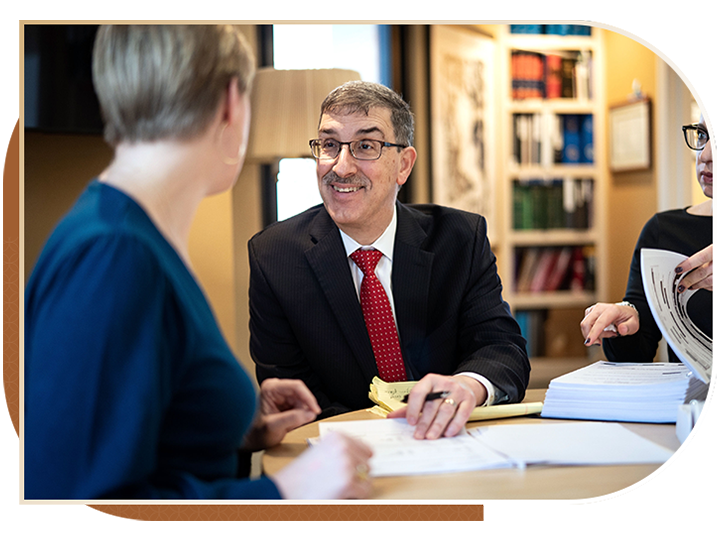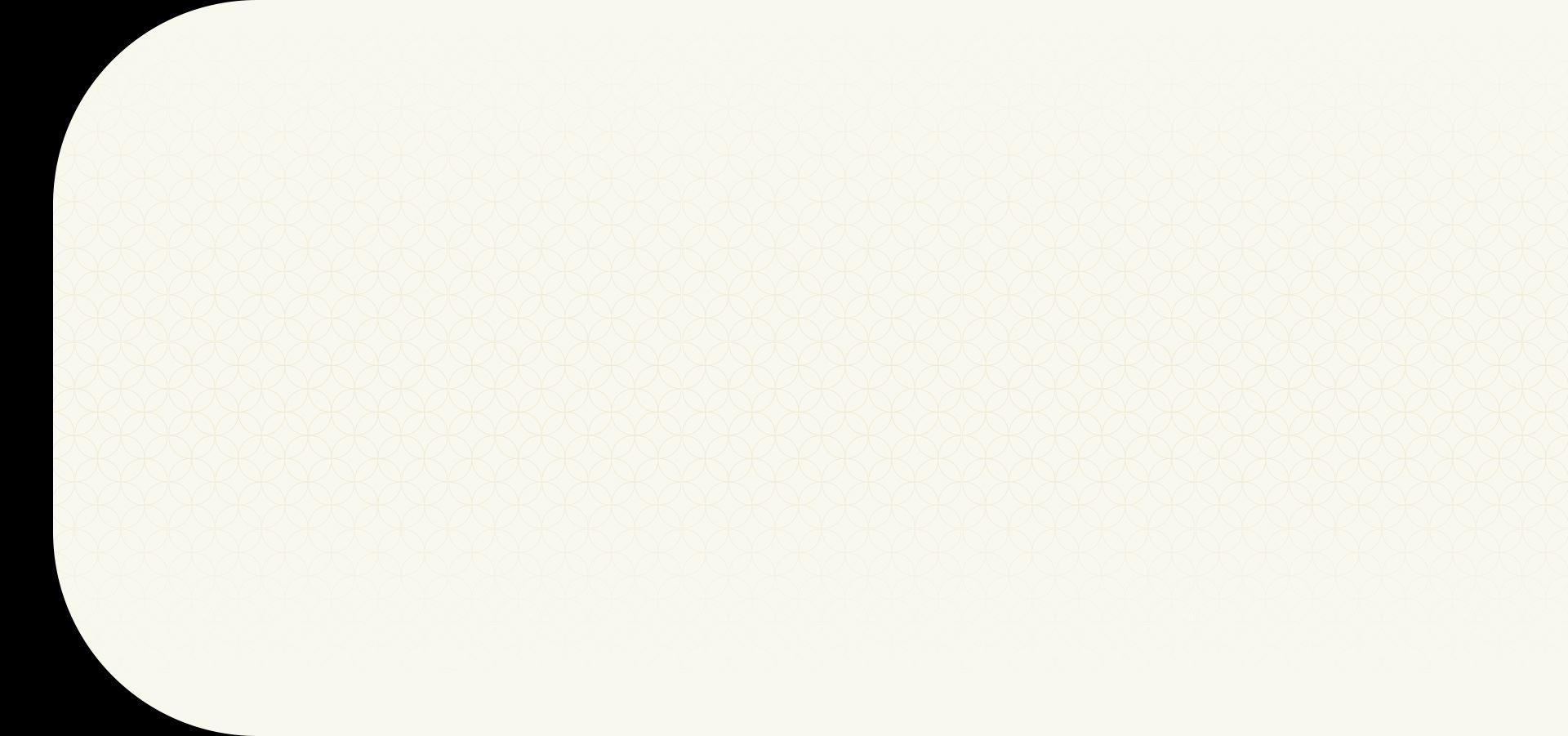 Success Is The Difference
Trust in Levine & Levine

Featured in Local & National Media

Our attorneys are regularly sought after by local and national media discuss recent legal proceedings and offer their expertise.

We Make the Law Work for You

We use our immense knowledge of the law to strategically examine your case and determine the best path forward.

Over a Century of Combined Experience

There is no substitute for experience and the attorneys at Levine & Levine have over 130 yearsof legal experience.

Respected Throughout the Legal Community

Our attorneys are highly regarded for their legal expertise by the judges and prosecutors throughout Southwest Michigan.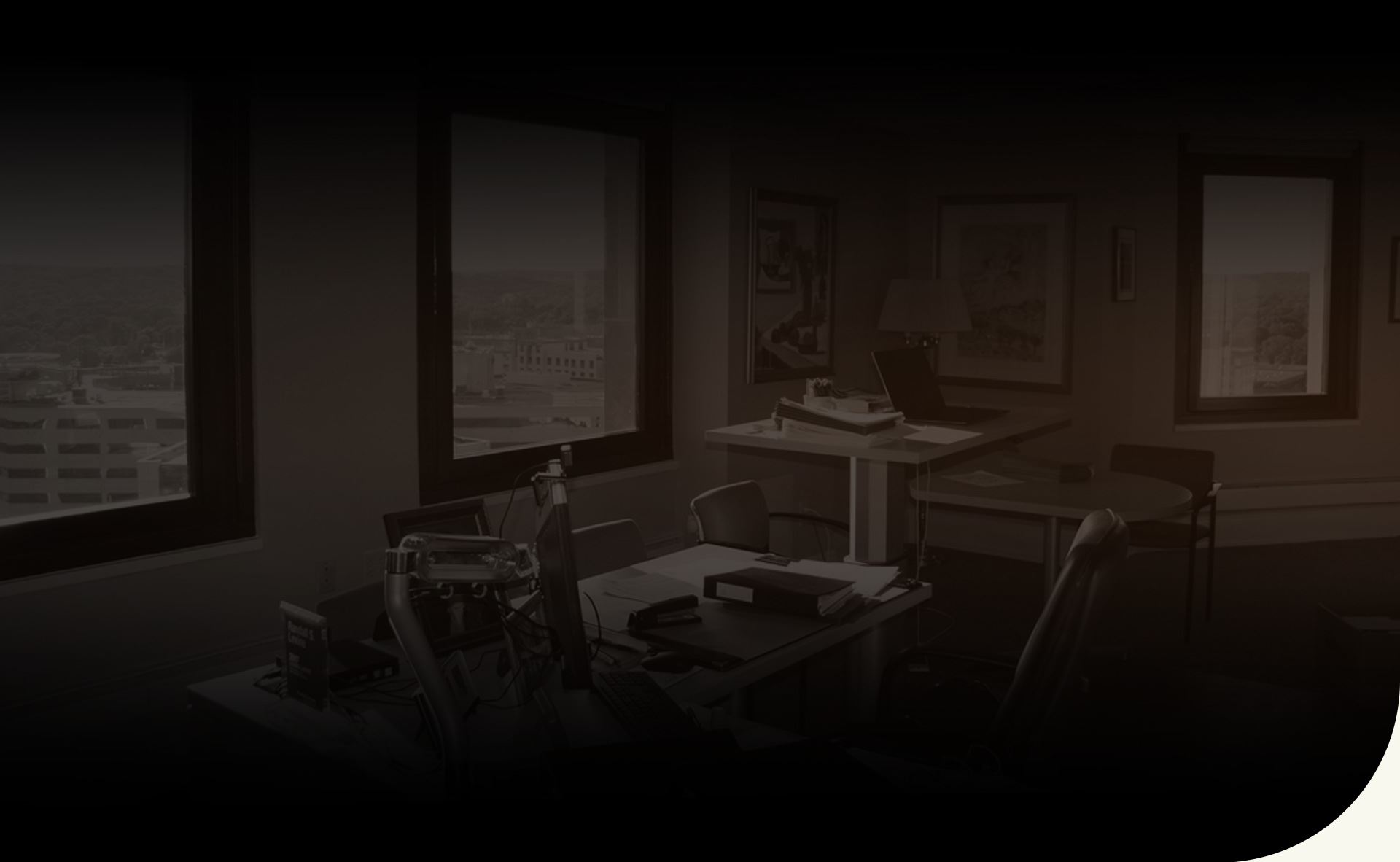 Schedule Your Free Consultation Today Contact Our Firm Today