Federal Weapons Possession
Delivering Outstanding Results Since 1987
Kalamazoo Federal Weapons Possession Lawyer
Facing Federal Charges for Weapons Possession in Michigan?
Federal weapons possession charges in Michigan are serious legal matters that can result in severe consequences, including lengthy prison sentences and substantial fines. It's essential to comprehend the complexities of these charges to mount a strong defense. At Levine & Levine Attorneys at Law, our skilled attorneys have extensive experience in handling federal weapons possession cases and can provide you with the guidance and support you need during this challenging time.
---
Call (269) 218-8880 or contact us online today to schedule a free consultation to learn how we can defend you in federal court.
---
What Constitutes Federal Weapons Possession?
A federal weapons possession charge refers to the criminal offense of unlawfully possessing firearms, ammunition, or other weapons under the jurisdiction of federal law in the United States. These charges typically fall under the purview of the Bureau of Alcohol, Tobacco, Firearms and Explosives (ATF) and are governed by various federal laws.
Here are some different types of federal weapons possession charges:
Felony Possession of a Firearm: This charge applies when someone with a prior felony conviction is found in possession of a firearm. Federal law prohibits felons from possessing firearms.
Possession of a Stolen Firearm: If a person is found in possession of a firearm that has been reported as stolen, they can be charged with this offense.
Possession of a Firearm by a Prohibited Person: This charge applies when individuals who fall into certain prohibited categories possess firearms. Prohibited persons include convicted felons, individuals with certain domestic violence convictions, individuals with restraining orders, and those who have been adjudicated as mentally ill.
Illegal Possession of a Machine Gun or Silencer: Federal law tightly regulates the possession of machine guns and firearm silencers. Possessing these items without the proper federal licenses and approvals can lead to charges.
Possession of a Firearm in a Federal Facility: Possessing a firearm in certain federal buildings, such as federal courthouses or airports, can result in federal charges.
Possession of a Firearm During a Drug Trafficking Crime: This charge can be added when a person possesses a firearm in connection with a drug trafficking offense. It carries additional penalties.
Possession of a Firearm in Relation to a Violent Crime or Drug Trafficking Crime: This charge is applied when a firearm is used or possessed during the commission of a violent crime or a drug trafficking crime. It carries mandatory minimum sentences.
Possession of Destructive Devices: This includes possession of grenades, bombs, and other explosive devices. Federal law tightly controls these items, and unauthorized possession is a serious offense.
Possession of Firearms by Non-U.S. Citizens: Non-U.S. citizens, including those with certain visa or immigration statuses, have restrictions on possessing firearms in the United States.
Possession of Firearms in a School Zone: Federal law generally prohibits possessing firearms within 1,000 feet of a school zone, with exceptions for certain individuals and circumstances.
Possession of Unregistered Firearms: Firearms, like certain short-barreled shotguns or rifles, need to be registered with the ATF. Possessing unregistered firearms can lead to charges.
Possession of Firearms with Altered Serial Numbers: Tampering with or removing the serial number on a firearm is illegal, as it hinders the ability to trace the firearm's history. Possession of such firearms can result in charges.
These are just some examples of federal weapons possession charges. The penalties for these offenses can vary widely, depending on factors such as the type of weapon, criminal history, and the circumstances of the offense.
Penalties for Federal Weapons Possession
Depending on the specific charges and circumstances, you may face the following penalties for federal weapons possession:
Prison Sentences: Convictions for federal weapons possession can result in significant prison time, ranging from several years to life imprisonment.
Fines: Federal weapons possession convictions often come with substantial fines, which can have a significant financial impact.
Criminal Record: A federal weapons possession conviction will remain on your criminal record, affecting your employment prospects and personal life.
Loss of Firearm Rights: If convicted, you may lose your right to own or possess firearms in the future.
Mandatory Minimum Sentences: Federal firearms laws include mandatory minimum sentences for certain offenses, leaving little room for leniency.
---
If you are facing federal weapons possession charges, contact Levine & Levine Attorneys at Law today. Our team of skilled and experienced attorneys will provide you with the legal representation and advice you need to protect your rights and achieve the best possible outcome in your case.

Proof of Our Dedication
Client Testimonials
TOP NOTCH, BEST OF THE BEST LAW FIRM. HIGHLY RECOMMENDED.

Troy J.

More Than Satisfied!

"Sharan Levine has been our attorney for over 30 years and we have been more than satisfied with all of the legal assistance she has provided during that time."

Timothy W.

Excellent Service

"Attorney Markou does all he can to get you the best possible outcome."

Terry M.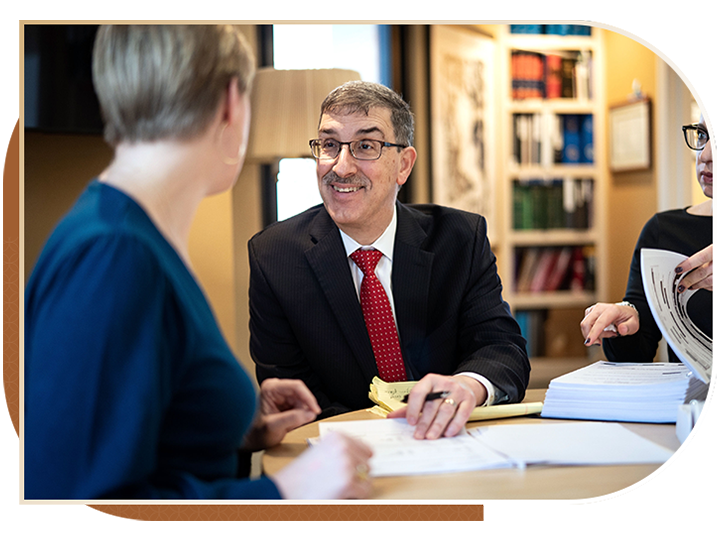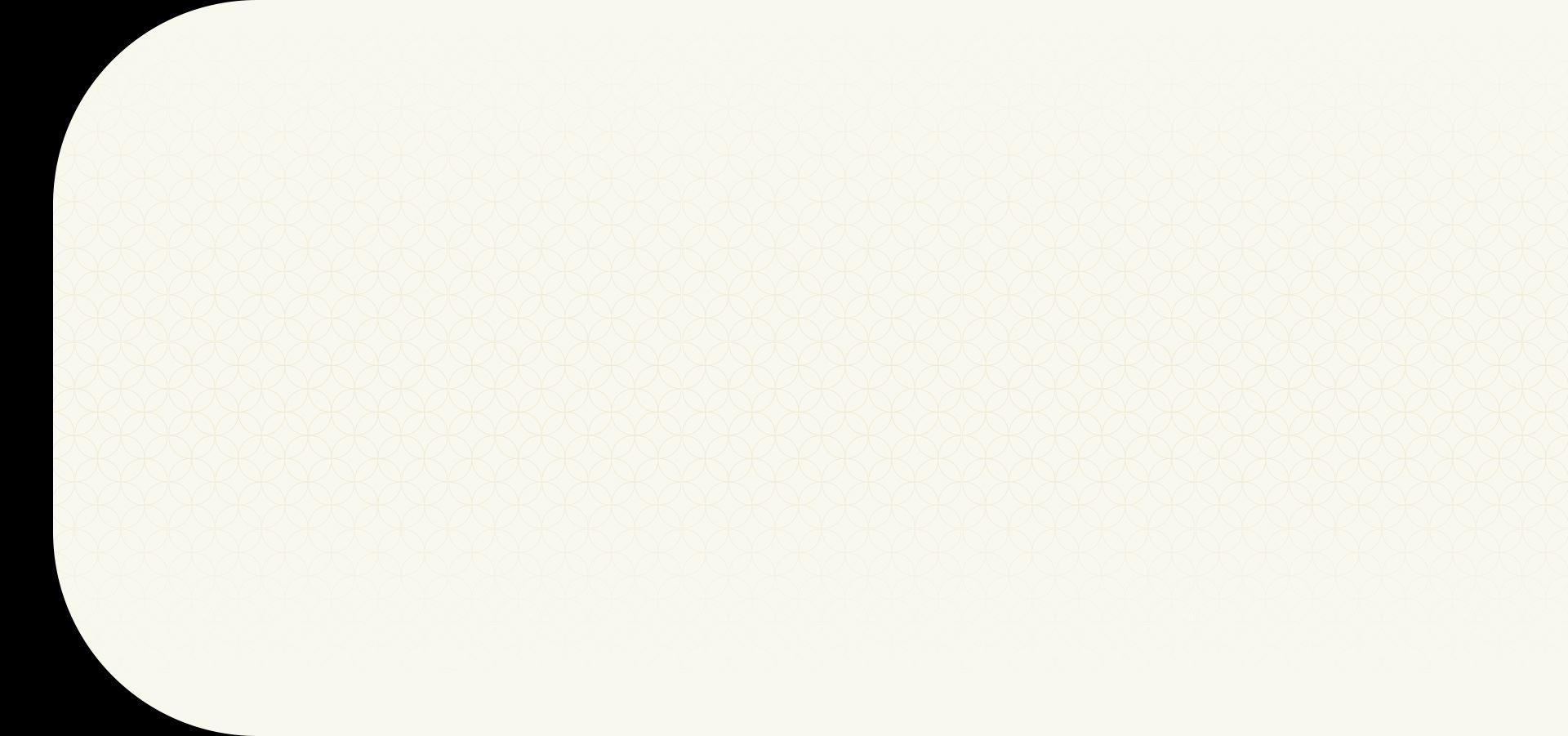 Success Is The Difference
Trust in Levine & Levine

Featured in Local & National Media

Our attorneys are regularly sought after by local and national media discuss recent legal proceedings and offer their expertise.

We Make the Law Work for You

We use our immense knowledge of the law to strategically examine your case and determine the best path forward.

Over a Century of Combined Experience

There is no substitute for experience and the attorneys at Levine & Levine have over 130 yearsof legal experience.

Respected Throughout the Legal Community

Our attorneys are highly regarded for their legal expertise by the judges and prosecutors throughout Southwest Michigan.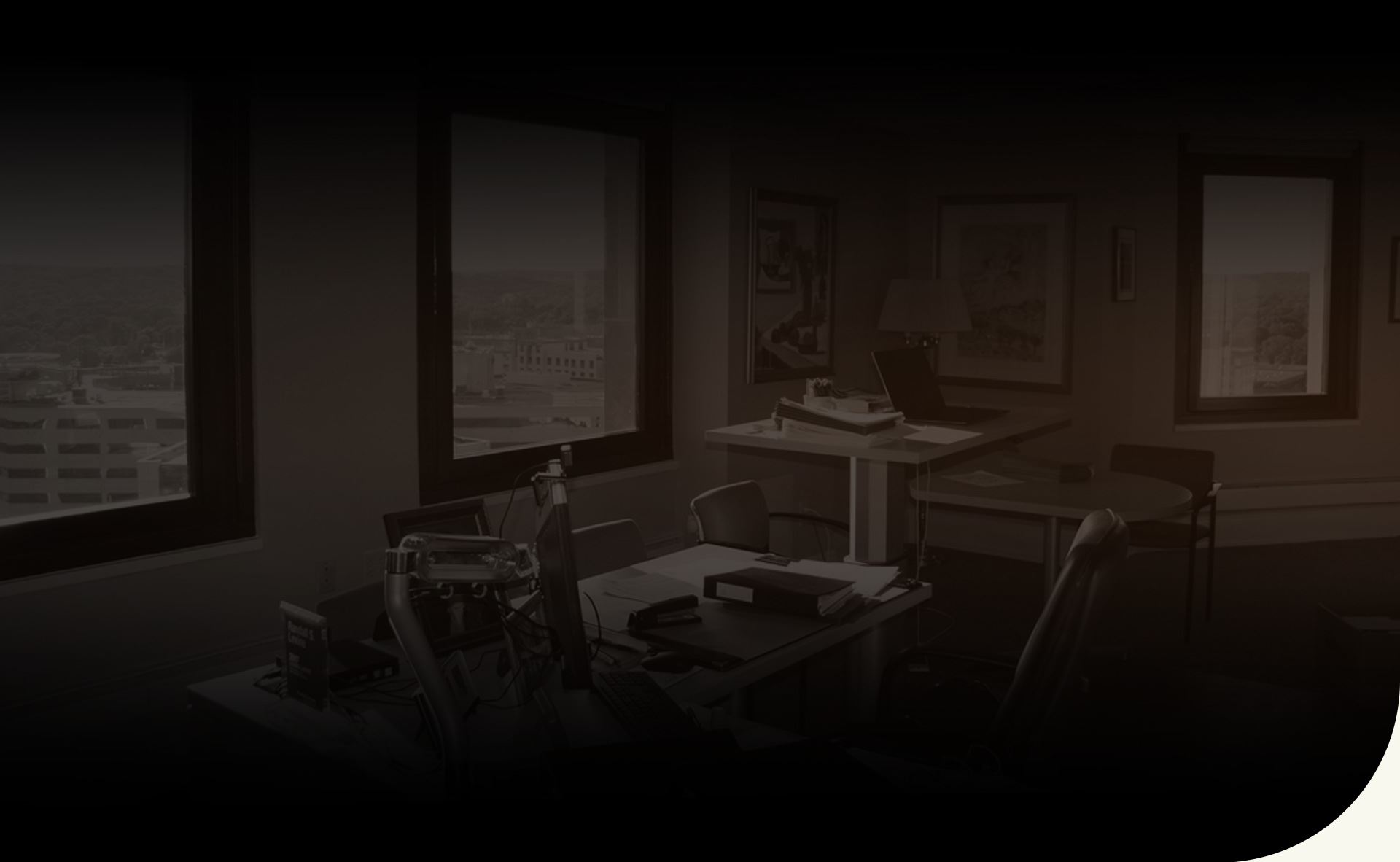 Schedule Your Free Consultation Today Contact Our Firm Today