Driver's License Restoration
Delivering Outstanding Results Since 1987
Michigan Driver's License Restoration Lawyer
Reinstating Your Driver's License in Kalamazoo and the Surrounding Areas
Losing your driving privileges is upsetting and can throw your life into disarray. However, there is hope for restoration. Since 1987, our Michigan driver's license restoration attorneys in Kalamazoo have helped countless clients reinstate their driver's licenses, even after they have been revoked.
Our driver's license reinstatement lawyers represent Michigan clients in:
Calhoun County
St. Joseph County
Van Buren County
Berrien
Cass
Kalamazoo
Branch
Eaton
Ingham
Barry
Allegan
Ottawa
Levine & Levine is well-respected in the legal community and we are highly regarded for our dedication to our clients and our intellectual rigor when pursuing cases.
Our Michigan driver's license restoration lawyers fight tirelessly to ensure that your rights are protected, and we are prepared to put our skill and knowledge to work for you.
---
To learn more about how to restore your driver's license, call our Kalamazoo criminal defense attorneys at (269) 218-8880 or fill out a form online.
---
Dealing With OWI License Suspensions in Michigan
If you are convicted of operating a vehicle while intoxicated (OWI) in Michigan, your license will likely be suspended. If you have previous OWI convictions on your record, or you have received 12 or more points on your driving record, you may have your license revoked.
This is a difficult burden as it impedes your ability to go to work or school, take care of your family, and complete necessary errands and tasks. It is especially burdensome if you have a job that requires you to drive.
At Levine & Levine, we know that your driver's license is incredibly important, and you need it restored as quickly as possible. Our criminal defense attorneysare aggressive and prepared to fight for your driving privileges. We don't back down, and we can't be intimidated. When you need someone on your side looking out for your best interest, call us.
Our Kalamazoo law firm can also help with the following related issues:
Denied driver's license due to previous OWI convictions
Suspended or revoked license violations
Ignition interlock violations
Ignition interlock removal
Driver assessments
How to Restore Your Driver's License in Michigan
With a license suspension, your driving privileges are withheld for a set period. After your suspension period is up, you must pay a reinstatement fee to have your license restored. Subsequently, the court may then impose restrictions on your license for an additional length of time.
For example, after a first OWI offense, your license will be suspended for 30 days, and then restricted for a further 150 days. After you have successfully made it through the suspension and restriction periods, completed all associated court-ordered conditions, and paid all reinstatement fees, your full driving privileges will then be restored.
Restricted licenses typically allow an individual to drive to and from:
Work
School
Court-ordered counseling
Court-ordered alcohol treatment
Other authorized activities
When your license is revoked, your driving privileges are fully terminated. With OWI license revocations, your license will be revoked for a minimum of one year for a first offense, and a minimum of five years for a subsequent offense.
In order to have your license reinstated after an OWI license revocation, you will need to wait until the revocation period has ended, and then apply for a hearing with the Administrative Hearings Section – these hearings are often referred to as AHS hearings. In some cases, you will be required to install an ignition interlock device on your car as a condition of your license restoration.
Michigan Driver's License Reinstatement Lawyer
The license restoration process can be complicated, and it is important that all aspects are managed correctly and that all paperwork is filed accurately. Failure to do so can delay or jeopardize your license restoration.
You are typically only allowed one AHS hearing per year, and this is your only opportunity to make your case. With so much on the line, turn to the trusted driver's license reinstatement lawyers at Levine & Levine.
---
Our practice is rooted in a deep understanding of the law and an aggressive approach. Call us at (269) 218-8880or reach out to us onlineto discuss your case today.
---
Driver's License Restoration Lawyers Near Me in Michigan
To build a strong case for your driver's license restoration hearing, it is imperative that you work with attorneys who know how these cases are handled in Michigan. With over 130 years of combined experience, our Kalamazoo driver's license restoration attorneys are more than qualified.

Proof of Our Dedication
Client Testimonials
TOP NOTCH, BEST OF THE BEST LAW FIRM. HIGHLY RECOMMENDED.

Troy J.

More Than Satisfied!

"Sharan Levine has been our attorney for over 30 years and we have been more than satisfied with all of the legal assistance she has provided during that time."

Timothy W.

Excellent Service

"Attorney Markou does all he can to get you the best possible outcome."

Terry M.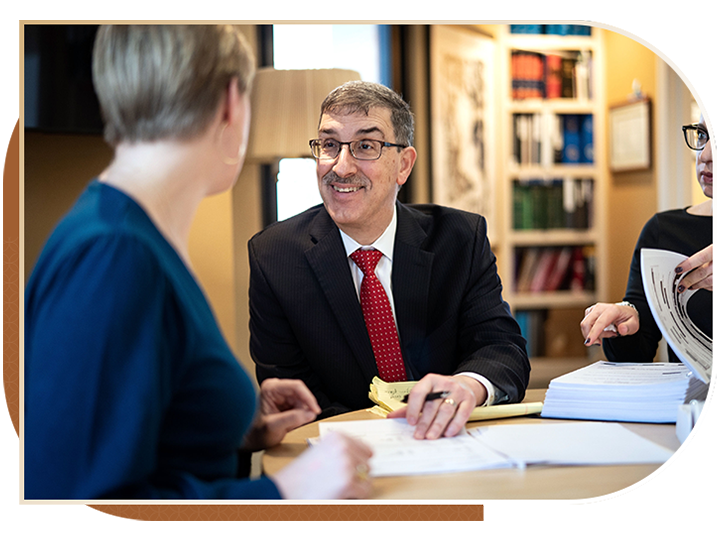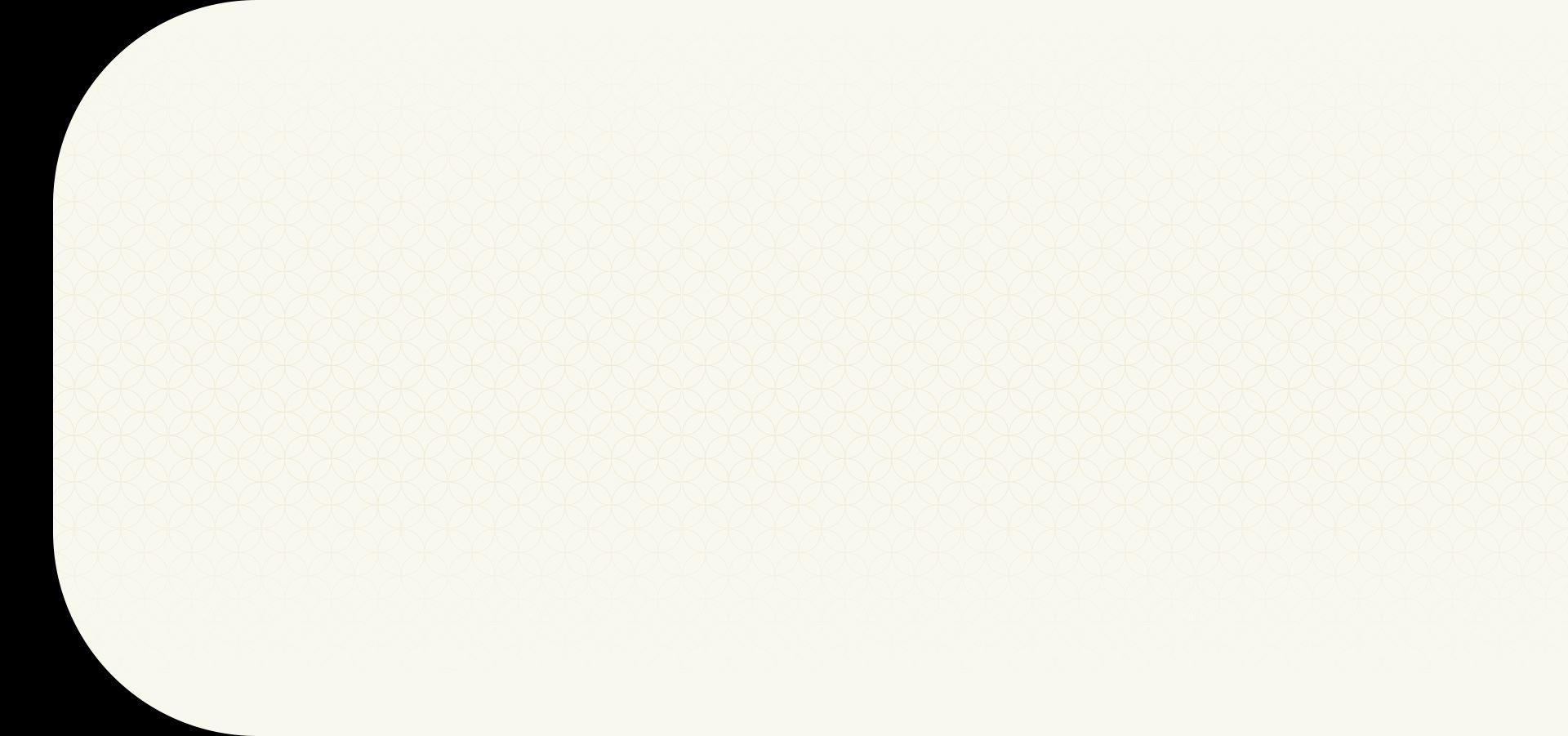 Success Is The Difference
Trust in Levine & Levine

Featured in Local & National Media

Our attorneys are regularly sought after by local and national media discuss recent legal proceedings and offer their expertise.

We Make the Law Work for You

We use our immense knowledge of the law to strategically examine your case and determine the best path forward.

Over a Century of Combined Experience

There is no substitute for experience and the attorneys at Levine & Levine have over 130 yearsof legal experience.

Respected Throughout the Legal Community

Our attorneys are highly regarded for their legal expertise by the judges and prosecutors throughout Southwest Michigan.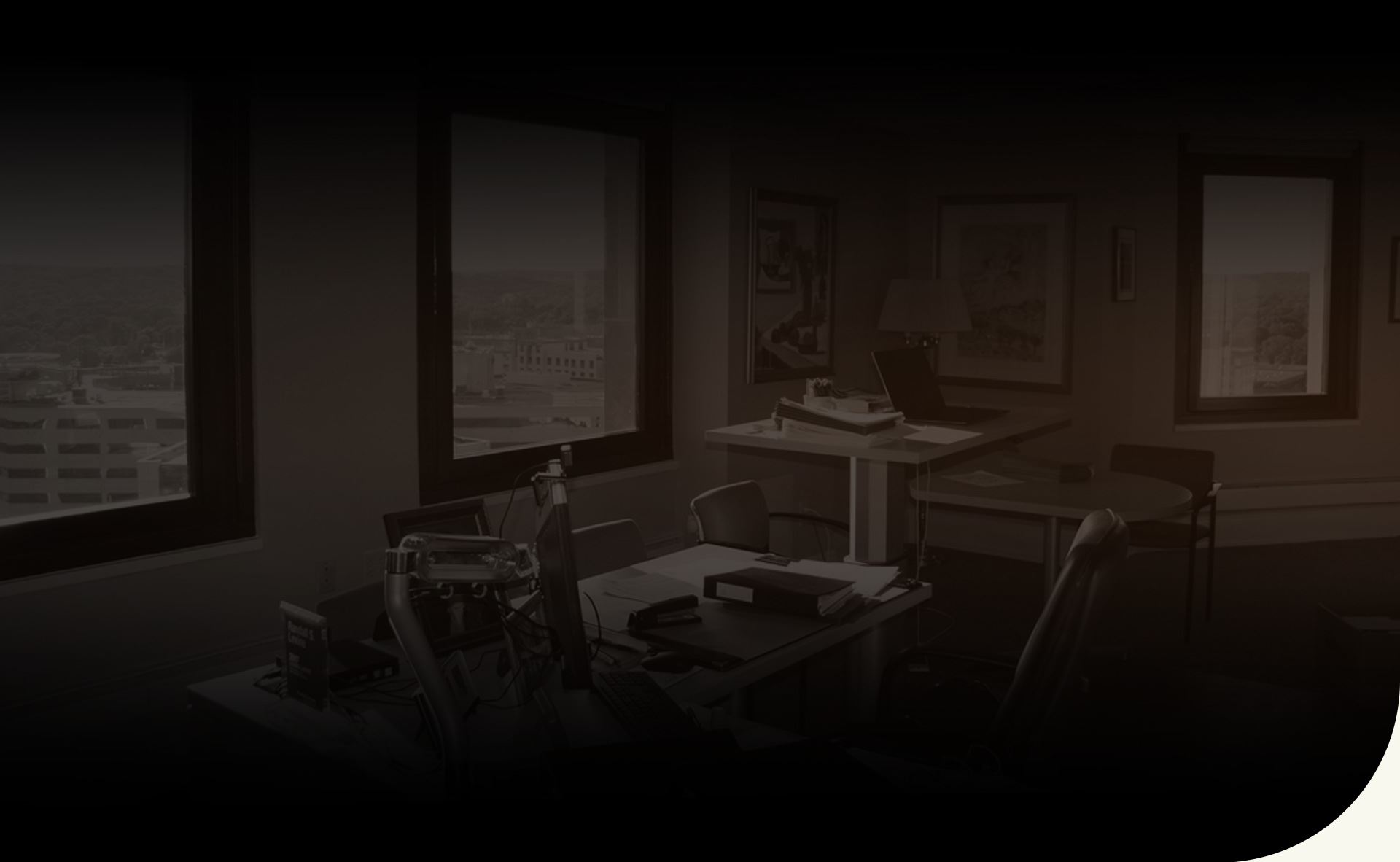 Schedule Your Free Consultation Today Contact Our Firm Today