OWI Causing Death
Delivering Outstanding Results Since 1987
OWI Causing Death Lawyer in Michigan
Turn to the Well-Respected Lawyers at Levine & Levine
Operating a motor vehicle while intoxicated (OWI) is a serious charge in Michigan, and an OWI causing death charge is even more so. These cases are prosecuted aggressively, and the courts are notoriously severe when sentencing. If convicted, you may face years in prison and thousands of dollars in fines. If you have been charged with OWI causing death in Southwest Michigan including Calhoun, St. Joseph, or Van Buren County, turn to the Michigan DUI lawyers at Levine & Levine for guidance.
---
An OWI causing death conviction can ruin your life. Seek help from our trusted lawyers by calling (269) 218-8880or by contacting us online.
---
Our defense lawyers have 130+ years of combined experience handling criminal cases in Michigan, including those involving serious charges like OWI causing death. Founded on a deep understanding of the Constitution and the Bill of Rights, our practice is well-known, and our attorneys are highly regarded among the legal community. With our extensive knowledge of the law and our intellectual approach to criminal defense law, we have what it takes to build a strong, aggressive case on your behalf.
OWI Vehicular Manslaughter Charges in Michigan
You may have heard the terms "vehicular homicide" and "vehicular manslaughter" to describe situations in which someone is killed during an auto accident. However, in Michigan, there isn't a specific vehicular manslaughter charge. Instead, after a fatal accident, someone may be charged with regular manslaughter or second-degree murder. When alcohol or another intoxicating substance is involved, someone may be charged with OWI causing death under Michigan's OWI laws.
The following circumstances can result in an OWI-related charge:
A blood alcohol concentration of .08% or higher
Any amount of Schedule I drugs in the motorist's system
Substantial impairment of the body and/or mind of the motorist
Visual impairment
OWI causing death is a felony charge, and sentencing is enhanced beyond normal OWI standards. The penalties upon conviction may include up to 15 years in prison and up to $10,000 in fines. If you are involved in a fatal accident, and your blood alcohol concentration is 0.17% or higher, you may face even greater penalties.
Reckless Driving Causing Death in Michigan
In addition to manslaughter and second-degree murder charges, an OWI causing death charge may be further complicated by a reckless driving charge. The Michigan Vehicle Code defines reckless driving as operating a vehicle while willfully disregarding the safety of others. On its own, reckless driving is a misdemeanor, but reckless driving causing death is a felony. An OWI reckless driving causing death is an even more serious charge.
Other charges may accompany a reckless driving charge, including:
OWI involving death
Manslaughter
Murder
Depending on the circumstances of your case, you may face up to 15 years in prison or up to $10,000 in fines. If found guilty of murder, you may even receive life in prison. Understanding Michigan's OWI laws can be complicated, especially when dealing with a case that also involves a fatal reckless driving charge. With so much at stake, you need to secure legal representation as soon as possible.
We Take the Prosecution to Task
Too often, OWI causing death and reckless driving cases are mishandled by law enforcement, and people's rights are frequently violated at the time of arrest or during testing. Additionally, the burden of proof is on the prosecution to show that the defendant's driving caused the fatality. In searching for someone to blame, law enforcement and prosecutors try to pin the accident on the allegedly intoxicated driver when they may not have been the true cause of the accident.
---
Schedule a free consultation with one of our OWI causing death attorneys in Kalamazoo by calling (269) 218-8880or reach out to us online.
---
At Levine & Levine, our Michigan drunk driving attorneys believe everyone deserves justice. Everyone has a right to competent, dedicated legal representation, no matter what. We investigate our clients' cases thoroughly, leaving nothing to chance. When we find that our client's rights have been violated, we don't back down, and we can't be intimidated. We file all necessary pre-trial motions, and when the time comes, we are fierce litigators. Our high rate of success and acquittals speaks for itself.

Proof of Our Dedication
Client Testimonials
TOP NOTCH, BEST OF THE BEST LAW FIRM. HIGHLY RECOMMENDED.

Troy J.

More Than Satisfied!

"Sharan Levine has been our attorney for over 30 years and we have been more than satisfied with all of the legal assistance she has provided during that time."

Timothy W.

Excellent Service

"Attorney Markou does all he can to get you the best possible outcome."

Terry M.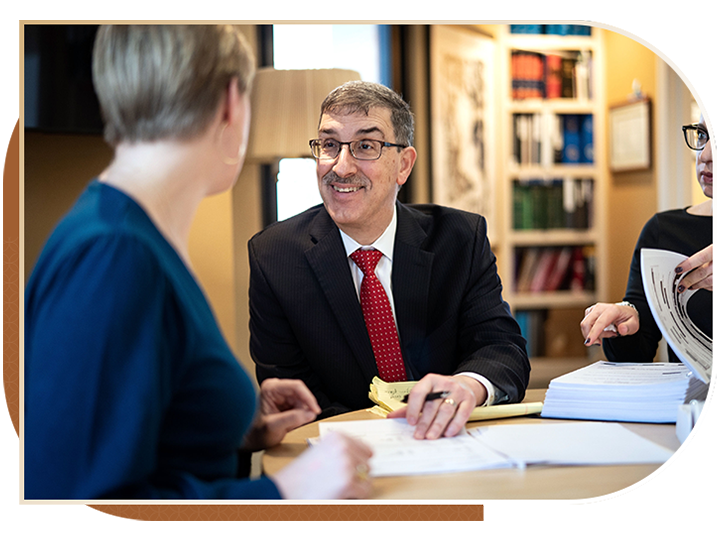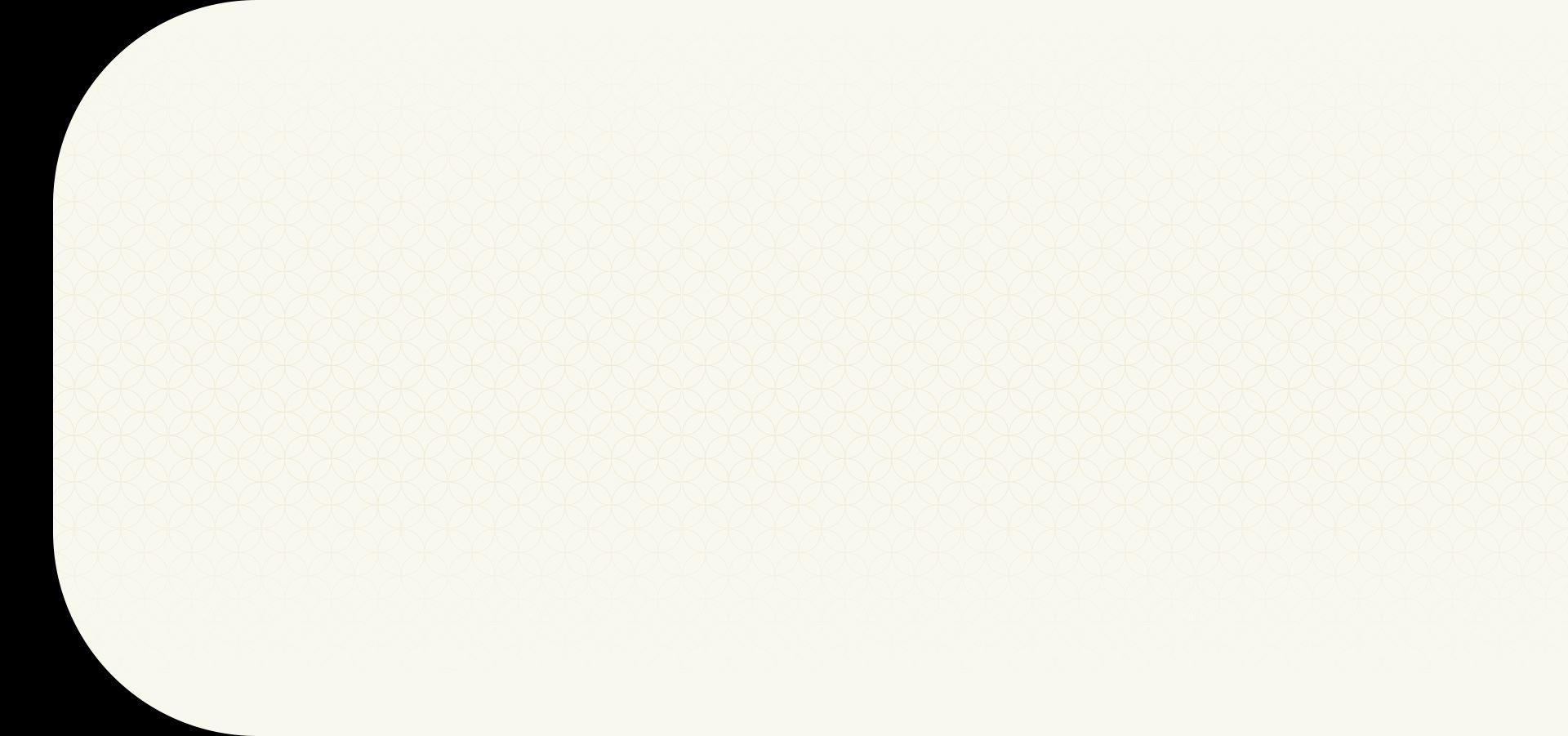 Success Is The Difference
Trust in Levine & Levine

Featured in Local & National Media

Our attorneys are regularly sought after by local and national media discuss recent legal proceedings and offer their expertise.

We Make the Law Work for You

We use our immense knowledge of the law to strategically examine your case and determine the best path forward.

Over a Century of Combined Experience

There is no substitute for experience and the attorneys at Levine & Levine have over 130 yearsof legal experience.

Respected Throughout the Legal Community

Our attorneys are highly regarded for their legal expertise by the judges and prosecutors throughout Southwest Michigan.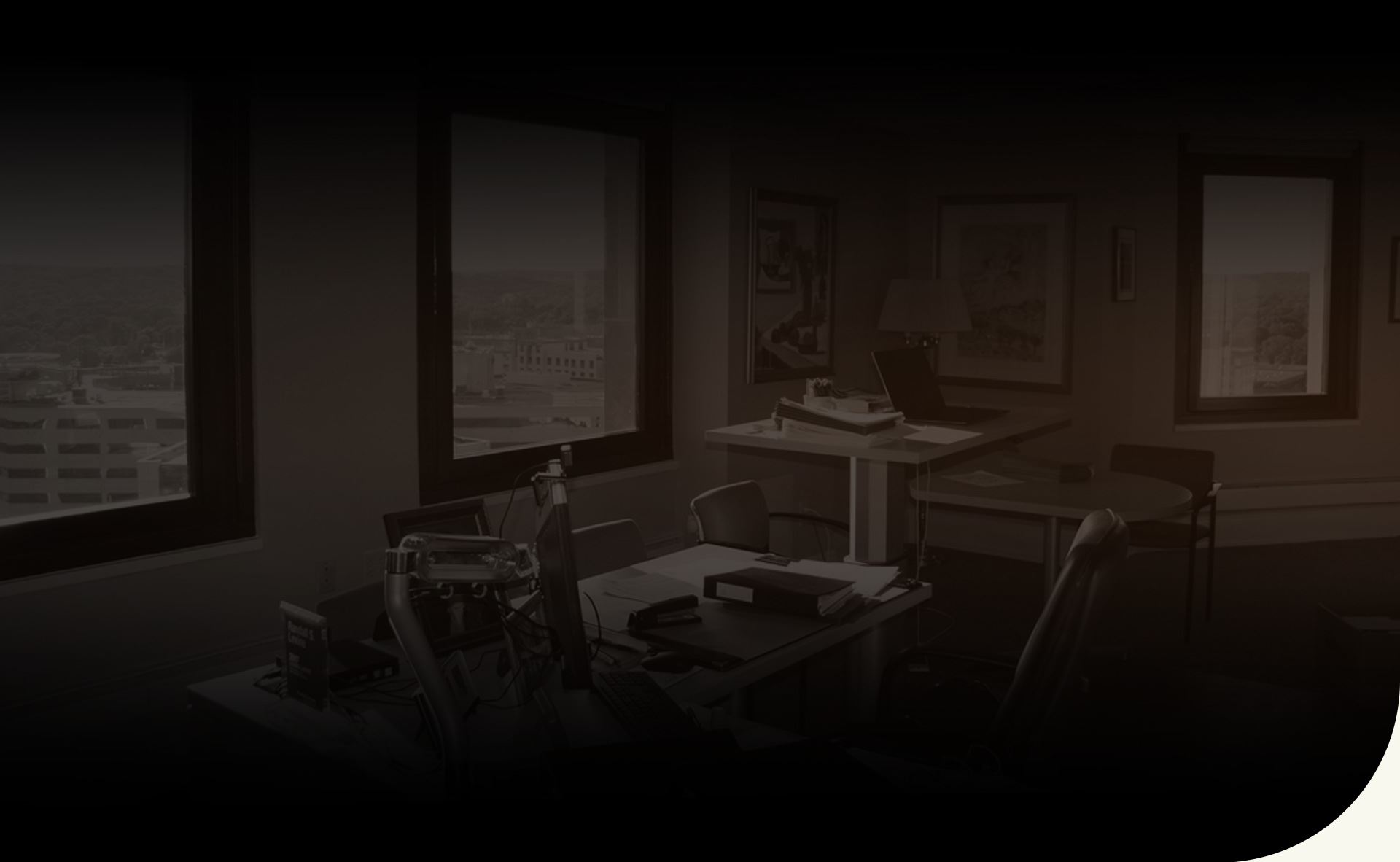 Schedule Your Free Consultation Today Contact Our Firm Today