Homicide
Delivering Outstanding Results Since 1987
Homicide Defense Attorneys in Kalamazoo
Levine & Levine Has an Outstanding Success Rate
Facing murder or manslaughter charges is terrifying. Prosecutors tend to throw everything they have at these cases. A homicide conviction carries some of the most severe penalties of any violent crime. Though the death penalty is banned in Michigan, you still may face a lifetime in prison without parole. With your life at stake, you must take these charges seriously. Do not assume that because you believe your innocence is self-evident that the courts will agree with you. Instead, secure trusted, reputable legal representation as soon as possible from Levine & Levine.
---
Do not leave anything to chance. Contact Levine & Levine at (269) 218-8880 or connect with us online to discuss your case with a Kalamazoo murder defense lawyer.
---
Our Kalamazoo homicide defense lawyers have over a century of experience handling these types of cases in Michigan, and we offer free case evaluations. We are prepared to put our extensive knowledge and skill to work for you. The local legal community highly respects us, and we have excellent relationships with many prominent legal professionals in the area. As a practice, we are well-known for our intellectual approach and for never backing down from a fight. We take our cues from the Constitution and the Bill of Rights and always fight to protect your best interests.
Types of Homicide Cases
Murder or homicide charges refer to the unlawful killing of another person. These charges are very serious, and the burden of proof is on the prosecution to prove that a true homicide actually occurred. However, just being accused of homicide can seriously damage your reputation, and it has been noted that juries are implicitly biased against defendants in violent crime cases, regardless of guilt.
In Michigan, there are two main classifications of homicide, murder 1 and murder 2. Prosecutors usually charge open murder, which includes murder 1 and 2.
Other types of murder charges include those that accompany OWI charges and felony murder charges.
First Degree vs. Second Degree Murder Charges
First degree murder is the most serious of the homicide cases, and it refers to the premeditated and deliberate killing of another person. You may also face first degree murder charges if someone is killed during the commission of certain other crimes, such as arson, child abuse, criminal sexual conduct, robbery, or home invasion. If you face first-degree murder charges, you should discuss your case with a skilled attorney to better understand why you have been charged this way and what you can do to defend yourself.
Second degree murder is a lesser charge than first degree murder, but it can still result in a lifelong prison sentence. While manslaughter is a heat of passion killing, done before the defendant had time for their "blood to cool," Murder 2 involves a state of mind that intended to kill or knew that consequences of behavior were likely to cause death.
If you have been charged with first or second degree homicide, you should:
Seek legal representation first and foremost
Do not discuss your case with law enforcement
Do not discuss your case with prosecutors or investigators
Do not discuss your case with friends, family, or acquaintances
Speak with your attorney before agreeing to anything, including DNA samples or searches
Knowing what to do after being charged with homicide is difficult. Your rule of thumb should be to speak with your defense attorney before doing or saying anything.
You Need an Aggressive Defense Strategy
Murder cases tend to be sensational and often end up on the local or national news. This can be overwhelming to those involved and can make you feel like the world is against you. Our Kalamazoo homicide defense attorneys are unflappable and never intimidated. We don't back down from a fight, and we don't let prosecutors get away with violating our client's rights. If you were charged in Calhoun, St. Joseph, Van Buren County, or anywhere in Southwest Michigan, call us for help.
---
You are not alone. Turn to Levine & Levine for fierce advocacy and reputable legal counsel. Call us at (269) 218-8880 or fill out a form online to schedule a consultation with a Kalamazoo murder defense lawyer.
---
Every homicide case needs to be treated with care and meticulous attention to detail. With so much at stake, every aspect matters. Over the decades, we have become renowned for our skill as determined negotiators and aggressive litigators. We have an intimate understanding of Michigan homicide laws and how these cases are prosecuted. With an intellectual approach and tireless determination, we fight hard for our clients.

Proof of Our Dedication
Client Testimonials
TOP NOTCH, BEST OF THE BEST LAW FIRM. HIGHLY RECOMMENDED.

Troy J.

More Than Satisfied!

"Sharan Levine has been our attorney for over 30 years and we have been more than satisfied with all of the legal assistance she has provided during that time."

Timothy W.

Excellent Service

"Attorney Markou does all he can to get you the best possible outcome."

Terry M.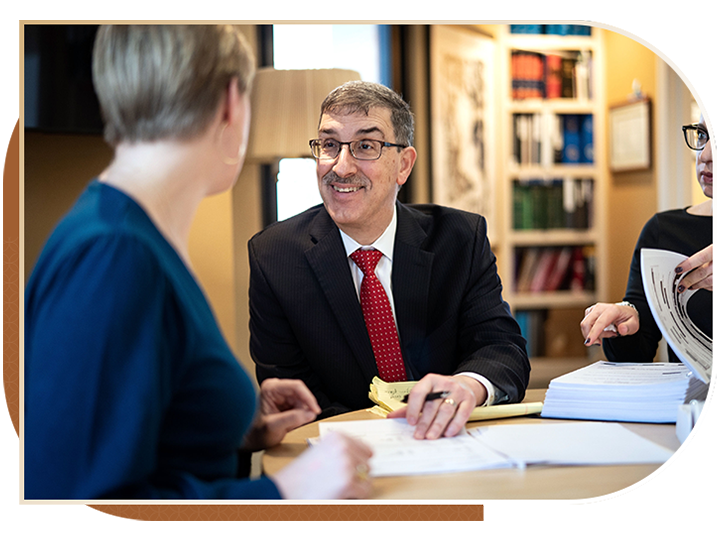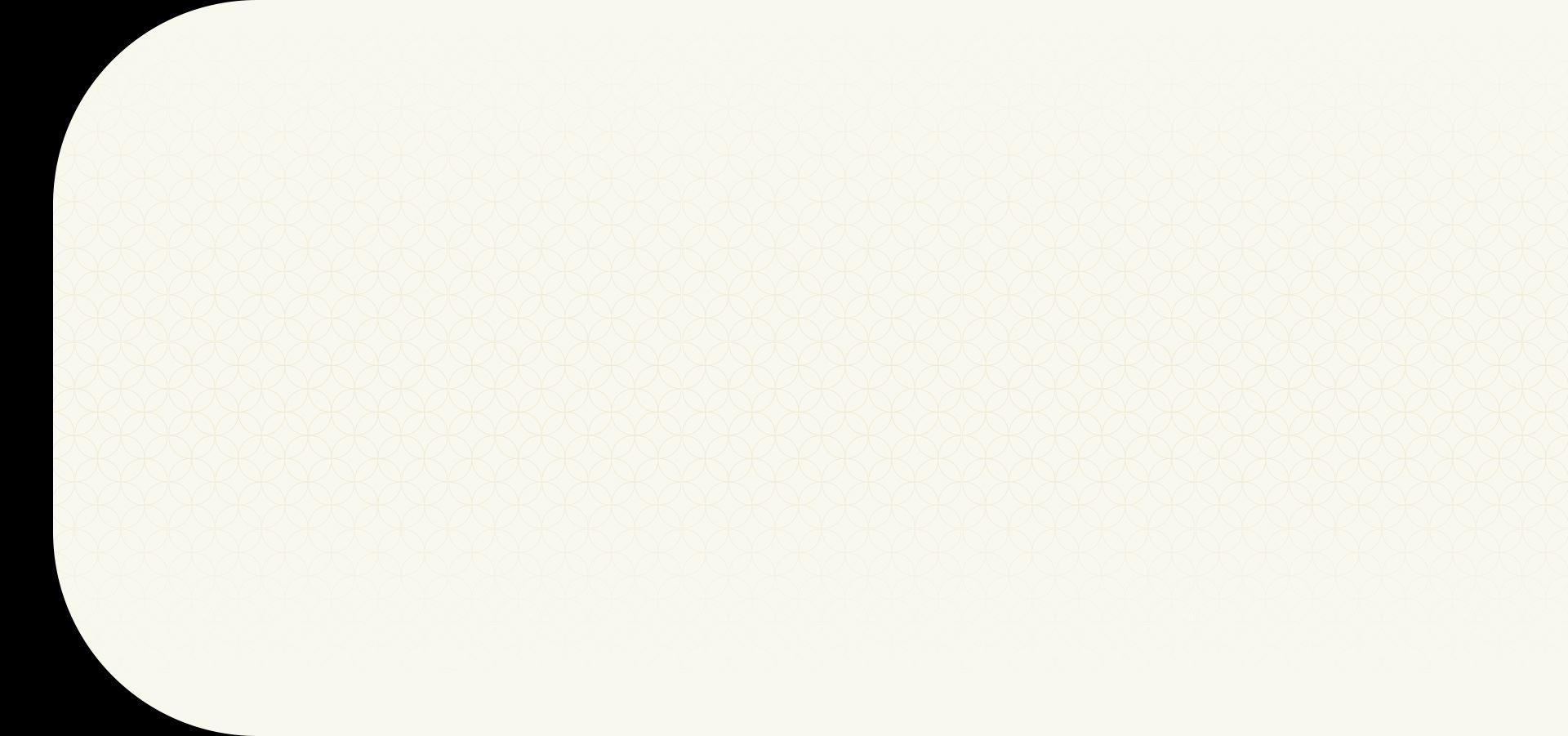 Success Is The Difference
Trust in Levine & Levine

Featured in Local & National Media

Our attorneys are regularly sought after by local and national media discuss recent legal proceedings and offer their expertise.

We Make the Law Work for You

We use our immense knowledge of the law to strategically examine your case and determine the best path forward.

Over a Century of Combined Experience

There is no substitute for experience and the attorneys at Levine & Levine have over 130 yearsof legal experience.

Respected Throughout the Legal Community

Our attorneys are highly regarded for their legal expertise by the judges and prosecutors throughout Southwest Michigan.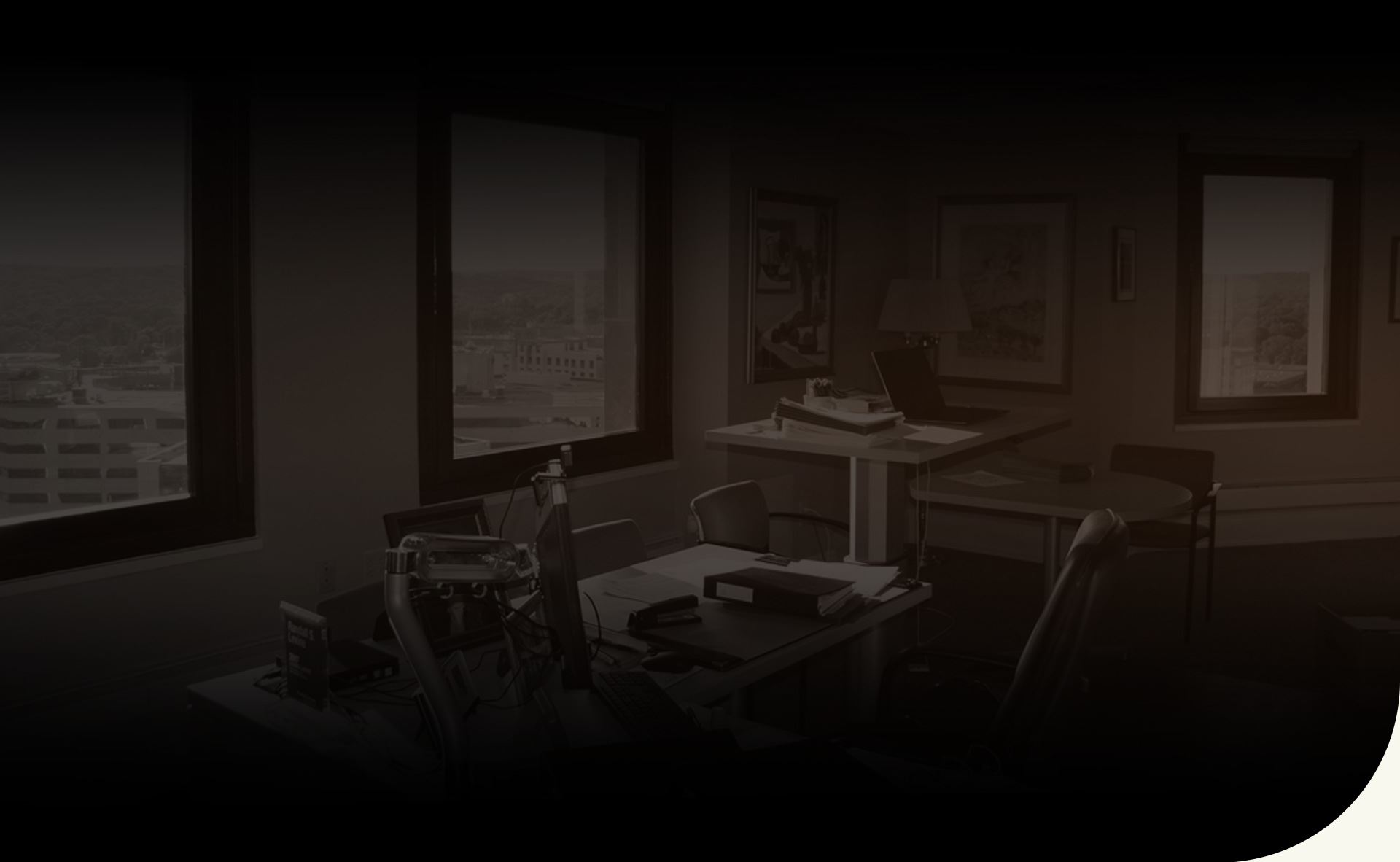 Schedule Your Free Consultation Today Contact Our Firm Today