Manslaughter
Delivering Outstanding Results Since 1987
Manslaughter Defense Lawyers in Kalamazoo, MI
What is the Difference Between Involuntary & Voluntary Manslaughter in Michigan?
In Michigan, manslaughter falls under the category of homicide in the penal code. There are two main classifications of manslaughter: involuntary and voluntary. Both of these charges are lesser charges than first- and second-degree murder. However, they still carry very strict penalties, and prosecutors are just as dogged when pursuing these cases.
The key differences between voluntary and involuntary manslaughter in MI are:
Involuntary manslaughter: an accidental death that occurs because of someone else's negligence or during the commission of another crime, but in which there was no intent to kill.
Voluntary manslaughter: when someone is killed intentionally, normally during the heat of passion but before enough time has elapsed for the blood to cool when there was no premeditated or prior intent.
With over a century of collective experience, Levine & Levine are experienced litigators and aggressive advocates for their clients. Manslaughter charges are tough to overcome—legally and socially— and every case needs to be treated with care. Whether filing pre-trial motions or digging into rights violations on the part of law enforcement or the prosecution, our Michigan manslaughter lawyers leave nothing to chance.
---
Schedule a free consultation with one of our lawyers today. Call our firm at (269) 218-8880 or send us a message online.
---
What are the Penalties for Voluntary & Involuntary Manslaughter in Michigan?
Both voluntary and involuntary manslaughter are felony charges, and a conviction can ruin your life. Sentencing can include up to 15 years in prison and thousands of dollars in fines. If the incident occurred during the commission of other crimes or felonies, you might face further punitive measures. However, these are not the only hardships brought about by a conviction.
A manslaughter conviction can negatively impact:
Your ability to find work
Your ability to secure housing
Your ability to enroll in college
Your professional standing
Your reputation
We Offer Manslaughter Appeals and Post-Conviction Services
Sometimes, despite their best efforts, the courts make mistakes, and despite your strong case, they do not rule in your favor. If you were unsuccessful with your initial trial, this does not mean everything is over. The criminal defense attorneys at Levine & Levine also offers manslaughter appeals and post-conviction services. If a legal or factual error occurred during your trial, we are prepared to help you file an appeal. We can also help you deal with unacceptable plea agreements.
Criminal Negligence vs. Malice
Criminal negligence is often at the core of involuntary manslaughter cases. Criminal negligence is when someone's recklessness or carelessness results in the death of another person. You often see criminal negligence included in charges for car accidents or boating accidents. When pursuing these cases, prosecutors must prove that your actions were the ultimate cause of the death and that you knew or should have known that what you were doing posed a significant threat to others.
Voluntary manslaughter cases are somewhat similar to second degree murder cases, with the key difference being malice. Voluntary manslaughter cases typically happen in the heat of the moment, without premeditated intent or malice. You may see a second degree murder charge reduced to voluntary manslaughter because the prosecutor cannot prove malice on the part of the accused.
What is the Difference Between Manslaughter and Murder in MI?
As we mentioned earlier, manslaughter and murder are both considered criminal homicide in Michigan. However, there is a significant legal distinction between the two.
Manslaughter occurs when someone kills another person without malice aforethought or premeditation. Therefore, manslaughter can be committed when an individual recklessly or negligently causes the death of another person. For instance, if someone drives recklessly and causes a fatal accident, they may be charged with manslaughter.
On the other hand, murder is much more serious. This offense occurs when a person deliberately kills someone else or acts with premeditation and malice aforethought. For example, if an individual unlawfully stabs another person to death, they may be charged with murder. Murder is punishable by life imprisonment.
Fighting Manslaughter Charges Throughout Southwest Michigan Including Calhoun, St. Joseph, & Van Buren Counties
When building a strong defense, you want to work with a Michigan manslaughter lawyer who pays great attention to detail and has the drive and determination to see your case through to the very end. Levine & Levine has been defending clients in manslaughter cases since 1987. We are well-known for our intellectual approach to criminal defense grounded in a deep understanding of the Constitution and the Bill of Rights. This academic foundation informs our ability to develop highly effective legal arguments that put our clients' best interests front and center.
Since 1987, we have been helping clients fight manslaughter charges in Michigan and, over the decades, we have developed a strong reputation for delivering skilled, creative defense strategies. With a high rate of success and acquittals, our record speaks for itself.
---
Accused of voluntary or involuntary manslaughter in Michigan? Start building an aggressive defense today. Get in touch with one of our Kalamazoo manslaughter defense attorneys by calling (269) 218-8880 or by contacting us online.
---

Proof of Our Dedication
Client Testimonials
TOP NOTCH, BEST OF THE BEST LAW FIRM. HIGHLY RECOMMENDED.

Troy J.

More Than Satisfied!

"Sharan Levine has been our attorney for over 30 years and we have been more than satisfied with all of the legal assistance she has provided during that time."

Timothy W.

Excellent Service

"Attorney Markou does all he can to get you the best possible outcome."

Terry M.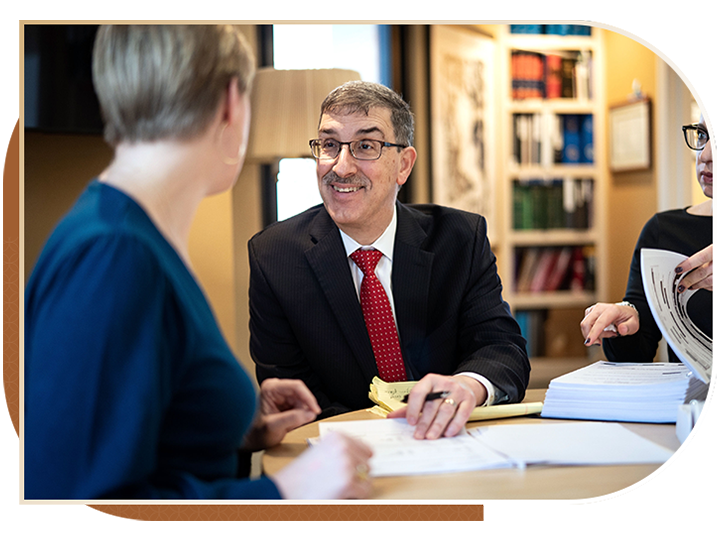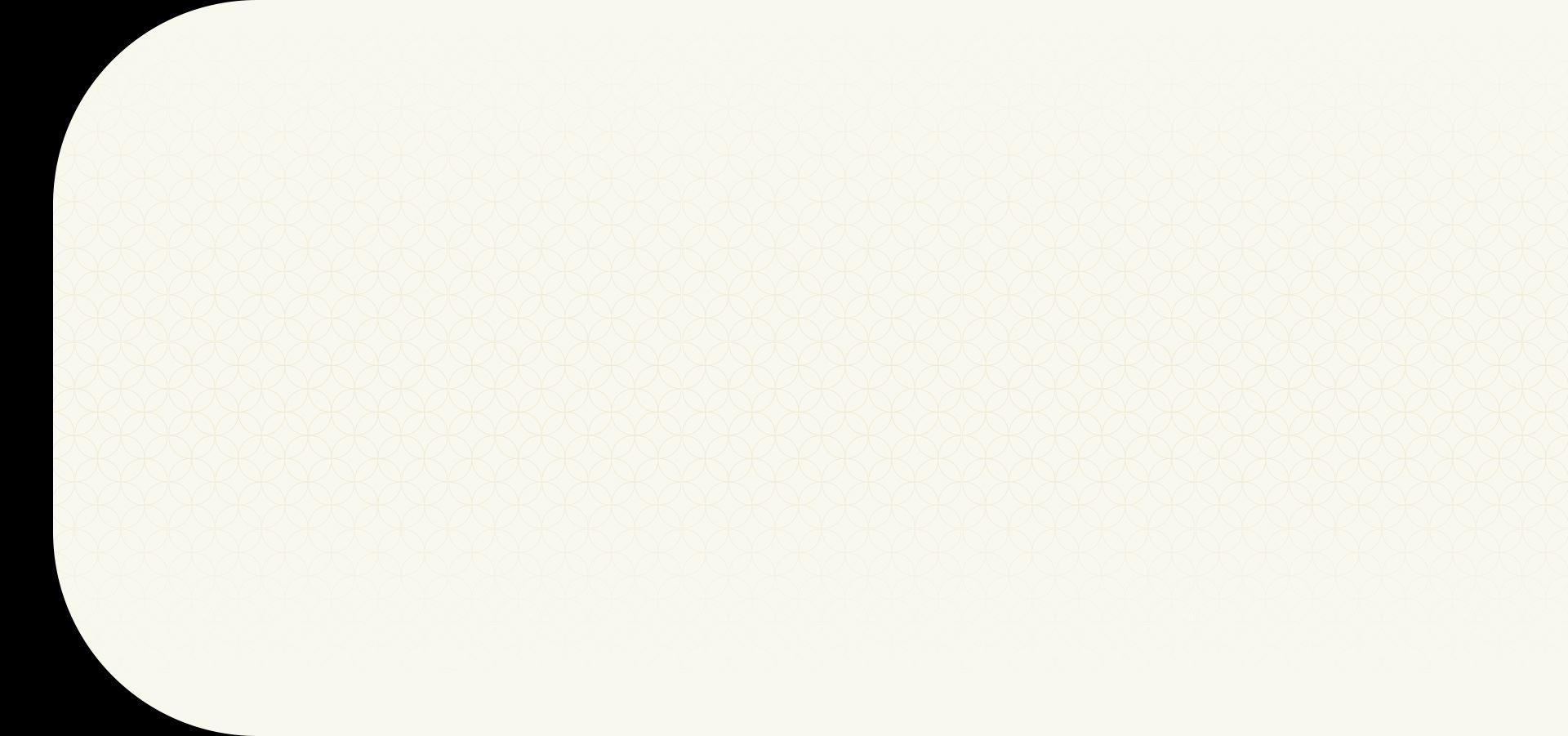 Success Is The Difference
Trust in Levine & Levine

Featured in Local & National Media

Our attorneys are regularly sought after by local and national media discuss recent legal proceedings and offer their expertise.

We Make the Law Work for You

We use our immense knowledge of the law to strategically examine your case and determine the best path forward.

Over a Century of Combined Experience

There is no substitute for experience and the attorneys at Levine & Levine have over 130 yearsof legal experience.

Respected Throughout the Legal Community

Our attorneys are highly regarded for their legal expertise by the judges and prosecutors throughout Southwest Michigan.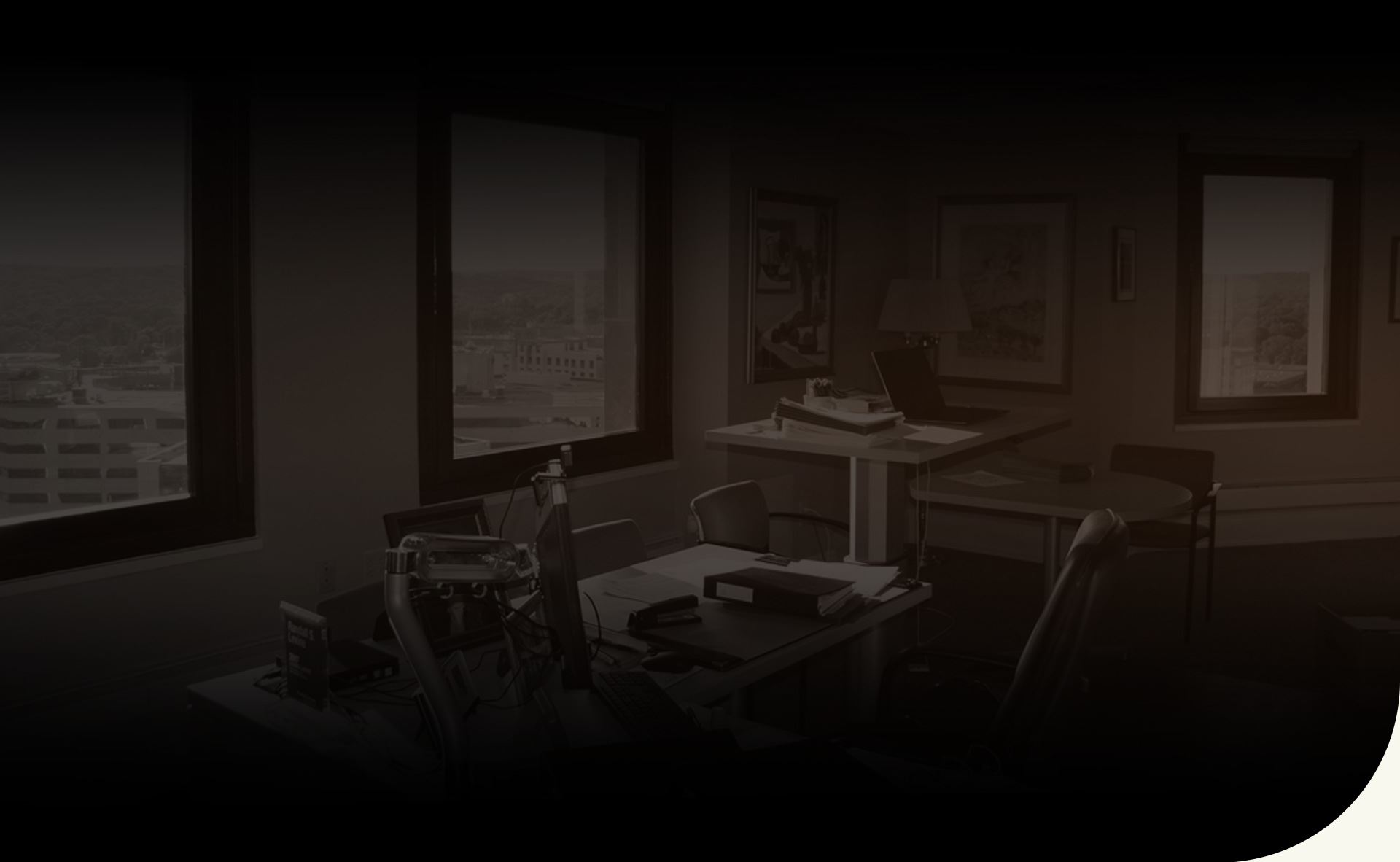 Schedule Your Free Consultation Today Contact Our Firm Today