Theft Crimes
Delivering Outstanding Results Since 1987
Kalamazoo Theft Crime Defense Lawyers
When Adequate Won't Cut It, Turn to Levine & Levine
Larceny cases tend to be very complicated. Often, the accused are facing a combination of charges in addition to their theft charge. For example, it is not uncommon to see assault charges and home invasion charges accompanying larceny charges. The courts are very strict regarding sentencing, and a larceny conviction can land you in prison for years. With so much at stake, you must secure legal representation as soon as you can.
As a firm, Levine & Levine is highly respected in the legal community, and we are well-known for delivering aggressive defense strategies. Backed by an intellectual understanding of the Constitution and the Bill of Rights, we fight tirelessly for our clients. Our theft crime defense attorneys in Kalamazoo have over a century of collective experience, and as a firm, we are rooted in our belief that everyone deserves dedicated legal representation.
---
Let Levine & Levine help you with your theft crime case. Get started today by calling (269) 218-8880 or reach out to us online.
---
The Difference Between Larceny & Theft
The terms "larceny" and "theft" are often used interchangeably. In Michigan law, theft crimes are legally referred to as larceny. You may also hear the term "property crime" to describe theft. Generally speaking, larceny is defined as the stealing of property from another person. The Michigan Penal Code criminalizes the theft of specific categories of property.
The types of property defined in the penal code include:
Money, goods, and chattel (property that is not real estate)
Banknotes, bills, bonds, or promissory notes
Account books concerning money or goods due
Deed for the conveyance of land
Receipts, releases, or defeasances (documentation rendering something null and void)
Writs or public records
Scrap metal
Closely related to theft crimes is breaking and entering (also referred to as burglary). Not only is breaking and entering illegal, but simply entering a private dwelling or building without permission is also prohibited. Breaking and entering to commit theft is covered under Michigan's home invasion laws. All home invasions are charged as felonies.
Understanding Home Invasion Charges
First degree home invasion refers to breaking and entering a dwelling with the intent to commit assault, a felony, or theft. To be charged with first degree home invasion, you must also be armed with a dangerous weapon at the time of breaking and entering, or while someone else is lawfully in the dwelling. Second degree home invasion is defined as breaking and entering a dwelling with the intent to commit a felony, assault, or larceny. Third degree home invasion involves unlawfully entering a dwelling with the intent to commit a misdemeanor, or breaking and entering while also violating parole, probation, a personal protection order, or some condition of bond or bail.
Home invasion penalties may include:
First degree home invasion: up to 20 years in prison and/or up to $5,000 in fines
Second degree home invasion: up to 15 years in prison and/or up to $3,000 in fines
Third degree home invasion: up to 5 years in prison and/or up to $2,000 in fines
It is important to remember that the courts can require first degree home invasion sentencing to be served consecutively with other prison terms applied to the case. This means that if you receive a 5-year sentence for assault and a 15-year sentence for home invasion, you potentially will face a total of 20 years in prison.
We Have Fought Larceny Charges in Kalamazoo Since 1987
Over the decades, Levine & Levine has developed a reputation for excellence. We have a high rate of acquittals, and our success record speaks for itself. If you were charged with a theft crime in Southwest Michigan including Kalamazoo, Calhoun, St. Joseph, or Van Buren counties, our attorneys are just a phone call away. We work hard to help our clients understand the charges brought against them and their legal options.
---
When you need a fierce litigator advocating for you, turn to Levine & Levine. For a free case evaluation, submit a contact form online or call us at (269) 218-8880.
---
Starting from a strong foundation in the law, we provide our clients with creative solutions that help them put their best foot forward in court. Our attorneys are qualified and driven. When prosecutors or law enforcement violate our clients' rights, we fight back. Intimidation doesn't work on us. We know how important a successful outcome is for you, and our attorneys are tireless in our pursuit of justice for our clients.

Proof of Our Dedication
Client Testimonials
TOP NOTCH, BEST OF THE BEST LAW FIRM. HIGHLY RECOMMENDED.

Troy J.

More Than Satisfied!

"Sharan Levine has been our attorney for over 30 years and we have been more than satisfied with all of the legal assistance she has provided during that time."

Timothy W.

Excellent Service

"Attorney Markou does all he can to get you the best possible outcome."

Terry M.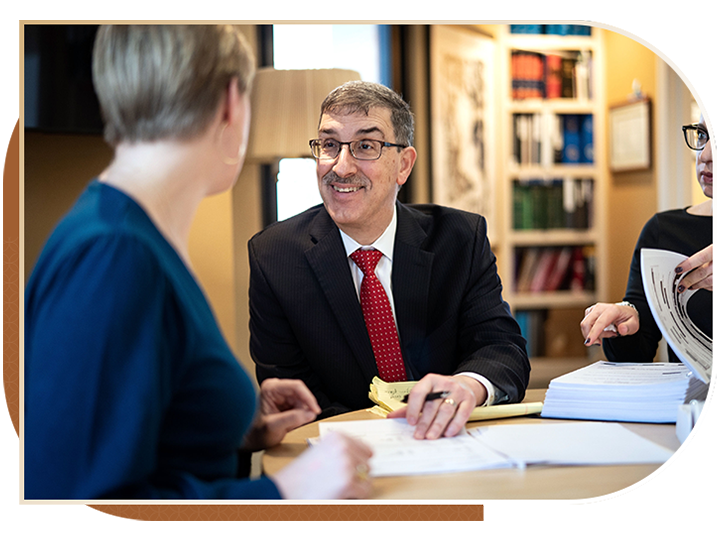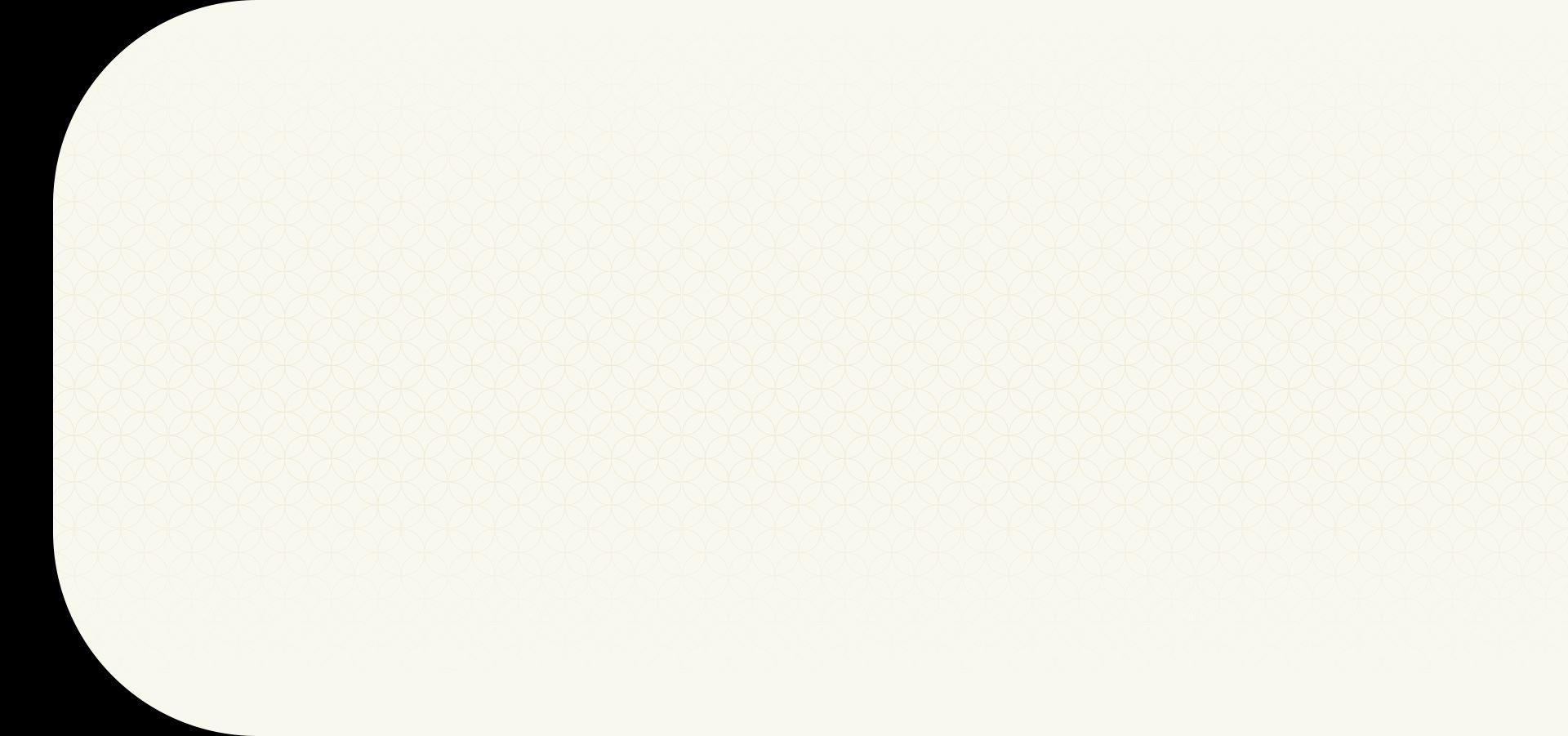 Success Is The Difference
Trust in Levine & Levine

Featured in Local & National Media

Our attorneys are regularly sought after by local and national media discuss recent legal proceedings and offer their expertise.

We Make the Law Work for You

We use our immense knowledge of the law to strategically examine your case and determine the best path forward.

Over a Century of Combined Experience

There is no substitute for experience and the attorneys at Levine & Levine have over 130 yearsof legal experience.

Respected Throughout the Legal Community

Our attorneys are highly regarded for their legal expertise by the judges and prosecutors throughout Southwest Michigan.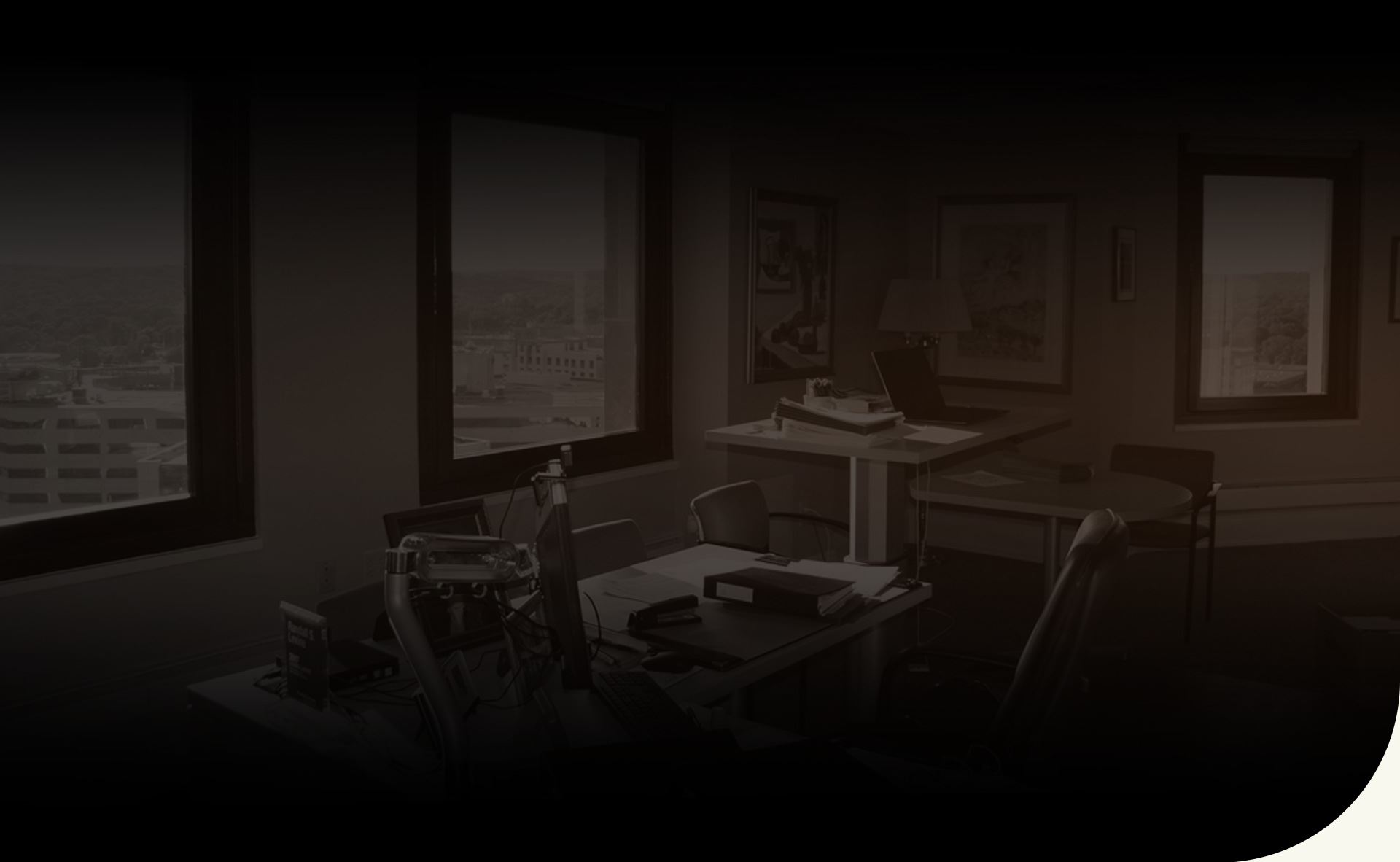 Schedule Your Free Consultation Today Contact Our Firm Today