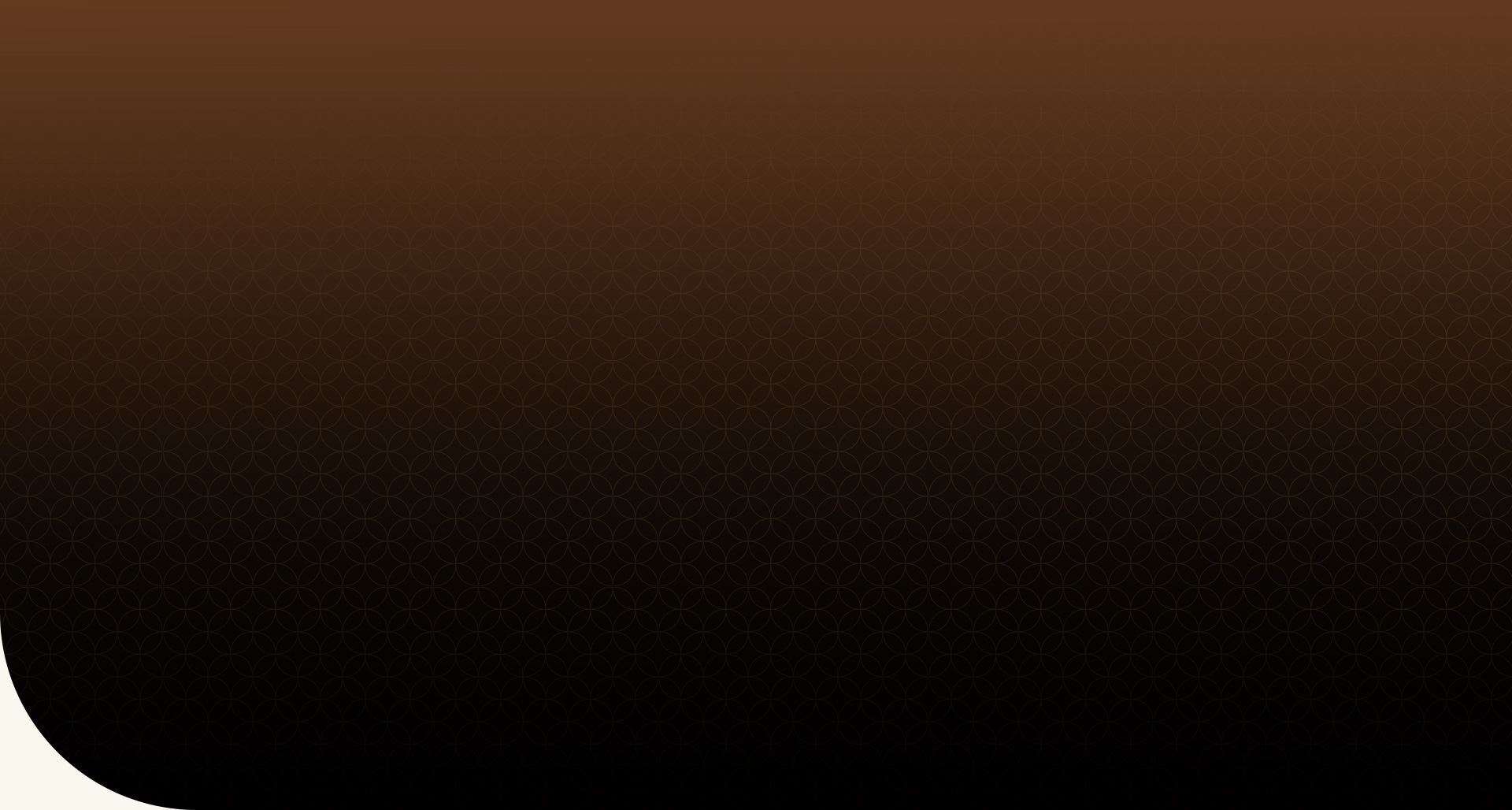 Experienced Business Law Attorney

A Record of Outstanding Results Since 1987
Kalamazoo Business Law Attorney
We're Committed to Your Success
For owners of small, closely held, and family-owned businesses, having the right advice at the right time can ensure continued business success. Levine & Levine has advised small businesses, family-owned businesses, and closely held companies for more than 40 years. The Kalamazoo business planning law firm's experience and insight are valuable assets to any business needing to make significant decisions or resolve disputes. Levine & Levine offers comprehensive counsel and advocacy on a diverse range of business issues from formation to day-to-day operation to succession and business transactions including mergers and acquisitions, stock and asset sales, and real estate matters.
Building Long-Term Relationships That Serve Our Clients' Needs
At Levine & Levine, our goal is to assist clients during the life cycle of their business by working in tandem with the business owner's advisors and accountants. Our process allows us to develop a holistic understanding and provide dynamic ongoing service for businesses and the owner's family. By developing relationships with business owners on multiple issues over the years, we understand each owner's goals and needs and help shape the future of the business. Through this relationship, we are prepared to step in at a moment's notice on urgent issues and focus on the details needed at that moment while at the same time maintaining the bigger picture.
Specializing in Implementing Corporate Compliance Programs and Systems to Protect Your Business
Business owners face potential liabilities in nearly every aspect of operating a business. At Levine & Levine, we work with our clients to manage risk by helping implement corporate compliance programs and other systems to help run businesses efficiently while limiting potential liabilities. This is of importance for businesses that contract or subcontract with the federal and/or state government. We remain current on government regulatory practice, as well as the need to audit systems to be prepared for potential audits and to minimize liability associated with government penalty. At Levine & Levine, our business law lawyers in Kalamazoo work with business owners to implement programs that protect businesses. When businesses are facing active litigation due to noncompliance with government regulations or federal false claims act violations, the business attorneys at Levine & Levine work alongside experienced litigators capable of representing business interests in court.
Kalamazoo Business Lawyer Near Me
Our business law attorney in Kalamazoo apply common sense, give sound legal advice, and are team players for and with entrepreneurs, minority business enterprises, and multigenerational companies engaged in the business engine that drives our Southwest Michigan economy. Turn to Levine & Levine for the experienced help you need.
---
To schedule an initial consultation, call (269) 218-8880 or contact us online.
---

Meet Your Attorney
Skilled Estate Planning Representation
Sharan Lee Levine

With more than thirty years' experience in all aspects of corporate compliance, business formation, ongoing operations, and business succession planning, Ms. Levine crafts integrated business frameworks that will last for generations while remaining flexible to meet ever-evolving needs. From general corporate matters to mergers and acquisitions and real estate matters, Ms. Levine has experience with all types of business transactions including those with closely held businesses. Highly skilled in estate planning and trust administration, Sharan Levine takes the time to get to know her clients and develop a carefully tailored plan to help them reach their professional and personal goals.

Read Full Bio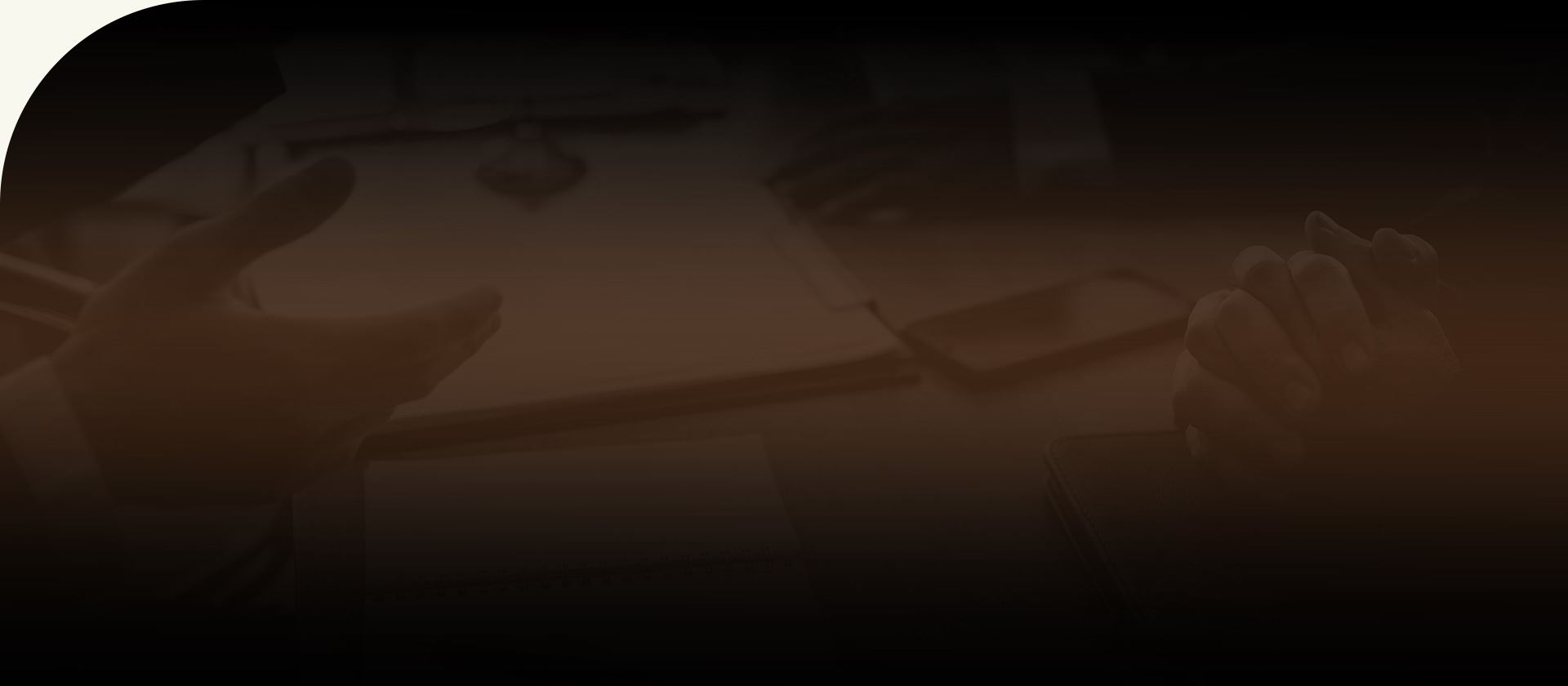 Proof of Our Dedication
Client Testimonials
More Than Satisfied!

"Sharan Levine has been our attorney for over 30 years and we have been more than satisfied with all of the legal assistance she has provided during that time."

Timothy W.

Proved She Was an Expert

"Sharan is undoubtedly a skilled lawyer, a person of high intelligence, and most importantly, a person of the highest moral character."

Daniel C.

Professional & Warm

"I felt like I had a friend who really cares."

Theresa Z.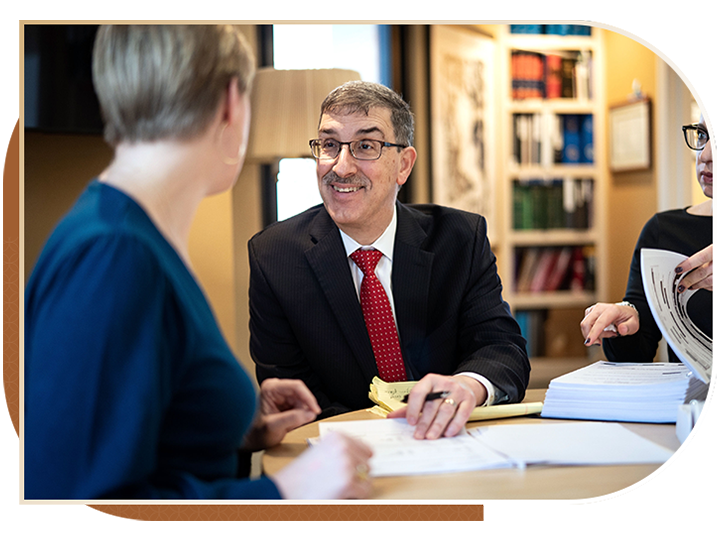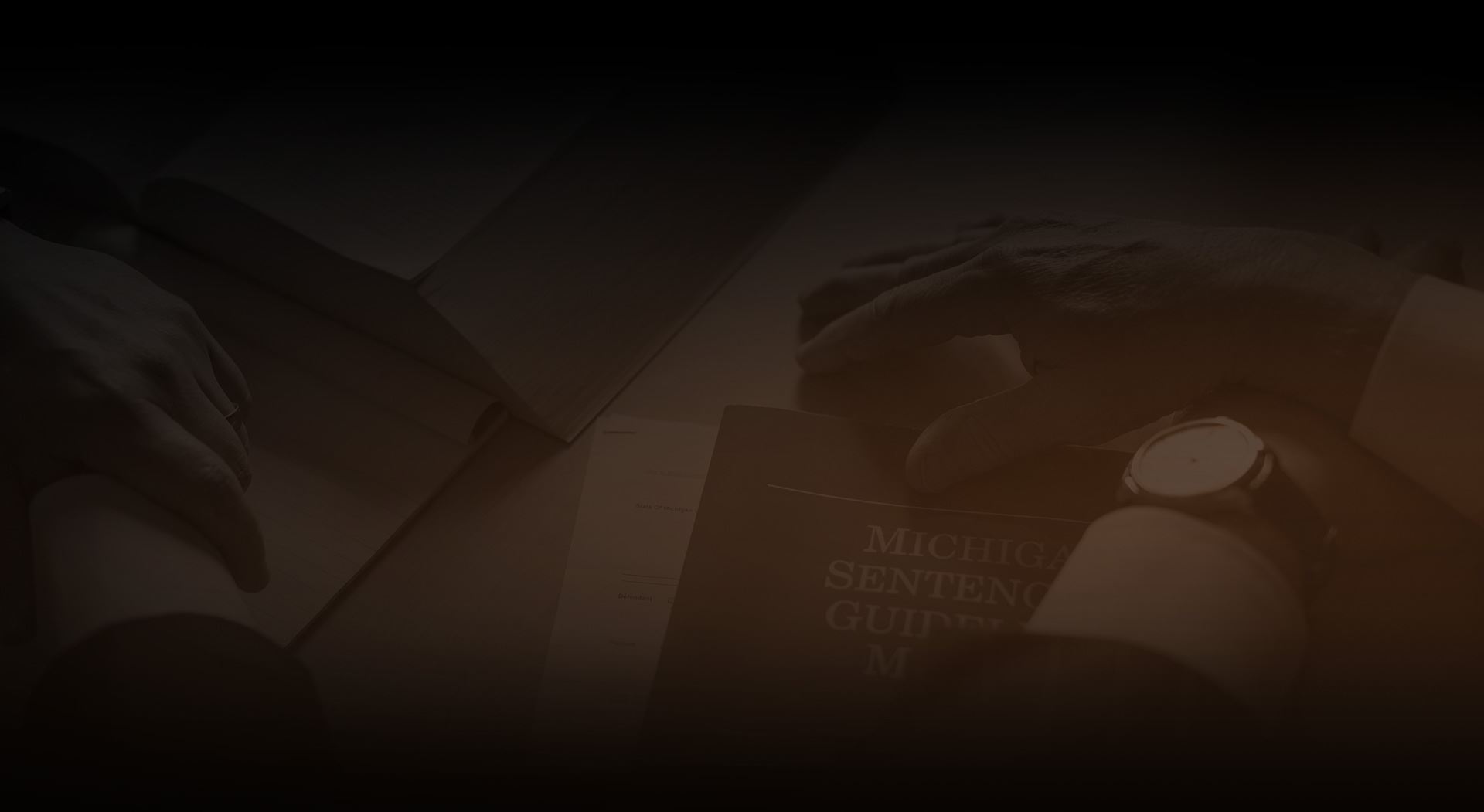 A Record of Dedicated Representation Decades of Success for Clients in Need
Schedule Your Free Consultation Today Contact Our Firm Today
Success Is The Difference
Trust in Levine & Levine

Featured in Local & National Media

Our attorneys are regularly sought after by local and national media discuss recent legal proceedings and offer their expertise.

We Make the Law Work for You

We use our immense knowledge of the law to strategically examine your case and determine the best path forward.

Over a Century of Combined Experience

There is no substitute for experience and the attorneys at Levine & Levine have over 130 yearsof legal experience.

Respected Throughout the Legal Community

Our attorneys are highly regarded for their legal expertise by the judges and prosecutors throughout Southwest Michigan.

Practice Areas

We handle a wide variety of legal matters including Criminal Defense, Business Law, Estate Planning & Real Estate Law matters.

Our Reviews

Our clients successes are our successes. Read about how we've helped past clients protect their freedoms, families, and futures.

In the News

Our attorneys are routinely featured in local and national media outlets. They're regarded for their legal expertise and experience.