Violent Crimes
Delivering Outstanding Results Since 1987
Violent Crime Defense Attorneys in Kalamazoo
Levine & Levine Are Respected in the Legal Community
Violent crime charges are some of the most serious criminal charges a person can face. Sentencing often includes lengthy prison sentences, and a conviction can haunt you forever. Prosecutors pursue violent crime cases aggressively, and they often push for maximum sentencing penalties. Because of this, you need to work with a trusted lawyer, like ours at Levine & Levine.
Backed by 150 years of combined experience, our Kalamazoo violent crime defense lawyers are aggressive and dedicated to their clients. As a practice, we are firmly rooted in the Constitution and the Bill of Rights. We take a detail-oriented, intellectual approach, and we cannot be intimidated by the prosecution. When you need reputable, strong legal representation, look to us.
---
If you were charged with a violent crime, you need a strong advocate in court. For help with your case, call us at (269) 218-8880or contact us online.
---
Get Help Understanding Your Charges
Due to their serious nature, violent crimes often have elevated penalties. A crime is classified as violent when there is either actual physical violence or the threat of physical violence. Even if you never touch the other person, you may find yourself facing these more serious charges if they accuse you of threatening them with violence. Therefore, it is vitally important to take your charges seriously and work with an experienced attorney like ours in Kalamazoo.
If you are convicted of a violent crime, you may face:
Years to life in prison
Thousands of dollars in fines
Permanent loss of individual rights
Permanent criminal record
Difficulty finding work or employment
A ruined reputation in your community
Most violent crimes are charged as felonies, and a felony conviction can destroy your life. The presence of a felony conviction on your record can result in the loss of your job or professional licensing. It can also complicate other legal matters, such as child custody and other aspects of family law. This is why you need an aggressive defense strategy. It is never a good idea to represent yourself in these matters, even if you believe your innocence is self-evident. You need to secure trusted legal representation as soon as possible.
We Are Not Afraid to Do What It Takes
Many violent crimes happen in the heat of the moment, without premeditation. When situations escalate, people can get hurt, and you may find yourself facing violent crime charges unexpectedly. Additionally, these cases can easily devolve into one person's word over another's. Too often, people are wrongfully accused and charged for crimes they did not commit.
Furthermore, these cases are often mismanaged by law enforcement and prosecutors. When this happens, personal rights are violated, and innocent people suffer. Additionally, it has been noted that prosecutors, the courts, and juries can be biased against those accused of a violent crime. At Levine & Levine, we believe that everyone deserves justice, and we believe everyone deserves competent, committed legal counsel, no matter what.
Our attorneys can handle all violent crimes cases, including:
We Serve Clients in Southwest Michigan including Calhoun, St. Joseph, & Van Buren Counties
At Levine & Levine, we know that this is one of the most stressful, scary times in your life. Every aspect of your case is important, and we stand by our clients every step of the way, from filing necessary pre-trial motions to litigating in court. We fight hard, and we don't back down. Over the decades, we have built a reputation for delivering creative, skilled legal defense services. We have a proven track record of success and a high rate of acquittals. When you need dedicated support from a professional legal team with your best interests at heart, we are here.
---
Schedule a free consultation with one of our Kalamazoo violent crime lawyers by calling (269) 218-8880 or fill out our contact form online.
---

Proof of Our Dedication
Client Testimonials
TOP NOTCH, BEST OF THE BEST LAW FIRM. HIGHLY RECOMMENDED.

Troy J.

More Than Satisfied!

"Sharan Levine has been our attorney for over 30 years and we have been more than satisfied with all of the legal assistance she has provided during that time."

Timothy W.

Excellent Service

"Attorney Markou does all he can to get you the best possible outcome."

Terry M.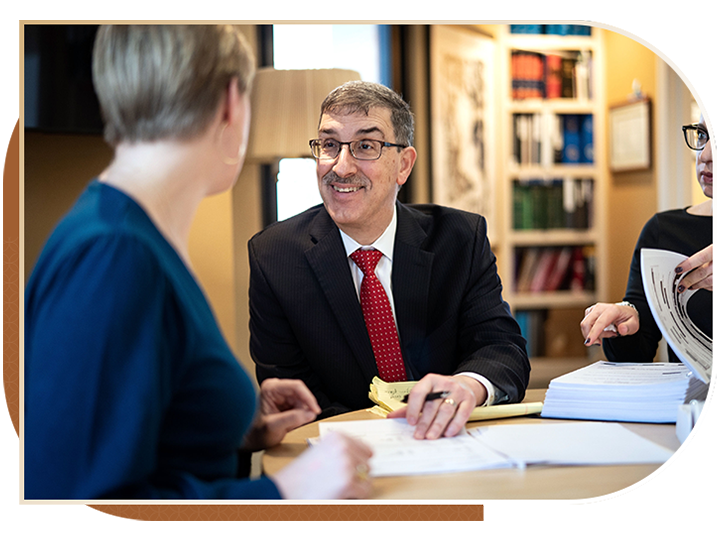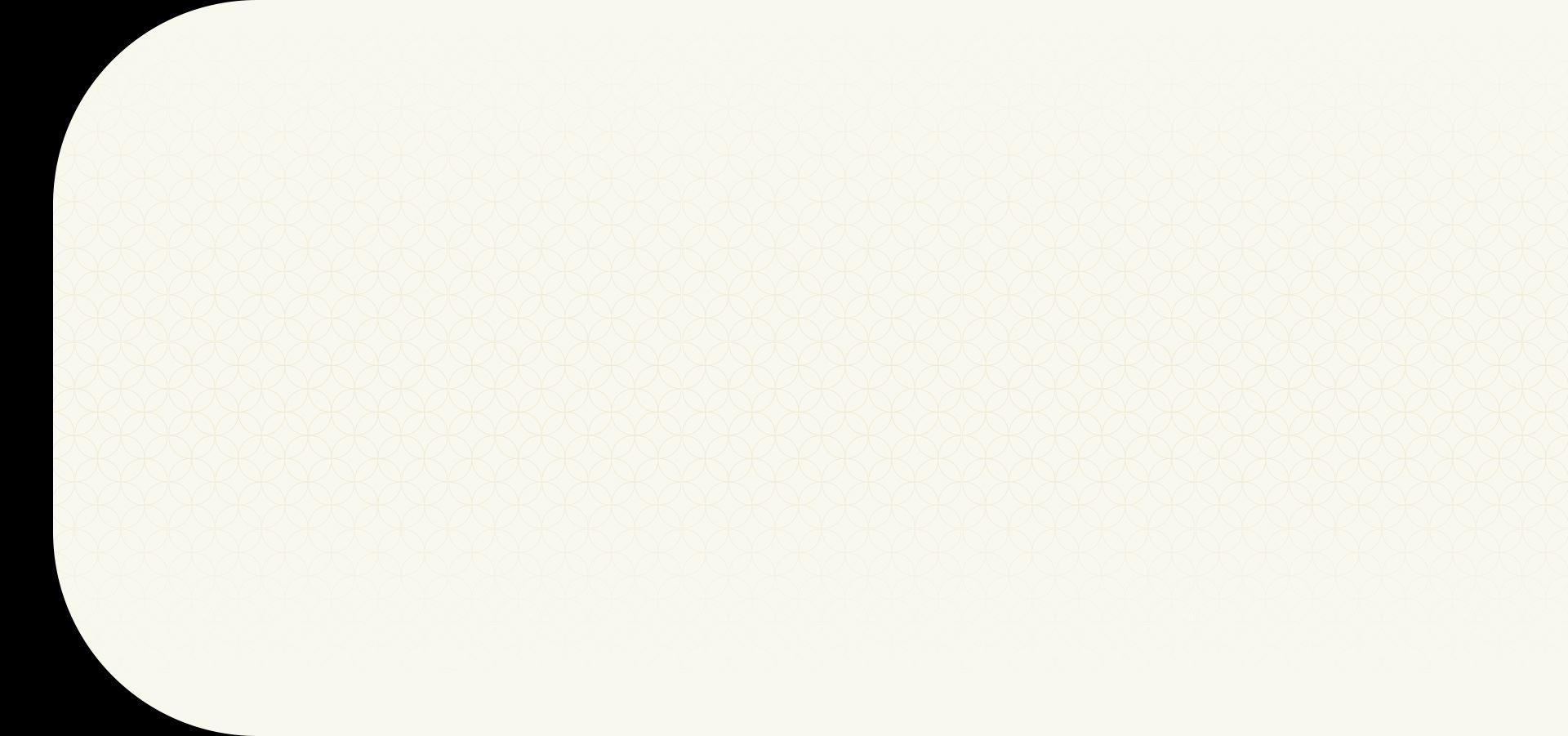 Success Is The Difference
Trust in Levine & Levine

Featured in Local & National Media

Our attorneys are regularly sought after by local and national media discuss recent legal proceedings and offer their expertise.

We Make the Law Work for You

We use our immense knowledge of the law to strategically examine your case and determine the best path forward.

Over a Century of Combined Experience

There is no substitute for experience and the attorneys at Levine & Levine have over 130 yearsof legal experience.

Respected Throughout the Legal Community

Our attorneys are highly regarded for their legal expertise by the judges and prosecutors throughout Southwest Michigan.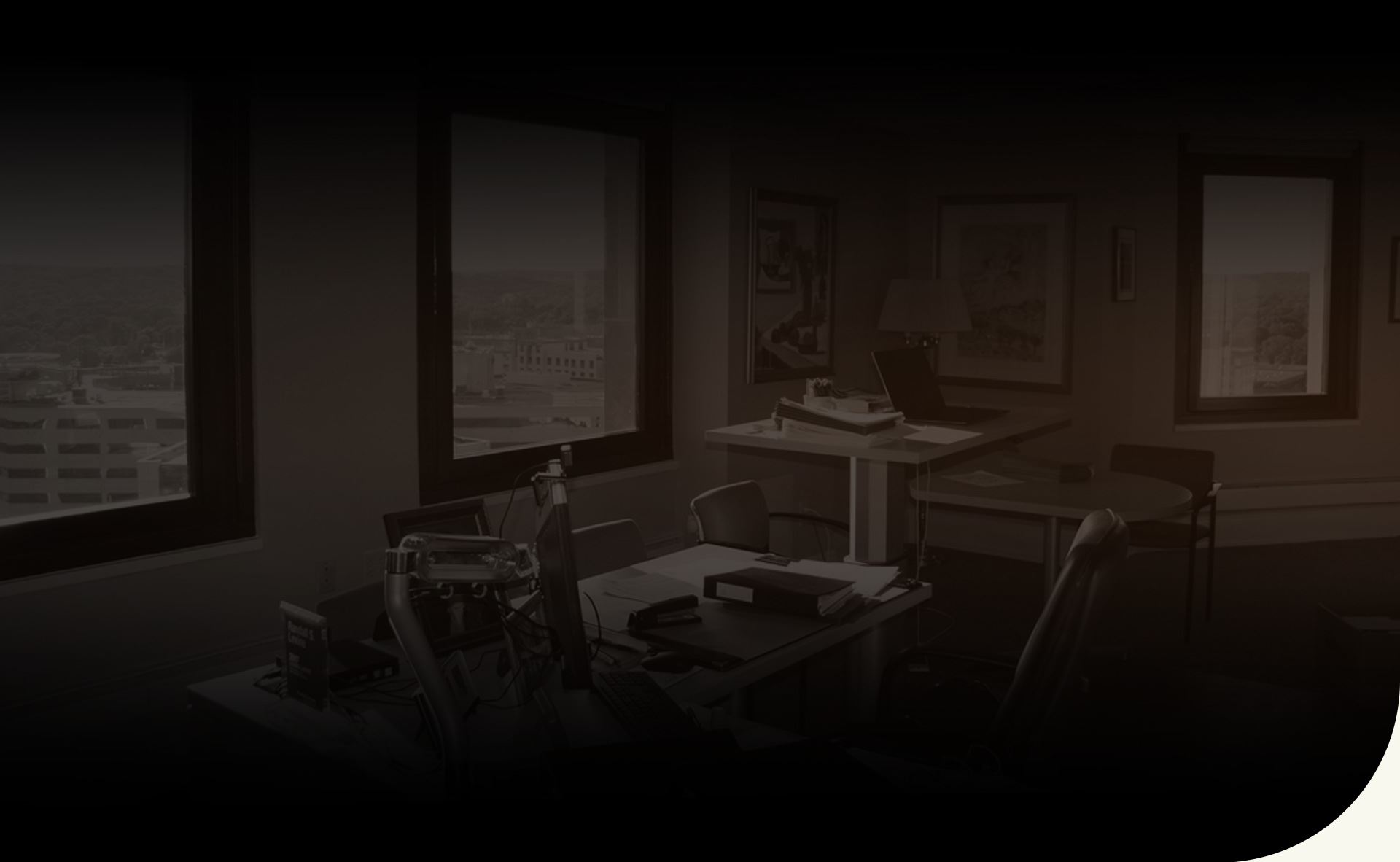 Schedule Your Free Consultation Today Contact Our Firm Today