Federal Crimes
Delivering Outstanding Results Since 1987
Michigan Federal Criminal Defense Lawyer
Turn to Levine & Levine for Experienced Legal Guidance
Facing criminal charges at the federal level can be overwhelming. The federal courts have a wide range of available resources, and federal prosecutors are notoriously aggressive. If you were arrested or are under investigation for a federal crime, you need an experienced legal team that can stand up to federal prosecutors. You also need someone with a deep understanding of federal law and how federal criminal cases are tried.
---
Go into federal court with confidence. Contact our law firm onlineor call us at (269) 218-8880for a free case consultation with a knowledgeable lawyer.
---
Kalamazoo federal criminal defense lawyers at Levine & Levine are well-known in the legal community for our deep, intellectual understanding of the Constitution and Bill of Rights. With a deep foundation in the law, our attorneys have a notably high acquittal rate, and our success speaks for itself. We are exceptionally qualified to handle any federal crimes case.
We Can Handle Any Federal Crime Case
In the simplest terms, a federal crime is one that violates federal laws. The federal government also handles criminal cases involving crimes committed against the US government or those that happen on federal property. Additionally, they also have the jurisdiction to hear some of the same types of cases that are handled at the state level but which also are in violation of federal laws. However, if something is being heard in federal court, this typically means that the case is both significant and serious.
Though there is some overlap, the federal courts are their own isolated system. If you are facing federal charges, you need to work with an experienced federal criminal defense attorney in Michigan who is experienced in defending cases in federal court. Federal cases tend to be very involved and time-consuming. They often involve several government agencies and require extreme attention to detail. Levine & Levine has been defending cases in federal court since 1987, and our attorneys have 130 years of collective experience.
Our Michigan federal criminal defense services include:
Bank fraud
Embezzlement
Human trafficking
Immigration fraud
Interstate crimes
Medicare and Medicaid fraud
Weapons charges
Wire fraud
Federal Sentencing Guidelines
Depending on what you are charged with, federal sentencing guidelines tend to be similar to state sentencing. However, federal crimes often have minimum sentencing requirements that limit the judge's ability to be lenient with you. Because of this, you must work with an aggressive Michigan federal defense lawyer. An experienced federal attorney can make a significant difference to your case and help set you up for the best possible outcome.
The stages of a federal criminal case include:
Investigation
Indictment
Arraignment
Plea-bargaining
Preliminary hearing
Pre-trial motions
Trial
Post-trial motions
Sentencing
All stages of the process are extremely important. At Levine & Levine, we leave nothing to chance. Our Michigan federal defense lawyers take a detail-oriented, intellectual approach. We dig deep into every aspect of a client's case and work to uncover every opportunity. Pre-trial motions are especially important as they can significantly impact a case's outcome and can even result in a total dismissal.
Important pre-trial motions include:
Motion for change of venue
Motion to dismiss
Motion to suppress
Federal Defense Attorney Michigan
Over the decades, we have developed a reputation for delivering creative, successful defense strategies. Our federal criminal defense attorneys know how intimidating it can be to face federal charges, and we strive to provide the professional, compassionate legal representation you are looking for. We are driven by our passion and our core belief that everyone deserves competent legal counsel, no matter what. This is especially important when up against the federal government. When our clients' rights are violated, we are there to fight back. We don't back down, and we don't give up.
---
If you have been charged with a federal crime, don't delay. Contact our Kalamazoo federal criminal defense attorneys at (269) 218-8880or submit a contact form online.
---

Proof of Our Dedication
Client Testimonials
TOP NOTCH, BEST OF THE BEST LAW FIRM. HIGHLY RECOMMENDED.

Troy J.

More Than Satisfied!

"Sharan Levine has been our attorney for over 30 years and we have been more than satisfied with all of the legal assistance she has provided during that time."

Timothy W.

Excellent Service

"Attorney Markou does all he can to get you the best possible outcome."

Terry M.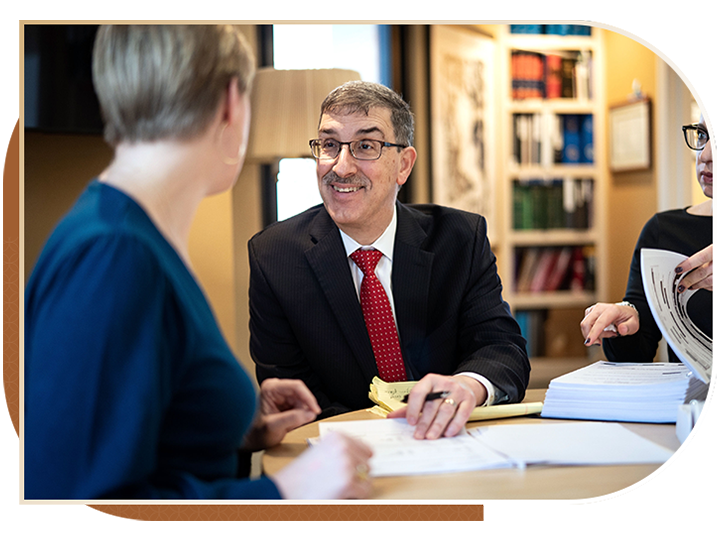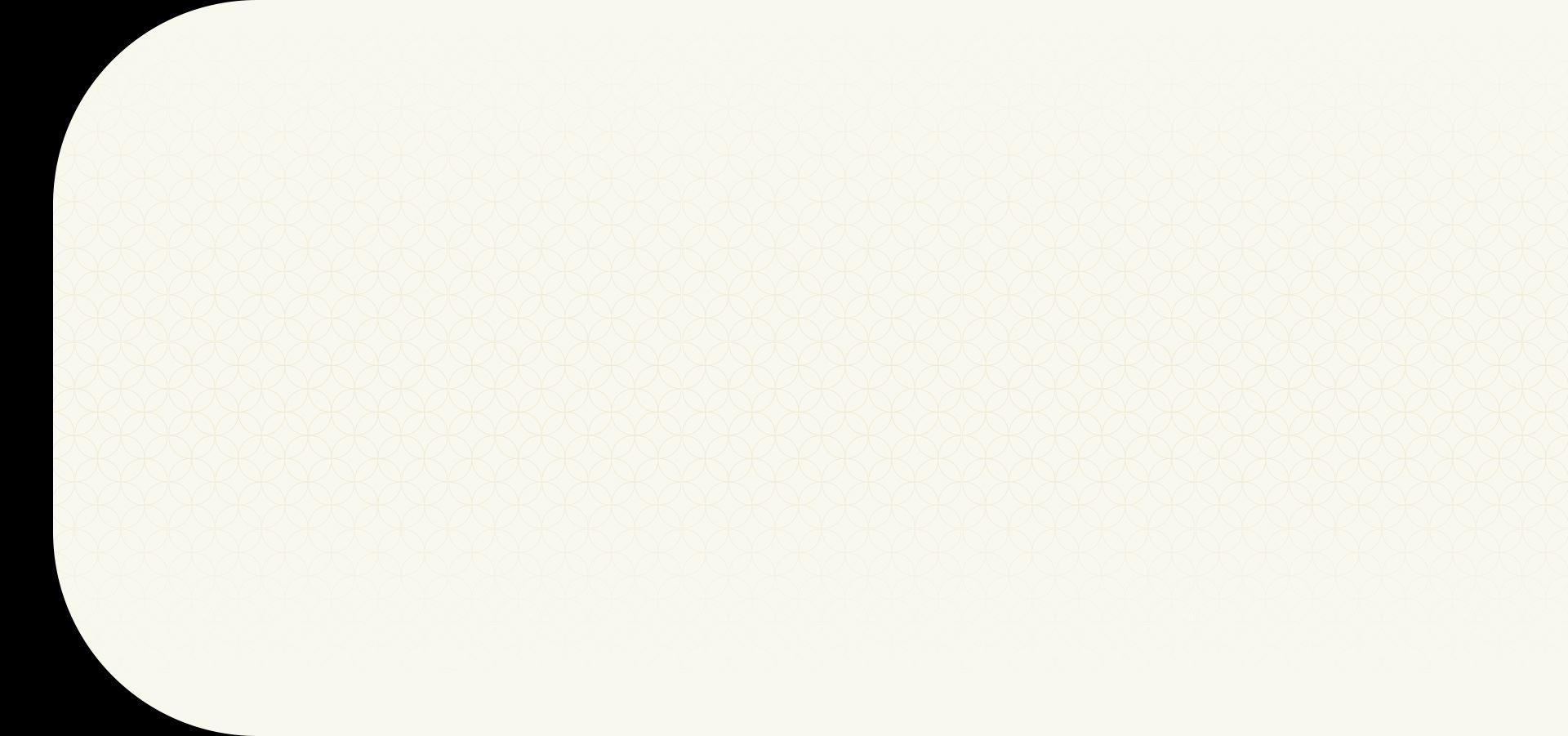 Success Is The Difference
Trust in Levine & Levine

Featured in Local & National Media

Our attorneys are regularly sought after by local and national media discuss recent legal proceedings and offer their expertise.

We Make the Law Work for You

We use our immense knowledge of the law to strategically examine your case and determine the best path forward.

Over a Century of Combined Experience

There is no substitute for experience and the attorneys at Levine & Levine have over 130 yearsof legal experience.

Respected Throughout the Legal Community

Our attorneys are highly regarded for their legal expertise by the judges and prosecutors throughout Southwest Michigan.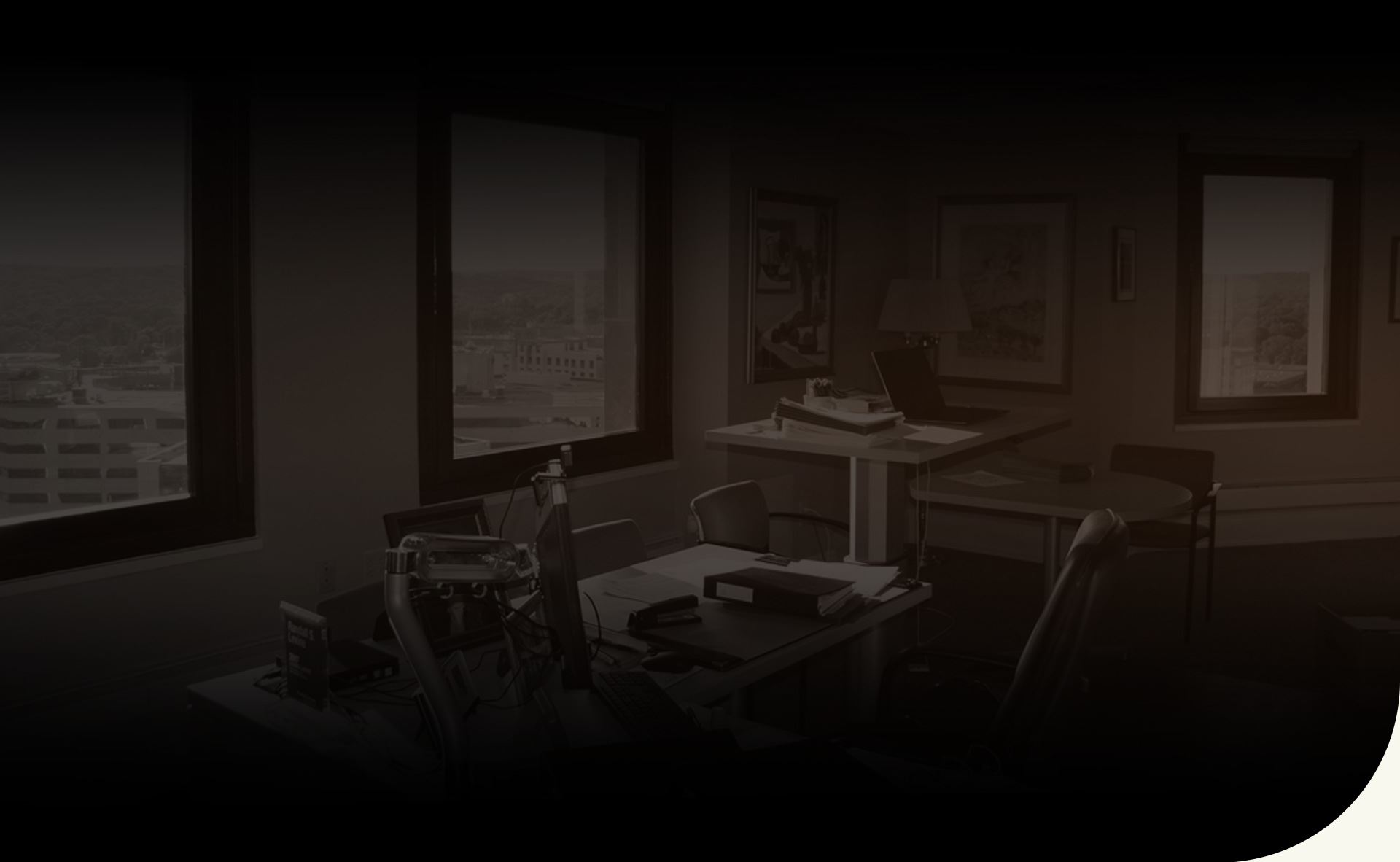 Schedule Your Free Consultation Today Contact Our Firm Today