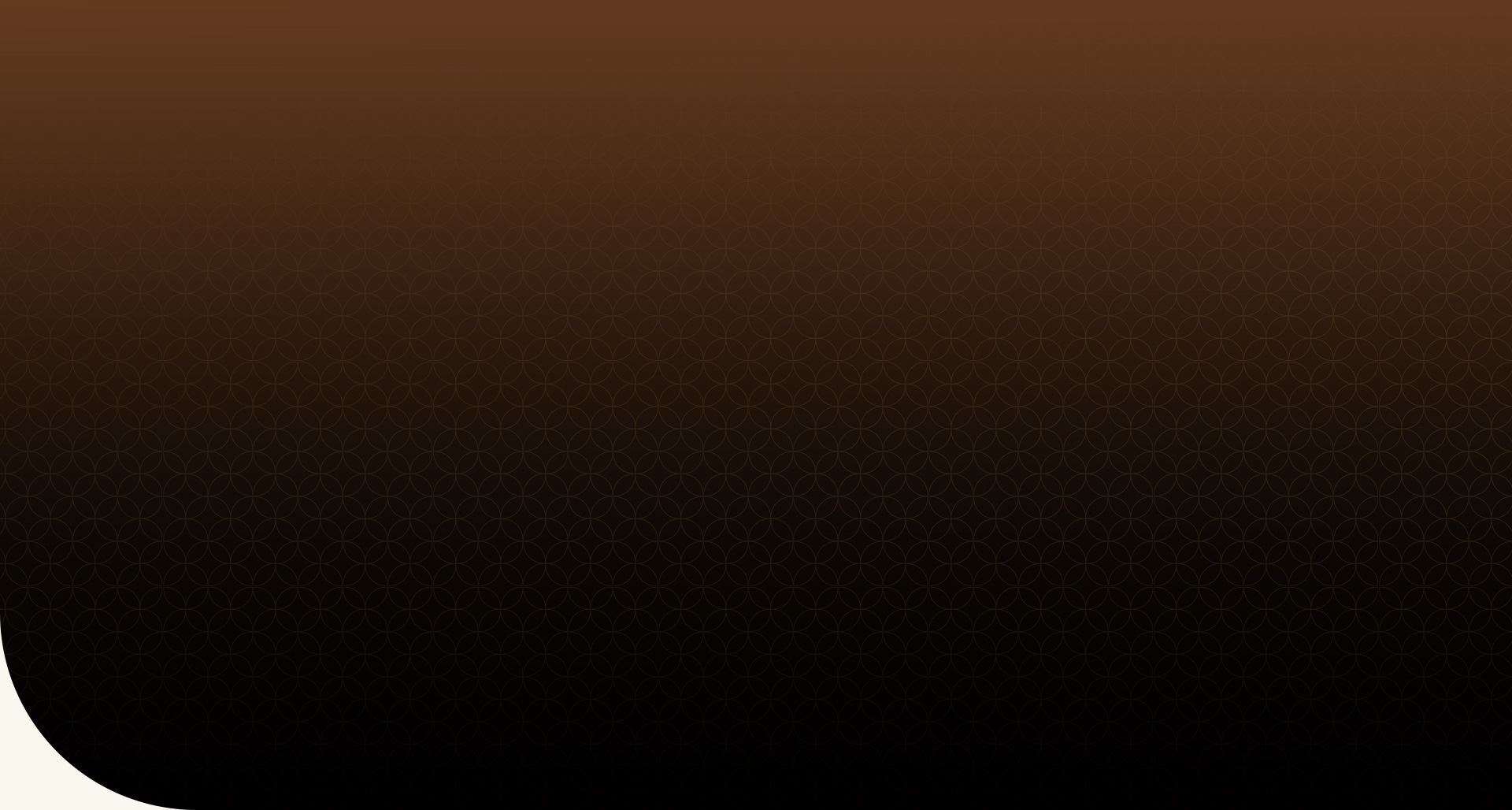 Experienced Estate Planning Attorney

A Record of Outstanding Results Since 1987
Kalamazoo Estate Planning Lawyer
We Can Help You Protect Your Family's Future

Often, the most difficult step in creating an estate plan that meets an individual's goals is simply beginning the process. Securing the representation of an experienced and trusted Kalamazoo estate planning attorney is the first step in achieving one's goals. Attorney Sharan Lee Levine develops estate plans for individuals and families with estates ranging from the simple to the substantial and complex. From trusts & wills to business succession planning, probate & estate administration and all other aspects of estate planning, we can help you create security for yourself and your loved ones near Kalamazoo, Michigan.
While many people think of estate planning as limited to ensuring one's heirs receive assets designated to them, an estate plan can accomplish many other goals, such as:
Wealth management
Minimizing the impact of tax consequences
Ensuring the smooth transition of a family-owned business from one generation to the next
Articulating your future health care preferences with clarity
Choosing someone you trust to make decisions for you regarding finances, should you require that type of assistance
Providing for minor children, seniors, and persons with special needs
Updating an estate plan during and following a divorce
Providing for unmarried domestic partners or non-biological children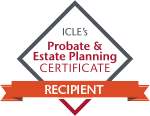 To achieve these ends, we utilize all necessary types of estate planning instruments in Michigan, including:
Wills
Trusts
Durable Powers of Attorney
Durable Designation of Patient Advocate or Health Care Directive
Special needs or amenities trusts
Medicaid planning
Asset administration
Our Kalamazoo estate planning attorneys have developed a depth of knowledge of the many types of trusts and how they can be used to help achieve our clients' goals.
Estate Planning Attorney Near Me in Michigan
At Levine & Levine, we offer comprehensive estate planning in Kalamazoo, Michigan that is supported by our knowledge in other areas such as business law. We draw on the vast body of knowledge that we have acquired in helping people with their estate planning needs since 1987 to help our clients achieve their estate planning goals. Attorney Sharan Lee Levine has decades of experience working with clients to create tailored estate plans. That experience allows her to successfully execute the most complex estate planning objectives. Our estate planning lawyers in Kalamazoo provide ongoing assistance to families for probate and trust administration at all levels.
Estate Planning Attorney Helping People in Kalamazoo
For an estate plan to accomplish the goals you have for your future and your family's future, turn to the Kalamazoo estate planning attorney at Levine & Levine for the experienced help you need.
Local Resources:
---
To schedule an initial consultation, call (269) 218-8880 or contact us online
---

Meet Your Attorney
Skilled Estate Planning Representation
Sharan Lee Levine

With more than thirty years' experience in all aspects of corporate compliance, business formation, ongoing operations, and business succession planning, Ms. Levine crafts integrated business frameworks that will last for generations while remaining flexible to meet ever-evolving needs. From general corporate matters to mergers and acquisitions and real estate matters, Ms. Levine has experience with all types of business transactions including those with closely held businesses. Highly skilled in estate planning and trust administration, Sharan Levine takes the time to get to know her clients and develop a carefully tailored plan to help them reach their professional and personal goals.

Read Full Bio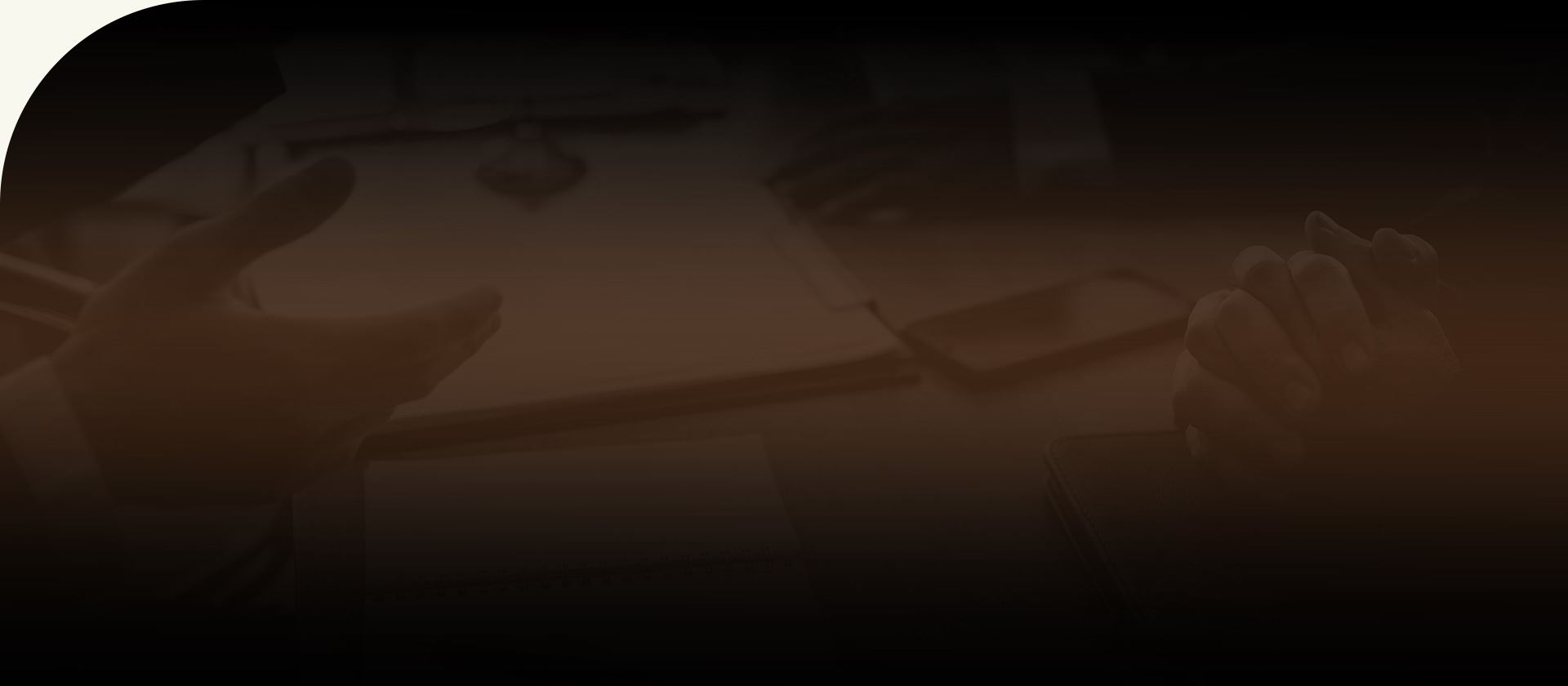 Dedicated to Our Clients' Success
Client Testimonials
More Than Satisfied!

"Sharan Levine has been our attorney for over 30 years and we have been more than satisfied with all of the legal assistance she has provided during that time."

Timothy W.

Proved She Was an Expert

"Sharan is undoubtedly a skilled lawyer, a person of high intelligence, and most importantly, a person of the highest moral character."

Daniel C.

Professional & Warm

"I felt like I had a friend who really cares."

Theresa Z.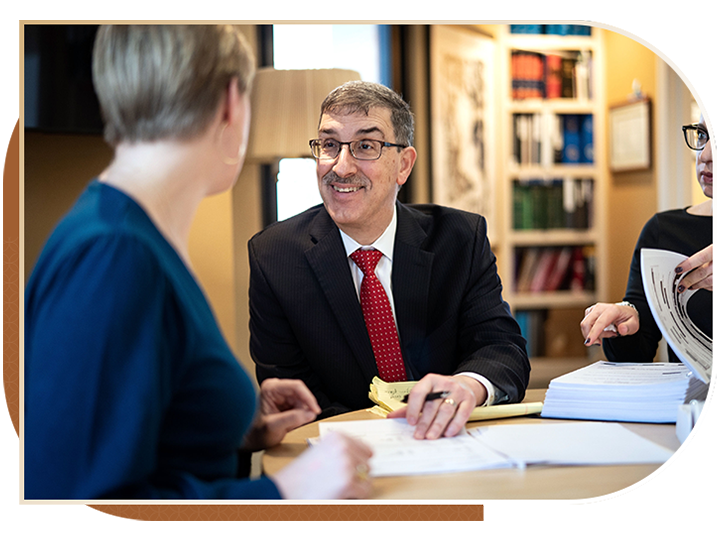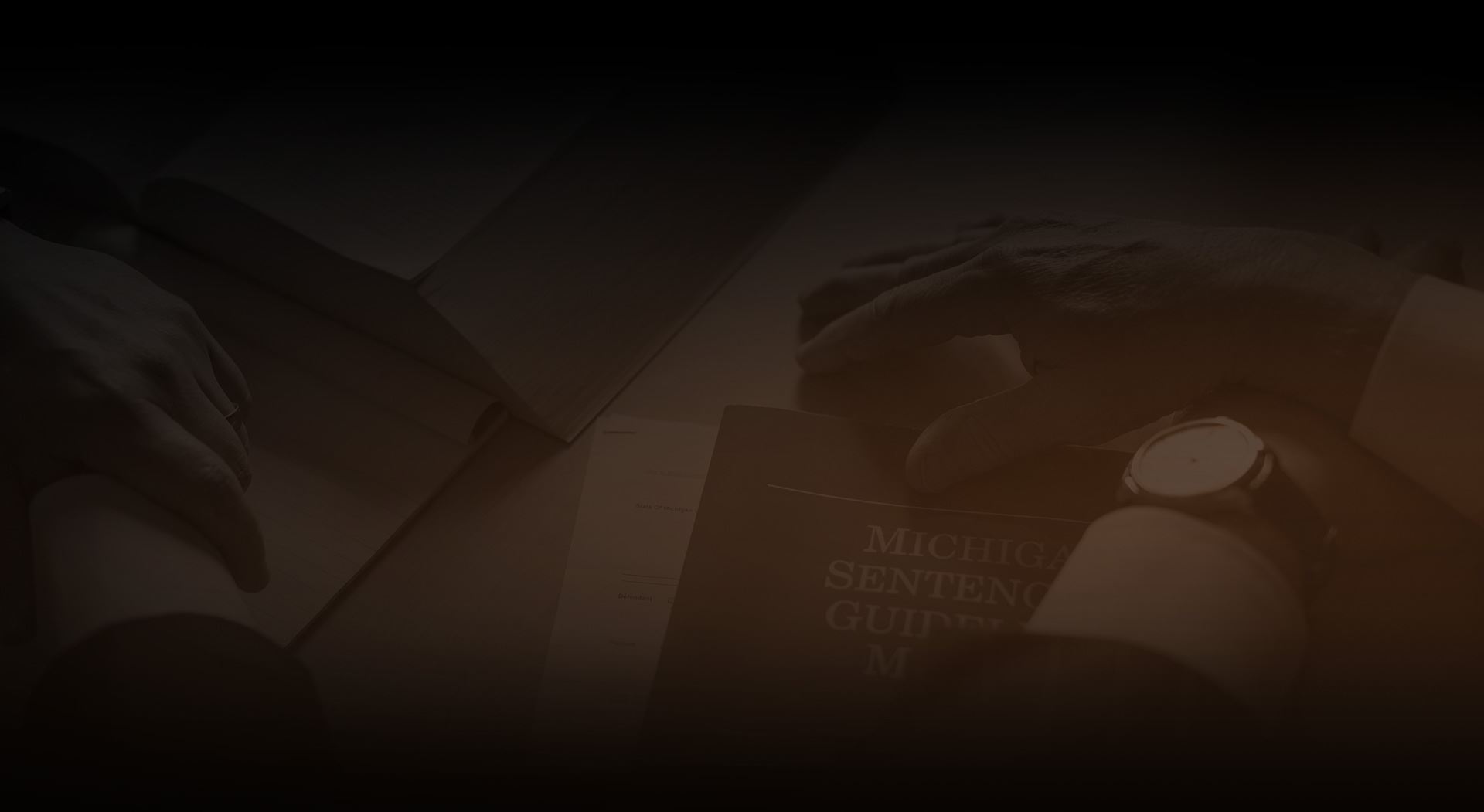 A Record of Dedicated Representation Decades of Success for Clients in Need
Schedule Your Free Consultation Today Contact Our Firm Today
Why Choose Levine & Levine?
Experienced Advocacy • Creative Solutions • Dedicated Representation

Featured in Local & National Media

Our attorneys are regularly sought after by local and national media discuss recent legal proceedings and offer their expertise.

We Make the Law Work for You

We use our immense knowledge of the law to strategically examine your case and determine the best path forward.

Over a Century of Combined Experience

There is no substitute for experience and the attorneys at Levine & Levine have over 130 yearsof legal experience.

Respected Throughout the Legal Community

Our attorneys are highly regarded for their legal expertise by the judges and prosecutors throughout Southwest Michigan.

Practice Areas

We handle a wide variety of legal matters including Criminal Defense, Business Law, Estate Planning & Real Estate Law matters.

Our Reviews

Our clients successes are our successes. Read about how we've helped past clients protect their freedoms, families, and futures.

In the News

Our attorneys are routinely featured in local and national media outlets. They're regarded for their legal expertise and experience.