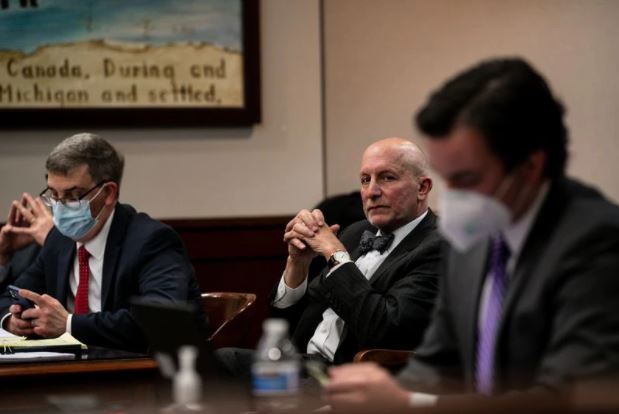 Defense Attorney Randall Levine was back in court earlier this week for a hearing on the Flint Water Crisis.
Levine, managing partner of Levine & Levine Attorneys At Law, is representing Richard Baird, former advisor to former Governor Rick Snyder, in the case. Levine began his hearings in front of Genesee Circuit Court Judge Elizabeth A. Kelly in downtown Flint on Tuesday, Feb. 8, arguing the case against his client should be dismissed for a variety of reasons, MLive reported.
Levine has previously argued that the government is playing games in Flint Water case, and he, and other attorneys representing those charged, will challenge the slow-moving measures since their clients have been indicted.