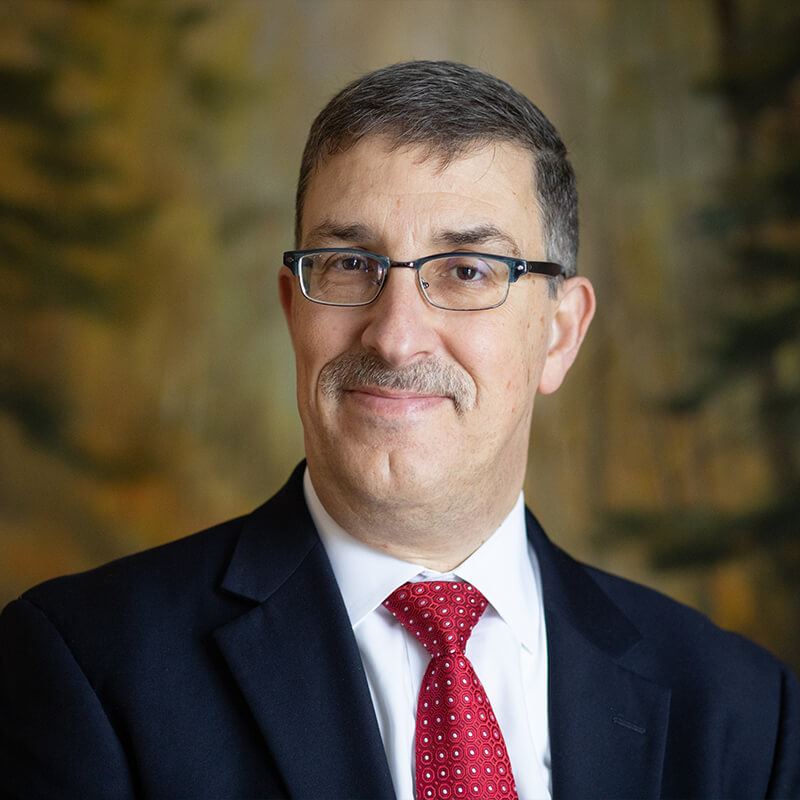 Anastase Markou, defense attorney for a Kalamazoo man convicted of shooting and killing the mother of their twin children, said the incident happened in the heat of passion.
Darien Gilleylen, 38, of Kalamazoo was sentenced to a total of 72 months to 15 years in prison on Feb. 11 in Kalamazoo County Circuit Court. A jury convicted Gilleylen of manslaughter and felony possession of a firearm in October 2021 in the 2019 shooting death of Shaquita Lewis, a Kalamazoo resident who once ran for the County Board of Commissioners, according to WWMT - News Channel 3.
Markou, Gilleylen's defense attorney, argues he was in the heat of passion when he shot Lewis.
"This is a bizarre situation where two of them got into dispute and one them is dead and not the other," Markou said during Gilleylen's sentencing.
Kalamazoo police said Gilleylen shot and killed Lewis, 33, at a North Church home in the city's northside neighborhood July 15, 2019. Gilleylen was the father of two of Lewis' children, a set of twins who were 14 at the time of the shooting.
Gilleylen took to the courtroom podium to offer an apology to the victim's family.
"She was my friend, I did love her. I do miss her, I truly am sorry for what happened," Gilleylen told the court.
Read the full story, here.