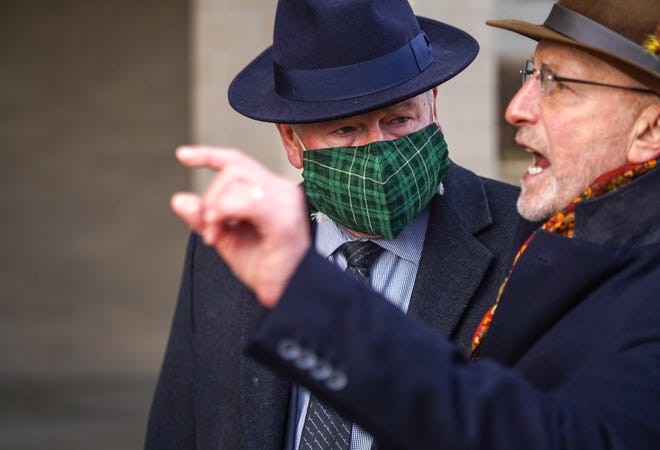 Randall Levine, defense attorney for Rich Baird in the Flint Water Crisis, is among seven attorneys representing those facing the most serious water crisis charges who told a Circuit Court judge they intend to challenge the slow-moving measures since their clients have been indicted.
During a June 24 hearing in front of Genesee Circuit Court told Judge Elizabeth A. Kelly, several attorneys for those charged, including Levine, said they expect to file motions to force the release of documents related specifically to their case, according to MLive.
"We are light years away" from beginning any trials, MLive reported Levine telling Kelly. "The government is playing games. Until we get past some of this gamesmanship ... We cannot move anywhere."
Attorneys for the charged officials said problems with the information released to them so far by prosecutors range from unwieldy witness lists that include the names of more than 100 individuals to having received just a fraction of the 21 million documents expected to be released through the discovery process, according to MLive.
After hearing their grievances during that hearing, the judge set a continuation of the pre-trials for Oct. 28, MLive reported.
Read the full MLive story, here.