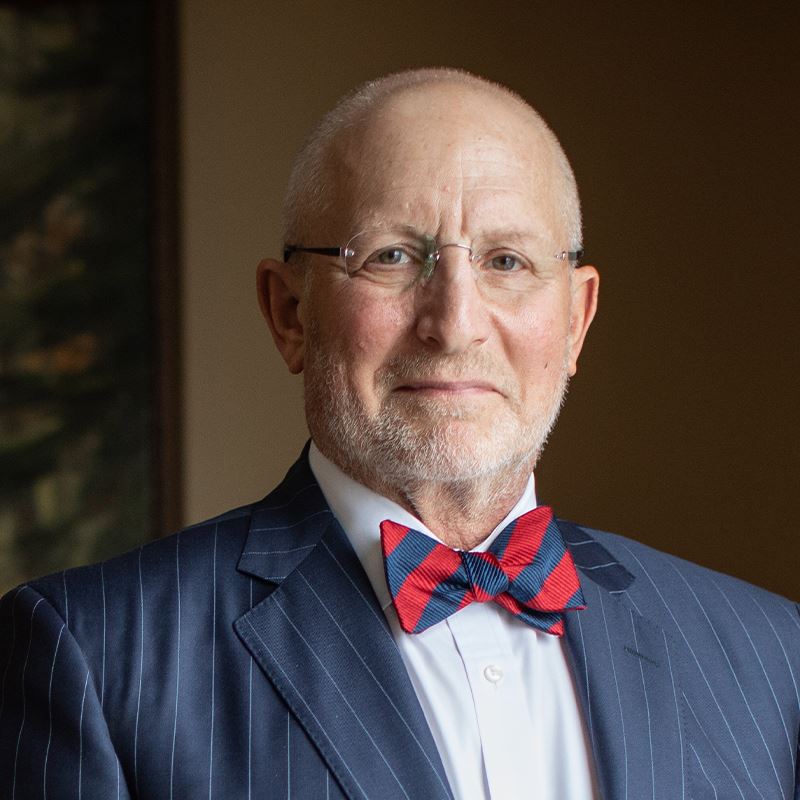 Criminal Defense Attorney Randall Levine, managing partner of Levine & Levine Attorneys At Law in Kalamazoo, has announced his client, Rich Baird, seeks a remand to the District Court for preliminary examination in the Flint Water case.
On Friday, March 12, Levine filed a motion to have Baird's case remanded to the Genesee County 67th District Court for the preliminary exam. Several attorneys representing defendants in the Flint Water case are expected to join Baird, and file separate concurrences in the request for relief sought.
"The government chose to rely on the archaic one-man grand jury statute in an effort to shroud the proceedings in secrecy," Levine said. "The defendants have yet to be fully informed of what the government claims that they did wrong.
"The government expected the indictments issued would allow them to circumvent the statutory rights that defendants in Michigan have to a preliminary examination and proceed directly to trial," he added. "However, the motion seeks to prevent that by requiring the government put forth evidence, in open court, before a district court judge who must find there is probable cause before the case proceeds to trial."
Preliminary examinations in the original Flint Water cases were held. Several defendants were awaiting a decision by Circuit Court Judge Farah who had been requested to quash the informations based on an improper bind over, Levine said. The day before that ruling was expected to occur the new prosecution team chose to dismiss the prosecutions and launch a renewed investigation.
"The government chose to use the one-man grand jury statute in that investigation," said Levine. "Defense lawyers claim that the statute, which provides for a one-man grand jury, also entitles them to a preliminary examination."
A hearing is scheduled for March 29.
Read more about the motion in:
ABC 12- Flint
Related: