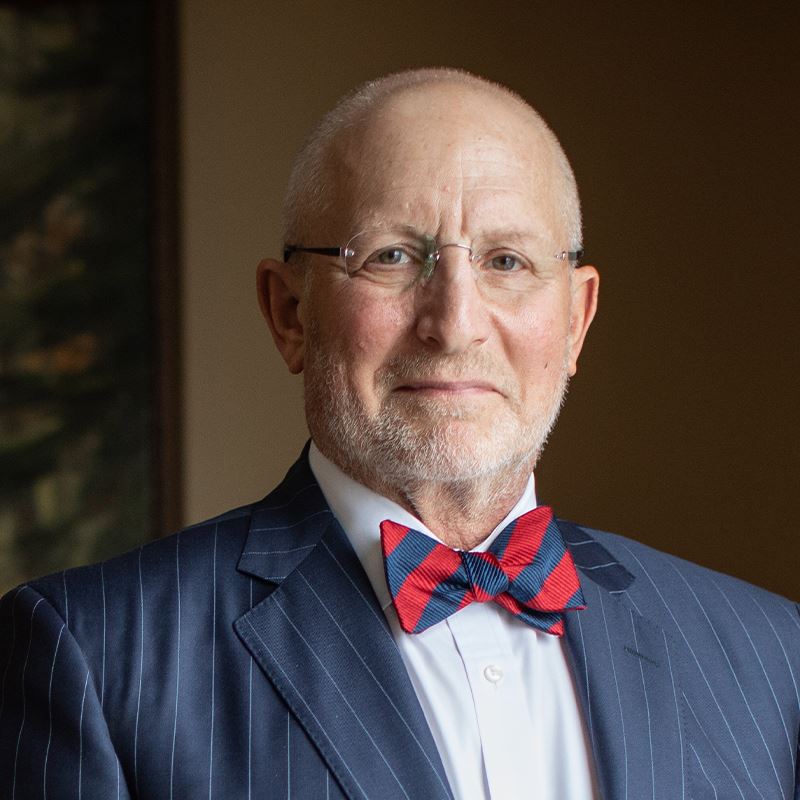 CASSOPOLIS, MICH. – Jan. 27, 2021 – The estate of Rocky Stoner, who was killed during a construction accident while working at the Sparks Cedarlee Farms in Cassopolis, Michigan (Cass County), on May 23, 2019, has filed a wrongful death suit against three parties. Then 19-year-old Rocky Stoner was electrocuted when tasked with building a new storage facility for farm use. Rocky was holding and guiding a metal truss in place while another worker, operating a GEHL telescoping handler (cherry picker), was raising and moving the truss, which hit a power line.
"Though Rocky's mother, Tracy Reeves, realizes that money will not bring back her son, we strongly believe the owners of the farm, the manufacturer of the kit-style building, and the heavy equipment rental company are culpable for his death," said Attorney Randall Levine, managing partner of Levine & Levine Attorneys At Law in Kalamazoo, Michigan.
Those named in the suit include:
Sparks Cedarlee Farms, Rocky Stoner's employer
AK Enterprises LLC, manufacturer of the pre-fabricated kit style structures
Wakarusa Heavy Equipment, the company that owned and rented the GEHL cherry picker to Sparks Cedarlee Farms
The complaint, which has been filed in Cass County Circuit Court, alleges, among other things, that Sparks Cedarlee Farms placed Rocky in danger by directing him to install the AK building in an unsafe environment without taking required safety precautions that would have prevented this tragic incident.
The Complaint further establishes that:
AK Enterprises failed to instruct and/or warn consumers for the safe assembly and installation of its building, including in the vicinity of live overhead powerlines
Wakarusa Heavy Equipment breached its legal duty to ensure that those operating its aerial lift equipment have appropriate training and certification for safe operation of the equipment.
"Rocky's estate is entitled to recover monetary damages deemed fair and just due to the wrongful death," Said Levine. "Michigan's Wrongful Death Statute allows a recovery for the pain and suffering endured by Rocky during the period between the time of the injury and his death; and reasonable medical, hospital, funeral, and burial expenses.
"Rocky was a star athlete at Marcellus High School. He had just been accepted into the Michigan State Police Academy. He was the editor of the school newspaper. He was a great kid who did not deserve to die at 19 years old. The complaint seeks to hold those responsible accountable."