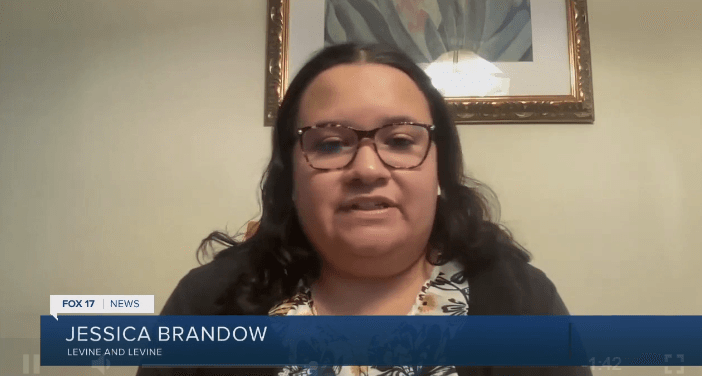 Two adult grandchildren were recently arraigned and charged with felony murder, vulnerable adult abuse, and embezzlement of their grandfather William Fitzhugh, who died by homicide in December.
It's a situation no one wants to see a loved one in.
An audit of the Michigan Department of Health and Human Services' (MDHHS) Adult Protective Services (APS) division shows more than 25 percent of the time, criminal acts reported to APS go unreported to law enforcement.
Estate Planning and Elder Law Attorney Jessica Brandow of Levine & Levine says estate planning can help in these situations.
"I think it's something people don't like to think about," she told FOX 17 in an interview on Friday, Feb. 25. "Everyone wants to think they're going to be just fine.
"An estate plan really gives you the control," Brandow added. "You've already decided who is in charge of your affairs and who handles your money and who makes decisions for you."
Watch the full interview, here.