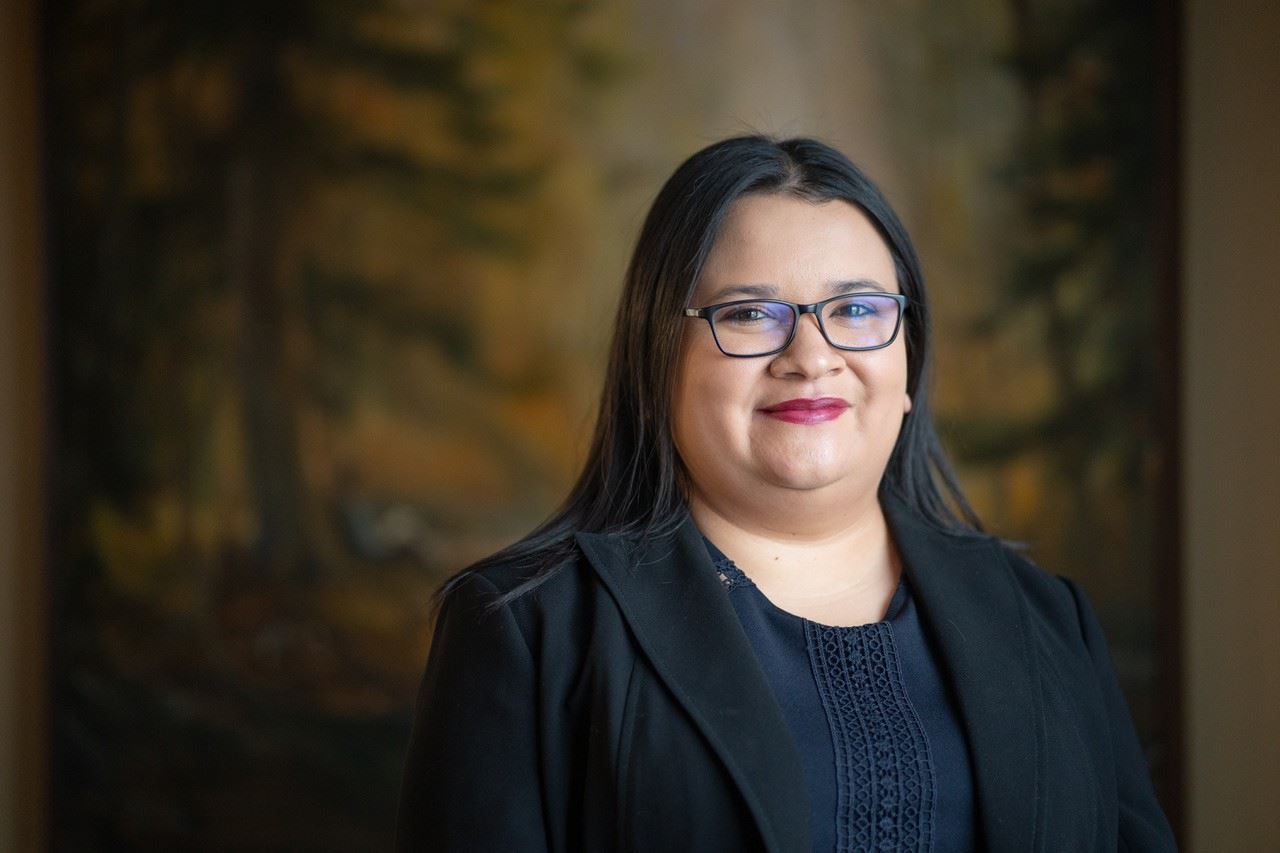 Levine & Levine Attorneys at Law has hired Jessica Brandow, an experienced trusts and estate planning attorney licensed in Michigan and Arkansas. She has worked with the Kalamazoo-based law firm, which specializes in criminal defense, trust and estate law, business law, real estate law, and professional licensing, as a contract attorney since June 2020.
Brandow, a Battle Creek resident, earned a juris doctorate and a bachelor's degree in print journalism from the University of Arkansas. Following law school, she worked as an associate attorney at a private law practice in Fayetteville, Arkansas, where she worked in estate planning and elder law; drafted probate court pleadings, wills, trusts, powers of attorney, deeds, contracts, and other documents; advised clients regarding probate administrations, estate planning, Medicaid issues, real estate transactions, 1031 exchanges, estate tax issues, and other legal matters; managed caseloads and supervised other attorneys, paralegals and legal assistants; and assisted with the Medicaid application process and communications with Arkansas Department of Human Services caseworkers.
When Brandow moved to Michigan, she worked as a temporary on-call attorney at Warner, Norcross and Judd, LLP, in Kalamazoo before becoming a solo practitioner and operating her own practice, the Law Office of Jessica Brandow, PLLC, for three years. During that time, Brandow offered probate and trust administration, estate planning, real estate, and elder Law, specifically Medicaid planning and qualification. Additionally, she designed, created, drafted, reviewed and executed complex legal documents, including probate court pleadings, wills, trusts, powers of attorney, deeds, contracts and other estate planning documents.
In June 2020, Brandow joined Levine & Levine as a contract attorney, assisting with e-Discovery and document review, estate planning and other legal projects. As a permanent member of the firm, she will provide clients with estate planning and trusts, as well as assist with long-term incapacity planning for Medicaid purposes and crisis management for those family members needing immediate entry into a nursing care facility.
"We have seen how Jessica's compassion has helped families while guiding them with their estate planning needs," said Sharan Levine, partner at Levine & Levine. "With over five years' experience in creating estate plans that encompass many legal issues and navigating various family dynamics, Jessica understands the importance of being not just an attorney, but a trusted advisor and advocate for her clients."
"I am a firm believer in creating a peace of mind experience for families as they develop a comprehensive and personalized plan for their future," said Brandow. "Dealing with the death of a loved one is stressful and emotional. I hope to make the process less overwhelming by providing quality and compassionate assistance with estate and trust administrations to get families through such difficult circumstances."