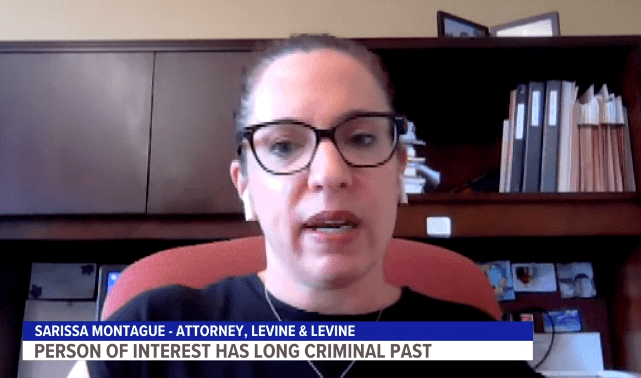 While the suspect connected to the murder of Kent County resident, Mollie Schmidt, remains at large, Criminal Defense Attorney Sarissa Montague told WZZM 13 his past criminal history could play a role in his future if he is located.
On Sept. 2, detectives from the Wyoming Department of Public Safety obtained an arrest warrant for open murder on 44-year-old Yenly Garcia in relation to the homicide of Schmidt. Garcia is currently at large.
Schmidt, 33, was described by her family as a loving mother and person, and they don't know why anyone would want to hurt her, according to WZZM. However, Garcia, the man accused of her murder, has a history of violence against women.
"The question becomes, how does somebody who has prior criminal history and sentenced to prison, get out and then have the ability to commit additional crimes," Montague said during an interview with WZZM 13. "Even if somebody has a bad history, unless they've been convicted of something like first degree murder, where there is no chance of parole, they're most often going to become parole eligible at some point."
Montague added: "Michigan does have a very difficult and complicated sentencing scheme. It takes into consideration the particular crimes that were committed, a person's past criminal history, specific incidents, and specific things related to the crime that they have been convicted of. And when you put all of those things together, that's how they determine what a person's sentence is."
If Garcia is located, Montague said his past criminal history will play a role in his future.
"It will come into consideration in a number of different places," Montague told WZZM 13. "It will come into consideration when it comes to bond, for potential plea negotiations, and for purposes of sentencing."
Watch Ms. Montague's full interview, here.