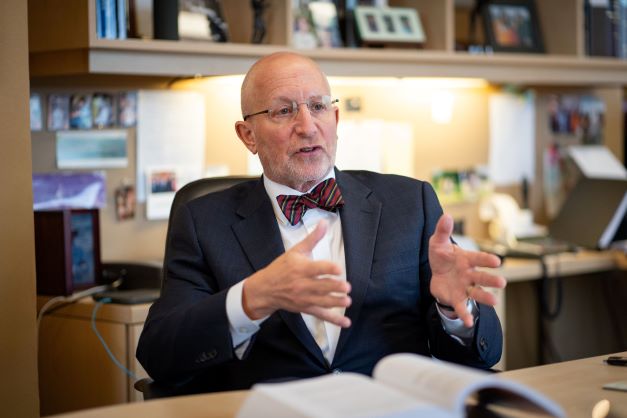 On Tuesday, June 28, the Michigan Supreme Court ruled that indictments issued by the so-called one-man grand jury are invalid as violating the statute and further that all those indicted by the one-man grand jury were entitled to preliminary examinations.
Randall Levine, criminal defense attorney at Levine & Levine Attorneys At Law and defense attorney for Rich Baird, who previously served as transformation manager for former Governor Richard Snyder, says this is a monumental victory for his client, who has been fighting these charges for nearly five years.
"From the very beginning, we had argued that the process employed by the attorney general's office was improper," said Levine. "The government cannot employ a one-man grand juror to act in secrecy and then deny those accused a right to challenge in open court the allegations made against them through the preliminary examination process. Moreover, a judge who is appointed as a one-man grand juror is not empowered to act as an executive and issue indictments; which was done in this case.
"I am extremely pleased for Richard Baird," Levine added. "Mr. Baird worked tirelessly for the citizens of Flint in an effort to remediate the Flint Water Crisis. He was unfairly vilified in an effort to mollify the citizens of Flint who are justifiably angry at the failures of government in this matter. Mr. Baird has been vindicated by the decision of the Michigan Supreme Court."