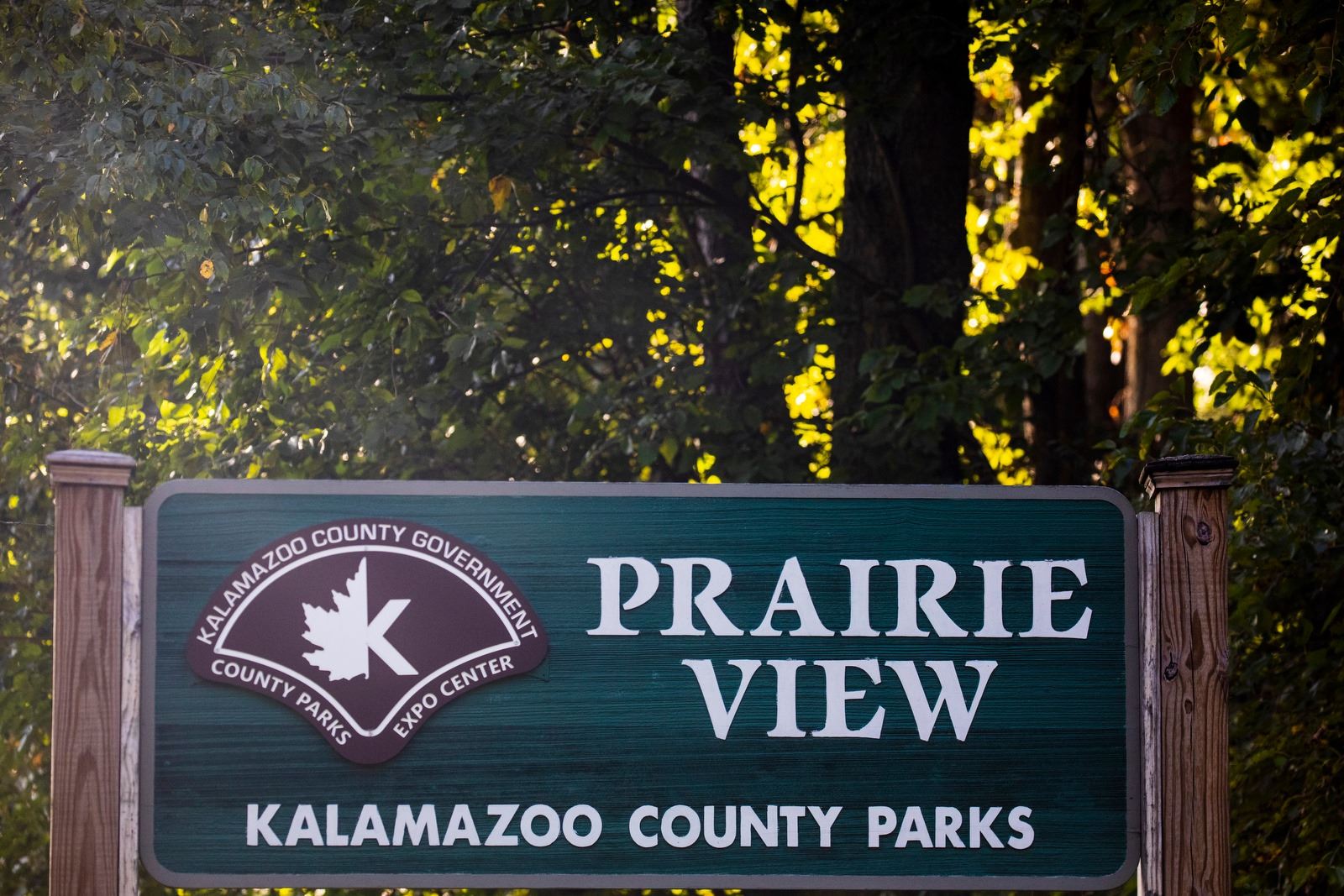 After agreeing to pursue condemnation of the Johnson-Talanda Cottage in Prairie View Park in March of this year, lawyers for the county have agreed to dismiss their complaint and pay the legal fees ($55,000) that the Johnson-Talanda families have incurred in fighting against the county's taking of the cottage and the land it sits on.
Levine and Levine managing partner Randall Levine says lawyers for the county agreed to a stipulation to the dismissal of the faulty complaint filed on the county's behalf. The stipulation filed by the families' attorneys requires legal fees in the amount $55,000 be paid to law firms representing the cottage owners, Levine & Levine Attorneys at Law and Butzel Attorneys and Counselors.
The county's request for dismissal is without prejudice, meaning they will have the opportunity to file another condemnation complaint at a later date.
"The county will not respond to FOIA requests regarding legal fees already incurred during the process leading up to and filing the condemnation complaint," said Levine. "Reasonable estimates exceed $500,000 since they started the quest to take the cottage from the families. If they remain unwilling to negotiate a settlement, the case is likely to cost well in excess of $1 million, if the county were to win. If the county were to lose its fight to condemn the property, they will be required to pay all of the family's legal fees for a second time, which could exceed hundreds of thousands more dollars."
MEDIA