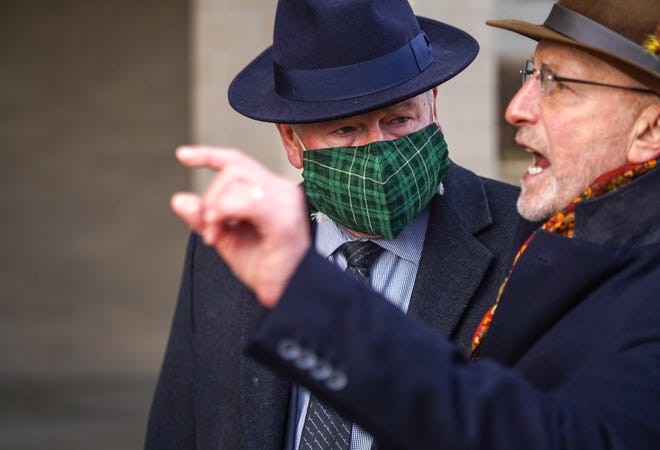 Randall Levine, defense attorney for Rich Baird in the Flint Water Crisis, told the Detroit Free Press that he plans to appeal a Genesee County judge's recent decision to uphold the one-person grand jury process, stating it violates his defendant's due process rights.
Genesee County Circuit Court Judge Elizabeth Kelly last week ruled that the defendants are not entitled to the pretrial evidentiary hearing they sought — known as a preliminary examination — because the one-person grand jury did not violate their due process rights. Kelly concluded that one-person grand juries perform the same function as citizens' grand juries.
In his interview with the Free Press, Levine said Kelly did not take into account the entirety of Michigan's one-person grand jury laws, specifically the parts that entitle Baird to a preliminary exam. Baird has pleaded not guilty to four felony charges in the Flint water case.
"There are several aspects of the ruling with which we disagree," Levine told the Free Press. "It has to do with statutory interpretation. Judge Kelly's opinion failed to interpret the statute consistent with recognized rules of statutory construction."
Harold Gurewitz, defense attorney for Nancy Peeler, who pleaded not guilty to two felony counts of misconduct in office and one misdemeanor count of willful neglect of duty, also plans to appeal Kelly's ruling, according to the Free Press. Gurewitz said he intends to challenge the one-person grand juror's role as prosecutor during the investigation.
Read the full Detroit Free Press story, here.
Photo credit: Detroit Free Press