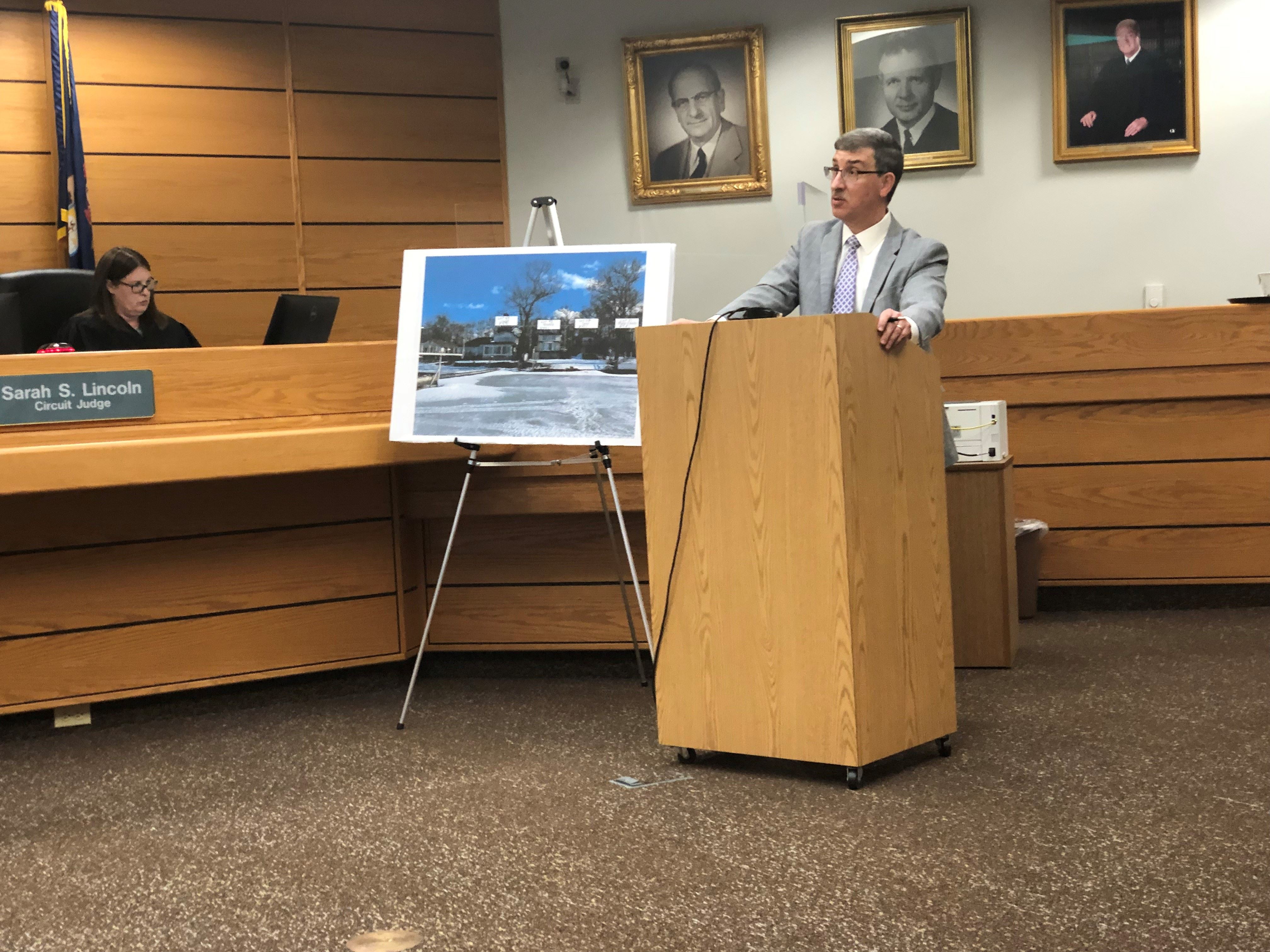 Levine & Levine Attorneys Randall Levine and Anastase Markou appeared before Calhoun County Circuit Judge Sarah Lincoln on Monday, June 21, for the third day of a bench trial on an Airbnb case.
The case involves the Weirich family, who own a retirement home in reliance upon restrictive covenants that protected their solitude, and Shafer Family Cottage LLC, which purchased a neighboring property in 2019 and converted it to an Airbnb for short-term vacationers.
The Weirichs sued Shafer Family Cottage LLC in an attempt to enforce restrictive covenants that prohibit such short-term vacation rental activity in their own backyard.
Levine and Markou, who represent the Weirich family, have submitted evidence and made closing arguments to the court.
The court is expected to render a decision sometime this summer.