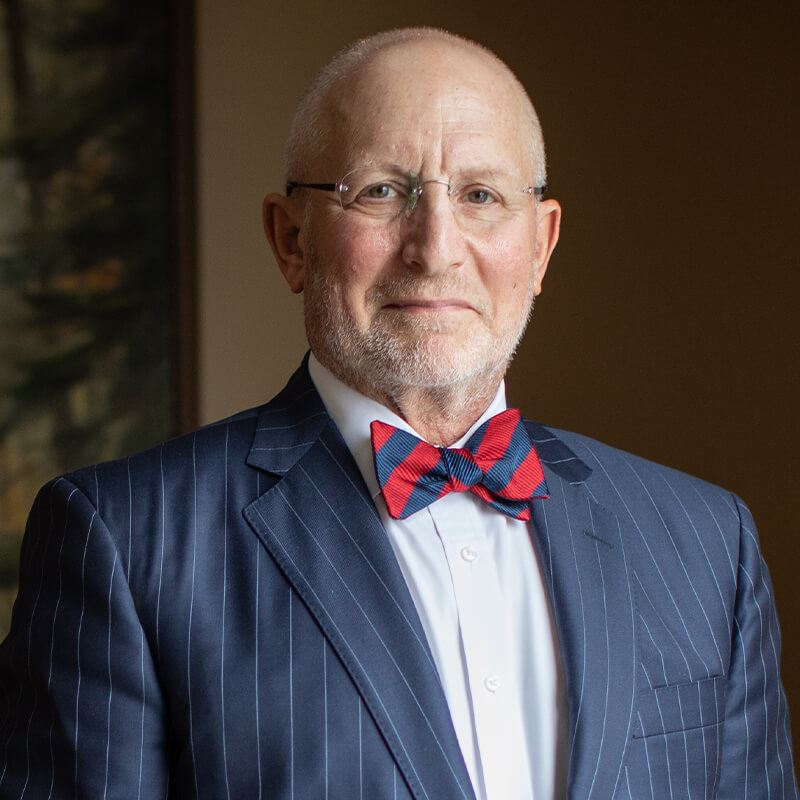 A day before Stricjavvar "Strick" Strickland turned himself into authorities on Thursday, Sept. 3, Levine & Levine Managing Partner Randall Levine weighed in on the case with WWMT Channel 3.
Michigan State Police Lt. Chuck Christensen said Strickland, a Kalamazoo pastor accused of paying teenage boys for sex acts involving him and his wife, was considered a fugitive after failing to turn himself in by Wednesday, Sept. 2, 2020.
Levine, who is not involved in the case, spoke with WWMT about the consequences of not turning yourself in to the police if charges are sought against you.
"If the police come get you and you become a fugitive, you are a flight risk," Levine said during his interview with WWMT on Wednesday, Sept. 2. "If you are a flight risk then the judge who is responsible for your arraignment will set a very high bond, so they don't have to worry about you leaving the jurisdiction."
Christensen said the Michigan State Police Fugitive Task Force was assigned to find Strickland, and MSP had made arrangements through Strickland's attorney, for the pastor to turn himself on three different occasions, Friday, Aug. 28, Monday, Aug. 31, and Wednesday, Sept. 2.
Strickland, a Mississippi native, was living in the southern United States and had to deal with hurricane weather and transportation issues, according to his attorney, Michael Hills. He surrendered to Michigan State Police at 9:35 a.m. Thursday, Sept. 3, a day after the deadline he was given to appear on formal charges of criminal sexual activity, Christensen confirmed.
"If they are across state lines, then extradition proceedings are initiated to bring them back forcibly in a custodial situation to face a judge so the bond can be set," Levine told WWMT.
Read the full story, here.