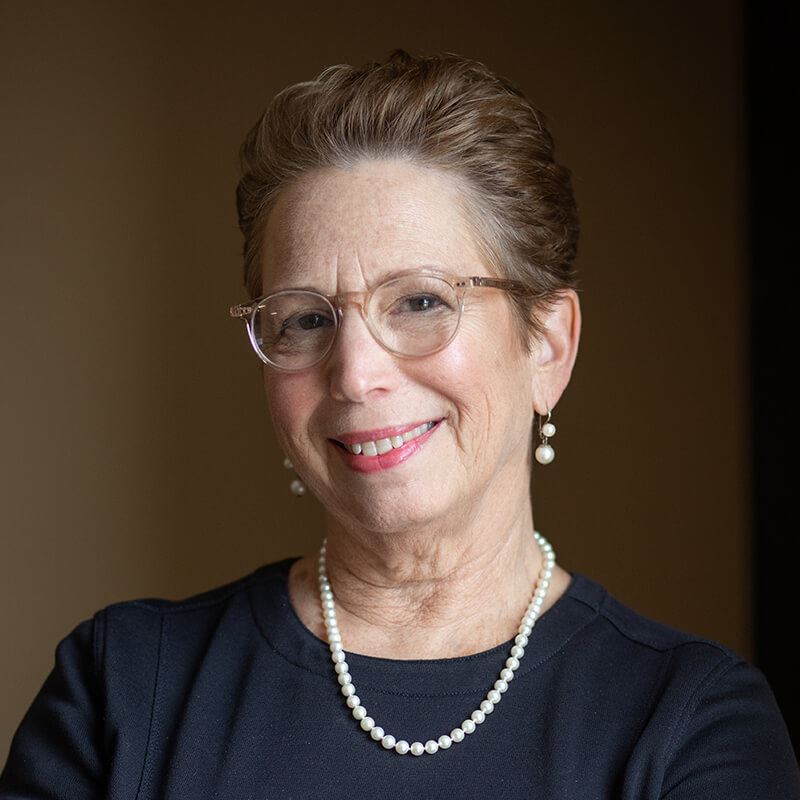 Since Michigan businesses have re-opened their doors to their employees, customers, and clients while battling a global pandemic, you may have seen new risk management protocols and procedures in place to help mitigate the risk of spreading COVID-19.
Throughout the past six months, we have been working diligently with clients on risk management correspondence as they delicately navigate how to proceed in opening their businesses during this public health crisis. We have spent many hours combing through Gov. Gretchen Whitmer's executive orders to help our clients develop additional business policies as it pertains to COVID-19 and maintaining a safe and healthy environment for their employees and customers. This may mean a health screening upon entering the business, proper mask-wearing while inside the building, a set number of customers allowed inside at once, additional cleaning and sanitizing procedures, and possibly, revised or shortened business hours.
One of our clients, a hair salon owner, requested our support in creating an indemnification and waiver of risk of loss form, as well as a release of liability, associated with providing at-home hair coloring kits while salons remained temporarily shut down by the state due to the pandemic. Customers of this salon were required to sign these forms upon receiving at-home color kits, acknowledging that the customer "knowingly and voluntarily assumes all risks and responsibilities … for any losses, damages, injury claims, costs, expenses, legal fees" associated with the services/products provided or received.
Another client, the owner of a construction company, came to us in mid-March asking for our expertise in clarifying the "stay home, stay safe" executive order as it pertains to the construction industry and whether construction workers could be deemed "essential."
In both of these cases and the many more that followed, our clients' number one concern was safety. The safety of their employees. The safety of their customers and clients. And the safety of their business. Our clients have shared with us that it is heartbreaking for them to create these increased safety protocols, but it is absolutely necessary for them in order to maintain safety in their place of business, and continue to operate during and after this pandemic. If they do not have risk management policies in place as it pertains to COVID-19, it could be a detriment to their business.
While we may not like having to wear a mask as we get our hair cut or don't want to reduce our time shopping inside our favorite store, we all need to be mindful about why these new risk management rules are in place: To be safe and to help protect those around us. If we can keep that in mind as we venture outside of our homes, we will come out of this pandemic with a greater sense of grace, dignity, and compassion for one another.
If you are a business owner, Levine & Levine can assist you in drafting risk management policy documents of any kind. Contact us for your business policy needs.