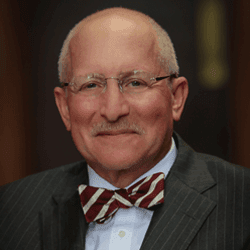 ​
The Criminal Sexual Conduct (CSC) statute in Michigan identifies sexual touching as either second or fourth Degree CSC, which carries a penalty of 15 years imprisonment or up to two years imprisonment, respectively, upon conviction.
Often times, people wonder whether every touching of an intimate part of another person can be considered criminal sexual conduct and thus violate the law. In order for a person to be convicted of CSC, the government must prove beyond a reasonable doubt that the touching was intended to fulfill a desire that the person had in order to obtain sexual gratification. Innocent touches are commonplace in our society, and sometimes can be misconstrued.
If you are the victim of a false accusation involving a CSC charge, it is important that you obtain experienced counsel to defend you. We have over 30 years of experience at Levine & Levine in defending these types of cases.
If you find yourself being accused falsely of CSC, give us a call: (269) 218-8880