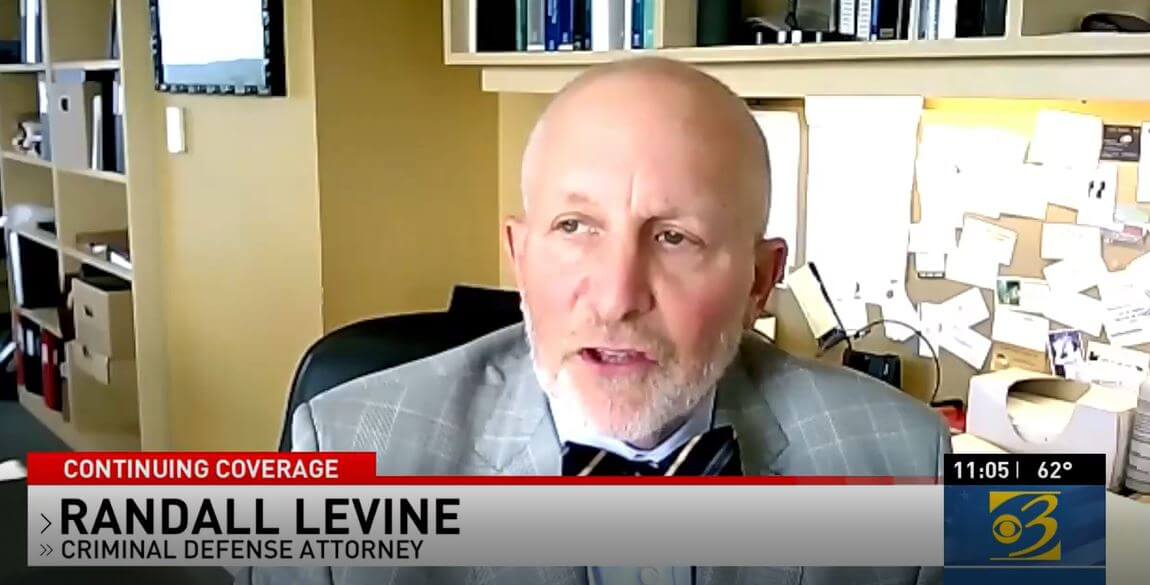 Managing Partner and Defense Attorney Randall Levine weighed in on the grand jury indictment in the shooting death of Grand Rapids native Breonna Taylor earlier this spring in Louisville, Ky.
Taylor, a 26-year-old EMT, was shot and killed on March 13 when officers entered her Louisville home with a "no-knock" search warrant during a drug investigation tied to an ex-boyfriend. On Wednesday, Sept. 23, a grand jury indicted Brett Hankison, a former Louisville police officer, for wanton endangerment for his actions during the raid. No charges were announced against the other two officers who fired shots, and no one was charged for causing Taylor's death.
 Levine told Fox17 and WWMT Channel 3 he was surprised Kentucky Attorney General Daniel Cameron only sought reckless endangerment charges and questioned if the decision was politically motivated.
 "(He) has connections with the Trump administration, who has a certain amount of political aspiration and who chose to – in a Black lives matter environment – seek the indictment of a police officer who killed a Black person on charges substantially less serious than they could have been under the facts as I understand them," Levine said during his interview with Fox17. "For the most part, police officers are honorable and hard-working and dedicated professionals. But sometimes they make mistakes. And in this case, it appears that they made a horrible mistake and it ended in the tragic loss of life of an innocent Black person."
Watch Levine's full interview with Fox17 here:
When something like the shooting death of a person occurs, as in Taylor's case, Levine told WWMT Channel 3 he would expect manslaughter charges at the very least.
"The cascade of events that led to the unfortunate death of this young Black woman should not have occurred because they were really initiated by the negligence of the police," Levine said during an interview with WWMT.