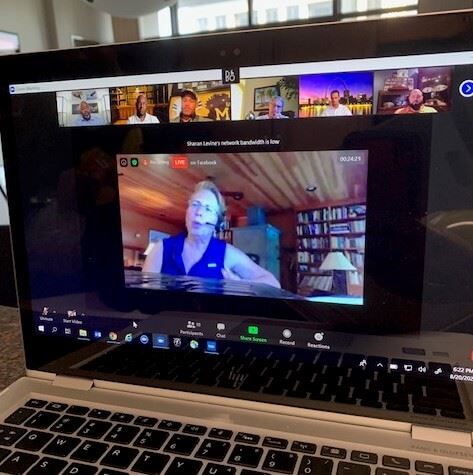 The University of Michigan football alumni organization recently invited Sharan Levine to participate in a virtual roundtable about estate planning and strategies to help safeguard personal assets.
The discussion included members of Football Alumni of Michigan, including Programming Committee Chairman Jason Cummings (moderator), Attorney Terrence Quinn, and Insurance Agent Jared Van Slyke.
Levine said the event and conversation were on point and offered great insight into planning for the future of a loved one.
If you are in need of estate planning needs, Levine & Levine Attorneys At Law can assist you in the process. Contact us today: (269) 218-8880