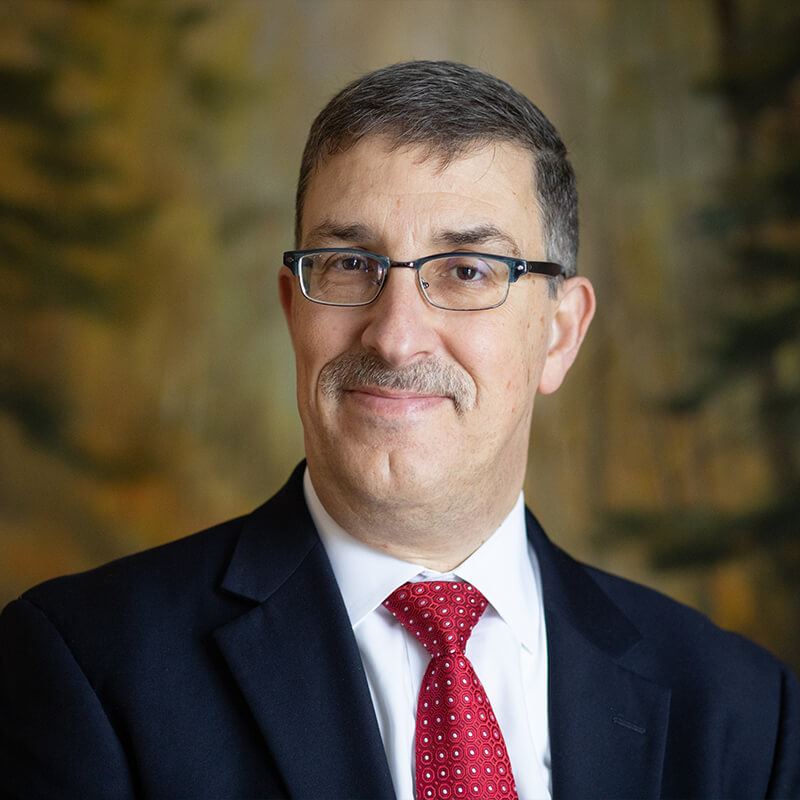 Anastase Markou, a criminal defense attorney at Levine & Levine Attorneys at Law in Kalamazoo, Michigan, has been hired to represent Heather McLogan, a former nurse at Lakeside Academy who is being charged in connection with the death of 16-year-old Cornelius Fredericks.
On April 29, the Kalamazoo Department of Public Safety arrived at Lakeside Academy and found Fredericks unresponsive. Police said the teenager was restrained after throwing a sandwich in the cafeteria.
McLogan, who is one of three Lakeside staff members charged in the case, is being charged with involuntary manslaughter for gross negligence and failure to perform her legal duty to obtain medical care. She is also charged with a second-degree child abuse charge for a child care organization violation causing death.
"This is a terrible tragedy. Our hearts go out to his loved ones and the Kalamazoo community. However, justice cannot be served by an injustice," Markou told news outlets, including WOOD TV8, WWMT Channel 3, MLive-The Kalamazoo Gazette, Fox17, and WWJ News Radio in Detroit. "My client, Heather McLogan, has done nothing criminal and when the evidence is in, she will be vindicated."
Additionally, Markou told MLive and The Kalamazoo Gazette that his office, together with McLogan, wants to emphasize their sympathy for the family. But McLogan was not involved in the restraint of Fredericks and did not do anything wrong, Markou said.
"It's a terrible tragedy, but it's not a crime," he said during an interview with MLive, noting no arraignment date has yet been set for McLogan, but that they are working with the prosecutor's office to arrange a time for her to "voluntarily surrender."
Markou told Fox17 that McLogan has no prior criminal record, and while she is scared about these charges, she also remains optimistic.
"She's a good human being who basically dedicated her life to helping at-risk children," Markou said of McLogan in an interview with WWMT.