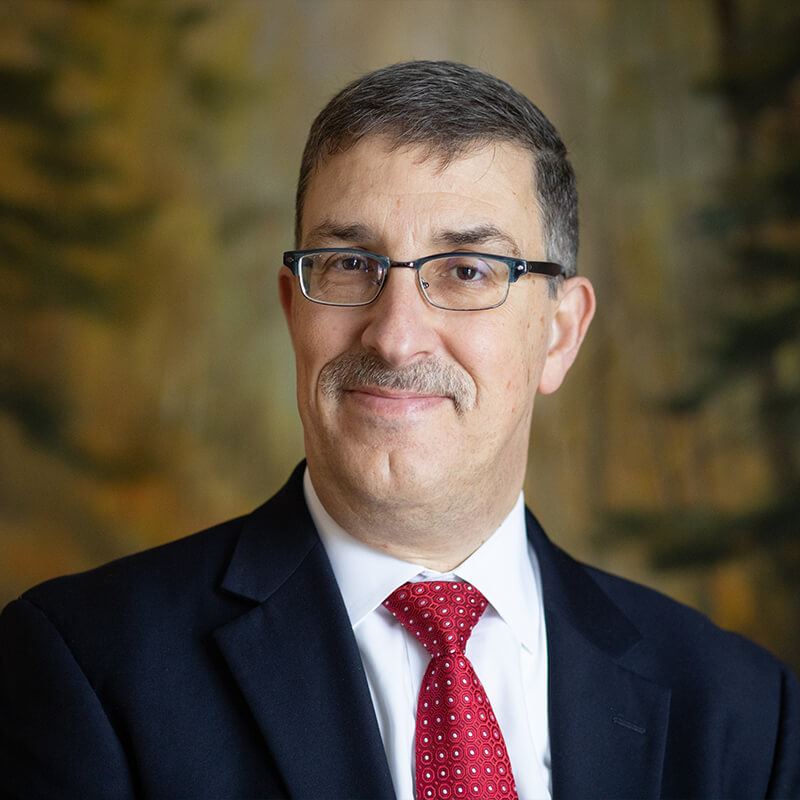 Anastase Markou, a criminal defense attorney at Levine & Levine, spoke with CNN, CBS This Morning, NBC News, Detroit Free Press, Indiana Gazette, CBS 62 Detroit, and Fox17 following the July 1 arraignment of his client, Heather McLogan, a former nurse at Lakeside Academy who is being charged in connection with the death of 16-year-old Cornelius Fredericks.
McLogan is one of three Lakeside staff members who have been officially charged with homicide manslaughter involuntary and 2nd-degree child abuse in relation to the case.
Markou told CNN that McLogan voluntarily surrendered on Wednesday, July 1, and was released on a personal bond.
"Now that she's been charged and they have to actually deal with the criminal justice system, it feels very much like things are out of control and that she's being judged as a criminal when she hasn't done anything wrong," he said in a July 1 interview with FOX 17. "It's a very difficult position for her and her family to be in, especially when she's dedicated more than 12 years of her life to at-risk children."
On April 29, the Kalamazoo Department of Public Safety arrived at Lakeside Academy and found Fredericks unresponsive. Police said the teenager was restrained after throwing a sandwich in the cafeteria. He died on May 1.
Lakeside is a residential treatment facility in Kalamazoo intended for young adults ages 12-18 placed through the foster care system or by their parents to receive behavioral health services. McLogan was the director of nursing for Sequel, which owns and operates a few living facilities including Lakeside, and was at the academy the day Fredericks was restrained.
"When you're talking about a chaotic scene like this with multiple other people in the same room, who all had a different version of CPR training there's a question about causation for sure," Markou told Fox17, noting that people began 'backing off the restraint when McLogan was there.' She left the scene to get a pulse oximeter, a device that measures a person's oxygen levels in the blood. When she returned is when they performed CPR and called 911, according to Markou.
Prosecutors believe McLogan could have done more to give Fredericks proper care, Markou said.
"These types of charges are incredibly unusual under the law. I think the prosecutor is going to have a difficult time finding a specific duty that she breached and they're going to have a tough time showing that whatever she did cause this young man's death," Markou said in the Fox17 interview. "She is not the person who restrained this young man."