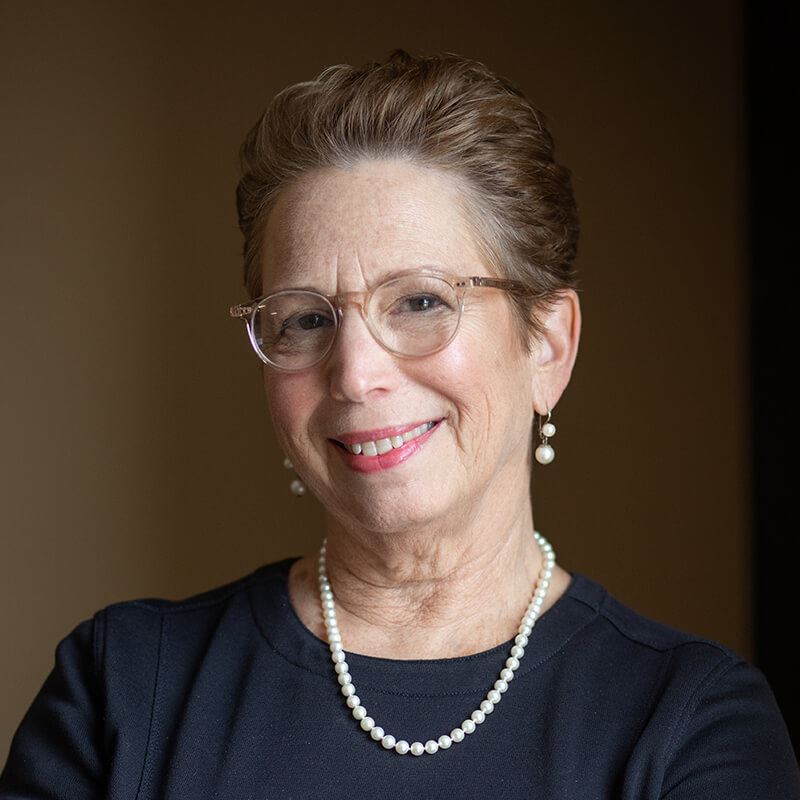 Perhaps you were successful in applying for and obtaining a PPP loan, or you benefitted from the community grants, or other state and federal options to keep your business afloat. You have successfully kept your employees working, paid the rent and utilities for your office or store during a significant downturn in revenues. Or, during this sheltering time, your business is shut down and you are considering how to begin reopening safely. 
As Michigan prepares to reopen, businesses will need support. They will not simply be able to jump back to pre-COVID conditions overnight.
In recognition of this issue, Governor Gretchen Whitmer issued executive order 2020-76, which provides an additional program for business owners who want to keep their staff working.
The Work Share Program enables companies to continue maintaining their employees as the state of Michigan helps to support their salary and wages while offering added flexibility to help businesses meet their needs. The program is beneficial because company employees are encouraged to go to work and not rely on unemployment. Therefore, between the government support and the program elements, employees will make more money by working than by staying on unemployment.
The Labor and Economic Opportunity (LEO) will help you understand the program and how to apply. A minimum number of two employees must participate, but employee groups can be treated differently. While employers can include their part-time employees, seasonal workers are not eligible.
For those who are eligible, you will need to keep other benefits in place. Since the program impacts payroll, those participating in 401K, will match based on the payroll – not the match required for full employment payroll.
To properly apply, you will need to log in to your Michigan unemployment account electronically. Once you're in the system, you can follow the directions to provide sufficient information about your employees to apply.
As we prepare to reopen our state in varying stages, Governor Whitmer issued executive order 2020-91, which gives solid guidance on preparing our workplaces for protection from COVID-19. The order defines by category how offices, restaurants, manufacturing, construction, and outdoor industries need to prepare their workplaces with personal protective equipment and additional safety measures amid the pandemic.