Planning For Business
Delivering Outstanding Results Since 1987
Kalamazoo Business Planning Lawyers
Comprehensive Legal Representation for All Your Business Needs
You know your business inside and out, and you do what it takes to keep things running smoothly. But even the most careful business owner can suffer a setback from an unforeseen legal issue, like a contract dispute or difficult business negotiations. If you own a business, you need strong legal representation by your side. Whether you are an entrepreneur or own a small family business, effective business planning with a skilled attorney can help you ensure that your business is prepared for the future and protected from the unexpected.
---
Our law firm offers skilled legal counsel to new and established businesses alike. To learn more about our business planning services, call us at (269) 218-8880or submit a contact form online.
---
Whether you have just opened your business or been operating for years, your number one priority is your business's success. At Levine & Levine, we want you to succeed, too. Our goal is to provide our clients with the comprehensive legal solutions they need to both protect and grow their businesses. Since 1987, we have been advising companies throughout Southwest Michigan including Kalamazoo, Calhoun, Allegan, Barry, and Van Buren counties.
The Legal Services Your Business Needs
When approaching business owners' needs, Levine & Levine focuses on providing dedicated and focused counsel and advocacy. We want to empower our clients to make smart business decisions that position them for success. Running a business can be challenging, but with an experienced legal team by your side, you can navigate issues of regulation, people management, and dispute resolution with confidence and ease.
We offer a wide variety of legal services for healthy business managements, including:
Annual shareholder meeting hosting
Business succession
Collections
Contract dispute negotiations
Corporate compliance program implementation
Corporate formation and registration
Drafting customer contracts
Employment contract negotiations
Foreign corporation filings and management
Joint ventures
Lease negotiations for land or equipment
Limited liability companies
Mergers and acquisitions
Partnerships
Real estate transactions
Sale and transfer of business interests
We also have experience representing clients affected by Michigan's legalization of marijuana in 2018. As a law firm, we work hard to stay up to date with the latest in local, state, and federal marijuana laws. We are more than qualified to advise on marijuana business licensing, compliance, and ownership.
Drafting Business Contracts
One of the biggest areas in which small businesses struggle is the drafting of legal documents. Because contracts and business agreements are legally binding, you need to make sure they are legally sound and do not put you or your business at a disadvantage. Our attorneys are highly qualified in contract writing and review. If you have a lease, contract, or other legal documents you need reviewed by a professional attorney, or if you want help writing up new contracts and agreements, give us a call. We offer free consultations to new small business clients.
Our lawyers can help with any business document, including:
Articles of Incorporation
Articles of Organization
Asset purchase agreements
Client contracts
Employment contracts
Lease agreements
Member Restriction Agreements
Merger and acquisition documents
Non-compete contracts
Non-disclosure agreements
Operating Agreements
Shareholder agreements
Stock purchase agreements
Vendor contracts
We Respond to Your Unique Needs
Our economy depends on the success of small businesses, which is why our business planning attorneys in Kalamazoo take the time to get to know our clients. This enables us to provide the practical, responsive legal services they need. Our personal approach to business planning is supported by our deep experience from having served public accounts, physicians, other attorney's and their firms, small businesses and farms, manufacturing concerns, laboratories, restaurants, all elements of construction and trades industries for the last four decades. We understand all levels of the law, tax implications, contractual issues and practical experience, and we use our resources to benefit you and your business.
---
Let us help you manage your business matters with confidence. Contact us online to reach one of our trusted business planning lawyers or call us at (269) 218-8880.
---
At Levine & Levine, our focus is on developing long-term relationships with our business clients. We know the real needs of small-business owners, and we focus on providing counsel that is custom-tailored to our clients' circumstances. Backed by over a century of combined experience, we have a reputation for providing the innovative business law solutions our clients need.

Proof of Our Dedication
Client Testimonials
More Than Satisfied!

"Sharan Levine has been our attorney for over 30 years and we have been more than satisfied with all of the legal assistance she has provided during that time."

Timothy W.

Proved She Was an Expert

"Sharan is undoubtedly a skilled lawyer, a person of high intelligence, and most importantly, a person of the highest moral character."

Daniel C.

Professional & Warm

"I felt like I had a friend who really cares."

Theresa Z.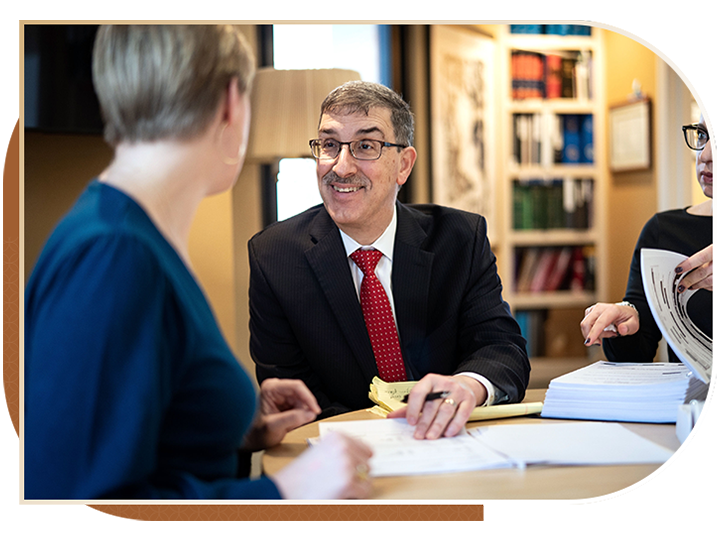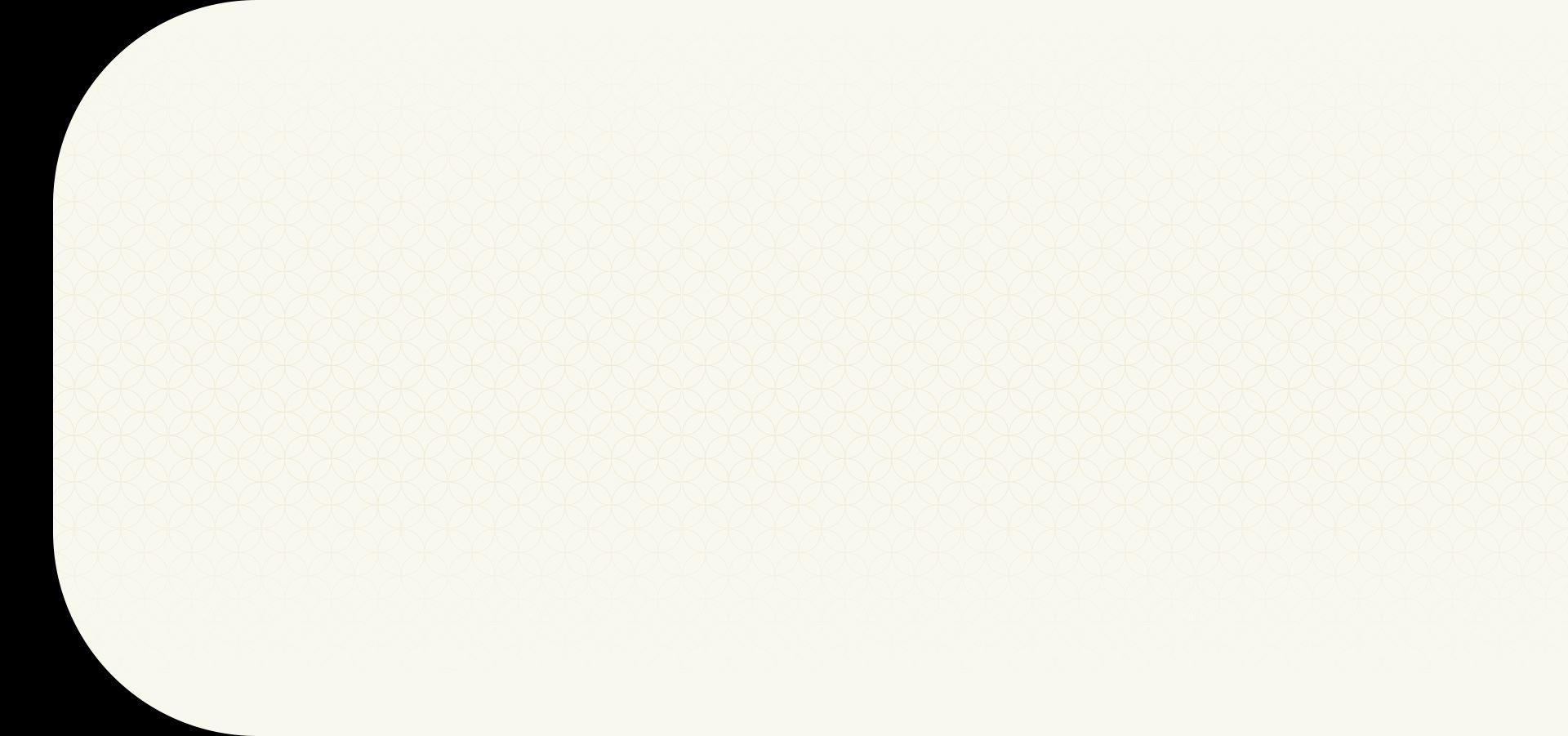 Success Is The Difference
Trust in Levine & Levine

Featured in Local & National Media

Our attorneys are regularly sought after by local and national media discuss recent legal proceedings and offer their expertise.

We Make the Law Work for You

We use our immense knowledge of the law to strategically examine your case and determine the best path forward.

Over a Century of Combined Experience

There is no substitute for experience and the attorneys at Levine & Levine have over 130 yearsof legal experience.

Respected Throughout the Legal Community

Our attorneys are highly regarded for their legal expertise by the judges and prosecutors throughout Southwest Michigan.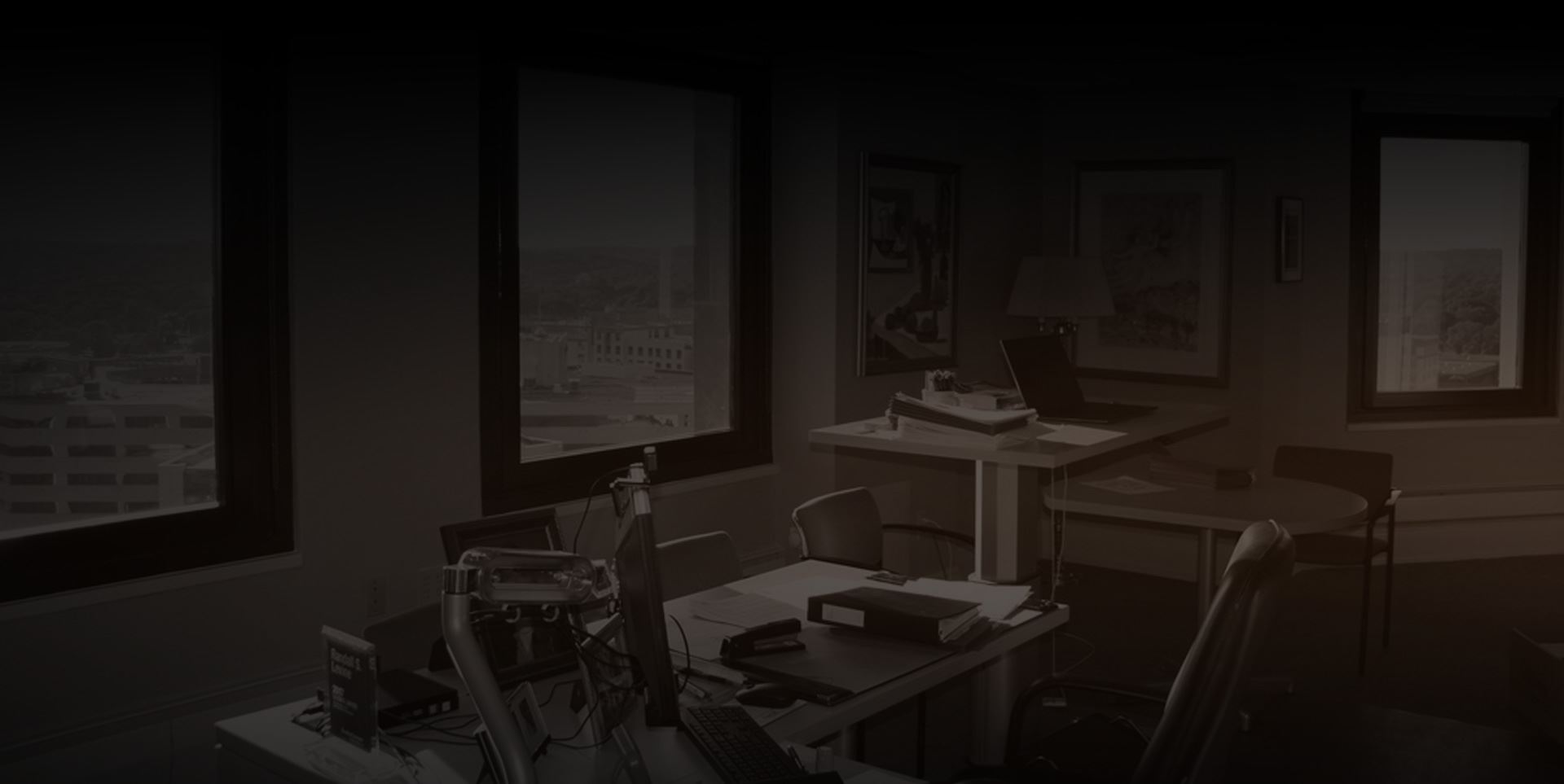 Schedule Your Free Consultation Today Contact Our Firm Today