Business Succession
Delivering Outstanding Results Since 1987
Business Succession Planning Lawyers
We Serve Small Businesses in Southwest Michigan including Kalamazoo, Calhoun, St. Joseph, and Van Buren Counties
Do you know what will happen to your business after you retire? It is never too early to start asking this question, and it's never too early to establish a business succession plan. Careful planning, guided by an experienced business succession attorney, like ours at Levine & Levine, can help protect your business from the unexpected and preserve it for generations to come. With over a century of combined experience, our lawyers are more than qualified to tackle even the most complicated business succession plans.
---
The future will be here before you know it. Start protecting your business today by calling our law firm at (269) 218-8880 or contacting us online.
---
Any business owner can benefit from developing a business succession plan. In addition to planning for retirement, planning now will protect you from unforeseen events, such as incapacitation or death. If you die without a business succession plan in place, your business will be subject to probate, and the courts will be left to decide what happens to your business. This means that your wishes will not be known or considered. Don't let an unexpected event throw your business into chaos. Schedule a free consultation with our Kalamazoo business succession attorneys today.
What Is Business Succession & Why Does it Matter?
Business succession planning is the process by which you work with an attorney to identify who will take control of your business in the event of your retirement, incapacitation, or death. In a nutshell, business succession is planning for who will succeed you as your company's leader. Though it seems straightforward, it's rarely a simple process. Even if you know who you would like to take over for you, you still need to make it official by establishing a legally valid business succession plan.
Business succession planning is very closely related to estate planning and uses many of the same strategies. It is helpful to think about business succession planning as estate planning for your business. Just as with your personal wealth, you have worked hard to build a successful business. To ensure the future success and preservation of that business, you need to start developing a strong succession plan.
Valuable tools that can be used in conjunction with a business succession plan include:
Business Powers of Attorney
Buy-Sell Agreements
Corporate Minutes and Resolutions
Shareholder Agreements
Limited Liability Company (LLC)
Operating Agreements
Revocable living trust
Wills
The Goals of Business Succession Planning
Proactively working with an attorney to put a business succession plan in place is an excellent opportunity to position your business for success. In addition to identifying who will take over your business, good succession planning can also help ease the transition to new ownership, secure your own retirement, and protect your family if you are unexpectedly disabled or incapacitated in some way.
When drafting your succession plan, you should consider:
Your retirement income needs
Taxes you and your business will be subject to
Any debts or financial obligations that will affect the transition of ownership
The impact the succession plan will have on your family
Whether or not you want your business to stay in the family or be sold
Any restrictions outlined in an operating agreement or a buy-sell agreement
Planning for what will happen to your business after you are gone can be an emotional process. Our lawyers at Levine & Levine work hard to provide clients with thoughtful, compassionate legal representation to help put them at ease. You may not be able to predict the future, but you can plan for it.
When You Have Questions, We Have Answers
When you hire Levine & Levine to manage your business succession planning, you get a trusted partner. We treat our clients' businesses as if they are our own. As a practice, our core values are based on an academic understanding of business law, and we are well-known for our intellectual rigor. Furthermore, our lawyers take the time to get to know our clients and their businesses. This personal approach has garnered us a reputation for drafting strong business succession plans that speak directly to our clients' individual needs.
---
Levine & Levine cares about what happens to your business. Start drafting a succession plan today by calling us at (269) 218-8880 or connect with us online.
---
Handing your business off to the next generation is bittersweet. After spending years growing your business into what it is today, give it its best chance at long-term success by putting a business succession plan in place. Let our Kalamazoo business succession lawyers guide you as you draft a succession strategy that gets you excited about the future.

Proof of Our Dedication
Client Testimonials
More Than Satisfied!

"Sharan Levine has been our attorney for over 30 years and we have been more than satisfied with all of the legal assistance she has provided during that time."

Timothy W.

Proved She Was an Expert

"Sharan is undoubtedly a skilled lawyer, a person of high intelligence, and most importantly, a person of the highest moral character."

Daniel C.

Professional & Warm

"I felt like I had a friend who really cares."

Theresa Z.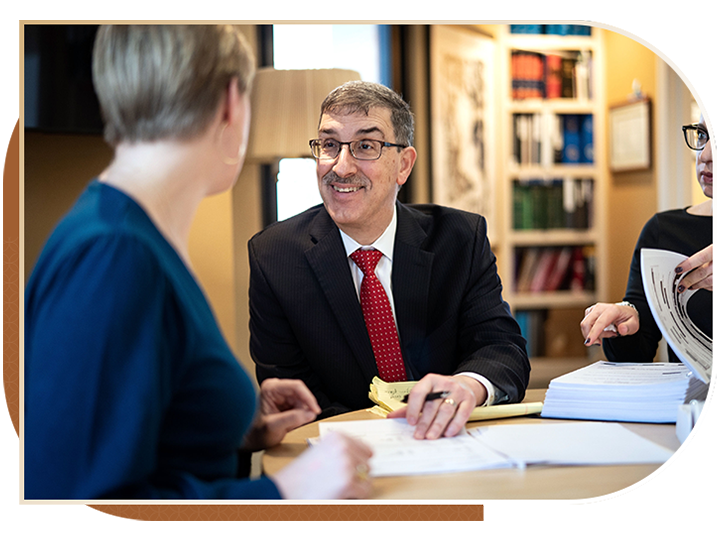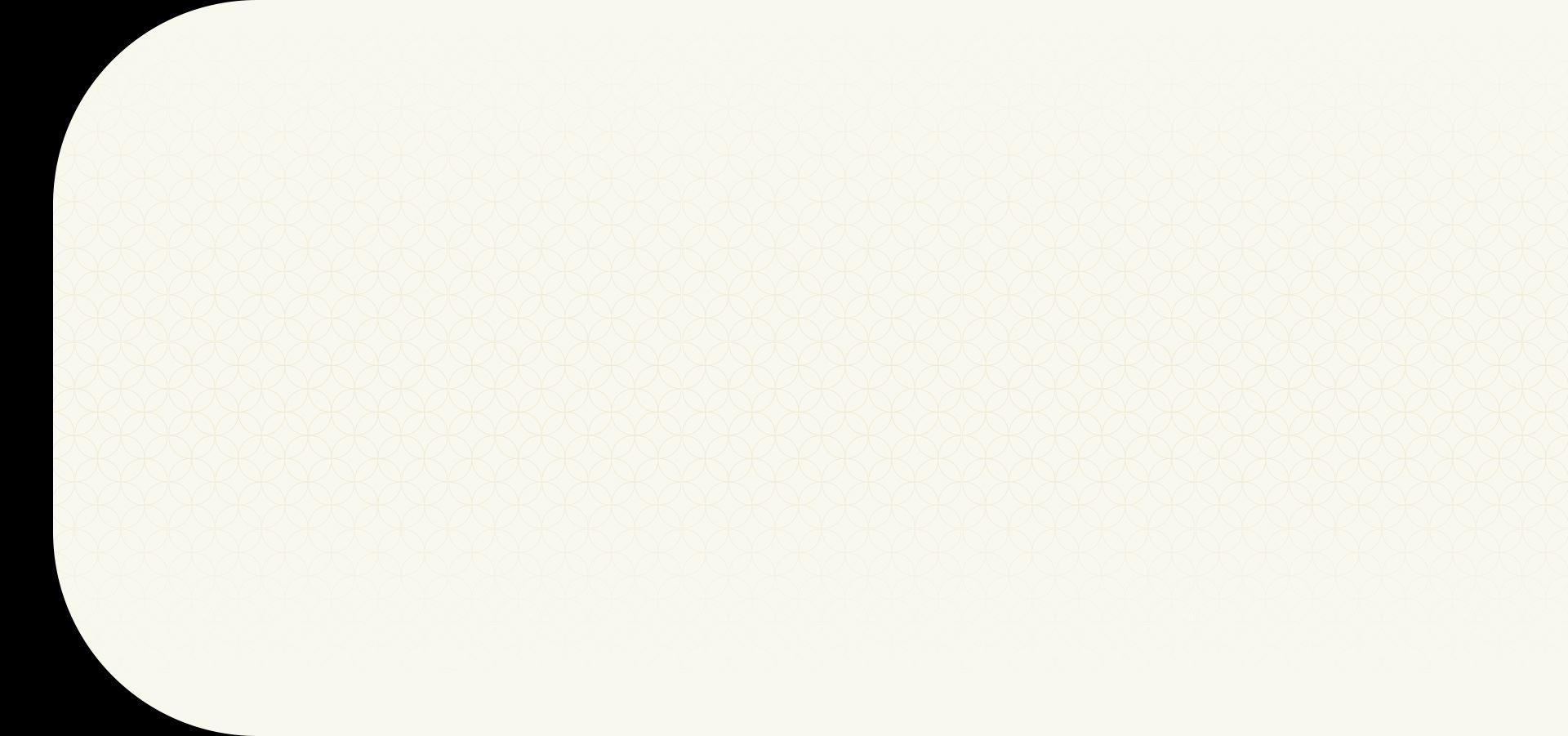 Success Is The Difference
Trust in Levine & Levine

Featured in Local & National Media

Our attorneys are regularly sought after by local and national media discuss recent legal proceedings and offer their expertise.

We Make the Law Work for You

We use our immense knowledge of the law to strategically examine your case and determine the best path forward.

Over a Century of Combined Experience

There is no substitute for experience and the attorneys at Levine & Levine have over 130 yearsof legal experience.

Respected Throughout the Legal Community

Our attorneys are highly regarded for their legal expertise by the judges and prosecutors throughout Southwest Michigan.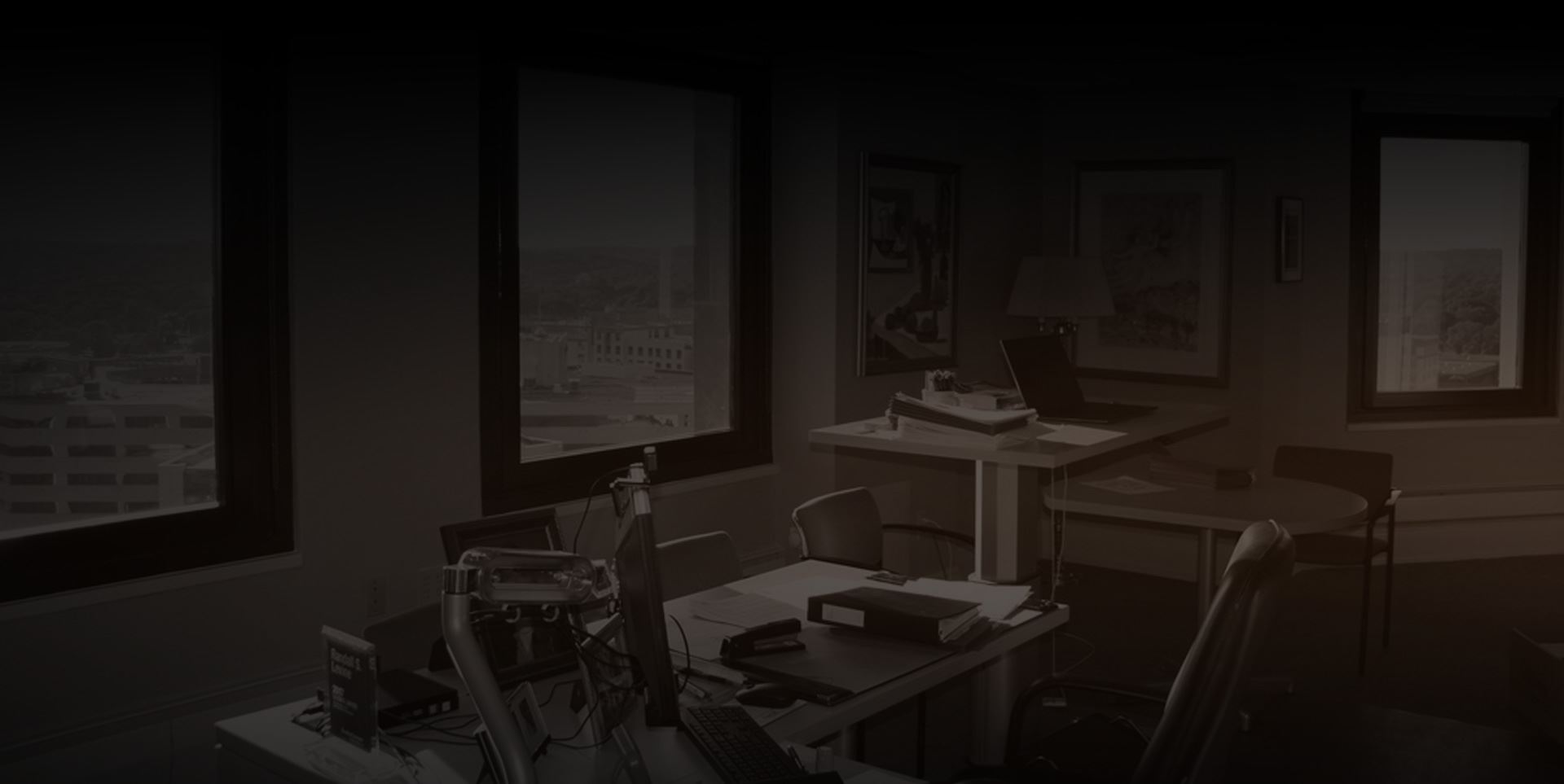 Schedule Your Free Consultation Today Contact Our Firm Today