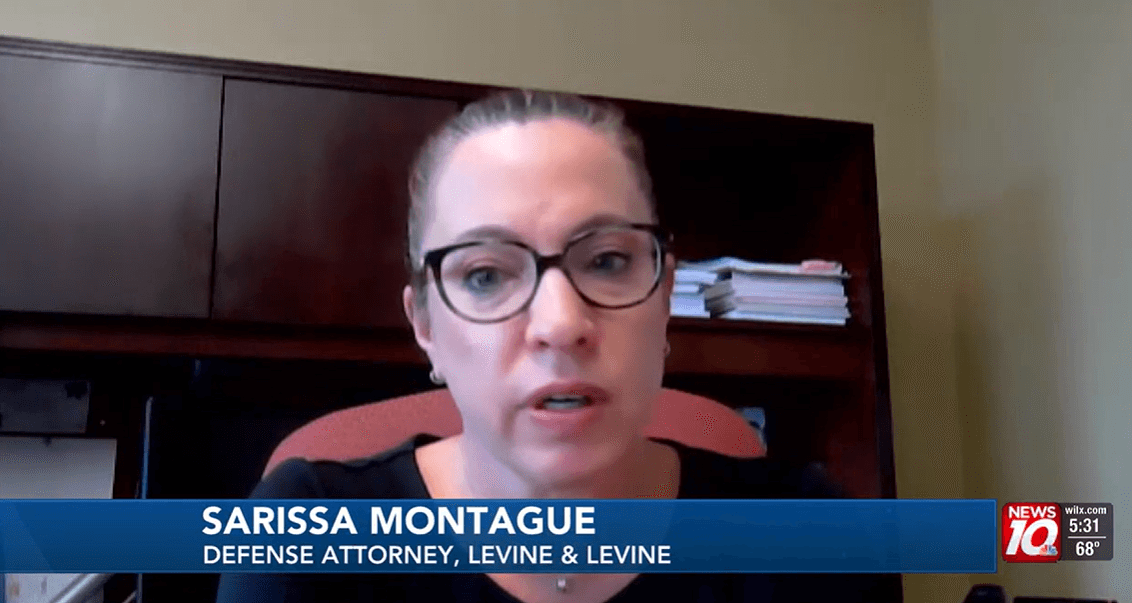 In an interview with WILX in Lansing, Criminal Defense Attorney Sarissa Montague shared what a judge might consider in determining whether Ethan Crumbley could be eligible for parole or spend the rest of his life in prison in relation to the Oxford school shooting in 2021.
On Friday, Sept. 29, new developments were announced in a video conference regarding the mass shooting where, then 15 year old, Ethan Crumbley killed four of his classmates on Nov. 30, 2021.
Despite the defense's request for leniency, Oakland County Judge Kwame Rowe ruled that the Oxford School shooter could spend the rest of his life behind bars and not be eligible for parole -- even though Crumbley committed the crimes as a minor. Crumbley is convicted of 24 felonies in connection with the school shooting.
"The court finds that the evidence at this point shows that defendant's possibility of rehabilitation is slim," said Judge Rowe. "The court finds the defendant was the sole participant in the underlying crime. This was not an impulsive decision, nor was he peer-pressured."
The judge will now decide ifCrumbley, who is now 17, will spend the rest of his life in prison. He said Crumbley continues to be obsessed with violence and could not stop his obsession even while incarcerated, making the possibility of rehabilitation slim.
Defense attorney's asked the judge to consider Crumbley's upbringing in Friday's ruling.
"Other factors are his age, his maturity, the background that he came from, and whether or not there was peer-pressure involved or familial pressure involved," said Montague during her interview with WILX. Montague is not involved in the Crumbley case.
Crumbley will find out how much time he'll spend in prison when sentencing starts on Dec. 8.
Watch the full interview, here.