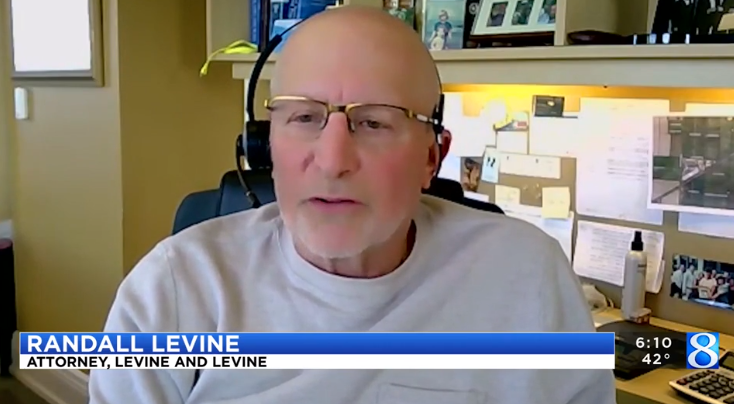 Following a Nov. 14 Holton Township Board meeting where trustees passed a resolution that designates the community as a 'Second Amendment Sanctuary' and establishes a township militia, Managing Partner Randall Levine spoke with WOOD TV8, explaining that being in a militia does not prevent a person from being subject to Michigan law regulating firearms.
Township Supervisor Alan Jager said the resolution was the result of concerns that residents' Second Amendment rights were being violated. Jager said proposed gun regulations and the state's new red flag law allowing a court to remove weapons from a person who is determined to be an extreme risk were among the concerns that prompted the resolution.
The resolution declares the township's "intent to oppose any infringement on the right of law-abiding citizens to keep and bear arms."
Jager said there's no plan to patrol the area and feels that the militia designation will give residents greater legal protections to prevent guns from being taken away.
"I think a resolution is more of a statement," Levine said in his interview with WOOD TV8. "There's nothing in the creation of a militia which is going to alter in any way the prescriptions in Michigan law that pertain to responsible gun ownership and use."
Levine said that while residents have Second Amendment rights, the courts have upheld that guns can be regulated.
"How they're used, the fact that if they're used responsibly, where they can be carried, how they can be carried is a subject that is exclusively within the purview of the Legislature," Levine told WOOD TV8.
Watch the full interview, here.