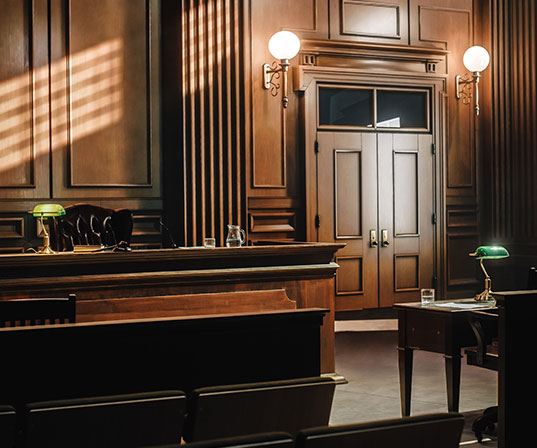 On Friday, May 5, 2023, a Kalamazoo County jury returned not guilty verdicts against Jacob Emmendorfer. He was represented by Randall Levine, Anastase Markou and Sarissa Montague of Levine & Levine Attorneys at Law in Kalamazoo.
After less than four hours of deliberation, the jury found Emmendorfer not guilty on all charges: felony murder, child abuse in the first degree, and criminal sexual conduct in the first degree. Emmendorfer, who has spent almost three years in custody, was released on Friday, May 5.
The Kalamazoo County jury heard evidence during the course of a seven-day trial. Evidence received by the jury included testimony from medical experts for the defense who told the jury that the child who had died may have been injured accidently and developed a rare blood disorder, which led to her death. In addition, a defense DNA expert explained to the jury that there was no DNA evidence linking Emmendorfer to the crime.
The government had claimed that the child had been brutally beaten and sexually assaulted by Emmendorfer. His acquittal on all charges was based upon the conclusion reached by the jury that there was insufficient evidence to substantiate the government's theory.
Defense Attorney Randall Levine, managing partner of Levine & Levine, expressed appreciation to the jury who were able to sort through complex medical testimony and view graphic evidence in the case in order to reach a fair and just verdict.
"It is unfortunate that Mr. Emmendorfer had to spend almost three years in custody," said Levine. "He was subjected to threats and scorn based on mere accusations which were untrue. Mr. Emmendorfer has always maintained his innocence. The jury system is an integral part of our democratic form of government. I am grateful for the service that this jury provided to Mr. Emmendorfer and this community in this case. Mr. Emmendorfer is looking forward to return to a normal life as a free man."
In the Media: