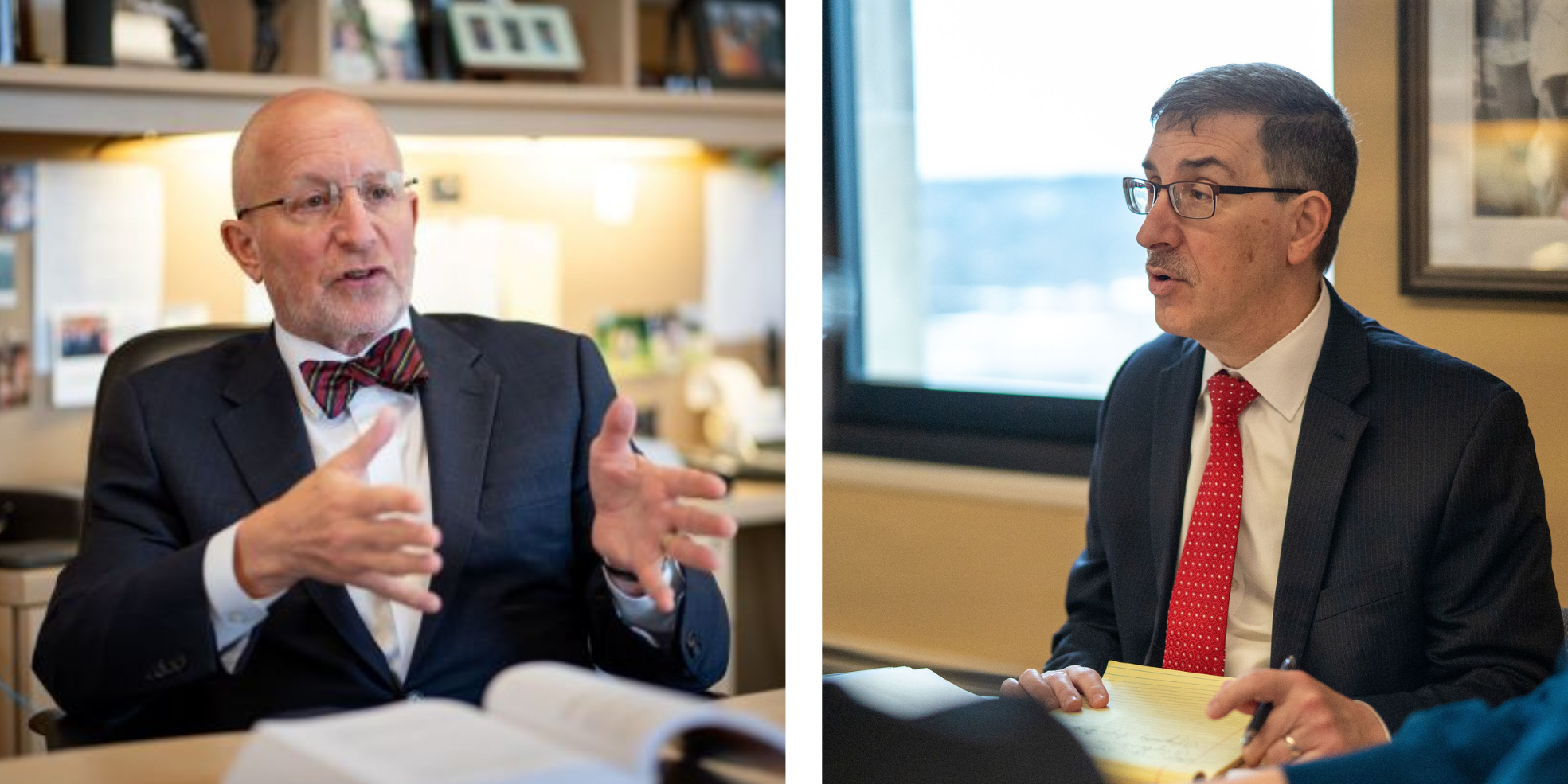 In the latest development in the Flint Water Crisis case, the Michigan Supreme Court has left intact Genesee Circuit Judge Elizabeth A. Kelly's ruling that the government must use a taint team to evaluate whether privileged materials were reviewed among millions of documents seized from the government officials it is seeking to prosecute.
Attorneys Anastase Markou and Randall Levine, who represent Rich Baird, advisor to former Governor Richard Snyder, are calling this an important decision impacting the potential outcome of this case.
"The way we see this case against our client, Mr. Baird, in court – is it's dead," Levine said. "We believe there is only one way to go about this, and that's to dismiss the case with prejudice and be done with it. If Judge Kelly decides to dismiss this case against Mr. Baird without prejudice, then we have to start the entire process over again, which will end up costing taxpayers millions of dollars and violate our client's 6th Amendment right to a speedy trial. The government has stated in submissions to the appellate courts that the requirement that they employ a taint team will take years and cost millions of dollars."
Earlier this month, Levine and Markou filed a motion in Genesee County Circuit Court asking that the court dismiss Baird's case with prejudice because the Michigan Supreme Court has "unanimously and unequivocally held that the judge who presided over the judicial inquiry that produced the indictment in this case did not have the authority to issue the indictment against Mr. Baird or anyone else."
Levine and Markou's submission states that "the government cannot simply ignore the holding of the Michigan Supreme Court by filing a 'remand' motion in this court seeking to revitalize charges contained in an indictment that the Michigan Supreme Court had ruled was invalid just days before. The government chose deliberately to forego the filing of a motion for reconsideration in the Michigan Supreme Court arguing that the remedy should not have been a reversal of this Honorable Court's denial of the motion to dismiss. They chose not to do so fearing the likely result based upon the reasoning contained in the Michigan Supreme Court opinion. The government could have filed a motion for reconsideration in the Supreme Court seeking the same remedy it seeks before this Honorable Court, a remand so that the invalid indictments could be revitalized; but the government chose not to do so.
"Therefore, the government's request to remand is not legally valid and must be denied. Instead, this Honorable Court must dismiss this case. The only legal issue remaining before this Honorable Court is whether to enter an order of dismissal with prejudice or without prejudice."
Judge Kelly has taken the matter under advisement and indicated that she will issue a written opinion on the matter.